Sälen Deluxe Vintage Burst Refurb
Sälen Deluxe Vintage Burst Refurb
These Sälen Deluxe Vintage Burst units may have some minor cosmetic/finish flaws but have been refurbished to otherwise perfect condition. Get 15% off on a great guitar for minor blemishes that do not affect the overall look, playability and sound whatsoever. Manufactured by PT Cort in Surabaya, Indonesia.
Also available in these finishes: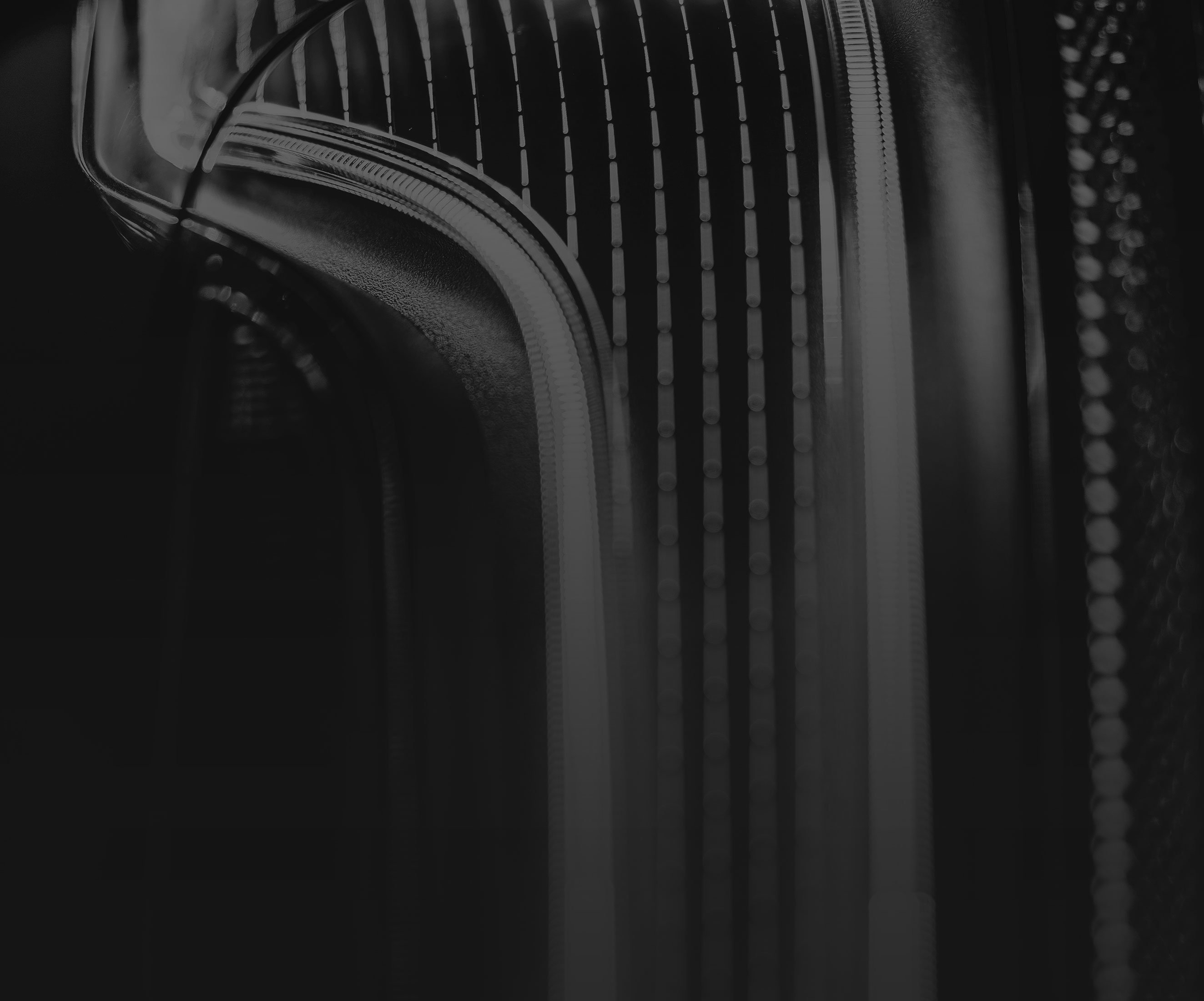 The .strandberg* take on the legendary solidbody
The Sälen Deluxe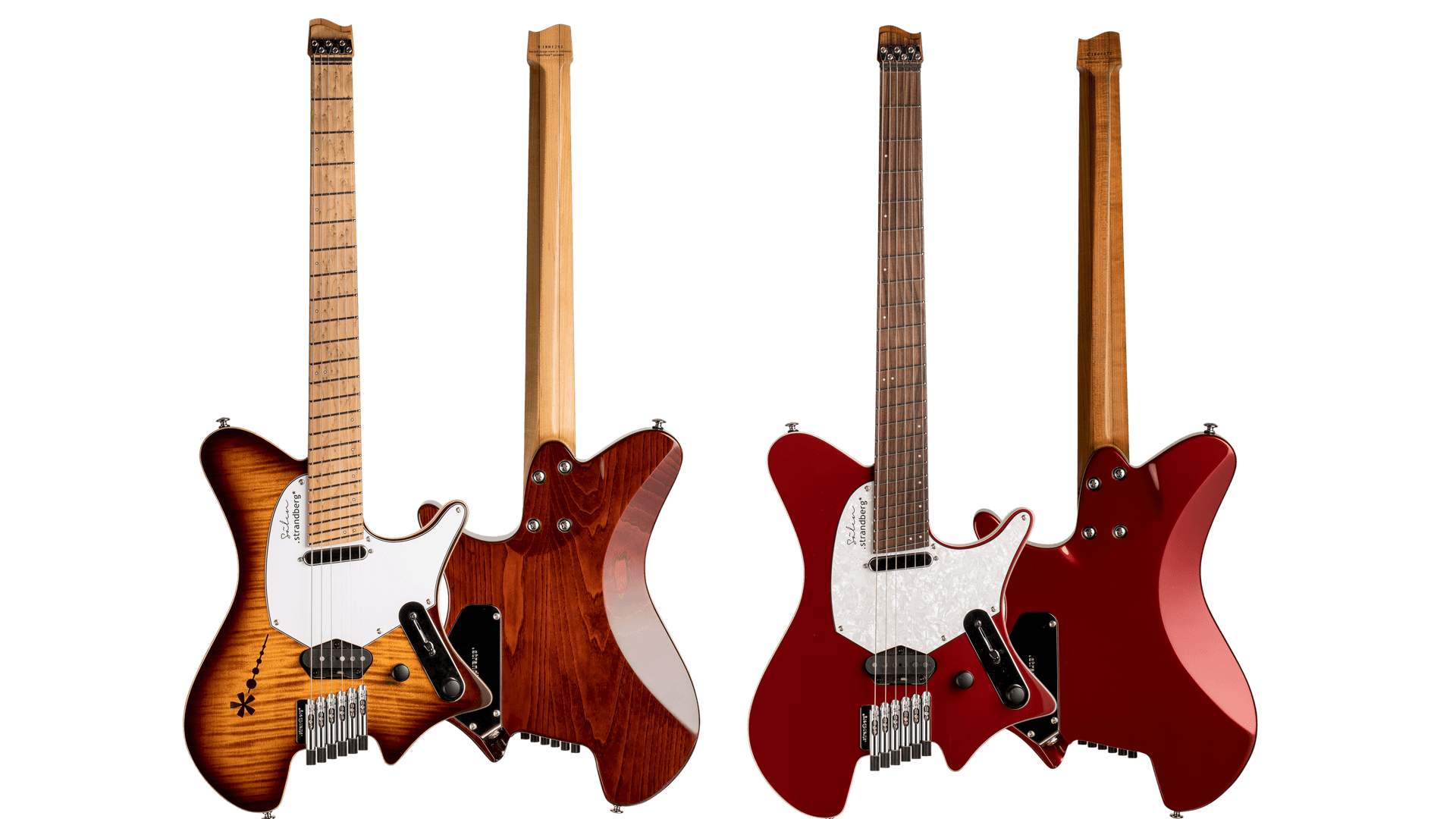 What makes it special?
What does it do?
Who is it for?
Your payment is managed by Klarna Checkout
Check out with only your email and ZIP, and pay with the major payment methods including the specific Klarna payment methods.
Klarna offers three payment methods: Pay now, Pay later and Slice it*. This allows you to try before you buy, finance purchases, or make use of other payment options made available by Klarna. Manage all your payments with the Klarna App.
For full information, please visit klarna.com
* Depending on your location or credit, only Pay Now may be available.
Delivery of guitars/large items is free* within the Continental US with FedEx Ground, and you will receive tracking information when the order ships. Smaller items ship USPS.
* Minimum order value of $100 applies
Customer Reviews
Write a Review
Ask a Question
Filter Reviews:
coil
much
five
chord
noise
board
sounds
surprise
ergonomics
build quality
10 August 2021
Khadri S.

US
Strandberg Salen Vintage
I love this guitar…..I tried out the fingerboard at one of the local shops because I thought I wouldn't like it.. I have a PRS with a V neck and don't really enjoy playing it much..so I was a little Leary with a total change of neck body etc…to my surprise I adjusted to the guitar in five mins…and was playing everything thing up to the last feet with ease …and I noticed I had less tension on my hand…across the board…. Everything was relaxed and easy…..The guitar has a resonance comparable to my old PRS custom 24…where the chord rings out and you feel the vibration in the body of the guitar. The Suhr Single coils are self explanatory…awesome sound and clarity…The build quality is similar to a core PRS custom without the weight…oh and the weight and size…make it easy to carry on Public transportation and it fits in plane over-head bin….It's a solid guitar…and has low noise: it's single coil …I bought it for the weight and ergonomics…and portability…and now it's my main guitar now. II even gave it a nickname🤣🤣 …I have a bunch of guitars…by every major maker and this is by far my Swiss Army knife… I don't work for Strandberg and truthfully didn't know much about them…just happen upon it ..and wow I originally thought they were for Metal…but they are actually great for Open Mike gigs where you have to play various styles and sounds… Don't take my word for it…just check one out…you can't lose..and your body and hands may thank you for it… KAS
11 August 2021
.strandberg* Guitars
Thanks for the review and 5 stars, Khadri!
03 August 2020
Jeff H.

US
One of the best production guitars I've played
I originally purchased a different refurbished model that had some fret issues, which I returned. I took another chance at this Salen refurbished model, and I'm definitely sold on both the design and the quality of this instrument. The sound and sustain of the notes from both the chambered body and pick ups are incredible. I now question every other guitar I own, as no other guitar I have can achieve this level of sustain. This is an extremely high quality instrument with a revolutionary design that improves upon comfort for the benefit of everyday players. I can't say enough great things about this guitar, so I want to address a few items that I would change on future models. The bolt on guitar heel sticks out way too far at the 16th fret for such a highly priced instrument; I believe this can be improved upon on a bolt on model, as many other competitors have better and smoother guitar heel joints on a bolt on guitar. The other issue is the Strandberg logo cut out chambered 'holes'. While I like the whole aesthetic look of the cut out, the sharp corners of the cut out and the placement of the 'holes' are a trap for clothing (sleeves) to get caught and chip the paint finish and edges of the wood near the hole (I've almost ripped my sleeve and the finish when my clothing was caught in it). All in all, a great product and great return policy for any skeptic player who is on the fence.
10 August 2020
.strandberg* Guitars
Great to hear that you are happy with the Sälen Deluxe! Thanks for the feedback about the heel and f-hole, which are things we will take into consideration for future product development.
Unique Qualities
Anatomy of a Strandberg
There are many design elements and factors that comprise a .strandberg* guitar. Each aspect - from the materials and components used to the ergonomic design features - has been carefully thought out and implemented to produce a guitar that is light weight, easy to play and has a big woody organic sound. Explore these different aspects that set a .strandberg* guitar apart from the rest.
Artist Profiles
What our artist say
The extremely talented artists who play .strandberg* guitars have a clear vision of where they want to take their art and how to get there with the instruments they play. The guitar they choose to play is a statement of who they are as an artist and a reflection of the music they create. Find out why some of the most cutting-edge players in the world today choose a .strandberg*.