Sustainability Models Developed with A Greener Planet in Mind
Boden RESQ:D
Explore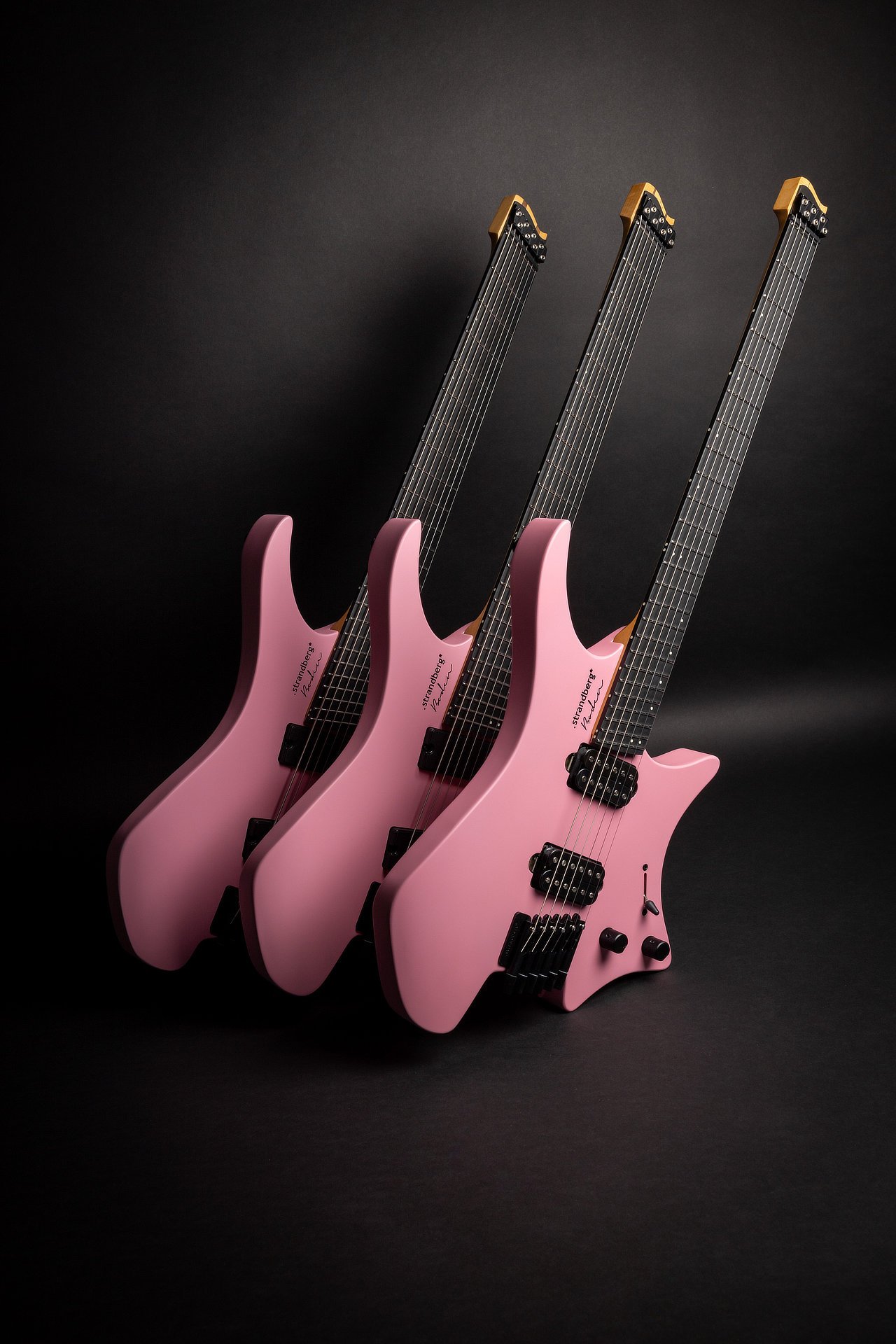 Producing premium guitars is often more difficult than producing many other types of products due to one major factor: the use of one of the most beloved, valuable, and scarce of materials: wood. At .strandberg*, we take the use of woods very seriously: from its natural beauty for aesthetics and strength for rigidity and sound quality to efficient use of it to reduce waste that degrades our planet.
A relatively high percentage of .strandberg* guitars feature natural and transparent finishes to highlight the beauty of the woods but, during the milling process of production, natural wood defects such as knots and mineral stains show up and then guitar bodies with these flaws are set aside. Instead of scrapping these bodies to be burned or used in landfill, we have rescued them to create the most affordable .strandberg*guitars ever.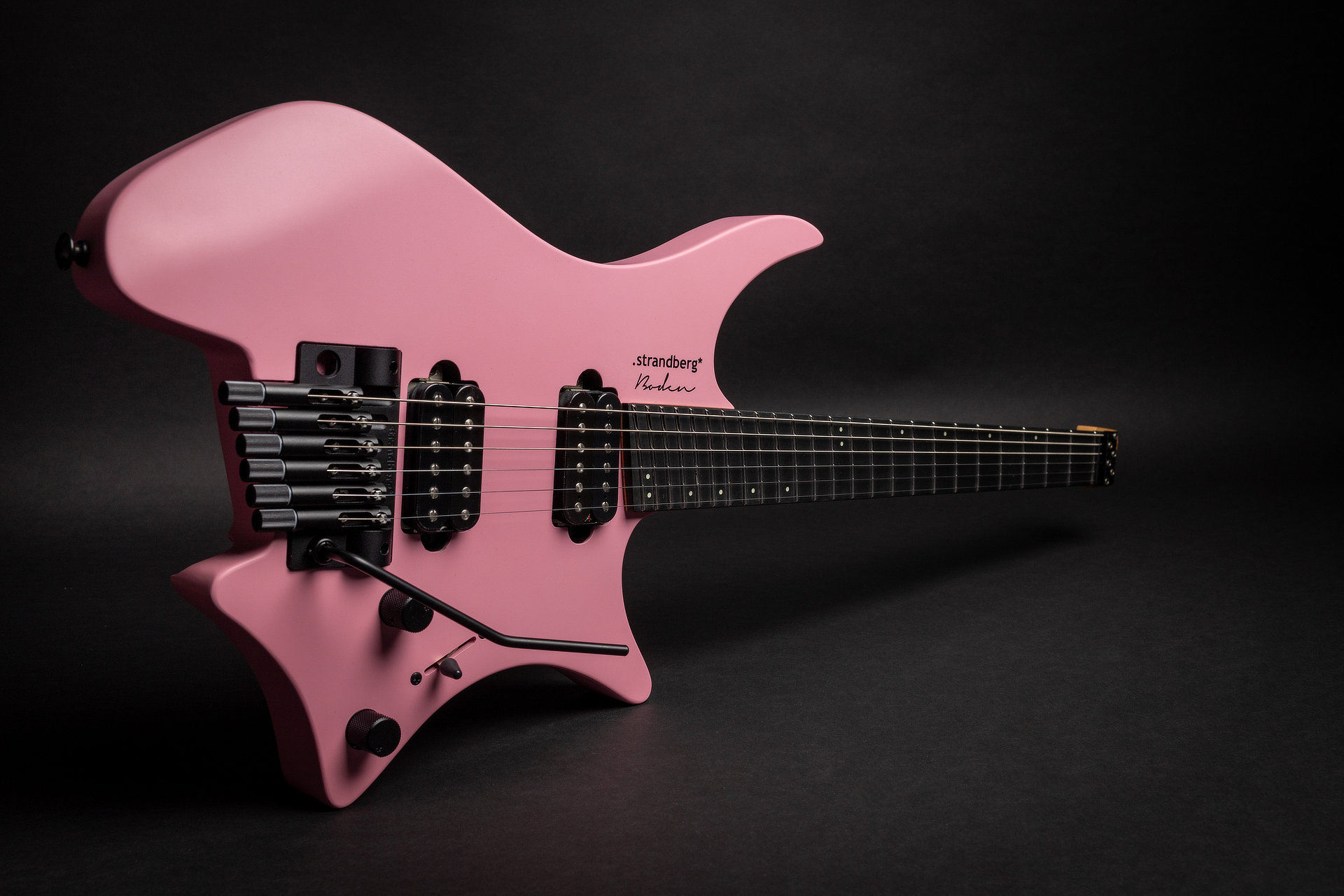 The .strandberg* RESQ:D models provide all the acclaimed features that each .strandberg* instrument is known for: lightweight construction, the ergonomic and patented EndurNeck™, aerospace-grade aluminum hardware, the same premium workmanship and build quality, and the unique and versatile .strandberg* sound quality and tone that will suit any musical genre and playing style.
The price model is very simple – all 6-string fixed bridge models cost the same, all 6-string tremolo and 7-string fixed bridge models cost the same, and all 7-string tremolo and 8-string fixed bridge models cost the same. Chambered and solid bodies are equalized in this lineup. Certain specifications are harmonized: Maple neck, Richlite fretboard, 5-way pickup selector switch, and passive OEM pickups designed and wound to our specs. A body that was originally made for active pickups will come with an empty battery box.
The RESQ:D lineup features body woods from our Original, Prog, Fusion, and Standard models that will be painted in unique solid colors and in limited quantities. You get a simple choice of guitar features and a specific body wood for the tonal characteristics you prefer rather than different model names. Some models will have unique combinations of fixed bridge Swamp Ash, tremolo Alder, and solid Basswood with Richlite fretboard that do not exist in any of our other models.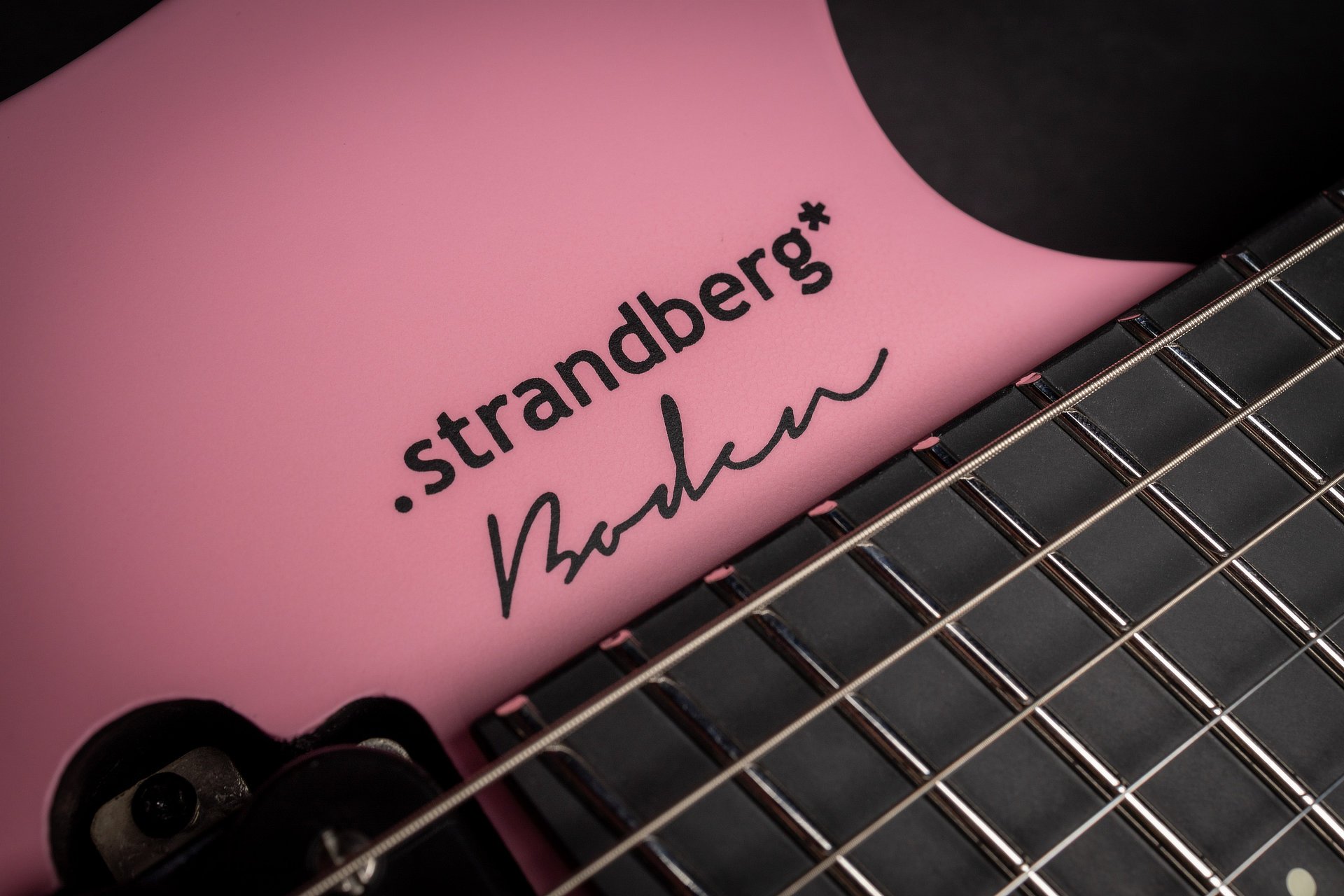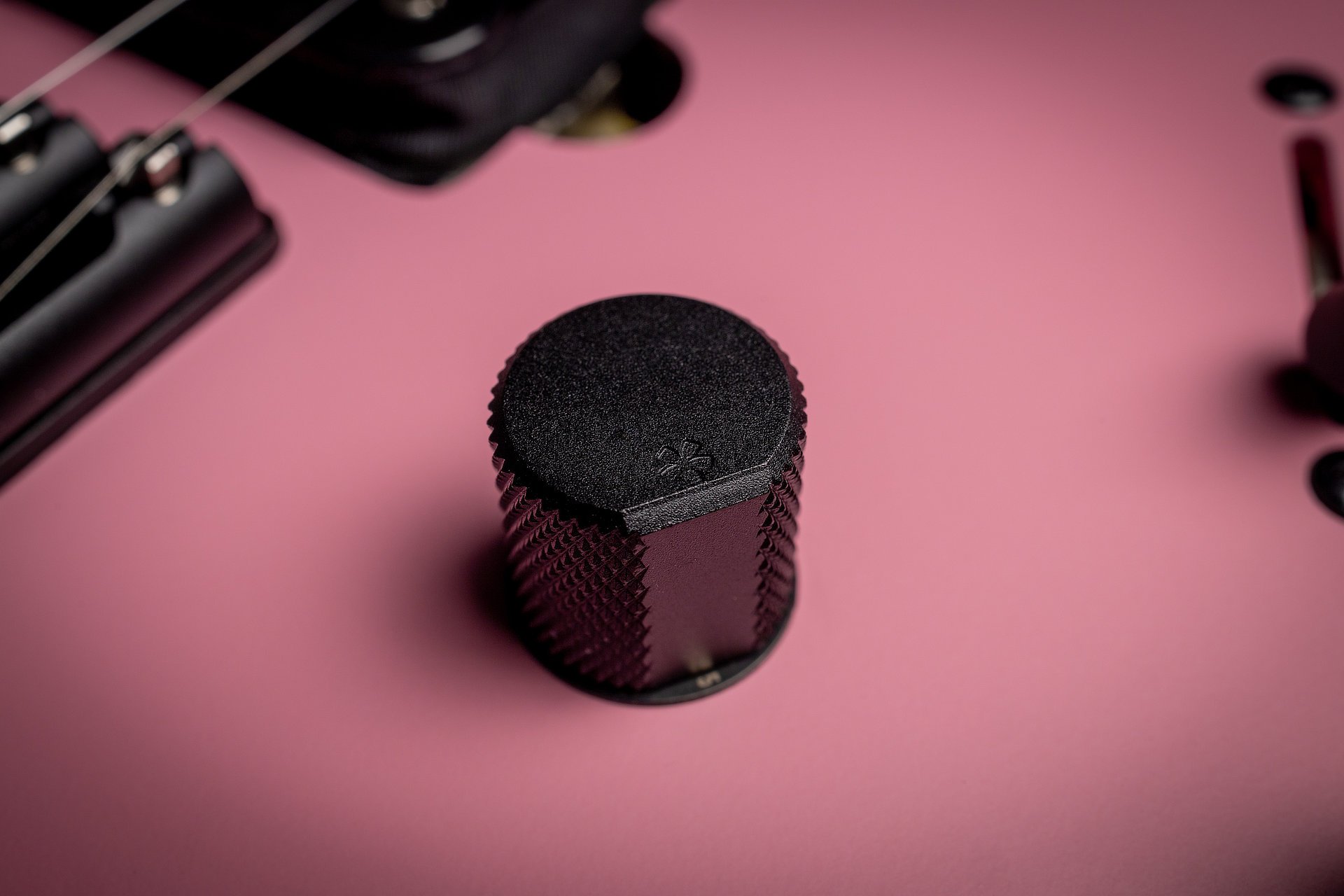 The RESQ:D models provide an amazing value as-is but can also easily be upgraded with different electronics of choice, such as active pickups or other premium brand passive pickups of your choice. Warranty terms are the same as on all our guitars and the same quality components are used throughout on RESQ:D models along with distinct color options that had not been featured before.
These unique "rescued" .strandberg* guitars will be produced and offered in extremely limited quantities. Once they are gone, they are gone. There will only be few pieces manufactured worldwide for each model-color variation with the first run in Coral Pink with more to follow. The value of these guitars is not only in the price-to-performance ratio but in saving a body with a natural wood blemish from the scrap heap to provide a world class musical instrument that makes it easier for you to afford a .strandberg* and create great music.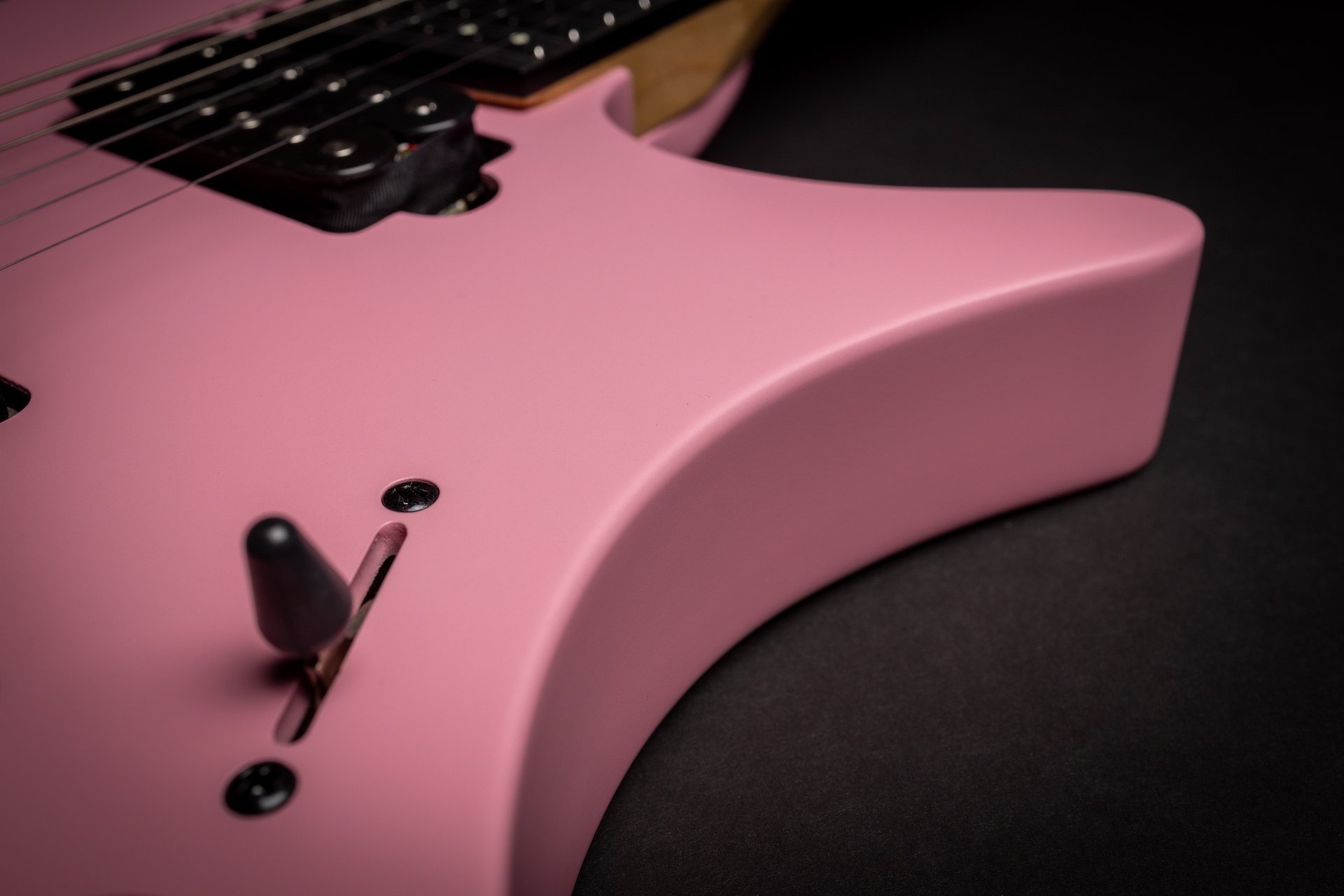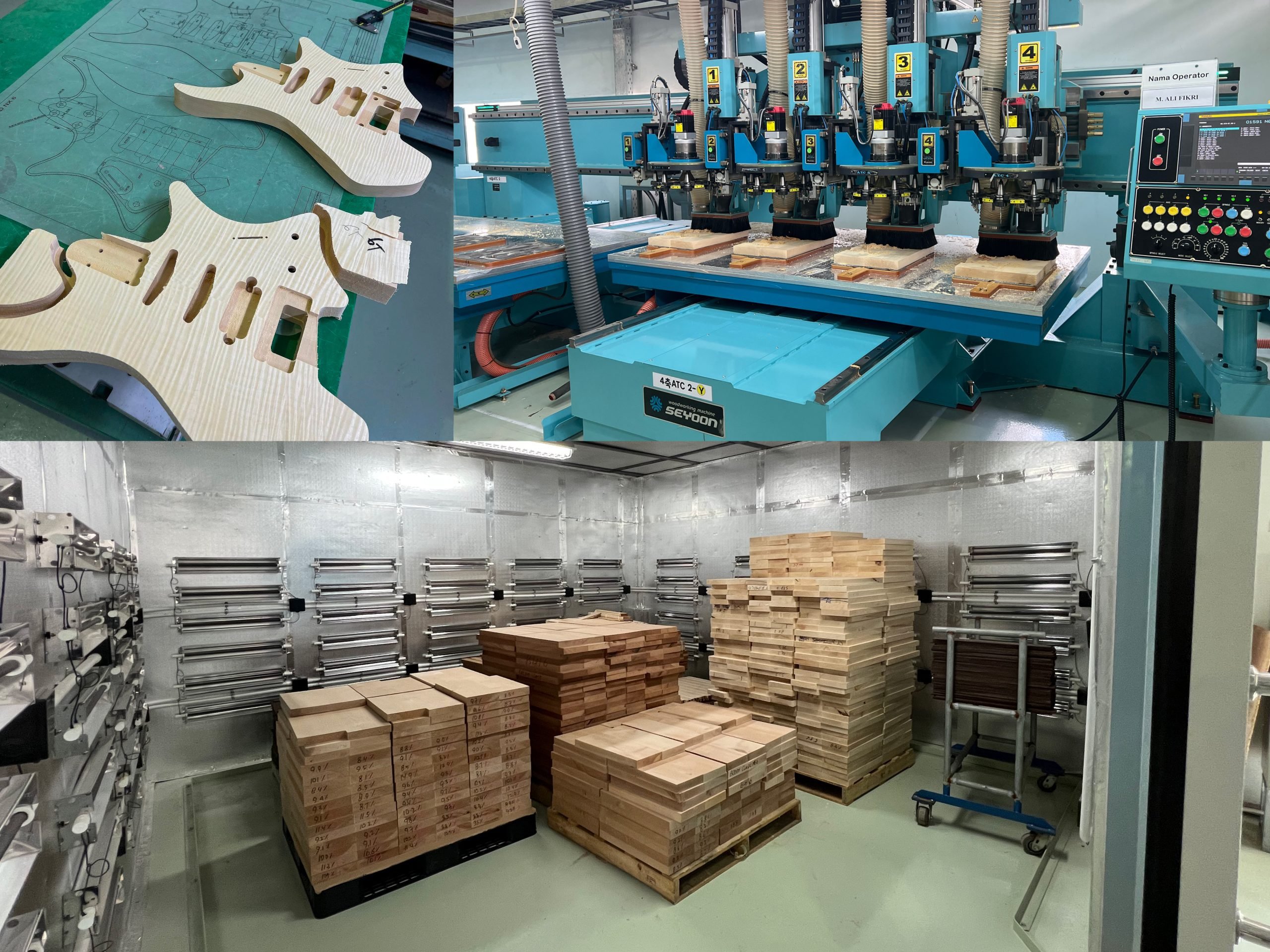 A Fresh New Look with New Colors
– In Tune with Nature
The RESQ:D models are for the forward-thinking musician who wants the very best in electric guitar technologies but doesn't need the aesthetics of natural or transparent color finishes. The RESQ:D guitars provide an amazing value with all the great features that .strandberg* guitars are known for. These guitars are for musicians who want a lightweight and ergonomic instrument that they can play for many hours at a time without fatigue and which they can take anywhere easily. The RESQ:D models will also appeal to first-time .strandberg* buyers who want to experience all the benefits that a .strandberg* 
offers but do not need premium features such as natural finishes and name brand pickups.
It can also be a backup .strandberg* guitar for current .strandberg* owners of the premium models to use for practice or jam sessions. However this guitar is used, it is still a genuine .strandberg* that will inspire you to play your very best.