Boden Standard 8 Maple Flame Black
Boden Standard 8 Maple Flame Black
The Boden Standard Series guitars were developed to provide the same key features that our guitars are acclaimed for but with solidbody construction, our own design pickups, and figured Maple top veneers to reduce costs and offer a line that delivers outstanding value as well as top flight performance. The solidbody has a distinctively different kind of sound and response than the chambered body and it isn't better or worse: just different and a matter of personal preference.
Read more below…
Also available in these finishes:
Join the waitlist to be emailed when this product becomes available. Once back in stock it's first come, first serve.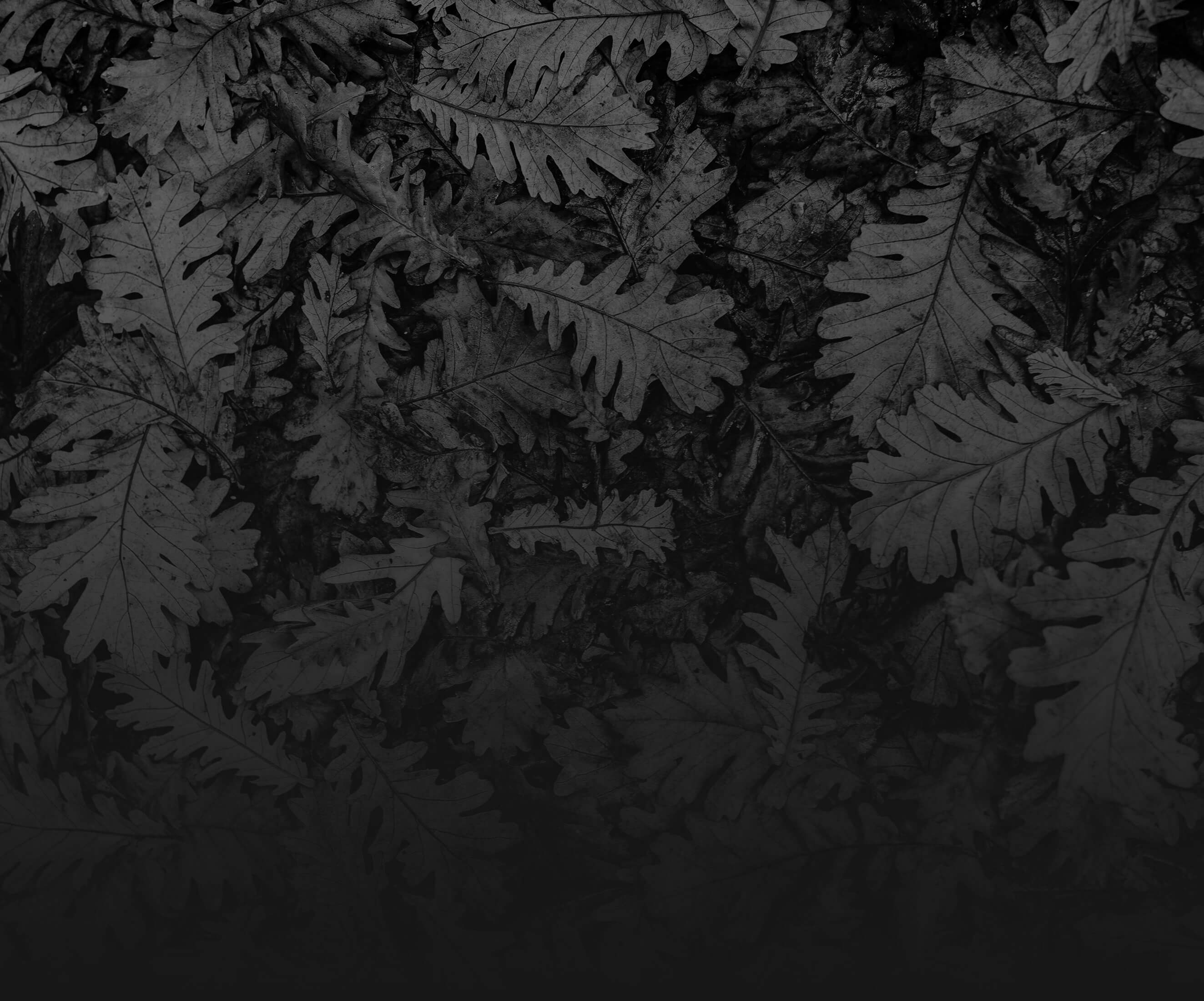 Solidbody construction with the same key .strandberg* design and features
The Boden Standard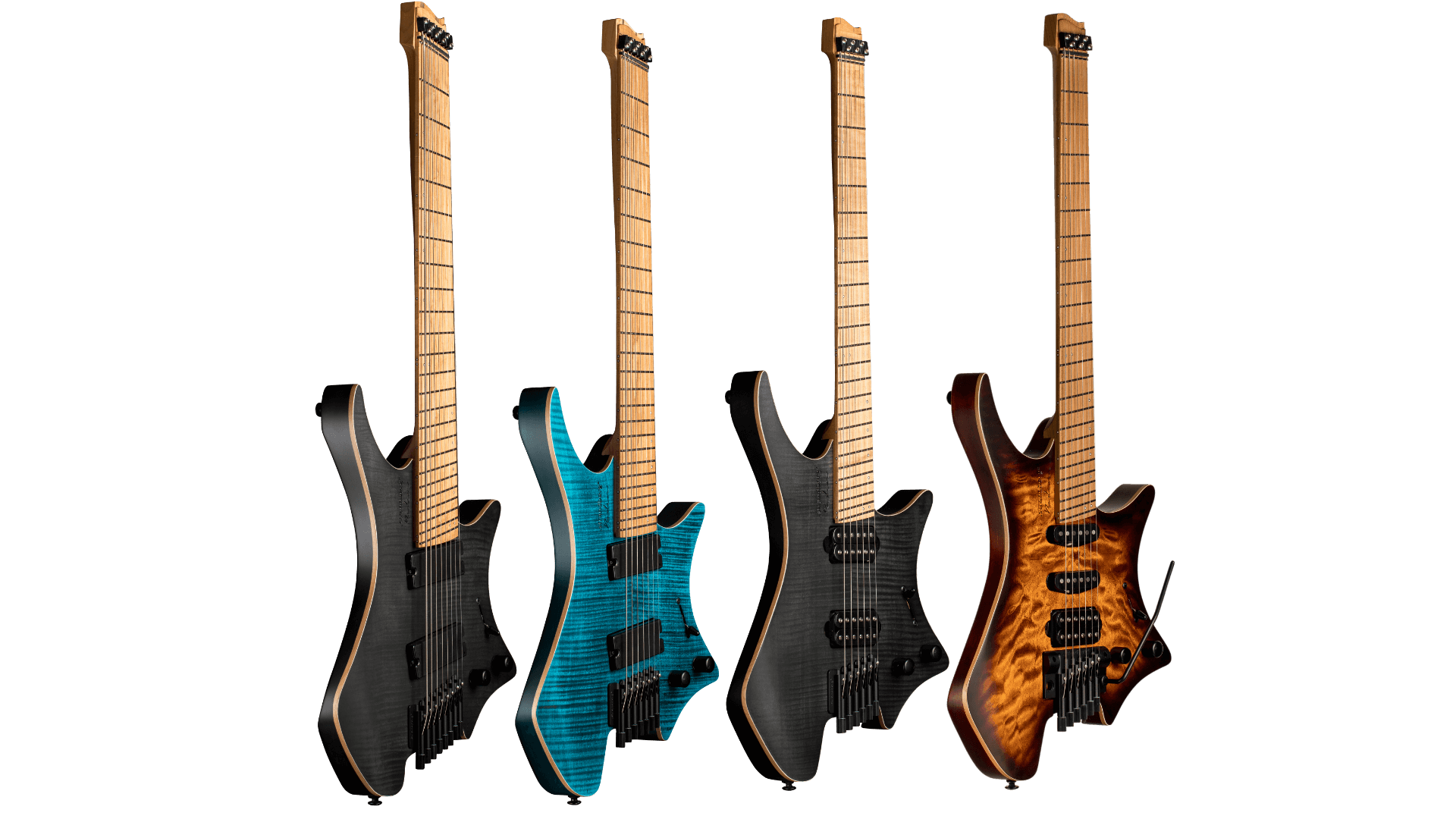 What makes it special?
What does it do?
Who is it for?
The Boden Standard Series guitars were developed to provide the same key features that our guitars are acclaimed for but with solidbody construction, our own design pickups, and figured Maple top veneers to reduce costs and offer a line that delivers outstanding value as well as top flight performance. The solidbody has a distinctively different kind of sound and response than the chambered body and it isn't better or worse: just different and a matter of personal preference.
The body consists of solid American Basswood with quarter-inch Maple top capped with either Flame or Quilted Maple for a balanced and punchy tone that is superbly complemented by the roasted Maple neck and fretboard. One of the classic wood combinations espoused by top custom guitar builders and world class artists alike, Basswood/Maple body and Maple neck/fretboard combo provides the ideal balance between warmth with full-bodied richness and strong high-midrange with sweet singing treble.
The new .strandberg* OEM pickups were designed and wound to our exacting specifications to deliver a wide range of great sounds from vintage clean to over-the-top high-gain distortion. The figured Maple veneers ensure a stunning look while the solid Maple top underneath works in conjunction with the body back wood to add brilliance, tightness and punch. Overall, the Standard Series guitars are no-compromise instruments you can count on to deliver the performance you expect from a .strandberg*.
During the course of manufacturing of this guitar model, the color of the roasted maple has varied to some degree. The wood is roasted to achieve the desired properties (tonal response and dimensional stability in different weather conditions) and not to a certain color. This means that the color sometimes does not match that of the product photos, which were taken of the first produced sample guitars. We are working on a revised process and acquiring new equipment for roasting maple that will give us greater control of the results, which should be in place in early 2021. Until then, if you have any concerns about the color of the roasted maple neck or fretboard before ordering, please reach out to us through the contact form at the bottom of this page, and we will be happy to send you a photo in advance, or talk you through the process. For more information about roasted maple, and colors, please see: https://support.strandbergguitars.com/article/95-how-dark-is-roasted-maple
Your payment is managed by Klarna Checkout
Check out with only your email and ZIP, and pay with the major payment methods including the specific Klarna payment methods.
Klarna offers three payment methods: Pay now, Pay later and Slice it*. This allows you to try before you buy, finance purchases, or make use of other payment options made available by Klarna. Manage all your payments with the Klarna App.
For full information, please visit klarna.com
* Depending on your location or credit, only Pay Now may be available.
Delivery of guitars/large items is free* within the Continental US with FedEx Ground, and you will receive tracking information when the order ships. Smaller items ship USPS.
* Minimum order value of $100 applies
Customer Reviews
Write a Review
Ask a Question
Filter Reviews:
screws
testing
pickup
eight
instrument
maple
expectations
genre
bridge
finish
08 June 2021
Daniel O.

US
My new 8 string
After a long time waiting for one these to become available, I snagged mine in black. I already owned an og boden seven in natural and this feels like a new and improved instrument. The neck is perfect in every way. I'm a small dude with tiny hands, but my main guitars for the past few years were the og boden and a Johnny Marr Jaguar. I like large necks, and an eight with a flat shredder neck always kills my hands, so this offers a super comfortable solution that looks gorgeous. The roasted maple on mine turned super dark and rich in color. Perfect look and feel. I am flabbergasted by the quality of your in-house pickups. Very rarely do you find proprietary passive pickups that perform like these. I find mine to be tuned pretty much to exactly how I play. There is a slight rolling off or rounding of the tone on the F#, but it's nowhere near as muddy as what you would hear in EMG's or other brands in-house pickups. It's really sounds like you guys took a lot of players demands into account and really did some testing with these to get something that could really make any player happy. They're not skewed toward any genre or style, but they really can hang with anything I threw at them. Great blend of sounds and expression through them, really sexy response from the low E and G in certain areas. Fit, finish, and general craftsmanship are mind-blowing in this beast. After spending years as a builder in a large scale guitar manufacturing facility myself here in the US, it's rare that I'm surprised by elements of building and guitar construction, but yet again Strandberg has done it. My boden seven is light as a feather, but even this really isn't much heavier at all and it's a solid body build. I do wish ordered the strap since I am short, and my favorite neon pink clip-lock strap is longer than what I would like for a guitar like this. I feel like it's best played a little higher up. So for my only possible complaint. I guess during shipping, all but one of the saddle locking screws came undone and fell out of the bridge assembly. Yay for magnets though because they were all stuck to the bridge pickup. With the little handy tool kit you provided they were all fitted back in. Also i don't know how I feel about the input jack area being one with the back plate. The og boden was a bit different, but really it's not a huge thing. All the hardware, frets, and bridge all feel super tight and space age as always. Minus the mini heart attack of trying to pick all those microscopic saddle screws off the bridge pickup, this guitar has blown any expectations out of the water. I feel like way less of a sloppy mess as a player, and I genuinely feel like I could do really anything on this instrument. I can just sit in my chair and enjoy it without plugging it in. It really does feel like an extension of my playing as cliched as it sounds, and is a joy to play unplugged. A very zen instrument capable of brutality. It's a very beautifully crafted and elegant creation capable of cheerful melodies and smooshing skulls. If the goddess Feyja had one of her giant, chariot-pulling cats turned into a guitar, this would be it. Thank you!
11 June 2021
.strandberg* Guitars
Thank you for the review and for the 5 stars, Daniel. Awesome to hear that we exceeded your expectations. I hope you will continue to enjoy your Standard 8.
07 March 2021
Doug P.

US
Awesome!
If you're looking for a guitar that has a clean prog sound and can deliver on the heavy riffs, look no further. Super happy with my purchase!
13 April 2021
.strandberg* Guitars
Thanks for the 5 star review, Doug! /Ola
20 November 2020
Chase V.

US
Best thing to happen in 2020
Love this guitar, feels great, sounds amazing- definitely made my whole year!
03 December 2020
.strandberg* Guitars
Well, considering what this year has been like overall, it's great to hear that we could improve it just a little! /Ola
23 April 2020
Jon N.

US
Minor complaints
First off I want to say I love my new guitar. I put in 5 hours of playing on it today. The neck profile is odd but it feels very comfortable as does the rest of the body. It really is a pleasure to play. I'm not sure if its my amp (tiny practice amp) or the pickups that came in it but it seems like the pickups could be just a little hotter on the bottom end. Beautiful range in tone though so maybe thats just the best way to round things out. Tuning is a little awkward and the tuners are stiff but again those being against my leg maybe thats best for them to be stiff. I wish the strings were changed before being shipped to me the top E has a tiny bit of rust on it. And I wish the volume pot swelled better. It seems like the last 10th of a turn doesnt do anything and then the volume is suddenly on. I also wish the volume and tone nobs were nurlled for better grip. I figure the strings aren't a huge deal, the tuners will break in, and I can change the volume pot and nobs if I really dont like them after more use. I just wanted to be clear with my complaints but I'm still giving it 5 stars. I can tell its very well made and it does play very well, I might need to do a set up for my playing style. It's a little buzzy but it was ready to play out of the box and almost in tune. Beautiful neck, much darker roast than I expected and no blemishes that I've found. Kind of mind blowing how different the strandberg experience is, I never tried one out I just bought one knowing the reputation. If I'm just playing it I forget about all the odd stuff that makes the guitar so different but then I look over and the headstock isnt there and everything is so comfortable, and so light. It does almost feel like a toy but being the solid body and 8 string its just on the heavy enough side to still feel like a guitar (my other guitar is solid mahogany). Love it but it may need a few small changes to be where I want it. Thank you for the guitar!
Learn More
The Boden Standard Concept
Unique Qualities
Anatomy of a Strandberg
There are many design elements and factors that comprise a .strandberg* guitar. Each aspect - from the materials and components used to the ergonomic design features - has been carefully thought out and implemented to produce a guitar that is light weight, easy to play and has a big woody organic sound. Explore these different aspects that set a .strandberg* guitar apart from the rest.
Artist Profiles
What our artist say
The extremely talented artists who play .strandberg* guitars have a clear vision of where they want to take their art and how to get there with the instruments they play. The guitar they choose to play is a statement of who they are as an artist and a reflection of the music they create. Find out why some of the most cutting-edge players in the world today choose a .strandberg*.