Sale!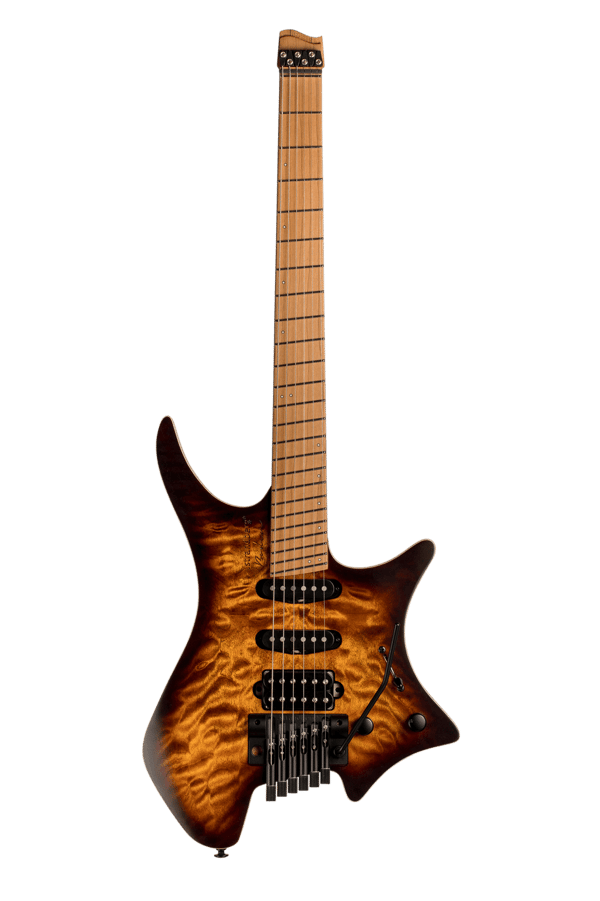 Boden Standard 6 Tremolo Maple Quilt Bengal Burst Refurb
SKU: BD6TCT-18SB-M-QV-BG
These Boden Standard 6 Tremolo Maple Quilt Bengal Burst units may have some minor cosmetic/finish flaws but have been refurbished to otherwise perfect condition. Get 15% off on a great guitar for minor blemishes that do not affect the overall look, playability and sound whatsoever. Manufactured by PT Cort in Surabaya, Indonesia.
Also available in these finishes:
Free returns - No questions asked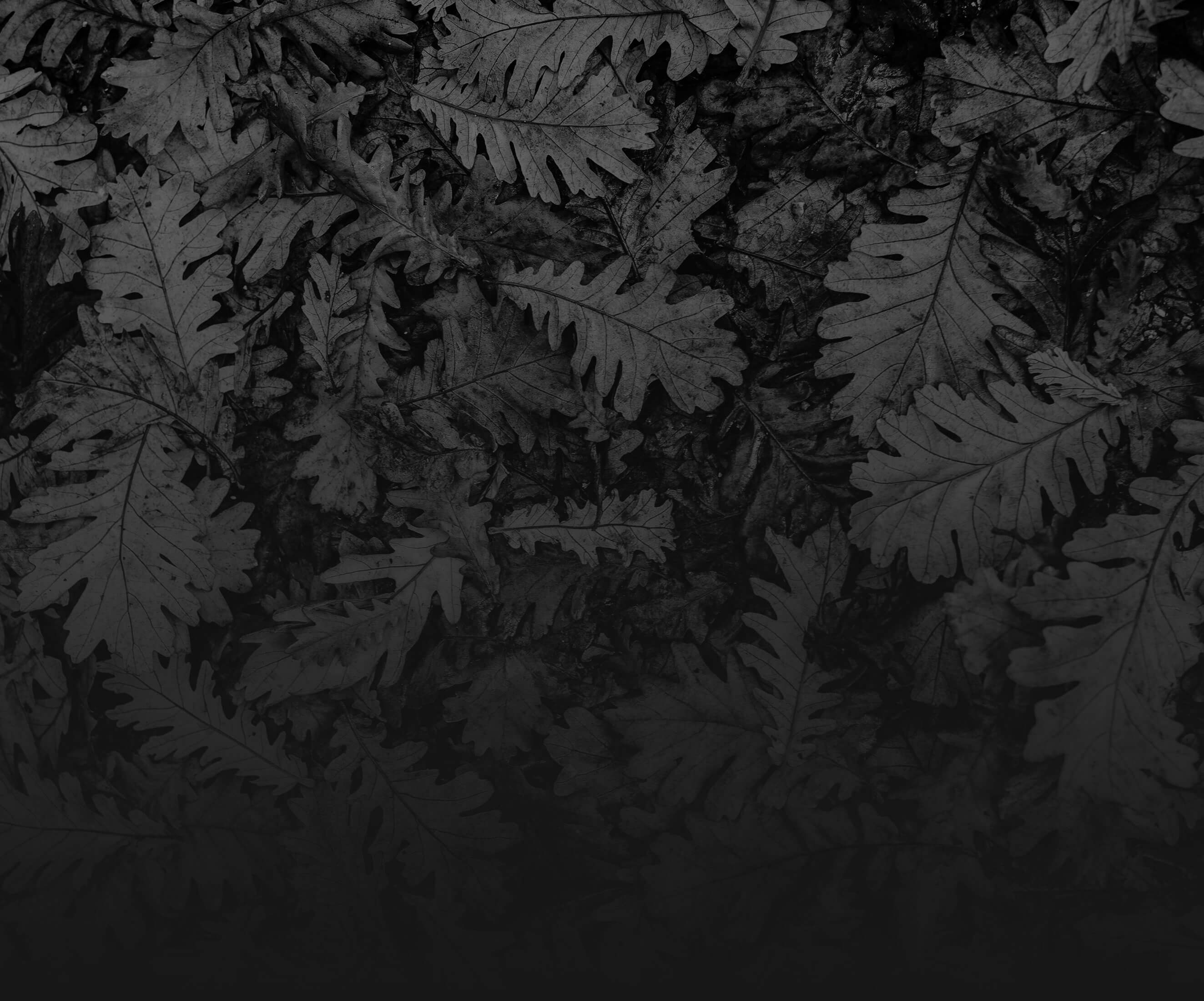 Solidbody construction with the same key .strandberg* design and features
The Boden Standard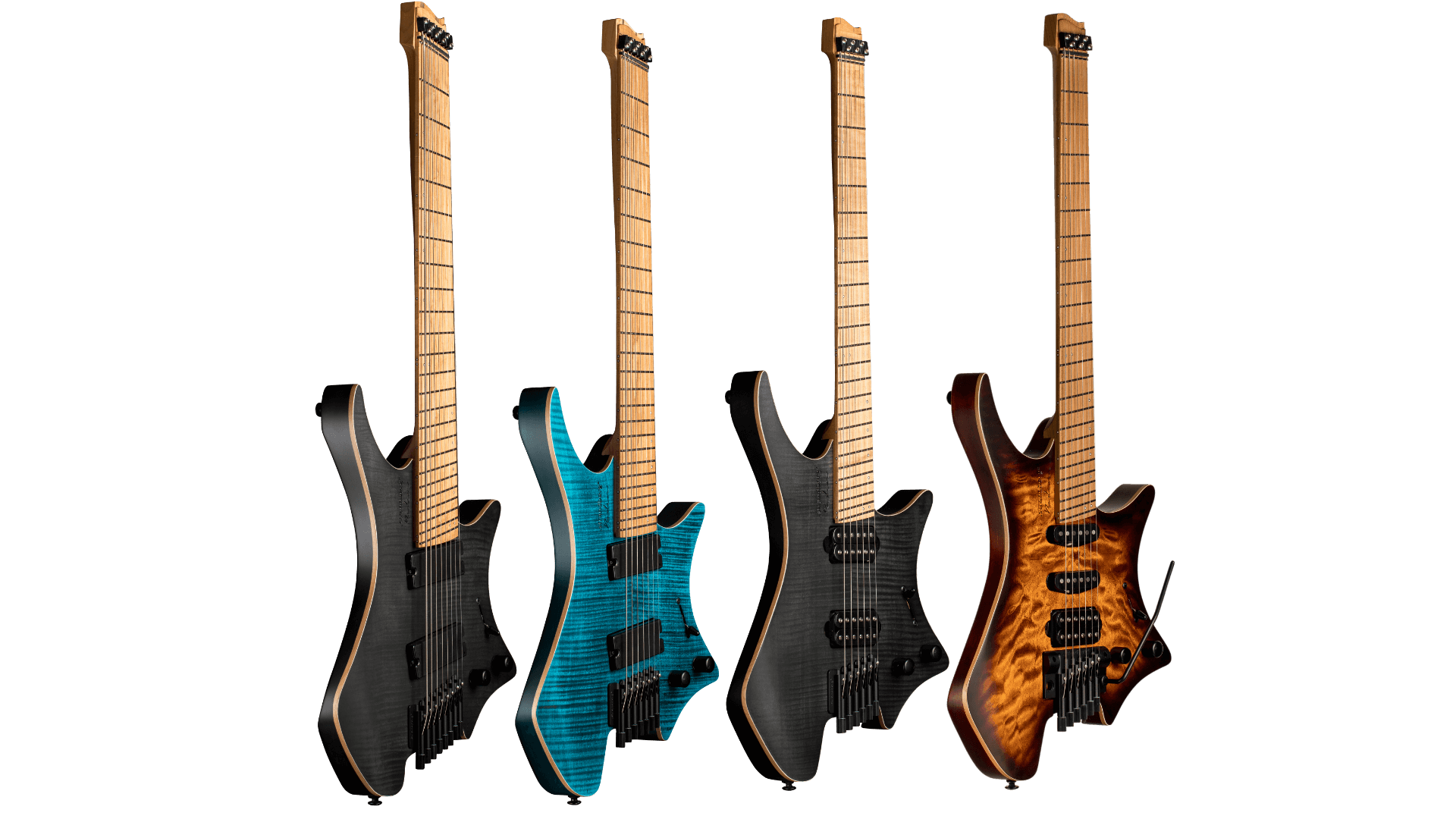 What makes it special?
What does it do?
Who is it for?
Your payment is managed by Klarna Checkout
Check out with only your email and ZIP, and pay with the major payment methods including the specific Klarna payment methods.
Klarna offers three payment methods: Pay now, Pay later and Slice it*. This allows you to try before you buy, finance purchases, or make use of other payment options made available by Klarna. Manage all your payments with the Klarna App.
For full information, please visit klarna.com
* Depending on your location or credit, only Pay Now may be available.
Delivery of guitars/large items is free* within the Continental US with FedEx Ground, and you will receive tracking information when the order ships. Smaller items ship USPS.
* Minimum order value of $100 applies
Customer Reviews
Write a Review
Ask a Question
Filter Reviews:
guitar
back
position
something
work
expectations.
life
return customer
reason
body
25 May 2021
Matt G.

US
Boden Standard 6 Tremolo
I'm new to guitars, but this guitar hands down feels the best to play. I tried Gibson, Fender, PRS, and though I loved some of those guitars, however, Strandberg stood head and shoulders above the rest. The guitar looks simply amazing, and has unparalleled playability.
01 June 2021
.strandberg* Guitars
Thank you for your kind words and the 5 stars, Matt! I hope you will keep enjoying your Standard 6!
20 May 2021
Luke E.

US
Very impressed
Bought a refurb thing shows up in a week in perfect condition best deal for the best guitar I've ever played
01 June 2021
.strandberg* Guitars
Thank you for the 5 stars, Luke!
12 May 2021
Paul B.

US
Kudos to creative innovation and vision
Hi Ola, thanks, excited receiving guitar (finally - as FedEx "lost" it for 8 days) just yesterday and playing late into the night. I'm a gigging semi-pro, have played everything over past 45+ years. Here are my initial observations: 1. Overall beautifully crafted, lovely dark toasted color neck. Not sure even where the refurb issues are? Some slightly rough edges around back trem cavity or? Beautiful guitar. 1. I did put the 3rd spring in as quite soft when even lightly setting my arm on trem, and tweaked truss rod accordingly. Plays very nice+. Interesting middle "lock" position to trem, great for stable tuning. 2. High E doesn't quite ring true open or fretted, maybe something misaligned with bridge saddle? Hopefully no biggie, I'll try installing a new string. The only two slight disappointments (for me): 3. I'm not really a single-coil guy to start with, much prefer HBer in neck but thought to give it a try and can always put in 2nd position. But hmm, I just don't think these pickups are great, they sound quite thin, especially for a high-end brand. The 2nd position is much more out-of-phase tone than fatter HBer. Oh well I'll keep playing around with it, only had it a day! 4. So the biggest issue for me is the small body size - the upper back bout of body is too short for me to comfortably rest my forearm on, I'm finding my arm slips completely behind the back and the bout point and trem then digs into my arm while playing. I'm a tall lanky old guy 6'2" 180lbs, I'm sure this guitar is comfortable for smaller shorter people. It seems the body is a "Medium" and I need an "XL" size :>) It would have been perfect if the back bout extended just another couple inches for a more traditional forearm position against guitar body when playing. And this does have me concerned, as after only a couple hours my arm was really getting sore and uncomfortable. I'll see if I can adjust my stance and hold on it, as I otherwise really am impressed. Whether it ultimately fits me or not, Kudos to you Ola for your creative innovation and vision, exciting to see the next evolution of the guitar - I had to get one! Best regards, Paul Berger
07 June 2021
.strandberg* Guitars
Thanks for your thoughtful comments, Paul! Please do get in touch with our support if you are not able to resolve your high-e issue, which doesn't seem representative at all for our guitars. I am aware of some taller players that experience the same issue as you mention - it's a combination of playing style, height, and position of the guitar. There is not much we can do about that, other than possibly encourage you to try out the Sälen model. It doesn't have an arm bevel at all, which might (counterintuitively) work better for you, since it supports your forearm better. Luckily, replacing pickups is an easy and reasonably affordable way to have more fun with an instrument, so I hope you either warm to them or find options. Regardless, I hope it will bring you much joy and inspiration! (And if it makes you sore long term, please explore other guitar models!) /Ola
24 April 2021
Don A.

US
Boden Standard 6 Tremolo Maple Quilt Bengal Burst Refurb!
I am extremely happy with my purchase and for the life of me I can't find the reason this guitar is considered refurbished. Beautiful guitar and lives up to all my expectations.Keep up the great work, I will be a return customer in the future!!
01 June 2021
.strandberg* Guitars
Thank you for the 5 stars, Don!
08 February 2021
Timothy M.

US
Boden Standard 6 Tremelo
A very well made instrument. The neck feels great very comfortable. This is a very beautiful guitar. Good job Strandberg!
19 February 2021
.strandberg* Guitars
Thanks for the 5 stars, Timothy! /Ola
Learn More
The Boden Standard Concept
Unique Qualities
Anatomy of a Strandberg
There are many design elements and factors that comprise a .strandberg* guitar. Each aspect - from the materials and components used to the ergonomic design features - has been carefully thought out and implemented to produce a guitar that is light weight, easy to play and has a big woody organic sound. Explore these different aspects that set a .strandberg* guitar apart from the rest.
Artist Profiles
What our artist say
The extremely talented artists who play .strandberg* guitars have a clear vision of where they want to take their art and how to get there with the instruments they play. The guitar they choose to play is a statement of who they are as an artist and a reflection of the music they create. Find out why some of the most cutting-edge players in the world today choose a .strandberg*.