Boden Prog 7 Natural
SKU: BD7TCT-17P-E-F-NA
Whether you desire that extra little brightness that Ebony delivers or prefer its slick feel underneath your fingertips, the Prog 6 and 7 are more than versatile enough to excel in any musical genre and lets your distinctive playing style and character come through with superb clarity and definition.
Also available in these finishes:
Out of stock - Join the waitlist to be emailed when this product becomes available
Free returns - No questions asked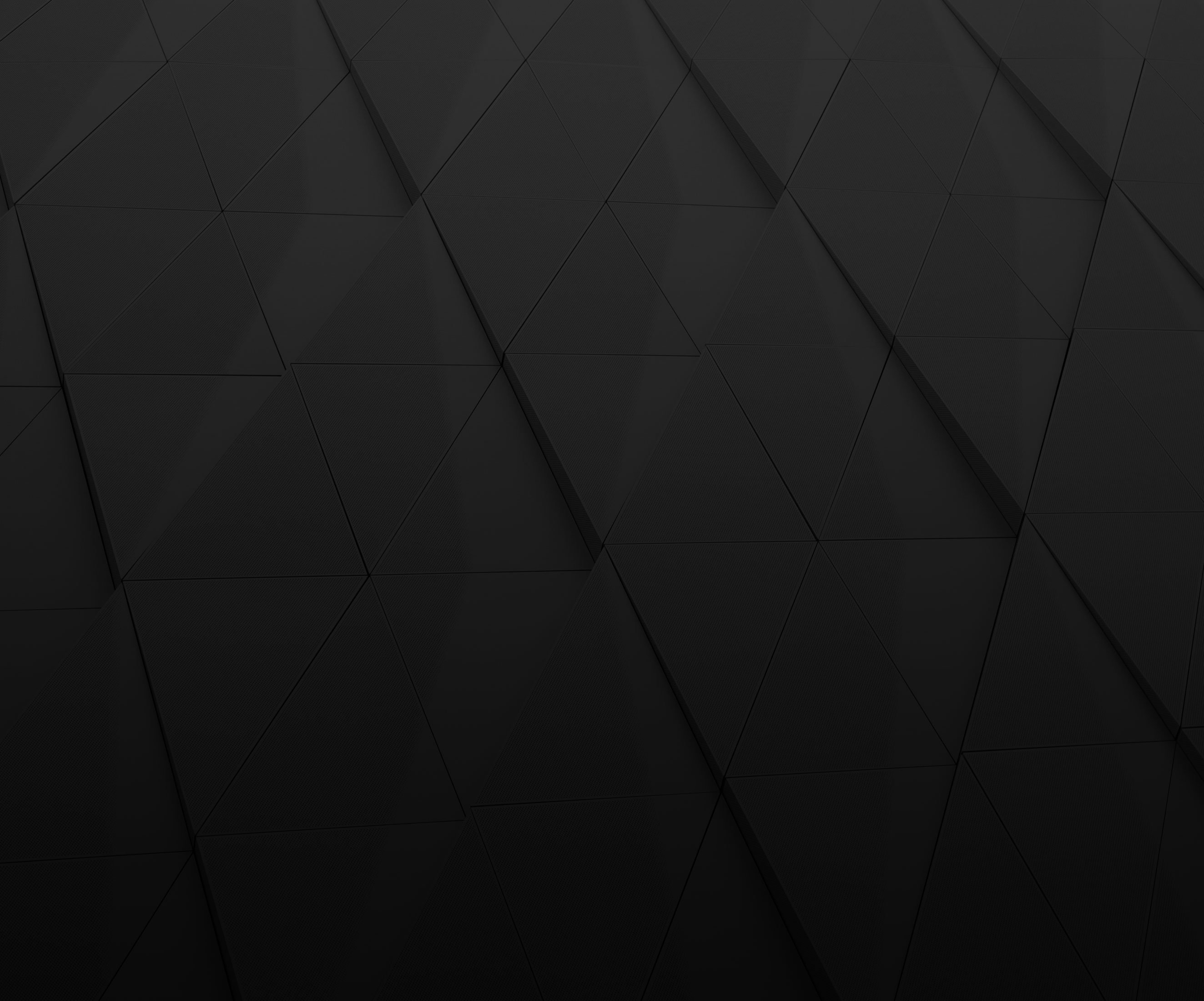 Aggressive and sophisticated with the distinctive .strandberg* sonic character
The Boden 'Prog'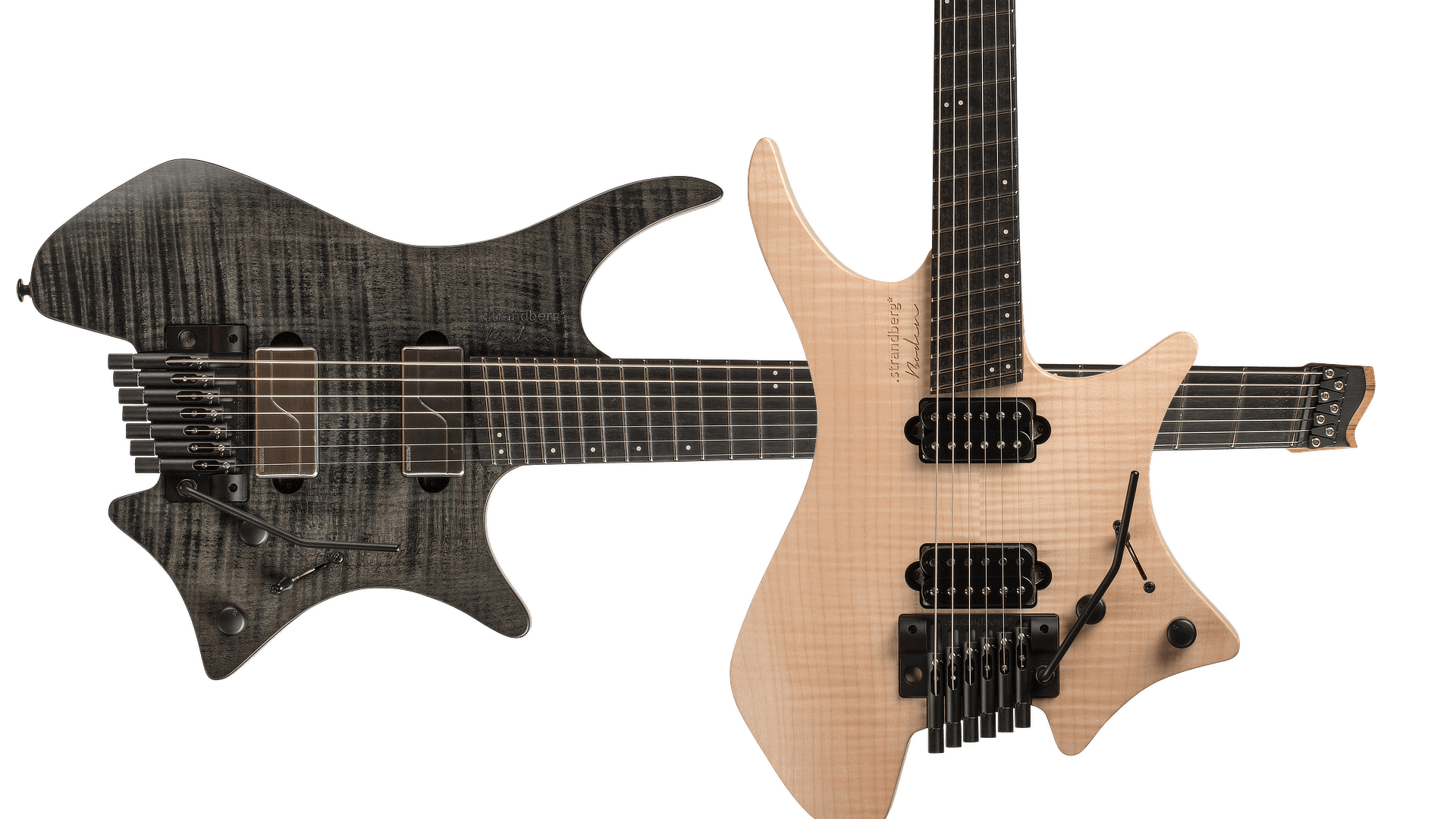 What makes it special?
What does it do?
Who is it for?
The Prog was developed for progressive rock/metal players who need a cutting tone, slick playability and a smooth-functioning tremolo system. The body consists of Swamp Ash to provide punchy high-mids, 4A Flame Maple top for added brilliance and tightness and Ebony fretboard for more high-end presence or "sizzle" that authoritatively cuts through a dense mix.
The Suhr SSH+ bridge humbucker and SSV neck passive humbuckers for the 6-string and the Fishman Fluence Modern active humbuckers produce a wealth of great sounds from squeaky clean to over-the-top distortion and everything in between with character and authority. The Ebony fretboard, the only distinguishing feature from the Original model versions, provides the bright cutting character as well as a smooth and sleek feel for increased speed and ease of string bending.
Your payment is managed by Klarna Checkout
Check out with only you email and ZIP, and pay with the major payment methods including the specific Klarna payment methods.
Klarna offers three payment methods: Pay now, Pay later and Slice it*. This allows you to try before you buy, finance purchases, or make use of other payment options made available by Klarna. Manage all your payments with the Klarna App.
For full information, please visit klarna.com
* Depending on your location or credit, only Pay Now may be available.
Delivery of guitars/large items is free* within the Continental US with FedEx Ground, and you will receive tracking information when the order ships. Smaller items ship USPS.
* Minimum order value of $100 applies
Customer Reviews
Write a Review
Ask a Question
28 July 2020
Ameya D.
US
Couldn't have asked for anything more.
This happens to be my very first 7 string although I've only played a 7 string a few rimes before. I've never actually owned one. Personally it felt like a seamless transition for me, the endurNeck just complements the fretting hand in a way like no other. The natural tone from the Fishman Fluence pick ups is really something that requires very less processing to achieve desired results and as for the versatility of the guitar itself, I have absolutely no doubts it would blend seamlessly into any possible genre of music you're writing. I've never been happier and I feel blessed to have finally gotten one after 5 months of being waitlisted. My recommendation? if you get notified it's in stock, you should pull the trigger. You'll not regret it. Big cheers to the .strandberg team. I hope you continue to deliver excellent quality guitars forever.
13 April 2020
Tommaso M.
IT
Top not at the top of expectations
Very good quality instrument but for a 2500€ Guitar i was expecting a more figured top I know all the guitars can be retourned within two weeks from delivery but, because of the all thing of Corona virus going on I couldn't be certain to have my Guitar back so i kept this One, eitherway I'm Happy with It and plays like none of my guitars, unique appoint that I can make Is that the 7 string version with the tremolo seems more stiff than the 6 string because i couldn't get It fluttering the way i wanted and experencied with a 6 string strandberg, I also know that the bridge has 3 positions and i'm on the softer One, the lower one, Just something i think that You should let the people know on the website. Just another little thing Is that Is not declaired on the website, in coil split/tap mode, what bobins are used, of the inner or outer coils due to the fact that fishman offers both combinations. I'm done with appointments, Hope You like the review, always Remember that I bought this instrument cause i thought It was the best one and still thinking that way. Best regards and keep playing ;)
10 June 2020
.strandberg* Guitars
Tommaso, great to hear that you are happy with the guitar! We do have a quite extensive support section on the website, but we strive to always improve and will do our best to make these (quite complex) features more apparent.
02 April 2020
jonathan M.
FR
Good Stuff but...
Really good guitar , but when i received it , i had to send again because the plot screw of trem has an issue..Plus when i get it again i noticed that the E fine tuner was not well manufactured.. so the thread is messed up, i had to fix it by myself.. and i have stil no answer from Customer service...
10 June 2020
.strandberg* Guitars
Jonathan, great to hear that you are happy with the guitar, but sorry to hear that you are not entirely satisfied with the service you received. Sometimes manufacturing issues do not show up until the guitar has been in use for some time, and these were taken care of under the warranty at no cost to you. The second matter of the threads is natural and has no impact on functionality, as discussed.
04 March 2020
Kody C.
US
Pure Greatness
Not much to say except, it is by far the most comfortable and smoothest playing guitar I have ever played. Beyond this the quality down to the feel of the knobs and switches is top notch, and I would go to say I prefer the .strandberg tremolo system over Floyd Rose any day now.
Unique Qualities
Anatomy of a Strandberg
There are many design elements and factors that comprise a .strandberg* guitar. Each aspect - from the materials and components used to the ergonomic design features - has been carefully thought out and implemented to produce a guitar that is light weight, easy to play and has a big woody organic sound. Explore these different aspects that set a .strandberg* guitar apart from the rest.
Artist Profiles
What our artist say
The extremely talented artists who play .strandberg* guitars have a clear vision of where they want to take their art and how to get there with the instruments they play. The guitar they choose to play is a statement of who they are as an artist and a reflection of the music they create. Find out why some of the most cutting-edge players in the world today choose a .strandberg*.