Boden Prog 7 Natural
SKU: BD7TCT-17P-E-F-NA
Whether you desire that extra little brightness that Ebony delivers or prefer its slick feel underneath your fingertips, the Prog 6 and 7 are more than versatile enough to excel in any musical genre and lets your distinctive playing style and character come through with superb clarity and definition.
Also available in these finishes:
Join the waitlist to be emailed when this product becomes available. Once back in stock it's first come, first serve.
Free returns - No questions asked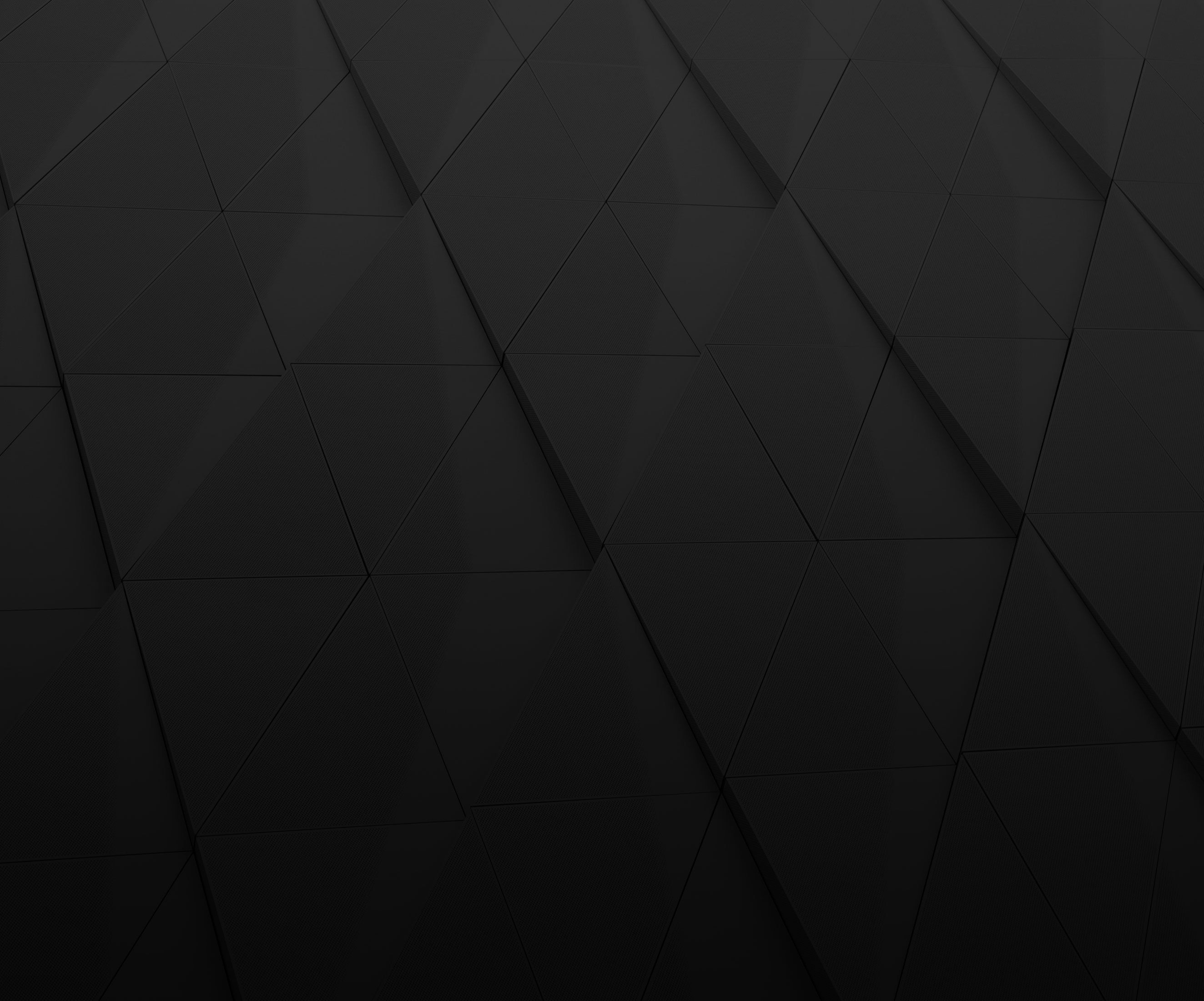 Aggressive and sophisticated with the distinctive .strandberg* sonic character
The Boden 'Prog'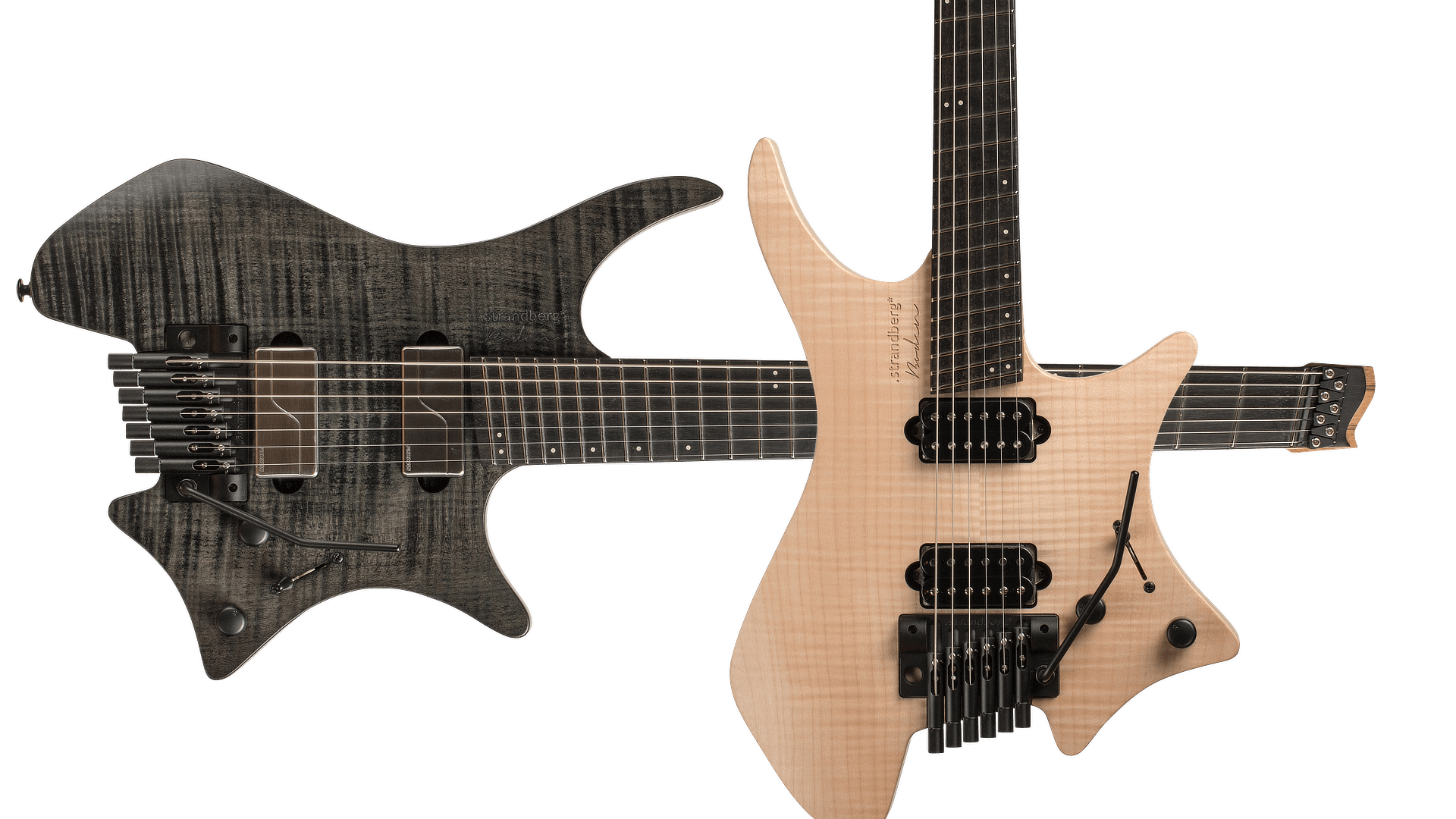 What makes it special?
What does it do?
Who is it for?
The Prog was developed for progressive rock/metal players who need a cutting tone, slick playability and a smooth-functioning tremolo system. The body consists of Swamp Ash to provide punchy high-mids, 4A Flame Maple top for added brilliance and tightness and Ebony fretboard for more high-end presence or "sizzle" that authoritatively cuts through a dense mix.
The Suhr SSH+ bridge humbucker and SSV neck passive humbuckers for the 6-string and the Fishman Fluence Modern active humbuckers produce a wealth of great sounds from squeaky clean to over-the-top distortion and everything in between with character and authority. The Ebony fretboard, the only distinguishing feature from the Original model versions, provides the bright cutting character as well as a smooth and sleek feel for increased speed and ease of string bending.
Your payment is managed by Klarna Checkout
Check out with only your email and ZIP, and pay with the major payment methods including the specific Klarna payment methods.
Klarna offers three payment methods: Pay now, Pay later and Slice it*. This allows you to try before you buy, finance purchases, or make use of other payment options made available by Klarna. Manage all your payments with the Klarna App.
For full information, please visit klarna.com
* Depending on your location or credit, only Pay Now may be available.
Delivery of guitars/large items is free* within the Continental US with FedEx Ground, and you will receive tracking information when the order ships. Smaller items ship USPS.
* Minimum order value of $100 applies
Customer Reviews
Write a Review
Ask a Question
Filter Reviews:
10/10
Undamaged. 10
Super light
tune
shipping
everything
guitar
18 July 2021
Sascha A.

DE
What a fine guitar
The guitar came very well packed and perfectly set up out if the box. It was even in tune! Awesome experience. Looks as cool as i hoped, playes like a dream, my back isnt hurting like with my other guitars. Overall I'm perfectly happy with it, would buy it again any other day.
19 July 2021
.strandberg* Guitars
Thank you for the 5 star review Sascha!
29 June 2021
paul G.

US
Boden Prog 7 Natural
This guitar is amazing. Super light, plays great, and stays in tune. The shipping was smooth and everything arrived Undamaged. 10/10
30 June 2021
.strandberg* Guitars
Thanks for the review and 5 stars, Paul!
30 March 2021
Johannes L.

DE
Review of my Prog 7 Natural
The only thing I have to point out is, that the workmanship of the body isn't the best. There are some parts on the backside where a few minutes with sandpaper would've completed the perfection. I mean it's the "just" the back, so it's not the most crucial thing, but for almost 2500€ it shouldn't be the case. But apart from that, I immediately fall in love with this wooden masterpiece. Never played a 7-string and also never tried a multiscale guitar before and the transition was seamless.
01 April 2021
.strandberg* Guitars
Thanks for the review, Johannes. I'm sorry to hear that the appearance didn't meet your expectations entirely - your feedback has been noted, and we will certainly try to do better in the future. /Ola
02 March 2021
Alex

United States
The most futuristic, problem solving guitar from the most futuristic, problem solving brand?
Bravo Strandberg! Thanks for modernizing and improving the design of the electric guitar. With the addition of the Fluence pickups, now the problems with traditional pickups are solved to! Best guitar I own!
10 March 2021
.strandberg* Guitars
Thanks for the 5 stars and kind words, Alex! I'm happy that you are enjoying the Prog 7. /Ola
14 December 2020
Jamil B.

RO
Weird in the most beautiful way!
I don't usually buy guitars online without trying them first in a local store, and even though I didn't manage find any near me the 2-week free return policy sealed the deal, The shipping was fast, the setup was perfect right out of the box, I can easily tell there was too much attention to details. The guitar's natural color is slightly lighter than in photos. The headless feature, the endured neck profile, the chambered body (extremely light weight), along with a 7th string and complemented with active fishman pickups, that was all new to me, and it didn't take me long to become accustomed to them. The included battery died after two days (even though I've been unplugging the guitar when I wasn't using it), so make sure you have a few 9 volt batteries around, I've also noticed that the strandberg guitar stand has been discontinued, I totally recommend the fender universal guitar stand, the adjustable supports will work perfectly with the shape of strandberg guitars. 5/5, I recommend everyone to take it to the extreme and pull the trigger on these guitars.
28 December 2020
.strandberg* Guitars
I'm happy we were able to set your concerns to rest and get a 5 star review! /Ola
Learn More
The Boden Prog Concept
Unique Qualities
Anatomy of a Strandberg
There are many design elements and factors that comprise a .strandberg* guitar. Each aspect - from the materials and components used to the ergonomic design features - has been carefully thought out and implemented to produce a guitar that is light weight, easy to play and has a big woody organic sound. Explore these different aspects that set a .strandberg* guitar apart from the rest.
Artist Profiles
What our artist say
The extremely talented artists who play .strandberg* guitars have a clear vision of where they want to take their art and how to get there with the instruments they play. The guitar they choose to play is a statement of who they are as an artist and a reflection of the music they create. Find out why some of the most cutting-edge players in the world today choose a .strandberg*.