Boden Plini Edition Neck-Thru Natural
Boden Plini Edition Neck-Thru Natural
A cutting-edge neck-thru version of the original and highly popular Plini Edition bolt-on model, this guitar features the vaunted Boden neck-thru-body design which virtually eliminates the neck heel and provides total unconstrained access to the high register of the fretboard, facilitating new techniques and sounds with incredible comfort and ease. If you've ever wondered what it's like to play a heel-less guitar, there is no need to look further.
The Plini Edition Neck-Thru features the same chambered Swamp Ash body with solid Maple top and Australian Blackwood veneer and the .strandberg* EGS Series 5 tremolo system but differs significantly with its 5-ply carbon fiber reinforced neck-thru-body construction and the new Michael Frank design .strandberg* Plini Edition humbuckers. Years in the making, these pickups were tested and revised numerous times to meet Plini's exacting tonal requirements.
Now Plini's main axe for both live and recording usage, this guitar represents the pinnacle of the Boden design and is destined to become a modern classic that combines innovative industrial design with tried-and-true traditional tone woods and cutting-edge pickup technology.
Also available in these finishes:
Join the waitlist to be emailed when this product becomes available. Once back in stock it's first come, first serve.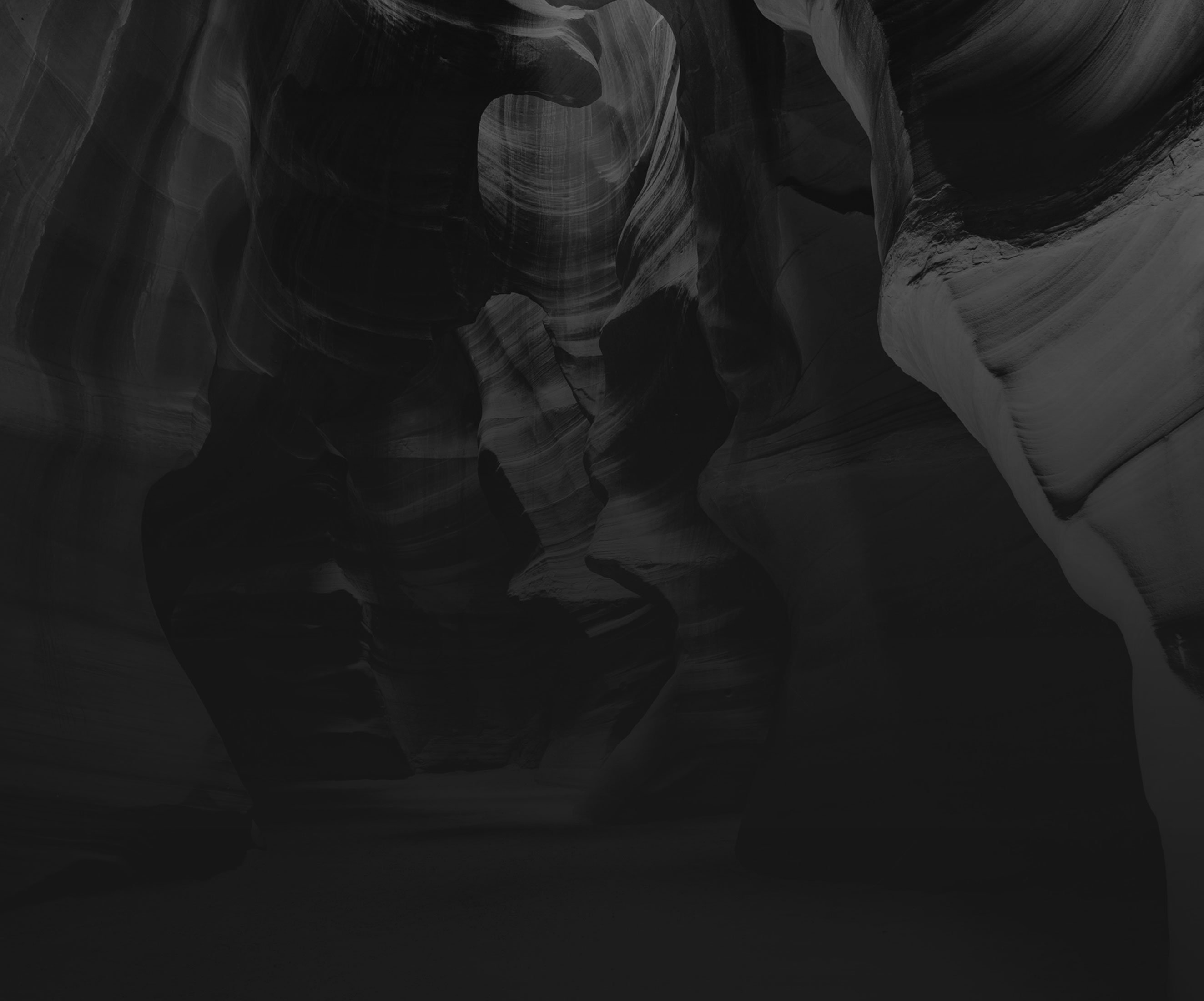 Simplicity, understated sophistication, and broad tonal range for the prog virtuoso
The Boden Prog NT 'Plini Edition'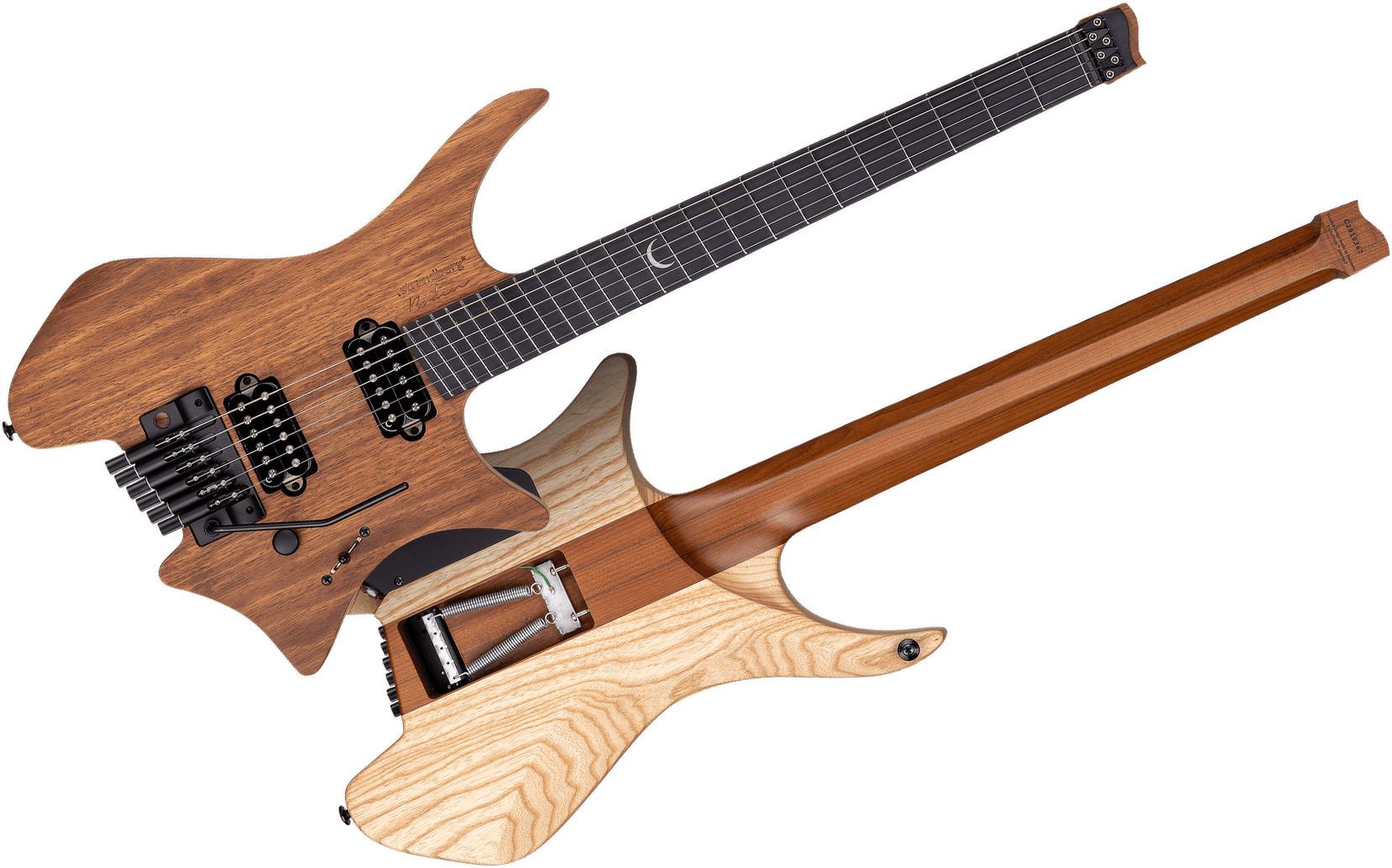 What makes it special?
What does it do?
Who is it for?
The pinnacle of the Boden design, the Boden Plini Edition Neck-Thru features incredible upper register access and unparalleled playing comfort while providing exceptional tonal versatility to cover virtually any playing style of musical genre. Chambered Swamp Ash body wings, solid Maple top with Australian Blackwood, Roasted Maple neck-thru-body, and Ebony fretboard are seamlessly combined in a visually striking design for a clear, balanced and full-sounding tone that can cut through any mix with a focused punch that is characteristic of the neck-thru-body construction. The new Plini Edition model humbuckers in HH configuration provide a plethora of high-gain humbucker and crystal clean single-coil sounds with distinct musicality that are suitable for virtually all playing styles and musical genres.
Your payment is managed by Klarna Checkout
Check out with only your email and ZIP, and pay with the major payment methods including the specific Klarna payment methods.
Klarna offers three payment methods: Pay now, Pay later and Slice it*. This allows you to try before you buy, finance purchases, or make use of other payment options made available by Klarna. Manage all your payments with the Klarna App.
For full information, please visit klarna.com
* Depending on your location or credit, only Pay Now may be available.
Delivery of guitars/large items is free* within the Continental US with FedEx Ground, and you will receive tracking information when the order ships. Smaller items ship USPS.
* Minimum order value of $100 applies
Customer Reviews
Write a Review
Ask a Question
Filter Reviews:
guitar
time
music
sound
10/10
condition
quality
manufacturing
instruments
fretboard
26 August 2021
Thomas W.

US
Smooth and sparkly
I hadn't played a .Strandberg* before buying the Plini neck-thru, but it's really great. Coming from a traditional jazz box, all the features I had uncertainty about (multiscale frets, endurneck, balance and tone) are actually very comfortable and nice. The fretwork is smooth, the multiscale frets and neck-thru makes the upper register easily accessible and playable. I overlooked the stainless steel frets in the specs and was surprised that the tone they put out is more sparkly than nickel. Combine the sparkle with the chambered body tone and it's a great voice. The endurneck is comfortable for my longer practices. Switching between upright and level on this guitar is much more comfortable than expected. It seems to be balanced either way, but it's hard to notice the balance since the guitar is so light. As a taller guy, I drive with the seat all the way back and down. I've recently discovered playing the guitar while waiting in the car is my new favorite COVID pastime. Thanks Ola and Plini for making such a great guitar.
26 August 2021
.strandberg* Guitars
Thanks for the review, Thomas! Please don't play and drive!
10 August 2021
VICTOR D.

US
Boden Plini Edition NT
I got this guitar a few days ago and I am in love with it!! The sound of the pickups is superb and its manufacturing and playability are exceptional. I have many high end guitars and this one became my favorite as soon as I started playing it. The Neck Thru design allows you to play on higher frets with ease and the fretboard is a joy to play. This a truly amazing instrument and inspires me to create new music and to continue improving my playing. Strandberg service is top notch and I was informed about shipping status from beginning to end and the guitar arrived in great condition. Kudos Strandberg and keep making one a kind musical instruments!
11 August 2021
.strandberg* Guitars
Thanks for the review and for the kind words, Victor!
04 August 2021
Sean P.

US
Amazing!
This is the best guitar I've ever played. It's comfortable, so practice with good posture is easy. It sounds and plays amazingly. The neck pickup puts out a darker tone whereas the bridge pickup is hot and bright for a good range of tone. The craftsmanship is second to none.
04 August 2021
.strandberg* Guitars
Thank you for the review and for the 5 stars, Sean!
31 July 2021
Israel F.

US
Boden Plini Neck Thru
This Guitar is truly amazing. After owning different high end guitars I gotta say this is the first time I feel right at home! great tone and feel. The Quality of this guitar is 10/10 Love it Thanks Ola!
04 August 2021
.strandberg* Guitars
Thank you for your review and for the 5 stars, Israel!
15 February 2021
CHARLES G.

US
Boden Plini Neck Thru
Felt amazing since the first time I picked it up. Sounds phenomenal and plays extremely well. Could not be happier.
19 February 2021
.strandberg* Guitars
I'm happy we didn't disappoint! The Plini Neckthrough is a lovely guitar indeed. /Ola
Learn More
The Plini Edition Concept
Unique Qualities
Anatomy of a Strandberg
There are many design elements and factors that comprise a .strandberg* guitar. Each aspect - from the materials and components used to the ergonomic design features - has been carefully thought out and implemented to produce a guitar that is light weight, easy to play and has a big woody organic sound. Explore these different aspects that set a .strandberg* guitar apart from the rest.
Artist Profiles
What our artist say
The extremely talented artists who play .strandberg* guitars have a clear vision of where they want to take their art and how to get there with the instruments they play. The guitar they choose to play is a statement of who they are as an artist and a reflection of the music they create. Find out why some of the most cutting-edge players in the world today choose a .strandberg*.