Boden Original NX 6 Charcoal Black B-Stock
Boden Original NX 6 Charcoal Black B-Stock
These Boden Original NX 6 Charcoal Black Refurb units may have some minor cosmetic/finish flaws but have been refurbished to otherwise perfect condition. Get 15% off on a great guitar for minor blemishes that do not affect the overall look, playability and sound whatsoever. Manufactured by PT Cort in Surabaya, Indonesia.
Based on the first concept prototypes, the Original NX can be deemed the model that started a revolution in modern guitar design and takes the electric guitar into the 21st century. Ever evolving to meet the requirements of players and the changing times, the Original NX model lineup has been refined with sustainable materials that sound great, updated hardware components for improved functionality and reliability, enhanced ergonomics for even greater comfort and playability, and subtle visual tweaks to further refine the Boden playing experience.
Also available in these finishes:
In stock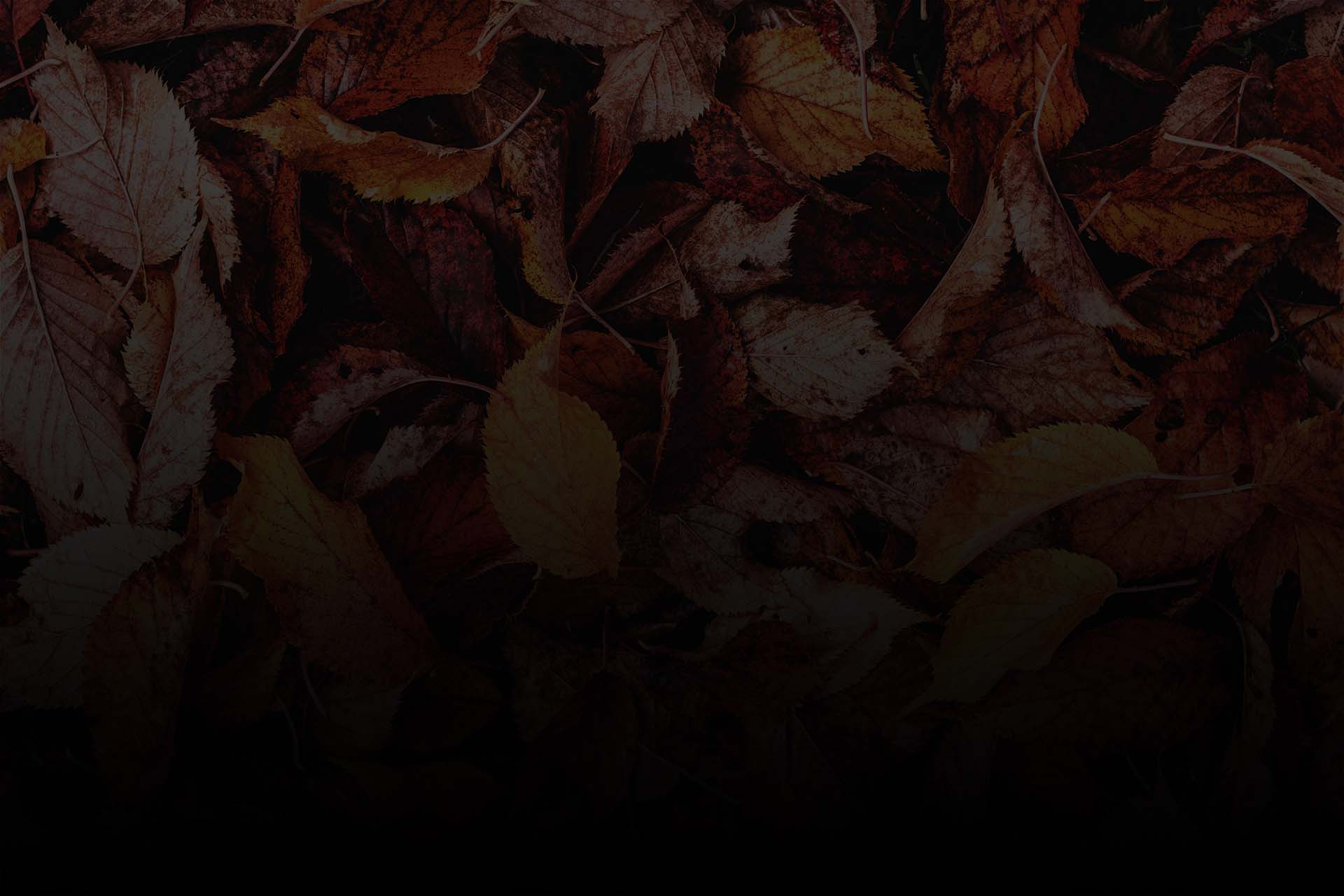 The original design, refined and perfected for the present and the future
Boden Original NX 6 Charcoal Black and Autumn Red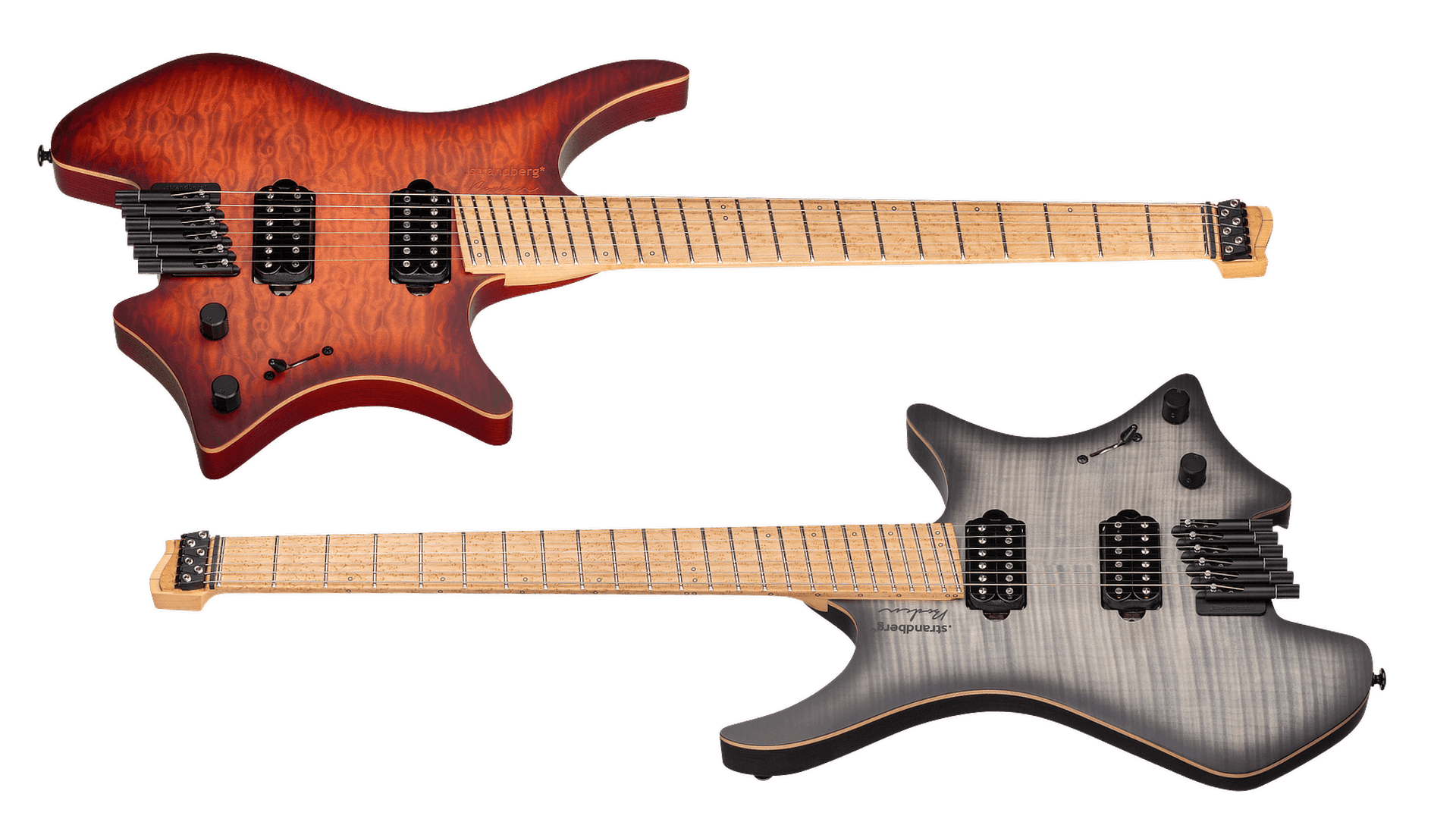 WHAT MAKES IT SPECIAL?
WHAT DOES IT DO?
WHO IS IT FOR?
Check out with only your email and postal code, and pay with the major payment methods brought to you by Adyen.
For US customers we offer direct payments with VISA/Mastercard or payments in installments using Paypal.
All transactions are handled by Adyen international payment services. Your credit card number is sent to your bank via an encrypted connection. Adyen is fully PCI Level 1 compliant and monitored by Trustwave, an ASV and QSA for the Payment Card Security Standards Council. Adyen is registered and monitored by the Dutch Central Bank as payment institution under European Payment Service Directive (PSD, 2007,64/EC). As a principal member and licensed acquirer of Visa and MasterCard, Adyen also adheres to the schemes' operation regulations.
Delivery of guitars/large items is free* within the Continental US with FedEx Ground, and you will receive tracking information when the order ships. Smaller items ship USPS.
* Minimum order value of $100 applies
Learn More
The Boden NX Concept
Unique Qualities
Anatomy of a Strandberg
There are many design elements and factors that comprise a .strandberg* guitar. Each aspect - from the materials and components used to the ergonomic design features - has been carefully thought out and implemented to produce a guitar that is light weight, easy to play and has a big woody organic sound. Explore these different aspects that set a .strandberg* guitar apart from the rest.
Artist Profiles
What our artist say
The extremely talented artists who play .strandberg* guitars have a clear vision of where they want to take their art and how to get there with the instruments they play. The guitar they choose to play is a statement of who they are as an artist and a reflection of the music they create. Find out why some of the most cutting-edge players in the world today choose a .strandberg*.