Boden Fusion 6 Black
SKU: BD6TCT-17F-P-F-BK
Although the Fusion excels with both super clean and hyper distorted sounds, its strength is in how it delivers in low-to-medium gain settings, making it ideal for genres such as blues, pop, funk, reggae, and classic rock as well as jazz, fusion and intense high-gain metal. If versatility is a key factor in your playing and music, the Fusion will cover all of your bases and more.
Also available in these finishes:
Out of stock - Join the waitlist to be emailed when this product becomes available
Free returns - No questions asked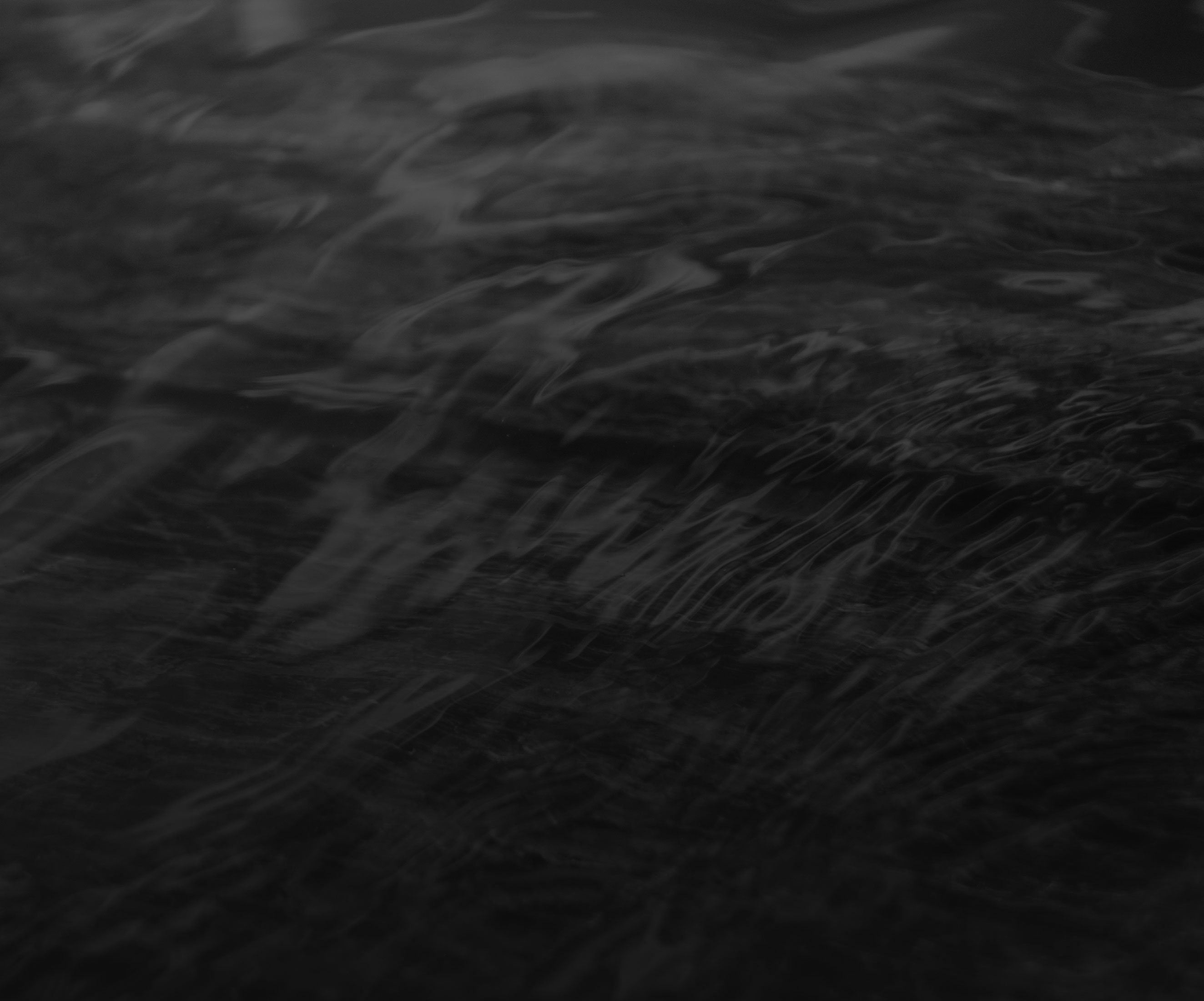 Warm and full-bodied yet crystal clear in sonic depth and scope
The Boden 'Fusion'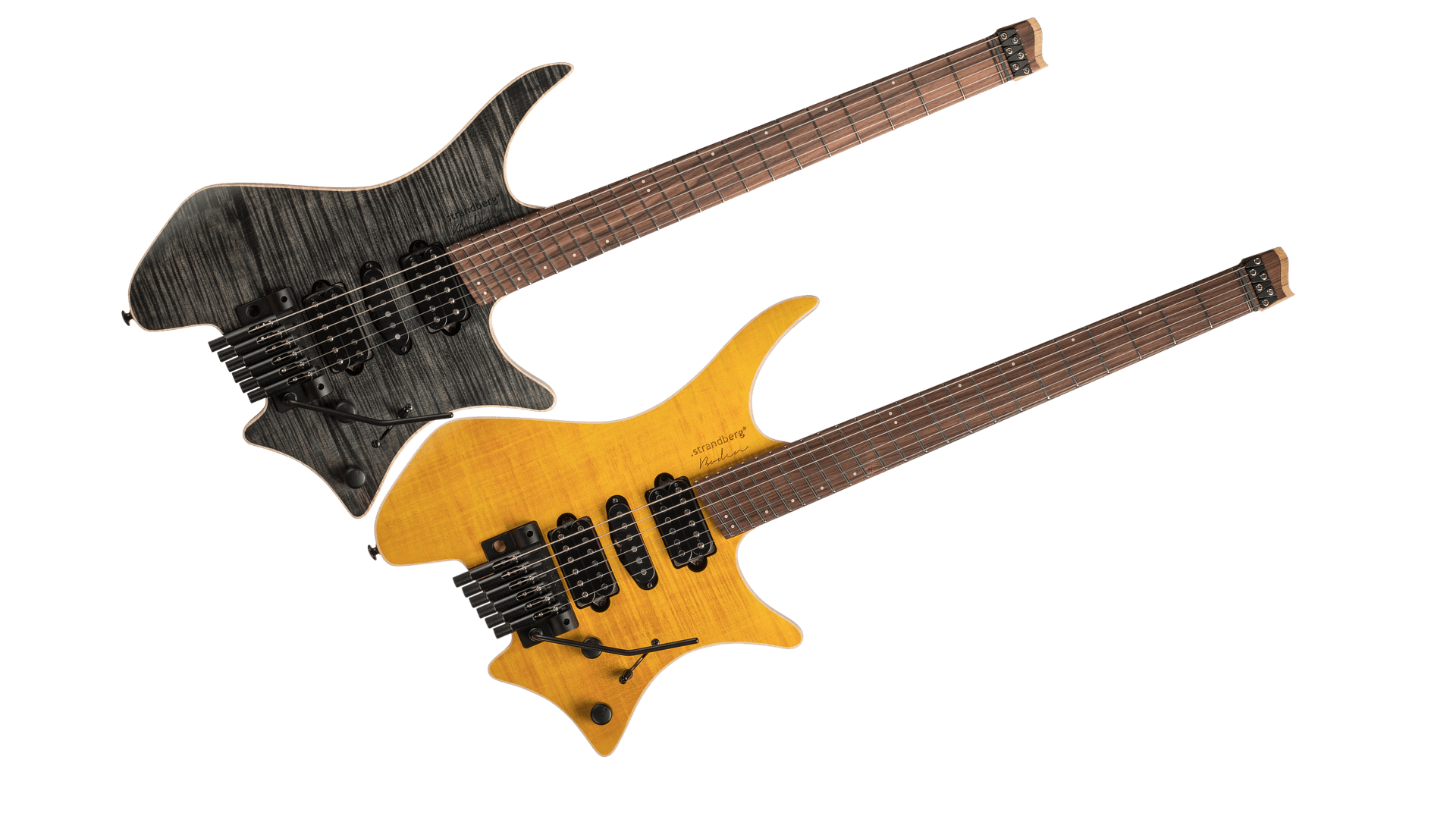 What makes it special?
What does it do?
Who is it for?
Designed and developed with the serious fusion-jazz players in mind, the Fusion model features premium two-piece Alder body with 4A Flame Maple top and roasted Maple neck with Pau Ferro fretboard for a warmer full-bodied sound that is transparent, balanced and sweet. Alder body, Pau Ferro fretboard and the HSH pickup configuration are the distinctive features that set the Fusion apart from the Original and Prog models.
Your payment is managed by Klarna Checkout
Check out with only you email and ZIP, and pay with the major payment methods including the specific Klarna payment methods.
Klarna offers three payment methods: Pay now, Pay later and Slice it*. This allows you to try before you buy, finance purchases, or make use of other payment options made available by Klarna. Manage all your payments with the Klarna App.
For full information, please visit klarna.com
* Depending on your location or credit, only Pay Now may be available.
Delivery of guitars/large items is free* within the Continental US with FedEx Ground, and you will receive tracking information when the order ships. Smaller items ship USPS.
* Minimum order value of $100 applies
Customer Reviews
Write a Review
Ask a Question
13 September 2020
Andrey M.
NL
Amazing universal guitar
I've never seen such a comfortable instrument to to play. Also quite surprised by the way how long tremolo bridge can keep strings in tune. Very Excited!
28 April 2020
Piotr B.
US
Total Disappointment
I bought this guitar straight from Strandberg hoping for honesty. Instead, they shipped me a guitar that was used, not functioning, and damaged. The guitar lacked the usual protective plastics and had visible marks of use. The tuners did not work at all. I hurt my fingers trying to tune the guitar. The tuners were stiff and impossible to move. The guitar came with a few dings and/or chips as well as few spots of questionable paint finish. And all that for $2495.
01 June 2020
.strandberg* Guitars
We're sorry we didn't live up to your expectations, but are happy that we had the 2-week no questions asked return policy so that we could organize the return shipping and give you a full refund. We strive to always improve, so your feedback is important and has been noted.
14 April 2020
Daniel S.
US
Love this instrument
The Boden Fusion 6 is exactly what I've been looking for in a new guitar. The tonal flexibility derived from the excellent design and high quality hardware gives me a wide range of style options from one guitar. The neck design feels great, I took to it naturally but I'm still getting accustomed to the fanned frets. The guitar arrived in perfect condition, fully set up and ready to play the first day. Since my initial RSI, I've struggled for years to consistently play again, but with Strandberg's neck design and careful attention to posture I've been playing just about everyday, sometimes for a couple hours straight without any issues. Simply put, I love this instrument. 10 years ago I had to put my music career aside because of RSI, but now that I have the time and resources to play consistently, the Boden Fusion 6 has been an absolute joy to play, allowing me to redevelop my skills and to rebuild my dexterity without the pain and inflammation. Thanks for all you do, it means a lot to me to be able to play effortlessly again. -Dan
Unique Qualities
Anatomy of a Strandberg
There are many design elements and factors that comprise a .strandberg* guitar. Each aspect - from the materials and components used to the ergonomic design features - has been carefully thought out and implemented to produce a guitar that is light weight, easy to play and has a big woody organic sound. Explore these different aspects that set a .strandberg* guitar apart from the rest.
Artist Profiles
What our artist say
The extremely talented artists who play .strandberg* guitars have a clear vision of where they want to take their art and how to get there with the instruments they play. The guitar they choose to play is a statement of who they are as an artist and a reflection of the music they create. Find out why some of the most cutting-edge players in the world today choose a .strandberg*.