Boden Bass Prog 4 Brown Refurb
Boden Bass Prog 4 Brown Refurb
These Boden Bass Prog 4 Brown units may have some minor cosmetic/finish flaws but have been refurbished to otherwise perfect condition. Get 15% off on a great guitar for minor blemishes that do not affect the overall look, playability and sound whatsoever. Manufactured by PT Cort in Surabaya, Indonesia.
Free returns - No questions asked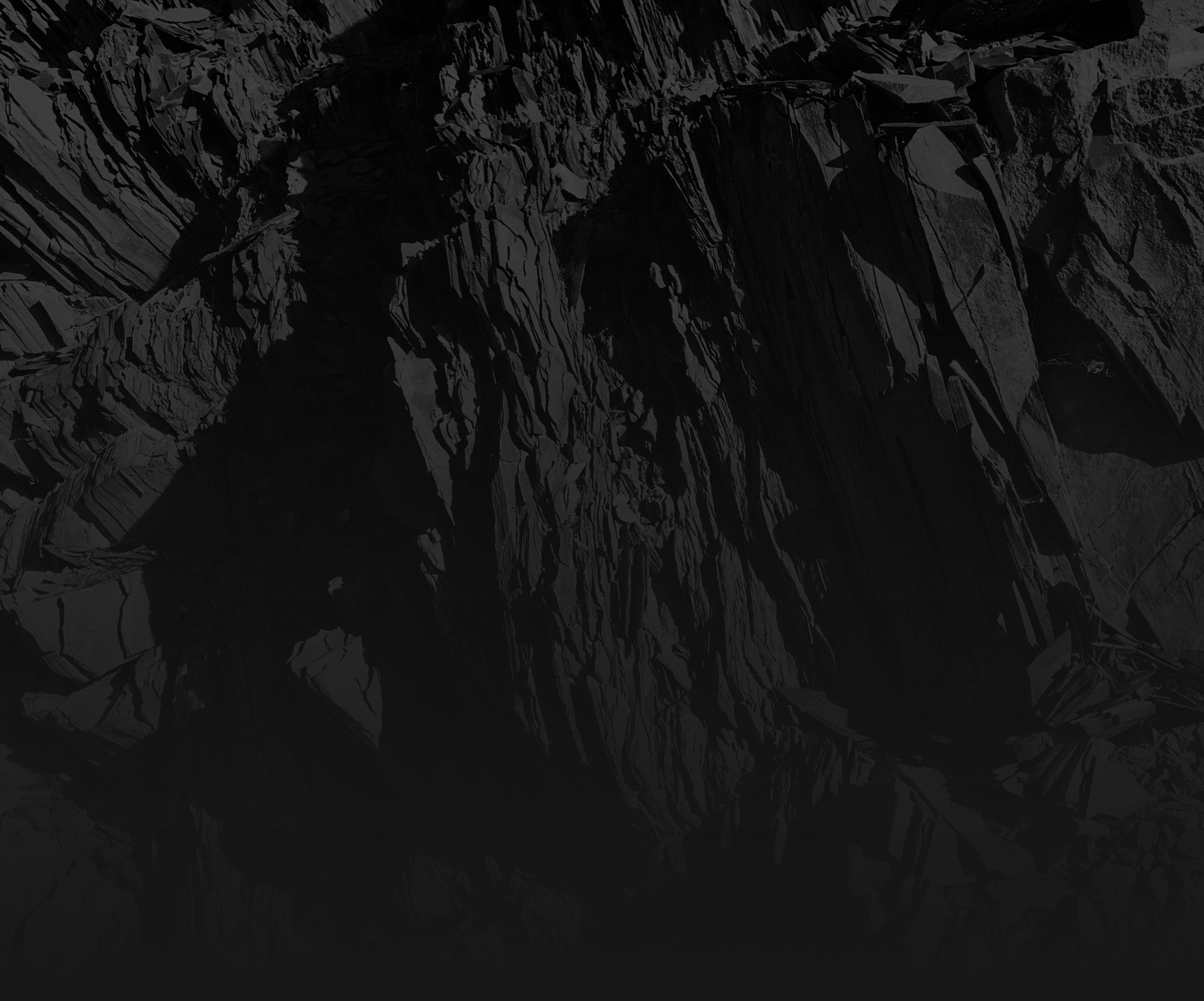 Aggressive and sophisticated with the distinctive .strandberg* sonic character
The Boden Bass 'Prog'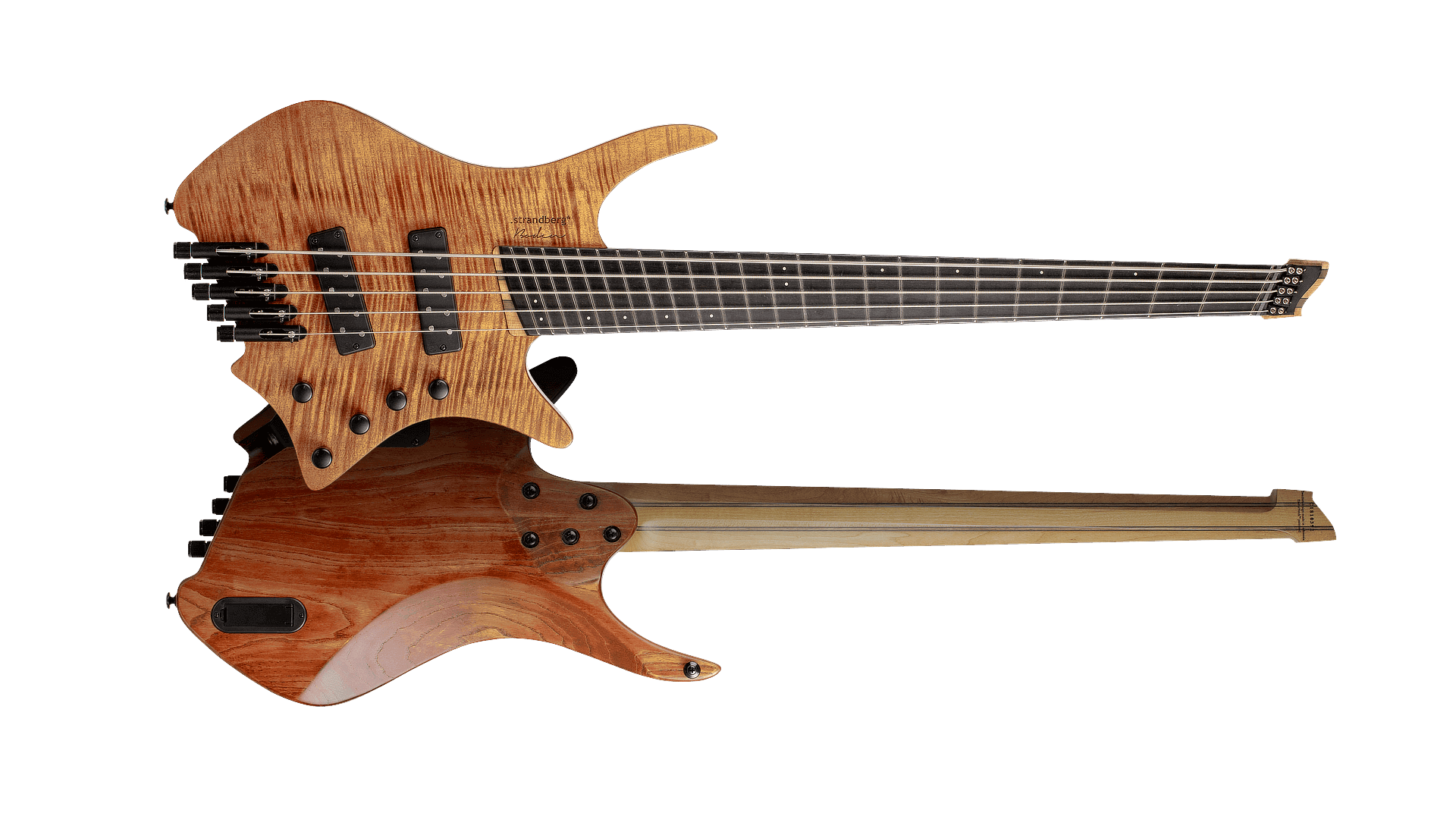 What makes it special?
What does it do?
Who is it for?
Your payment is managed by Klarna Checkout
Check out with only your email and ZIP, and pay with the major payment methods including the specific Klarna payment methods.
Klarna offers three payment methods: Pay now, Pay later and Slice it*. This allows you to try before you buy, finance purchases, or make use of other payment options made available by Klarna. Manage all your payments with the Klarna App.
For full information, please visit klarna.com
* Depending on your location or credit, only Pay Now may be available.
Delivery of guitars/large items is free* within the Continental US with FedEx Ground, and you will receive tracking information when the order ships. Smaller items ship USPS.
* Minimum order value of $100 applies
Customer Reviews
Write a Review
Ask a Question
Filter Reviews:
price
stand
studio applications
collection
basses
chair
positions
input jack
inconvenience
string guitar
10 April 2021
Kristina P.

US
Strandberg prog 4
Plays and sounds amazing. I have found that playing this bass and my Boden original 8 string guitar have what I was hoping for in common; lightweight, loud, articulate, comfortable, and varied in the tones they are capable of. My only small inconvenience with the bass would be the input jack sometimes leaves the cable in awkward positions when I'm playing in a chair and I think for the price the collapsible stand should be included. Strandberg guitars and basses will replace my in-use collection for all of my live and studio applications. This won't be my last Strandberg purchase.
13 April 2021
.strandberg* Guitars
Thanks for the kind words and 5 stars, Kristina! Your feedback about the input jack position is noted, and it's certainly something we will take into account for future design revisions. We would love to have a new stand design available that we could offer as part of the purchase - I hope I can get to prioritizing this project soon. /Ola
30 May 2020
Alec L.

US
Greatness
I've played guitar for a long time but never enjoyed playing bass because of the instrument's weight and bulk. I recently joined a project where I was a better fit as a bass player than guitarist so after having wonderful experience owning their guitars, I decided to give their bass a try. As it turns out, I love playing bass...when playing a Strandberg. As with the guitars, the neck is super comfortable and unlike pretty much every other bass I ever played, it's comfortable to play. The weight (~6 lbs) is easy to bear and it's comfortably to play sitting or standing. The tone is definitely on the "modern" side but it's very versatile. The Darkglass preamp mates nicely with the Norstrand pickups, providing nice tones with neutral EQ. The EQ is useful throughout its range and provides a lot tonal options, particularly when used in conjunction with the blend control. While the master volume is in what I'd consider to be an unconventional position, it makes sense since, unlike guitar, I find myself adjusting the blend control much more frequently than the volume. As with all Strandbergs, playability is excellent. Fretwork is nice and the factory setup makes the bass a pleasure to play all over the neck. My Prog 4 addresses all the things that frustrated me about playing bass. It also sounds and plays great. Highly recommended!
25 May 2020
Mark P.

US
THE BEST BASS IVE EVER HAD
My Strandberg Boden Prog 4 is the best sounding with tone for days the most comfortable fastest neck most beautiful bass I have every owned in my entire life i love these instruments so much I will probably never play my old basses ever again I have already sold Jack Cassidy epee and my 2010 American select Pbass I will keep 2 Ibanez basses that ive customed up. It has a bad *** sound a great sound did I mention how good it sounds and by the way it was purchased as a refurb direct from strand bergs web page great deal and if there is flaws in the finish I just don't see it im gonna be part of a Ronnie James Dio tribute this fall ( RIP Ronnie and jimmy Bane loved them both) after this covid passes and it will be my # one and hopefully I will have my # 2 by the time we start the small club tour in central Part of USA I am and don't think I will every not be A strandberg owner and operator of this great instrument Boden Prog 4 bass love love love it and thanks to OLA and everybody at Strandberg for THE BEST BASS IVE EVER HAD and cant wait to get the next………. 5/25/ 2020
Unique Qualities
Anatomy of a Strandberg
There are many design elements and factors that comprise a .strandberg* guitar. Each aspect - from the materials and components used to the ergonomic design features - has been carefully thought out and implemented to produce a guitar that is light weight, easy to play and has a big woody organic sound. Explore these different aspects that set a .strandberg* guitar apart from the rest.
Artist Profiles
What our artist say
The extremely talented artists who play .strandberg* guitars have a clear vision of where they want to take their art and how to get there with the instruments they play. The guitar they choose to play is a statement of who they are as an artist and a reflection of the music they create. Find out why some of the most cutting-edge players in the world today choose a .strandberg*.