Boden 6 True Temperament Brown Burst
Boden 6 True Temperament Brown Burst
The Boden True Temperament models are the world's first production model guitars with the True Temperament frets, providing the union of the acclaimed Boden design with the revolutionary True Temperament fretting system for virtually perfect tuning anywhere on the fretboard. Boden's ergonomic comfort and superb organic tonal characteristics are further enhanced with the sweetness of tuning perfection and increased resonance.
Available in fixed-bridge 6-, 7- and 8-string versions, the Boden True Temperament takes the Boden design and features even further into the future. Due to the complexities involved in the manufacturing process of the Boden True Temperament models, availability will be limited.
Join the waitlist to be emailed when this product becomes available. Once back in stock it's first come, first serve.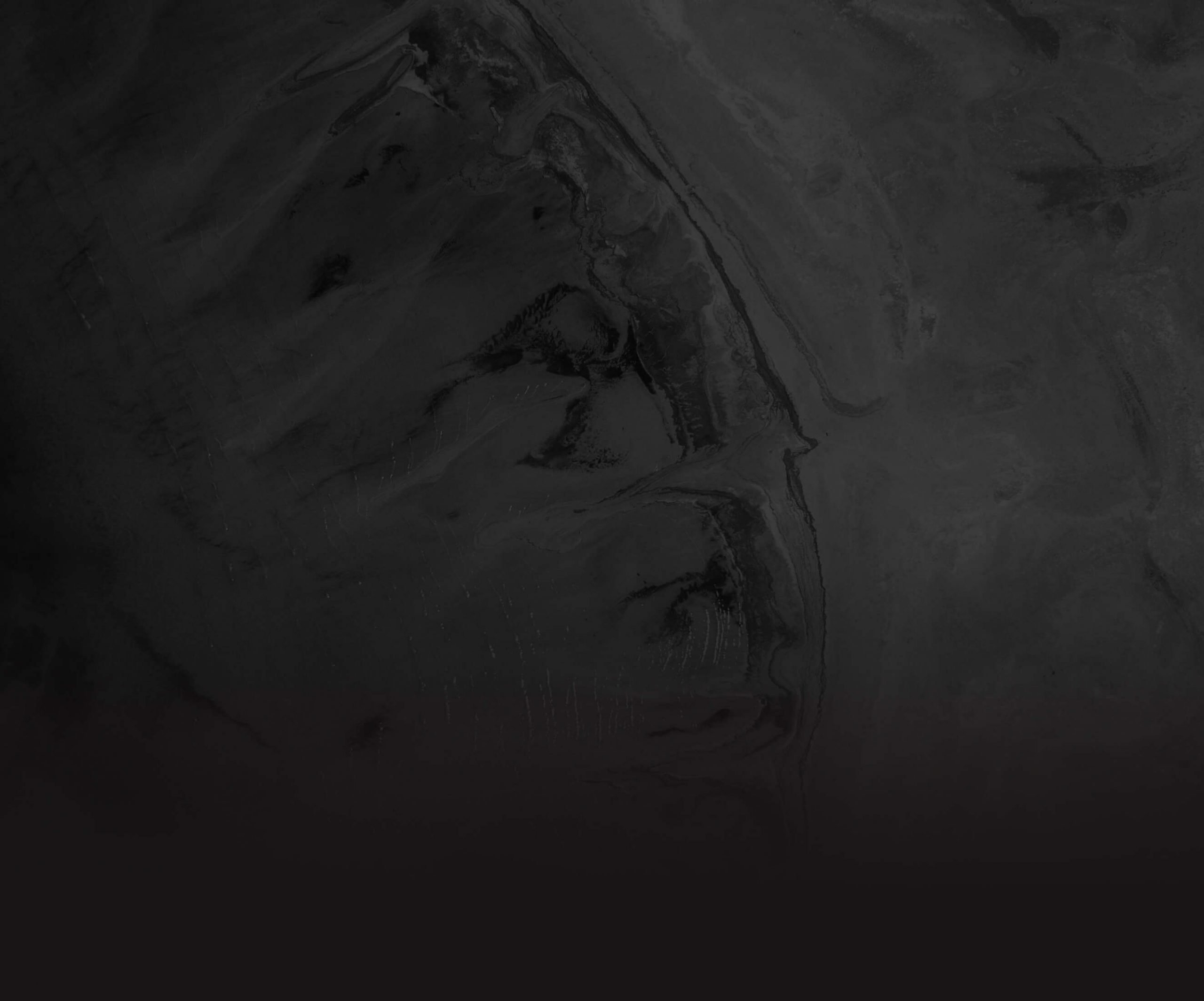 Virtually perfect tuning anywhere on the fretboard.
Boden 6 True Temperament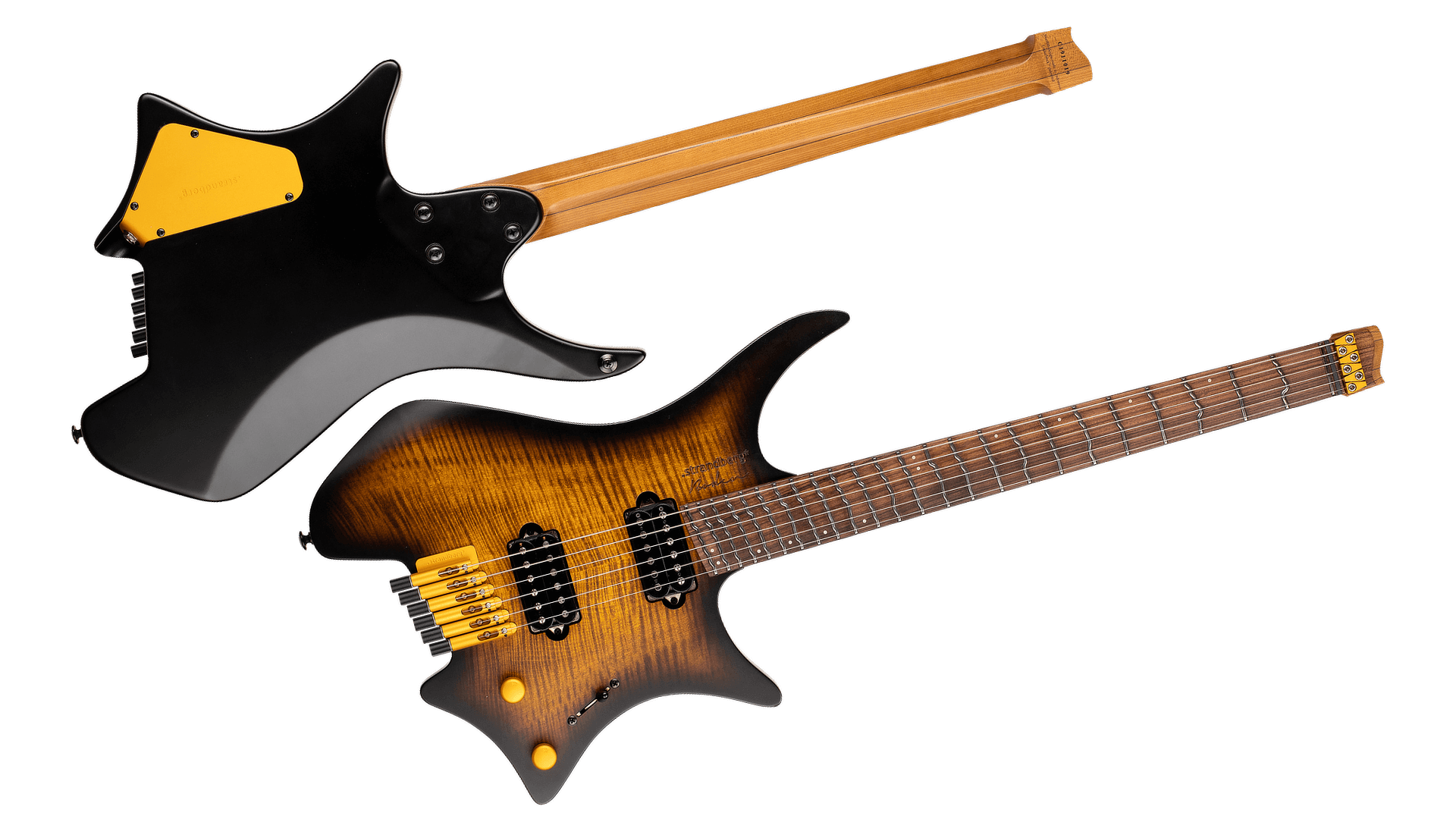 BODEN DESIGN WITH REVOLUTIONARY FRETTING
IMPROVED TUNING THAT MAXIMIZES RESONANCE
EASY ADJUSTMENT, EASY PLAYING
Over the past decade, the .strandberg* Boden has been heralded as a bold new concept that takes the electric guitar design into the 21st century. Now this design is fused with the truly revolutionary True Temperament fretting system which has been custom calibrated to the Boden's multi-scale lengths and allows the player to achieve virtually perfect intonation with every string in every position of the fretboard. Take the clear, balanced and organic sonic character of the Boden to a new level with the tuning perfection that True Temperament delivers.
Your payment is managed by Klarna Checkout
Check out with only your email and ZIP, and pay with the major payment methods including the specific Klarna payment methods.
Klarna offers three payment methods: Pay now, Pay later and Slice it*. This allows you to try before you buy, finance purchases, or make use of other payment options made available by Klarna. Manage all your payments with the Klarna App.
For full information, please visit klarna.com
* Depending on your location or credit, only Pay Now may be available.
Delivery of guitars/large items is free* within the Continental US with FedEx Ground, and you will receive tracking information when the order ships. Smaller items ship USPS.
* Minimum order value of $100 applies
Customer Reviews
Write a Review
Ask a Question
Filter Reviews:
pickup
ergonomics
issue
strings
weight
being
hand
love
notes
everything
02 May 2021
Gregory L.

US
Everyone should play these at least once
This is my overall review of the True Temperament Guitar line. I bought the 6 string here and the 7 and 8 string online from Music Zoo. For the TLDR crowd buy one, they are the best sounding and playing guitars I've ever come across. If you are sitting on the fence on whether or not to play a Strandberg, play one and you will fall in love. Everything below is an account of my specific opinions and experience for those who want details. The good 1. The EndurNeck feels so good to play. It has made playing for long periods of time significantly more comfortable and positioning my hand for those harder to reach chords much easier. I much prefer it to a traditionally shaped neck. 2. I personally didn't think I would care about playing a lighter guitar. But when I sat down to play, and put the guitar in the classical seated position, then back to the position I I'm used to playing, then shifted and fidgeted, and then head banged while playing for a few hours, I finally understood. In whatever position I'm in balancing, these a light guitars, lets me think about the notes and my technique, I'm not worrying whether I'm going to drop the guitar or if it's going to shift because it's awkwardly balanced. the weight and ergonomics of these guitars are amazing. 3. The bridge, good Lord do I adore the bridge. Because of the scale length differences for each string, and the way the strings go through the bridge as well as over, it makes palm muting so easy and intuitive. There is a fine line between letting a note ring, prefect palm muting, and just muting the string. The way the bridge is designed I can feel if my had is even an eighth of an inch off and can then move my hand where it should when going from big open string sound to palm muting an back. It's always been the one of the first techniques to go for me if I haven't been able to play for a while, and with this bridge it's no longer an issue. 4. The Suhr pickups are amazing. The neck pickup has that dark punching quality that makes standard tuning sound like drop tuning. It reminds me of the sounds of bands you would find on the Family Values tours back 2000s. The bridge pickup has a much brighter sound that really pickups up the metallic nature of the strings. Each position of the pickup selector switch has a significant difference from the other positions in sound. After messing with different positions on the the switch and the tone knob it felt like I had bought 3 or 4 different guitars. The pickup choice was perfect. On a side note, the Fishman Fluence pickups do make the 7 and 8 string guitars sound significantly different from the 6 string. The 7 and 8 string sound as similar as two guitars possibly can, which is a credit to Strandberg's quality control. But understand that the 6 string does sound significantly different than the 7 and 8. I love, and would recommend the whole line without hesitation. But just know there is a difference. The Fishman Fluence pickups are really, really, really, clear. However, if you want crazy punch like the Suhr pickups you're going to have to get that from a pedal or an amp. That being said they are amazing pickups and I will not be changing them out, but when it comes time for me to set up a personalized pedal board the 7 and 8 string will have one set up and the 6 string will have another. Just food for thought. 5. The true temperament fret system, is so good. Granted, this is a love it or leave it thing. Look up any of the YouTube video reviews on this guitar and the sound is pretty representative of what the differences between a regular fret system and the True Temperament system are. I much prefer the True Temperament sound and I doubt that I'll ever go back. But I do understand that some people will die on the hill of the traditionally slightly out of tune nature traditional guitars have being their preferred sound. But like I said I'm not going back. The bad 1. Every now and then, when I'm really chugging a chord progression I hit the pickup selector switch (6 string only). Not a big deal for me, I'll just teach myself to avoid it, but if you're one of those players who has a really hard time changing muscle memory it may be something you want to test out. Lucky for you Strandberg has a really liberal return policy so you can try it out and send it back if you absolutely can't stand it. 2. It only comes in one color. I intend to buy another one (6 string). That way I have one ready at all times in standard tuning, and one ready to go tuned way, way down. I'll have to place them in specific spots or put a sticker on the wiring cover on the back, or something, so I can tell the difference when I pick them up. But having an option for colors would be nice. Is what it is 1. It comes in gig bag not a hard case. You can buy a separate hard case to put your gig bag in, I did that and it fits pretty well. I haven't taken it on a trip but I'm confident it will hold up. The hard
07 June 2021
.strandberg* Guitars
Thanks for the awesome and detailed review, Gregory! I'm very happy that you are finding our guitar, and True Temperament, work so well for you. For most of our models, we have deliberately voiced them quite differently between 6- and 7/8-strings, since they have fairly different demographics playing them. The TT models are an extreme, since the 6 even features different fretboard and body materials! On our Original and Prog models, it is only the electronics that vary. Thanks again for the great review, and I hope they will bring you many hours of joy, and lots of inspiration. /Ola
11 December 2020
Rodney A.

US
First experience with TT
I was surprised at how light the guitar is. The neck is very comfortable, and the true temperament sounds fantastic.
22 December 2020
.strandberg* Guitars
Happy to hear that you are enjoying it, Rodney! /Ola
21 April 2020
Thomas B.

US
Custom shop prices, slightly above average quality
The guitar sounded good and overall build quality was good. I really liked the True Temperment multiscale frets. There were minor problems with the construction and the frets needed to be leveled better. The neck was rock solid and felt good, but slightly too thick. Fretboard edges could have been better done. Very cheap body design and wood quality. If the guitar was custom shop quality at that price I would have kept it. If it cost about $1200-$1500 as built, I would have kept it.
10 June 2020
.strandberg* Guitars
Thomas, great to hear that the sound and overall quality of the guitar was good! Not entirely sure what you are referring to regarding the body design and wood quality, but we certainly take all feedback on board and recognize that we didn't meet your expectations. I'm happy we could refund you in full and that you could return the guitar at no cost to you.
14 March 2020
Ronald B.

US
WOW
Once you hear the difference you'll want every guitar you own to have "TT" frets. This guitar is flawless !!!!
Unique Qualities
Anatomy of a Strandberg
There are many design elements and factors that comprise a .strandberg* guitar. Each aspect - from the materials and components used to the ergonomic design features - has been carefully thought out and implemented to produce a guitar that is light weight, easy to play and has a big woody organic sound. Explore these different aspects that set a .strandberg* guitar apart from the rest.
Artist Profiles
What our artist say
The extremely talented artists who play .strandberg* guitars have a clear vision of where they want to take their art and how to get there with the instruments they play. The guitar they choose to play is a statement of who they are as an artist and a reflection of the music they create. Find out why some of the most cutting-edge players in the world today choose a .strandberg*.