Boden 6 DR Titanium
The Boden DR Titanium represents the next step in the evolution of the heralded Boden design. Featuring chambered Mahogany body with solid Maple top, Mahogany neck with high-tech Richlite fretboard, a unique Titanium finish with matching hardware, new joint heel and arm contour for enhanced comfort, and the new .strandberg* MF Original humbuckers, the Boden DR Titanium delivers the stunning looks, the slick feel, the buttery playability, exceptional versatility and world class tone that is both unique and familiar to cover virtually any playing style and musical genre.
Ships with the new Venture gig-bag.
Join the waitlist to be emailed when this product becomes available. Once back in stock it's first come, first serve.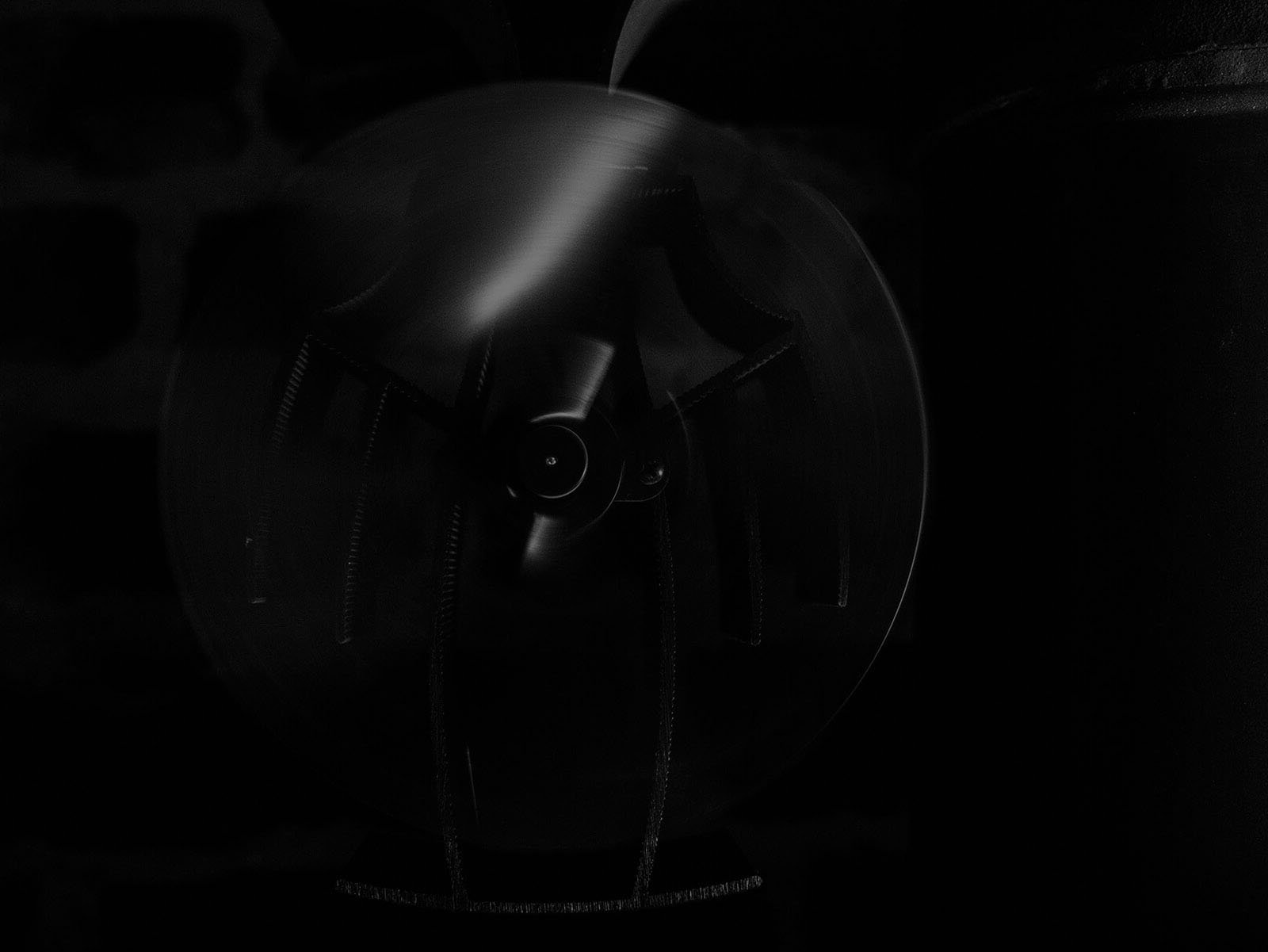 An Evolution of the Innovative Spirit
The Boden DR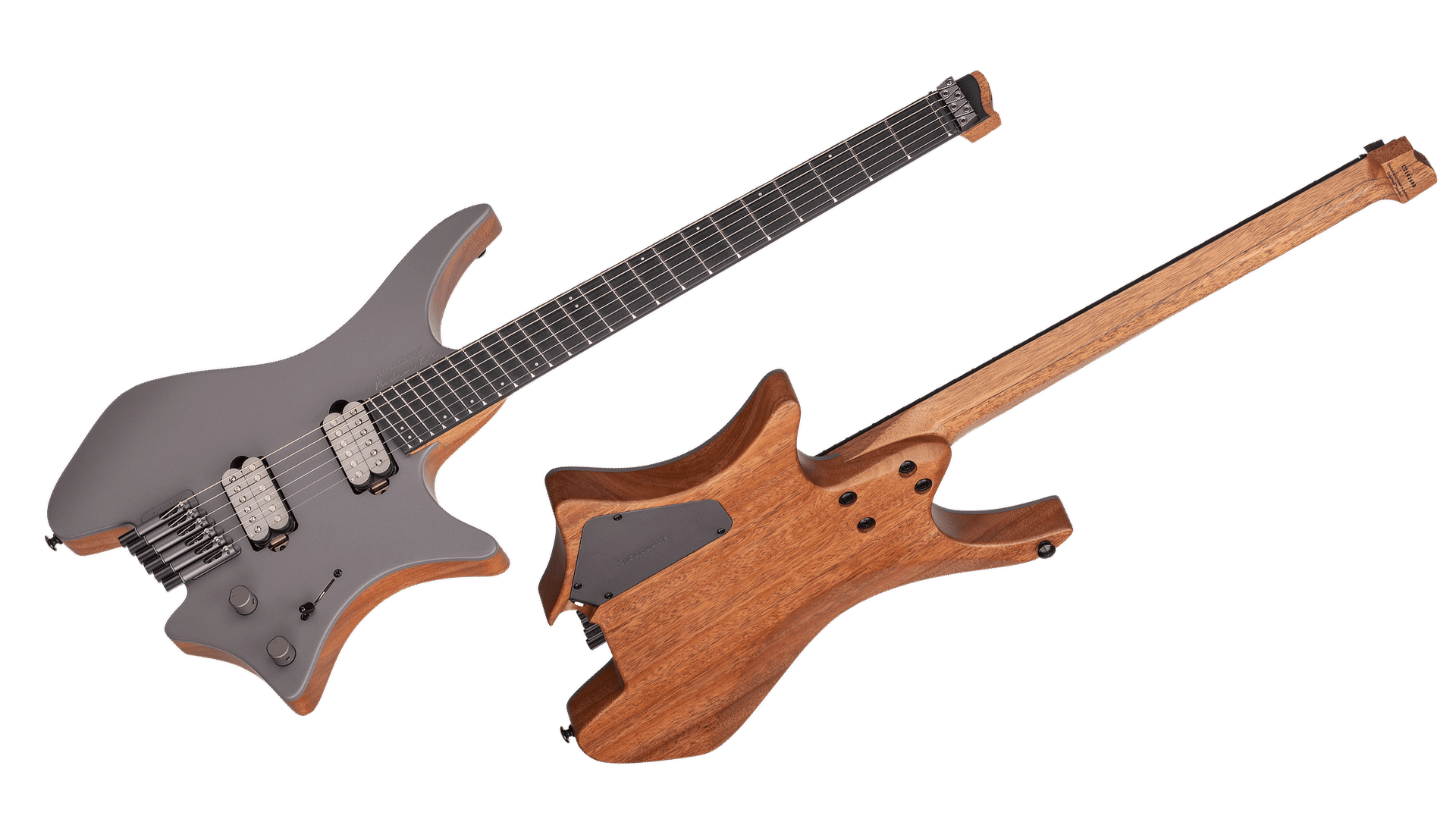 What Makes It Special?
What Does It Do?
Who Is It For?
A new concept Boden Limited Edition model, the Boden DR Titanium features new materials, ergonomic features and components that take the venerated Boden design to the next level. Mahogany woods, Richlite fretboard, sculpted heel, innovative finishing methods and the new .strandberg* MF Original humbuckers all combine to deliver a one-of-a-kind Boden that's unlike any other. Futuristic yet organic and woody, the Boden DR Titanium not only looks striking and plays like butter but is sonically flexible and versatile enough to cover virtually any playing style or musical genre.
Your payment is managed by Klarna Checkout
Check out with only your email and ZIP, and pay with the major payment methods including the specific Klarna payment methods.
Klarna offers three payment methods: Pay now, Pay later and Slice it*. This allows you to try before you buy, finance purchases, or make use of other payment options made available by Klarna. Manage all your payments with the Klarna App.
For full information, please visit klarna.com
* Depending on your location or credit, only Pay Now may be available.
Delivery of guitars/large items is free* within the Continental US with FedEx Ground, and you will receive tracking information when the order ships. Smaller items ship USPS.
* Minimum order value of $100 applies
Customer Reviews
Write a Review
Ask a Question
Filter Reviews:
Strandberg
sound
guitar
Fender
country
company
NAMM show
line
stock
bass
09 November 2021
Raul A.

Chile
More than what I expected
I was very hesitant to buy since I had not the chance to try it in my country. I traveled to the US and bought it. I don´t regret because it has an incredible sound, each note very defined, very light and easy to carry on the plane. It is a bit delicate so you have to treat it with care overall if you need to calibrate it. I recommend watch youtube videos about Stranberg guitars maintenance.
10 November 2021
.strandberg* Guitars
Thanks for the review, Raul! Awesome to hear that we exceeded your expectations. I hope you will continue to enjoy your Boden DR.
29 October 2021
Dongseop L.

US
Fully Satisfied
I've only used guitar under $700, and it is my first couple thousands of dollars guitar in my life. I never regret choosing Strandberg as my first expensive(?) guitar. Super comfortable to play, extremely light, and best design ever!! I knew this company from Anime 'Bangdream', and I am very thankful for the opportunity to know this company. I luv u and keep it up!! Thank you
29 October 2021
.strandberg* Guitars
Thanks for the 5 stars, Dongseop!
22 October 2021
Randy B.

US
Another great model from Strandberg!
The Boden 6 DR Titanium is a great all-around guitar. It's very appropriate for almost all styles of play and is manufactured to a very high standard. This is my second Strandberg. I met Ola at the 2020 NAMM show (I had not heard of Strandberg and did not know who he was!). He took the time to introduce me to his line of guitars and why they were engineered differently. I found them extremely comfortable to play. I ordered one when I returned home from the show and was surprised to discover that my "salesman" at the NAMM booth was none other than THE man, lol. My first one was a Boden Prog 6 which I had refinished in a nice sunset burst by Adrian Moreno which made its way onto the Strandberg Instagram page recently. I am playing the Boden DR a lot now, as I tend to slightly prefer non-trem guitars. I find the DR and the Prog have very different sounds, probably due to the different pickups. The Prog 6 can emulate some great "strat"-type sounds as well as more traditional hum bucker sounds. The Boden DR sounds a bit more like a PRS than a Fender to me, but it's really unique in its sound. Very warm and full sounding to my ear. Thanks Ola for taking me down the garden path and for making such great stuff. Now if I could just find somewhere that has a Prog 5 bass in stock…
16 November 2021
.strandberg* Guitars
Thanks for your review, Randy! We're glad to hear that you're enjoying your Boden DR!
18 August 2021
Alexander D.

US
Boden 6 DR Titanium - Impressive guitar
I must say I was a bit skeptical on the design of a Strandberg guitar, but after playing this guitar I'm a believer in it's design and sound. This guitar fretwork is joy to play since it feels so effortless on the fretboard. The pickups sound great since they are very versatile in sound. I still can't believe how well this guitar feels and sounds. My hats off to Ola and to the architects of this guitar.
24 August 2021
.strandberg* Guitars
Thank you for the review and for your kind words, Alexander!
Learn More
The Boden DR Concept
Unique Qualities
Anatomy of a Strandberg
There are many design elements and factors that comprise a .strandberg* guitar. Each aspect - from the materials and components used to the ergonomic design features - has been carefully thought out and implemented to produce a guitar that is light weight, easy to play and has a big woody organic sound. Explore these different aspects that set a .strandberg* guitar apart from the rest.
Artist Profiles
What our artist say
The extremely talented artists who play .strandberg* guitars have a clear vision of where they want to take their art and how to get there with the instruments they play. The guitar they choose to play is a statement of who they are as an artist and a reflection of the music they create. Find out why some of the most cutting-edge players in the world today choose a .strandberg*.