Sälen NX 6 Tremolo Plini Edition Black
Sälen NX 6 Tremolo Plini Edition Black
$2,695.00
The Sälen NX 6 Tremolo Plini Edition provides many of the acclaimed features of the wildly popular and beloved Sälen Jazz but is equipped with the EGS Rev 7 tremolo bridge to add greater versatility with vibrato effects and textures. There are two versions of this model available: one with the .strandberg* Plini Edition bridge humbucker and the other with the Suhr™ SSH+ bridge humbucker. The .strandberg* Plini Edition bridge humbucker wound by the late Michael Frank has a slightly warmer yet more balanced and modern sound while the Suhr™ SSH+ provides a more traditional humbucker sound with slightly more gain and cutting high-mids.
All the other specs are identical with the Suhr™ Classic T single-coil pickup in the neck position and a 3-way switch with custom wiring and one volume pot to provide a plethora of great humbucker and single-coil sounds to cover virtually any musical genre and playing style with minimalist simplicity. The Sälen's unique body shape exudes a more traditional and classy aesthetic as well as modernism that is eye-catching as it is ergonomically functional.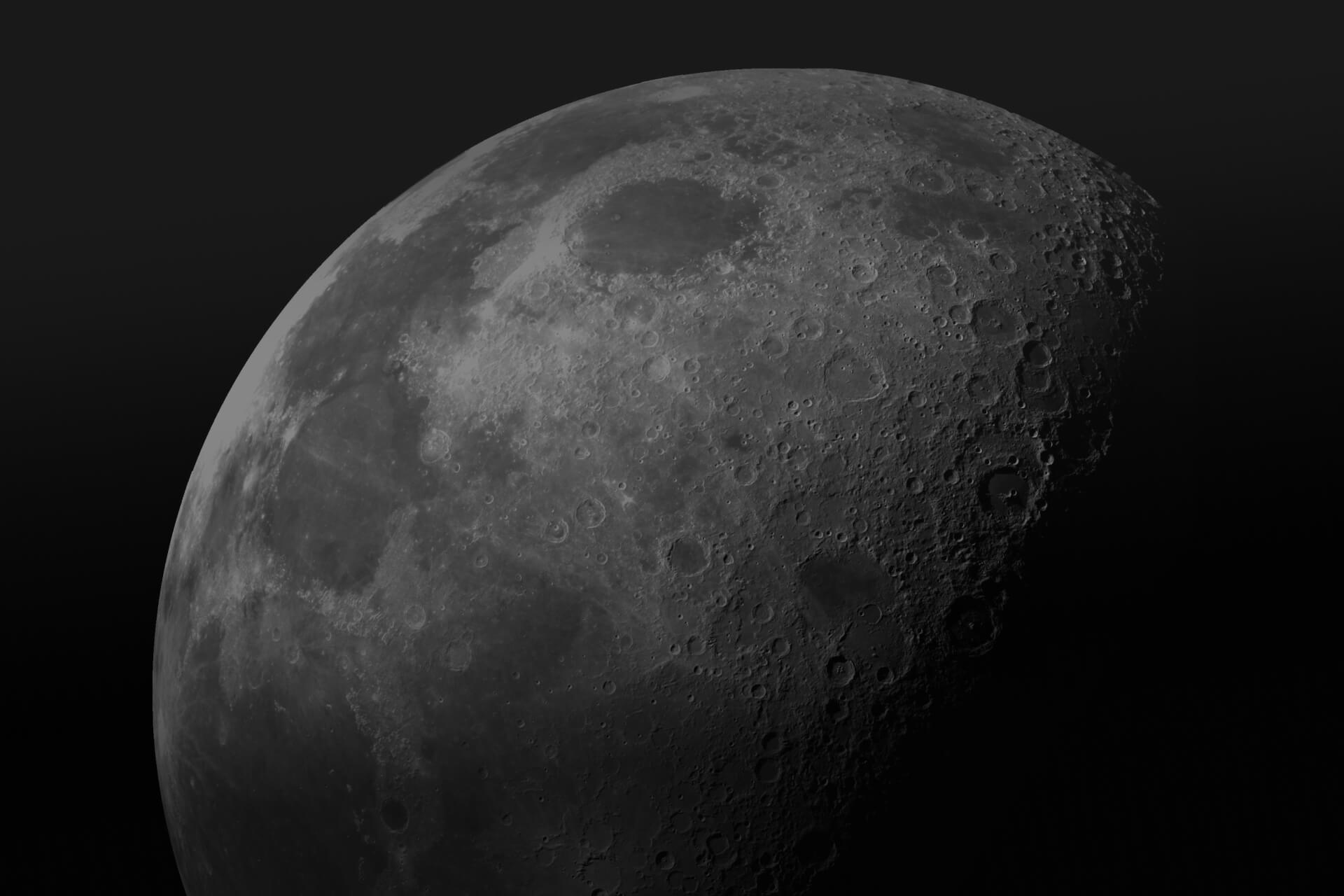 Blends Tradition With Modernism, Captivating and Functional Design.
Sälen NX 6 Tremolo Plini Edition Black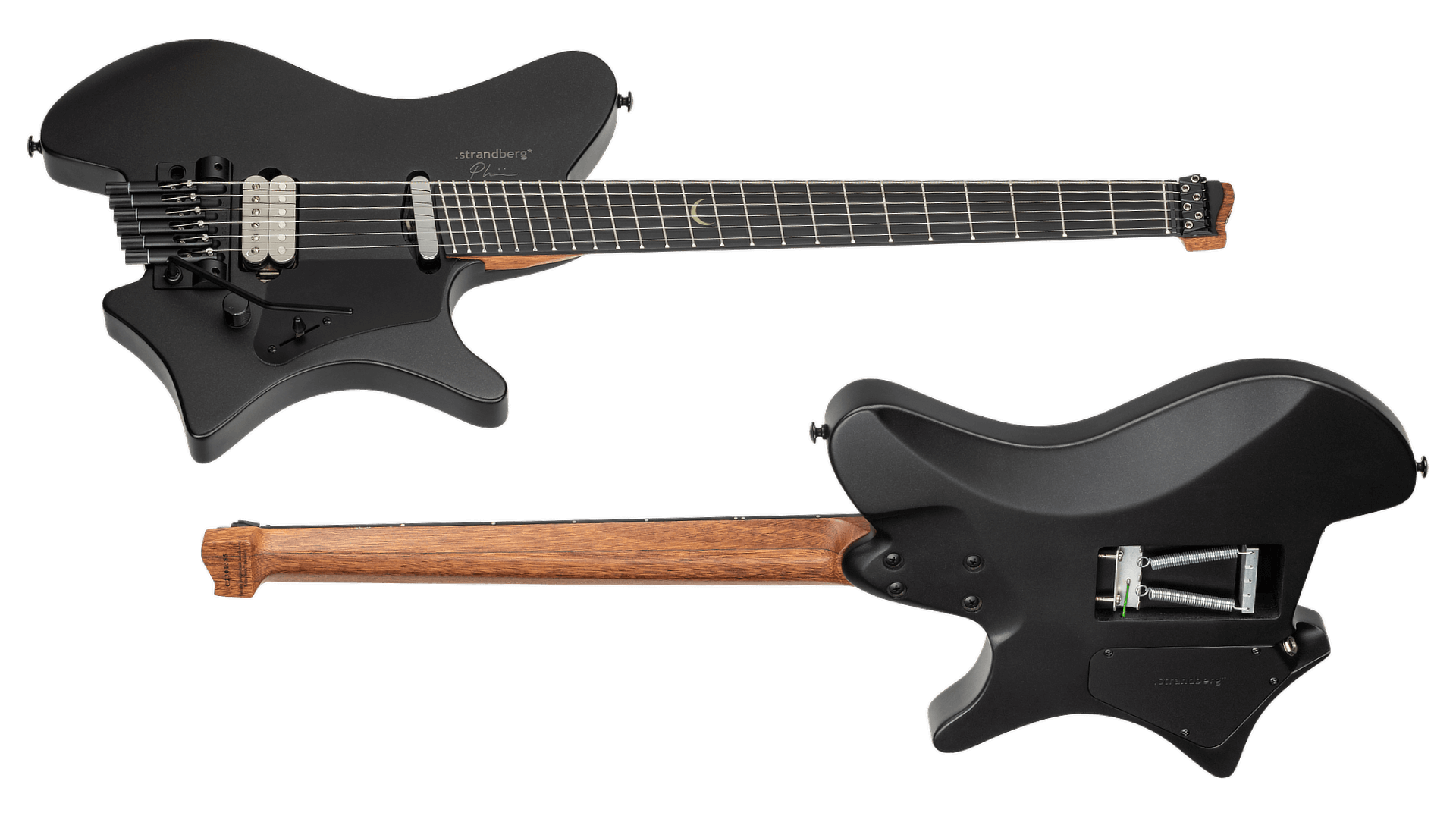 What Makes It Special?
What Does It Do?
Who Is It For?
The Sälen models have been highly acclaimed and used by guitar players who wanted all the benefits of the groundbreaking Boden models but in a slightly more traditional looking package with a single cutaway. There was just one missing feature that had been requested for years: tremolo. Plini is one of those players who has loved and played the Sälen for years but wanted a tremolo version built to his specifications. Now, Plini's dream Sälen is a reality and available to all.
Check out with only your email and postal code, and pay with the major payment methods brought to you by Adyen.
For US customers we offer direct payments with VISA/Mastercard or payments in installments using Paypal.
All transactions are handled by Adyen international payment services. Your credit card number is sent to your bank via an encrypted connection. Adyen is fully PCI Level 1 compliant and monitored by Trustwave, an ASV and QSA for the Payment Card Security Standards Council. Adyen is registered and monitored by the Dutch Central Bank as payment institution under European Payment Service Directive (PSD, 2007,64/EC). As a principal member and licensed acquirer of Visa and MasterCard, Adyen also adheres to the schemes' operation regulations.
Delivery of guitars/large items is free* within the Continental US with FedEx Ground, and you will receive tracking information when the order ships. Smaller items ship USPS.
* Minimum order value of $100 applies
Unique Qualities
Anatomy of a Strandberg
There are many design elements and factors that comprise a .strandberg* guitar. Each aspect - from the materials and components used to the ergonomic design features - has been carefully thought out and implemented to produce a guitar that is light weight, easy to play and has a big woody organic sound. Explore these different aspects that set a .strandberg* guitar apart from the rest.
Artist Profiles
What our artist say
The extremely talented artists who play .strandberg* guitars have a clear vision of where they want to take their art and how to get there with the instruments they play. The guitar they choose to play is a statement of who they are as an artist and a reflection of the music they create. Find out why some of the most cutting-edge players in the world today choose a .strandberg*.