Light your fire this September
NX One Year Anniversary
Explore
20% discount on our best guitar ever
We are celebrating the first birthday of the best guitar we have ever made with a 20% discount on the Original NX and Prog NX Charcoal black. We want more people to experience what it means to feel better and sound better. The NX lineup is built for maximum performance in a holistic synergy of sound, ergonomics, and aesthetics. It's built to light your creative fire.

Let the NX Charcoal Black guide you to the next level.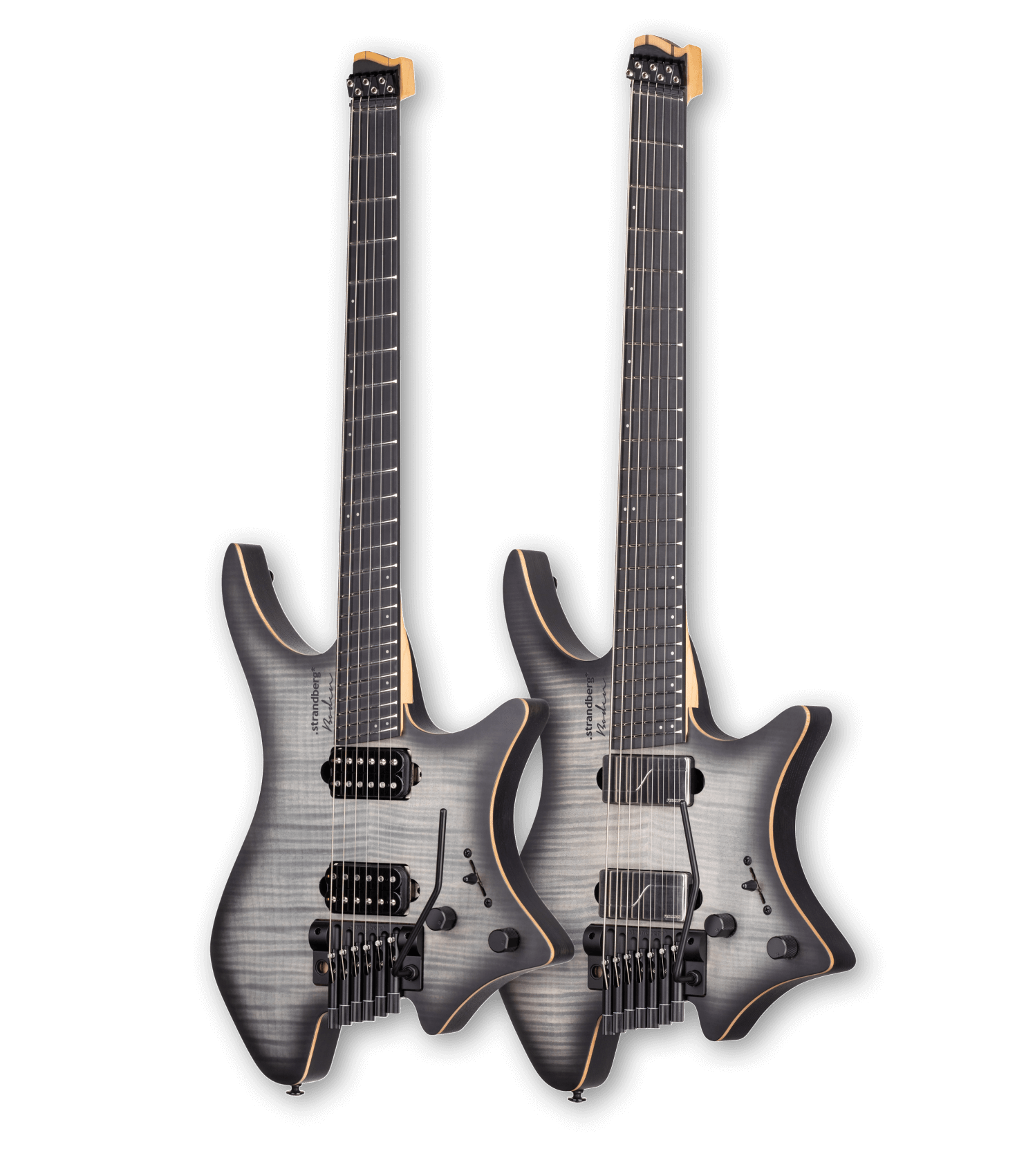 Get a 20% September discount on select models
We want you to experience what the Boden NX charcoal black .strandberg* feels like to play. How it interacts with your body and your state of mind. We want you to feel the body shape, the neck shape, and the optimized fret layout. That's why we offer you a 20% discount during all of September so that you can get it home and experience it.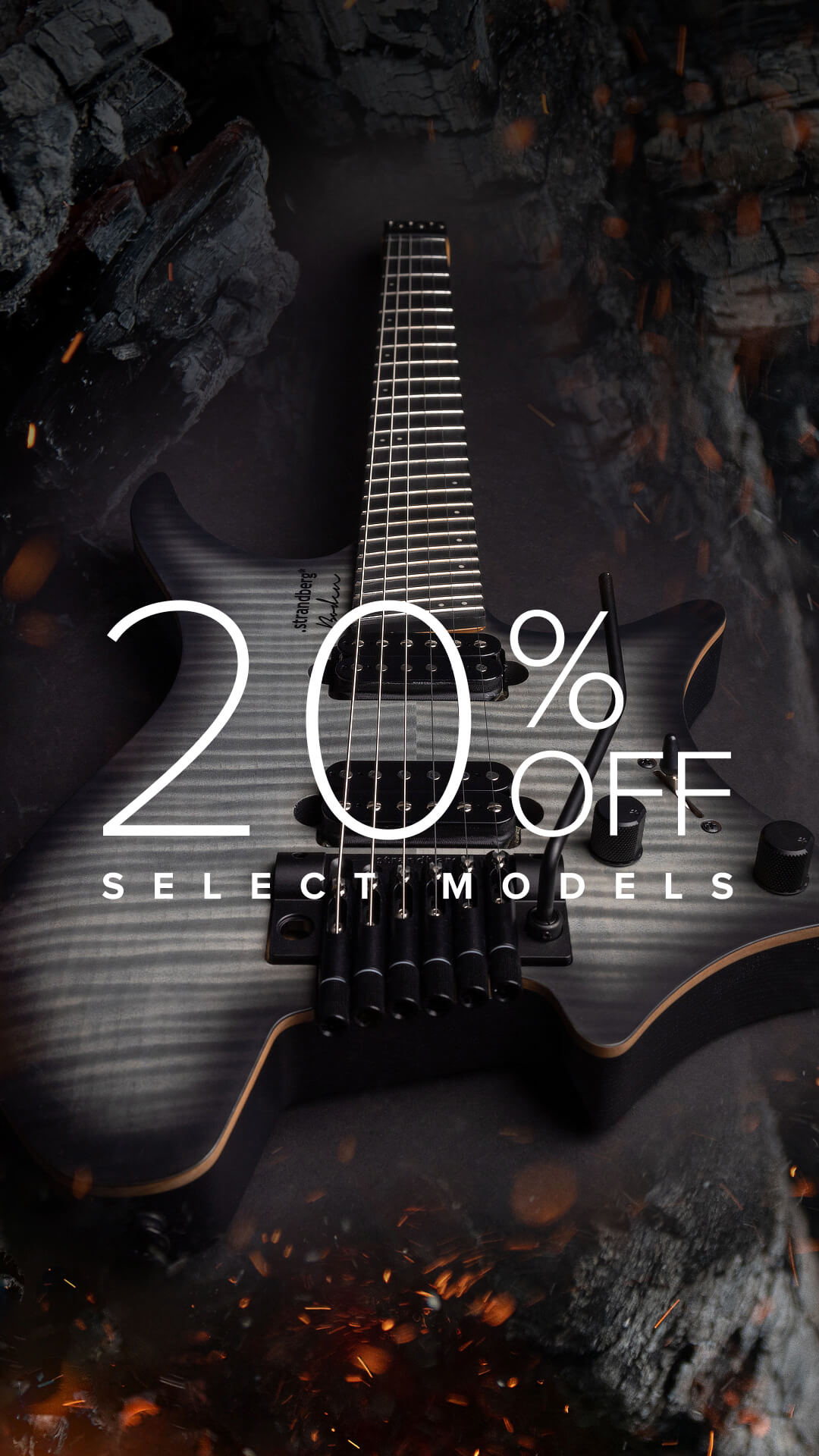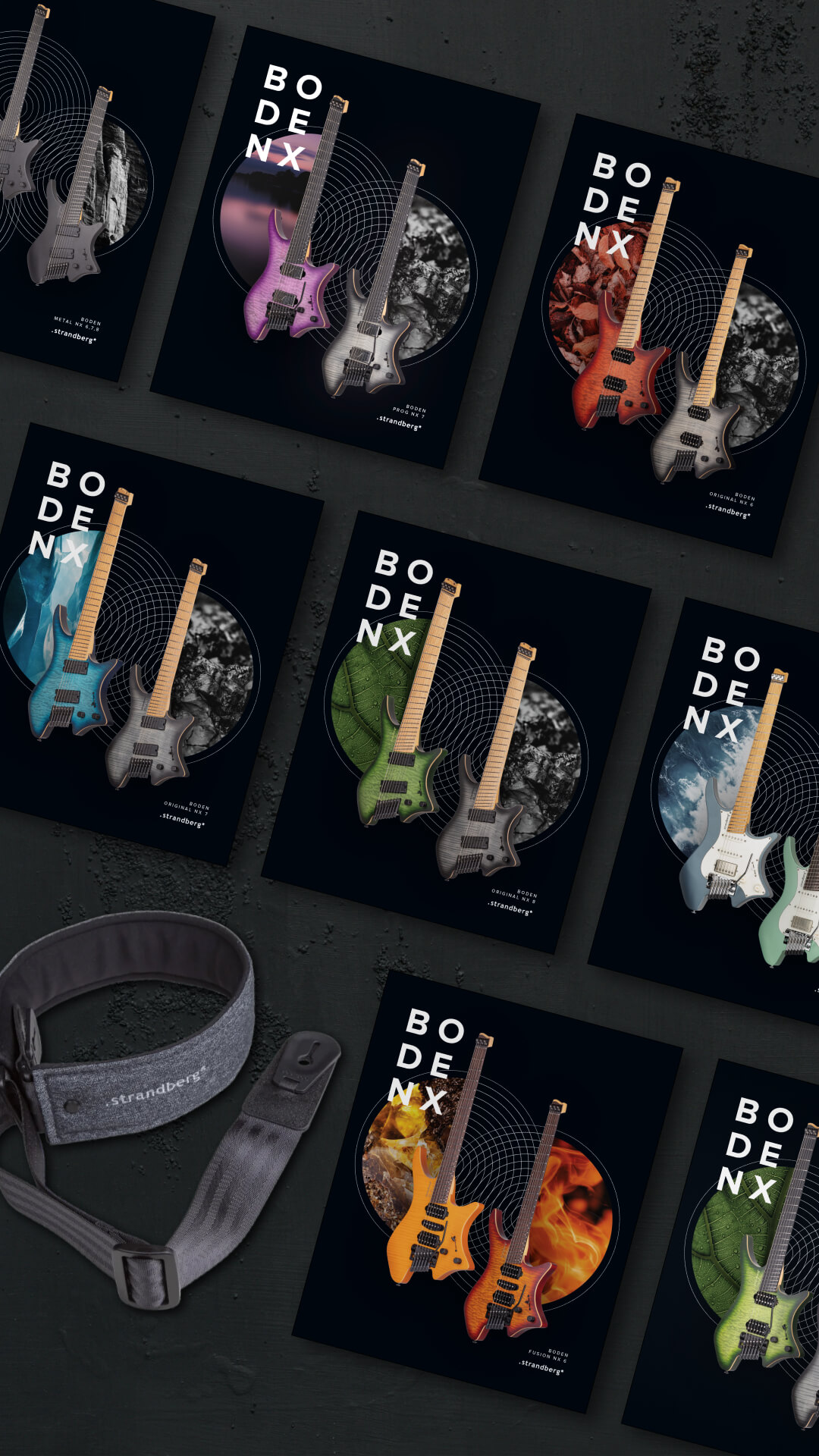 Free strap & poster with every order while supplies last
When you order any .strandberg* guitar during September, you get a .strandberg* guitar strap and a .strandberg* premium poster. All for free! They will be added together with your order as long as stock lasts.

Shop now
Spark up your soloing skills this September with our solo competition
Join .strandberg* signature artist Plini for the #SaltAndCharcoal 2022 solo competition this September in honor of the NX 1-year anniversary! Record yourself playing a live, original solo over the provided backing track from his song "Salt + Charcoal" to win a signed Boden Prog NX 7 Charcoal Black, exclusive .strandberg* goodies, a virtual artist hang with Plini and Ola, and a chance to have your entry shared by the official .strandberg* Guitars social media pages!

CONTEST RUNTIME:
September 1st @ 7:00am PST – September 30th @ 11:59pm PST.
PRIZES:
Top 3 entries will be showcased across .strandberg* Guitars social media
1st place winner receives the exact Boden Prog NX 7 Charcoal Black featured in Plini's solo video signed by Plini himself, exclusive .strandberg* goodies including a guitar strap and cap, and a virtual artist hang with Plini and Ola!
RULES OF ENTRY:
Download the track provided below and use it to solo over for your submission. The backing track must be used as is, unedited, for your entry to qualify.
Record video and audio of yourself performing an original, live take of your solo.
Upload a video of you performing your solo with the backing track to Instagram. Only entries posted on Instagram will be considered. Limit one (1) entry per person.
Tag @strandbergguitars and @plini in your post and include the hashtag #SaltAndCharcoal
Entries will be judged based on the creativity and the orginality of the solo. Winners will be announced shortly after the contest has ended.
No .strandberg* guitar necessary to enter. No purchase is necessary to enter. Void where prohibited by law.
Backing track: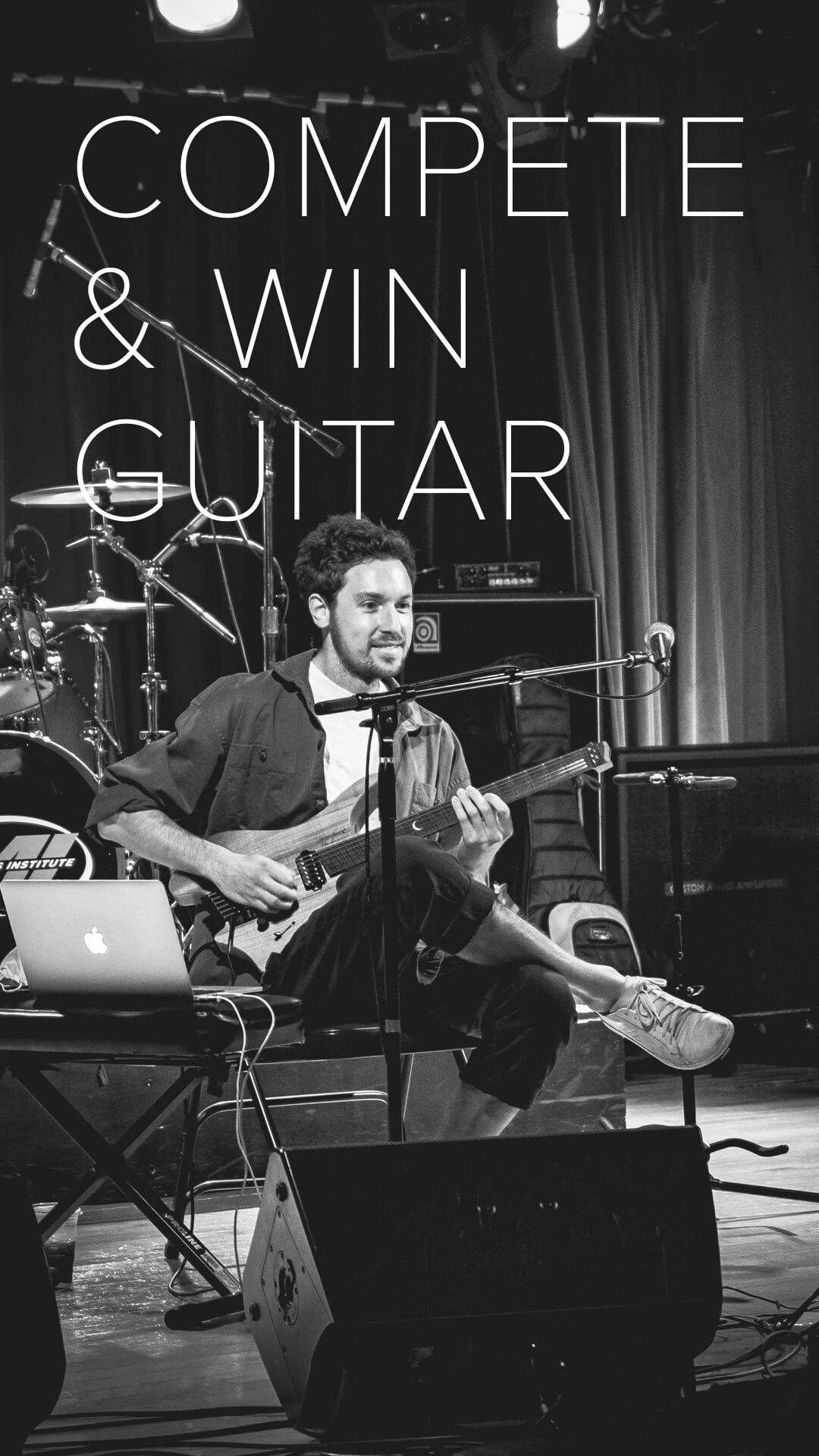 Get a 20% september discount on select models: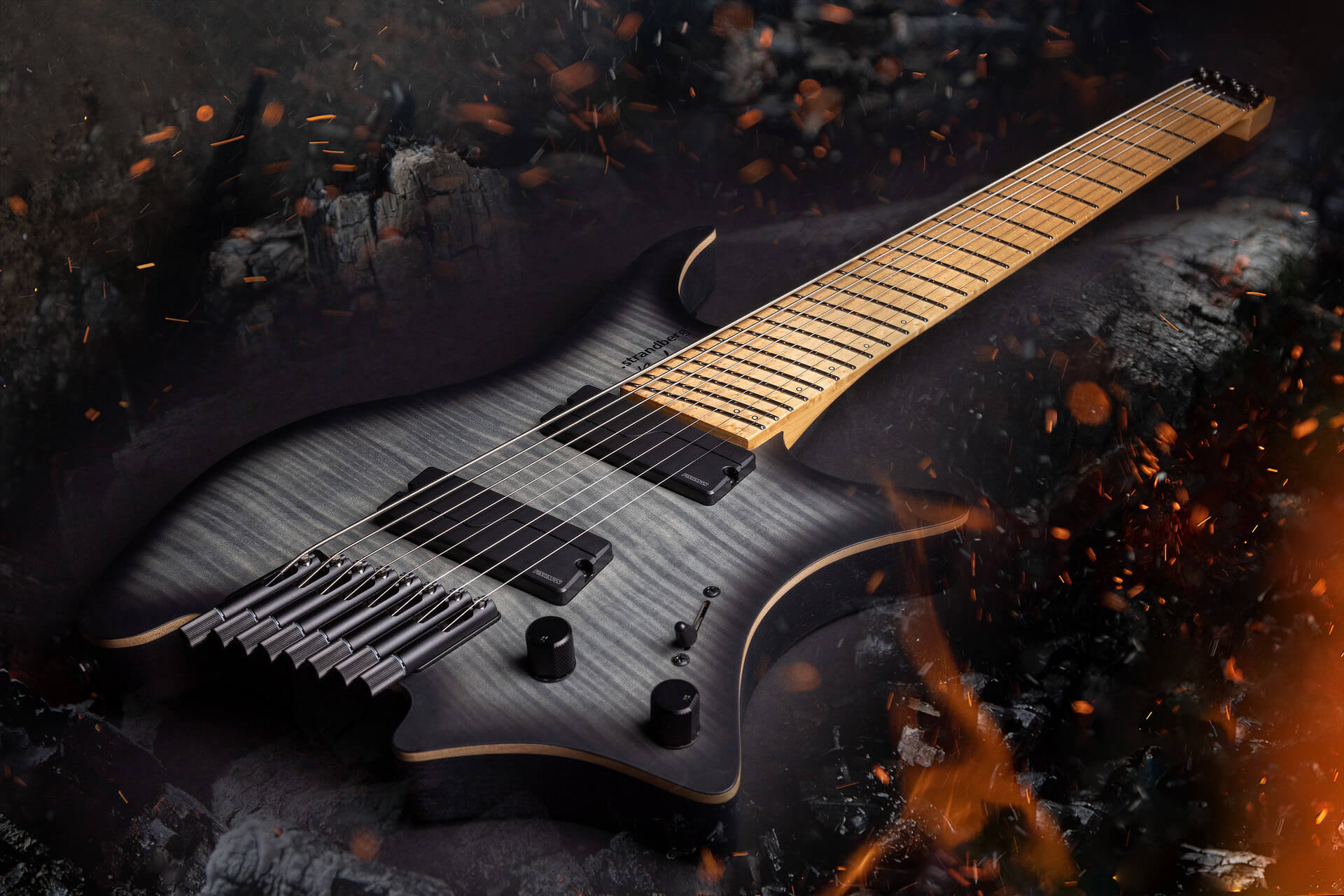 NX Concept
Learn more about the NX concept
Read More