Boden Standard 6 Tremolo LE Dala
Boden Standard 6 Tremolo LE Dala
Developed to provide outstanding value and bang for the buck as well as outstanding performance, the Boden Standard Series has quickly established itself as the most popular group of guitar models in our expanding Boden lineup. The new Boden Standard 6 Tremolo 'Dala', pronounced: [dɑːl'a] ups the ante for what the Standard model is capable of when equipped with industry leading pickups from Suhr: the SSH+ humbucker in the bridge position and the SSV in the neck.
NOTE: you may notice that the videos and some of the photos below appear a more yellowish color, due to the pre-production sample being finished this way. The production guitars are a more pure red, as you can see in the product photos to the left.
€

1,995.00
(incl.

€

399.00 VAT)
Free EU shipping over €100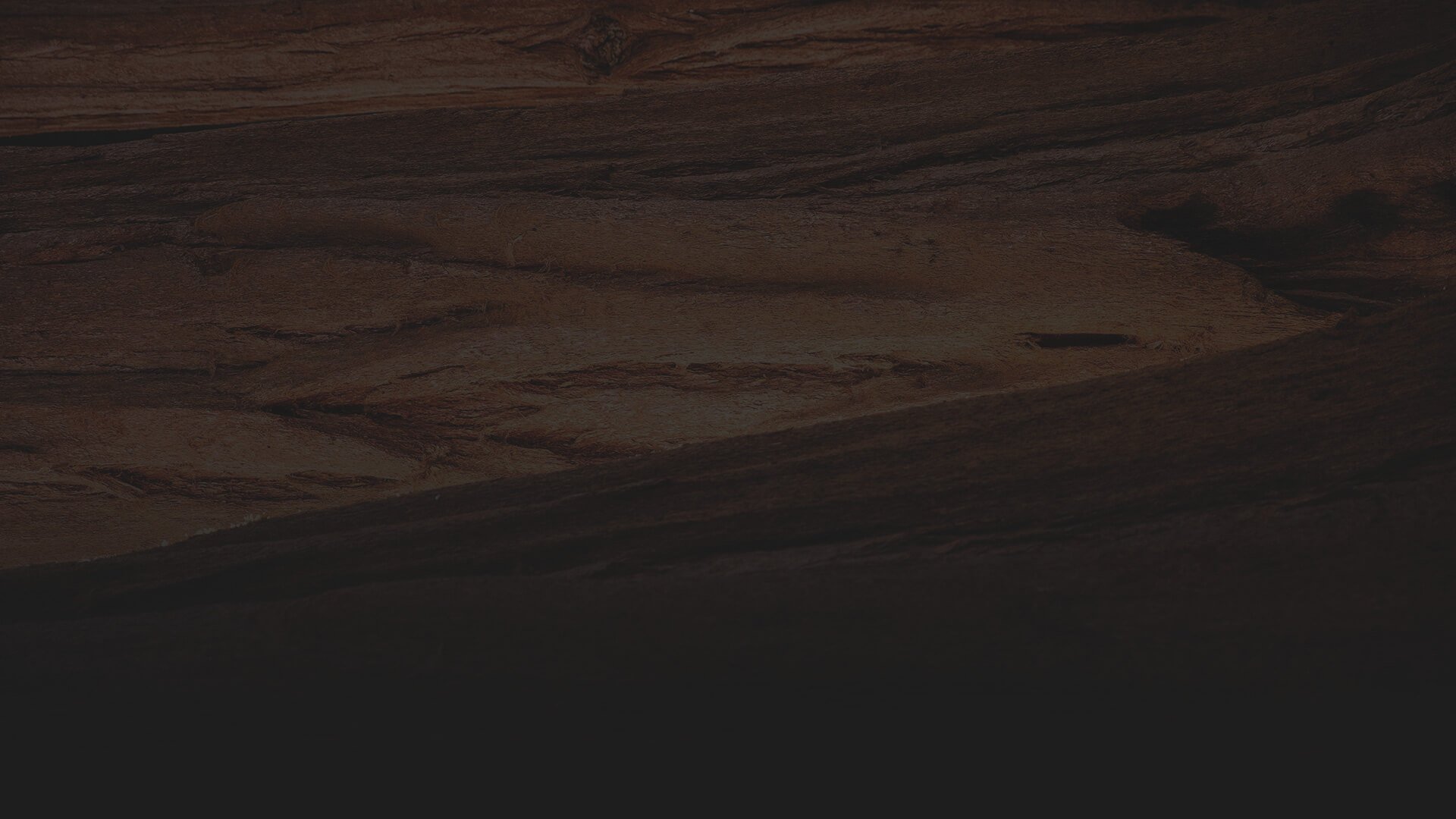 Limited Edition
Boden Standard 6 Tremolo 'Dala'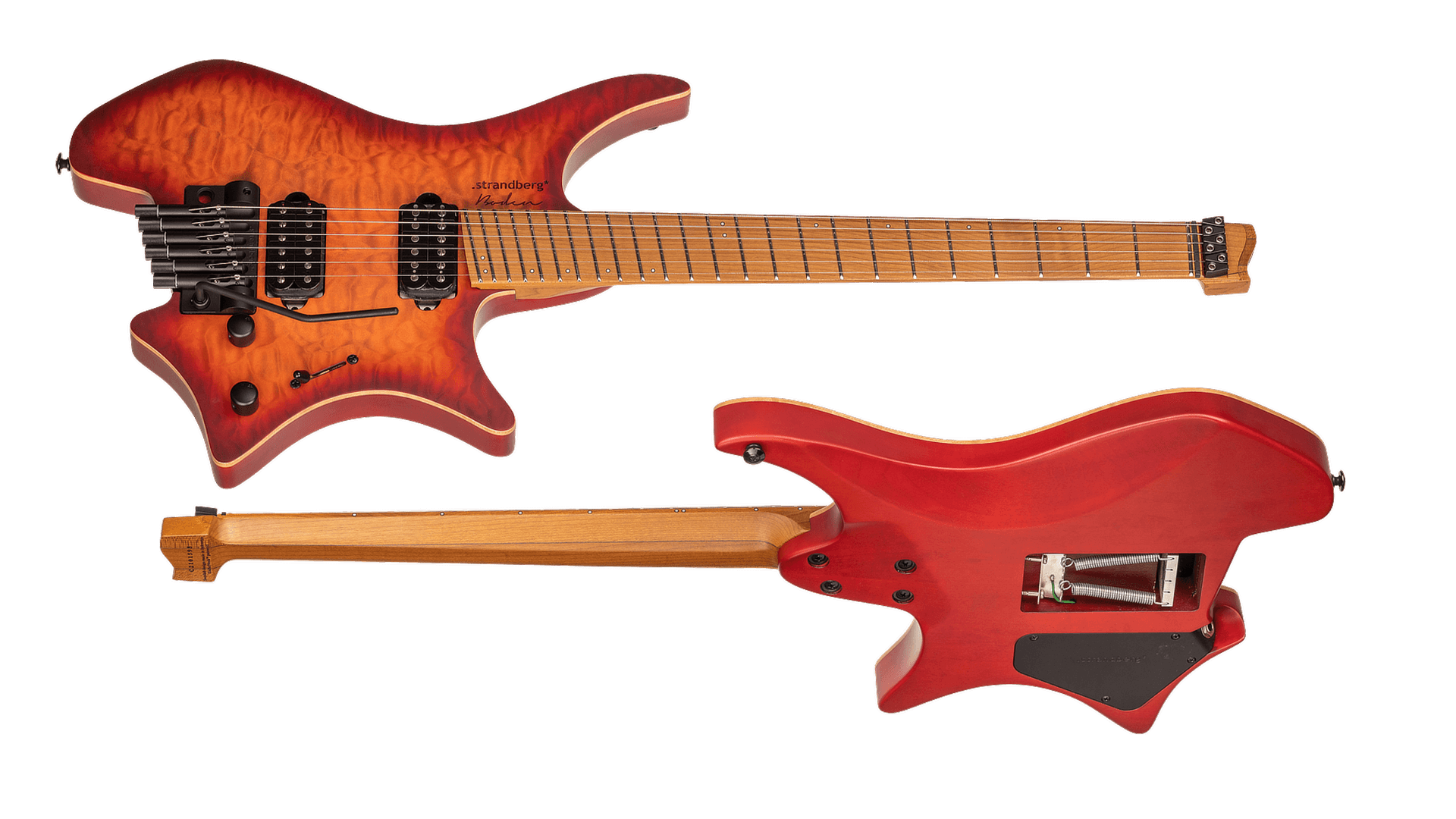 What Makes It Special?
What Does It Do?
Who Is It For?
Featuring solid American Basswood body with solid Maple top and Quilted Maple top veneer along with Roasted Maple neck and fretboard, the Standard has what many guitar builders and top pro players consider the "Holy Grail" of wood combination in a modern electric guitar. Balanced and big sounding from top to bottom but with the punchy and cutting mids to cut through the mix, this acoustic character is now complemented on this Limited Edition model with the Suhr humbuckers with a special 5-way wiring to deliver everything from bone-crunching metal and over-the-top shred to crystal clean single-coil sounds as well as earthy classic rock and bluesy tones.
Your payment is managed by Klarna Checkout
Check out with only your email and postal code, and pay with the major payment methods including the specific Klarna payment methods.
Klarna offers three payment methods. Pay now, Pay later and Slice it*. This allows you to try before you buy, finance purchases, or make use of other payment options made available by Klarna. Manage all your payments with the Klarna App. Note that the full Klarna Checkout experience is only provided in the local currency. Please make sure to select your country above.
For full information, please visit klarna.com
If you reside outside the European Union, e.g. in Norway, Switzerland, or Iceland, you will be billed local import fees and duties by the shipping company, according to your country's legislation. For more information, see this support article.
* Depending on your location or credit, only Pay Now may be available.
Orders ship from Sweden, which means that within the European Union, there are no additional fees. If you reside outside the European Union, e.g. in Norway, Switzerland, or Iceland, you will be billed local import fees and duties according to your country's legislation. For more information, see this support article.
Delivery of guitars/large items is fast and free* with DHL Express with On Demand Delivery, which lets you monitor and direct your shipment once it is on its way. Smaller items ship with Swedish Postnord.
* Minimum order value of €100 applies
Customer Reviews
Write a Review
Ask a Question
Filter Reviews:
Strandberg
guitar
playability
work
design
instrument
wall
sound
addition
neck
14 Mar 2022
Christian C.

DE
Best guitar ever
Buing a Strandberg Guitar was the best desition ever! It's like an obsession, you don't wanna give it out of your hands! The precision of the tone is amazing and the manufacturing work almost perfect!
17 Mar 2022
.strandberg* Guitars EU
Thanks for the review, Christian!
02 Jan 2022
George D.

BG
LE Dala review
I have been playing for a very long time and this is one of the most comfortable and great sounding instruments i have ever played. When it arrived the guitar sadly had some damage which missed the quality control check. However, it is not something that takes away from the playability of the instrument and costumer service responded promptly. Bottom line: a very innovative and well crafted instrument which inspires and allows for hours of playing with minimum fatigue.
03 Jan 2022
.strandberg* Guitars EU
Thanks for the review, George!
28 Nov 2021
Endika O.

ES
Ultra versatile guitar!
My third Strandberg and maybe my favorite. It is an ultra versatile guitar, with the 5-position selector it gives you a very high range of possibilities. Physically it is perfect, the finish could not be more beautiful. I couldn't be more happy with the brand and with the whole team. Strandberg fan!
30 Nov 2021
.strandberg* Guitars EU
Thank you for the review, Endika!
17 Nov 2021
Javier S.

ES
Life Changing Guitar
It's incredible how some little changes can make a difference. I was unable to play for 2-3 hours straight but with this Strandberg I can easily play for 6 hours without pain or being tired. 5 stars is not enough. Congratulations Mr Strandberg you've done an amazing job.
31 Oct 2021
Mikael B.

SE
Stunning quality and beauty
The guitar is for sure a piece of art. It has already found its place on the wall in the livingroom. It took a little while to get used to play on the guitar. However, it worked out much quicker than I thought from the beginning. I'm very impressed with how much effort has been put into making the guitar so light, balanced end ergonomic. Now I'm only playing the guitar for the fun of it and because it's relaxing. But I can understand the benefit for a professional musician who practises and performs for many hours in a row. Great work Mr. Strandberg!
02 Nov 2021
.strandberg* Guitars EU
Thanks for the review, Mikael!
Learn More
The Boden Standard Concept
Unique Qualities
Anatomy of a Strandberg
There are many design elements and factors that comprise a .strandberg* guitar. Each aspect - from the materials and components used to the ergonomic design features - has been carefully thought out and implemented to produce a guitar that is light weight, easy to play and has a big woody organic sound. Explore these different aspects that set a .strandberg* guitar apart from the rest.
Artist Profiles
What our artist say
The extremely talented artists who play .strandberg* guitars have a clear vision of where they want to take their art and how to get there with the instruments they play. The guitar they choose to play is a statement of who they are as an artist and a reflection of the music they create. Find out why some of the most cutting-edge players in the world today choose a .strandberg*.