Boden Plini Edition Models
.strandberg* and Plini have had a special working relationship since the outset of the prog virtuoso's burgeoning career. Even when Plini was still a college student studying architecture and making home videos, we instantly recognized the abundance of Plini's talent as both a guitar virtuoso and as a composer who writes and produces immediately identifiable and original music.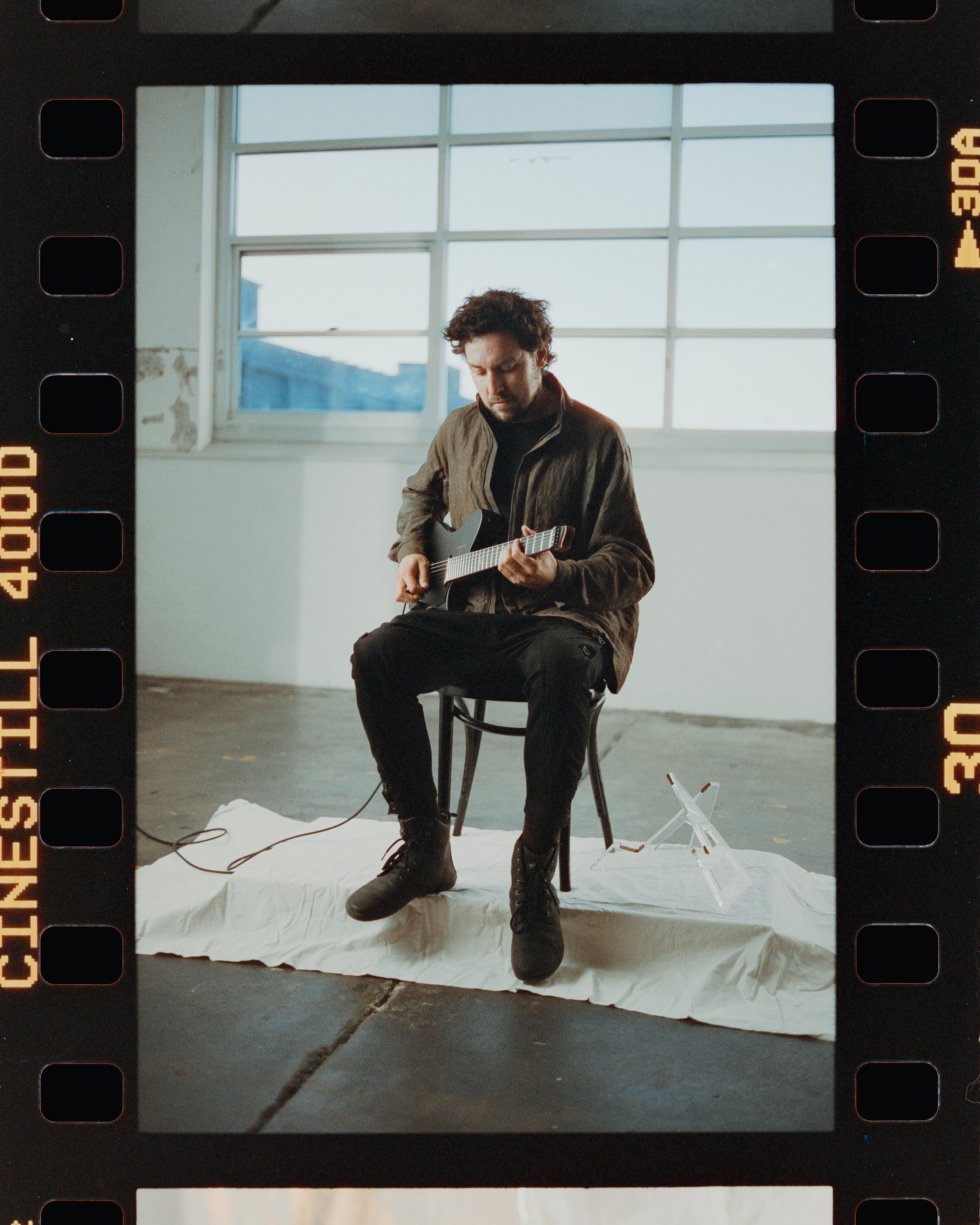 Over the years, we have worked closely with Plini to develop instruments to his exacting specs that match his vision of how his ideal guitar looks, plays and sounds. Aesthetically and technically, the Plini Edition instruments embody a meticulous fusion of modernistic minimalism and organic nature – woods and cutting-edge technology melding into a whole that exudes simplicity, class and sophistication.
Understated yet stylish, the Plini Edition exemplifies the artistic vision of Plini – both as a live performing guitarist and as a recording musician. From the choice of woods used and the moon inlay on the fretboard to the pickups and minimalist controls, every detail has been carefully thought out to reflect Plini's aesthetic sensibilities as well as sonic requirements.