Boden Classic 6 Tremolo LE Svarten
Boden Classic 6 Tremolo LE Svarten
The Boden Classic gets "vintage" with new understated aesthetics and a major upgrade in electronics with the Suhr™ Thornbucker Plus bridge humbucker with raw nickel cover and a pair of the highly touted Suhr™ V60LP single-coil pickups. The popular .strandberg* take on the tried-and-true traditional bolt-on solidbody electric guitars has continued to garner accolades and strong support from players who prefer a little more conservative look, feel and sound. Only 100 pcs made worldwide and comes with Certificate of Authenticity.
Sold Out
Free EU shipping over €100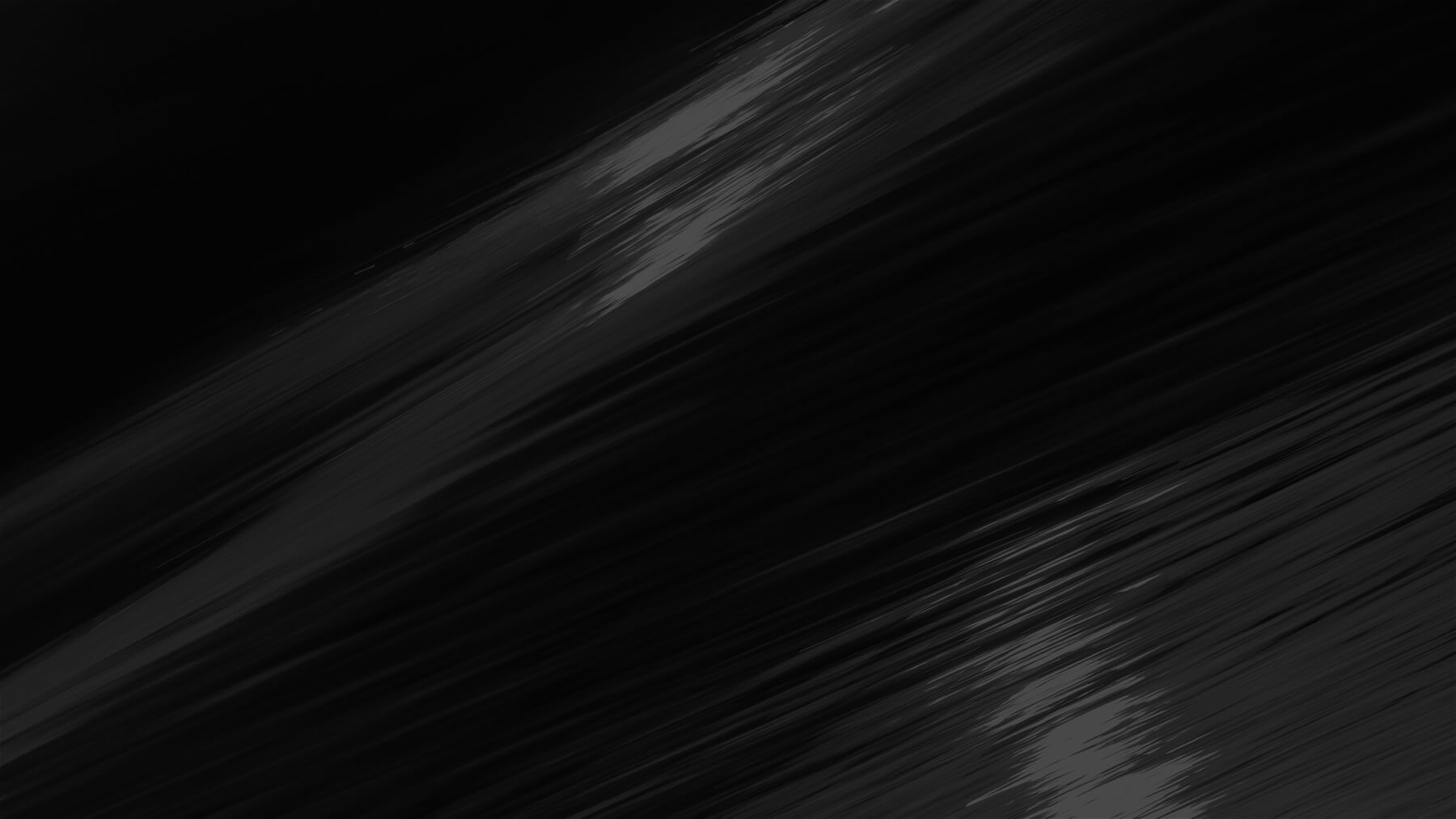 Our Homage to the Legend
Boden Classic 6 'Svarten' Limited Edition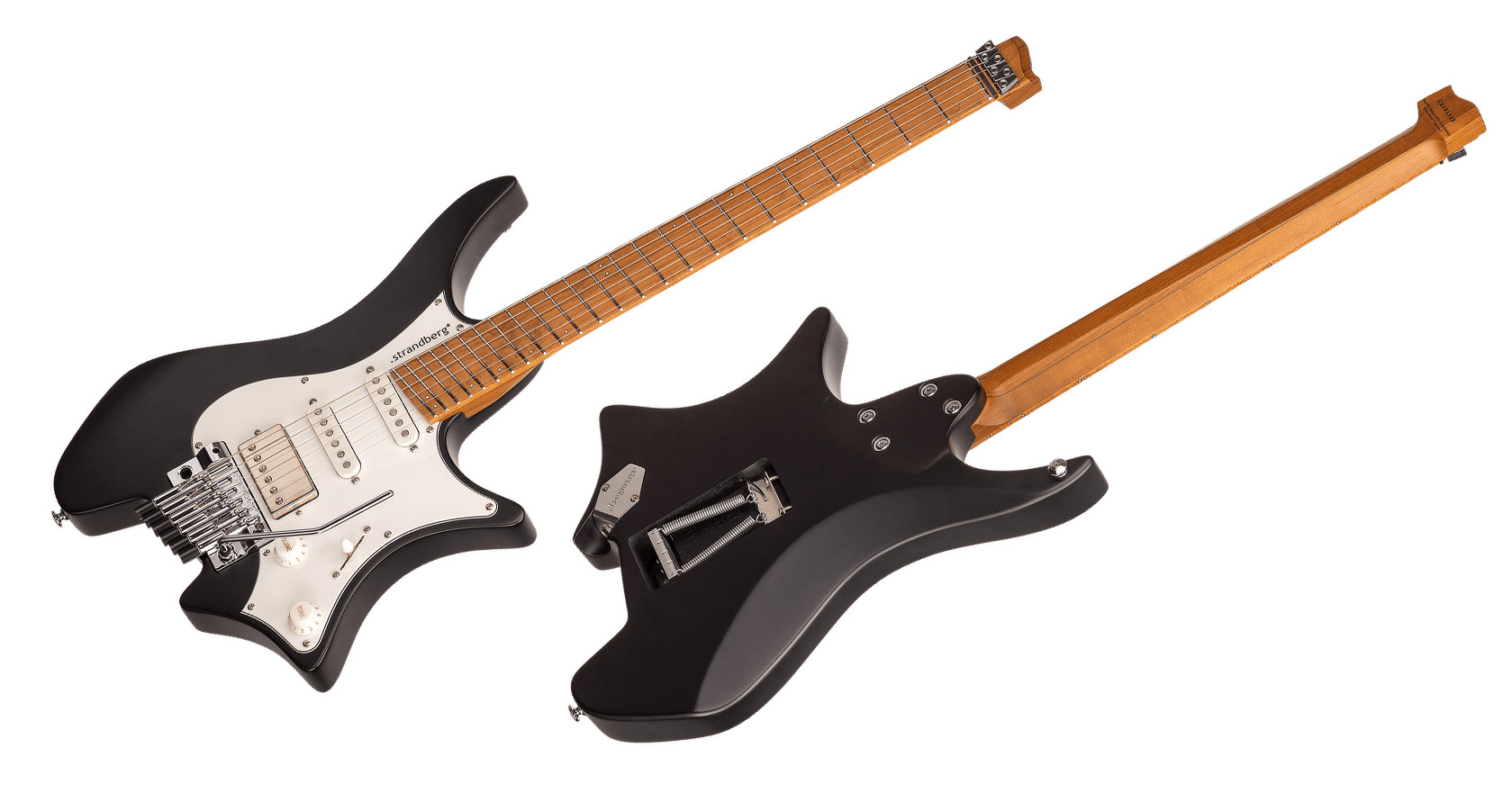 What Makes It Special?
What Does It Do?
Who Is It For?
The new 'Svarten' Limited Edition demonstrates the scalability of the Boden design and takes the Boden Classic platform to the uppermost echelon of high-performance electric guitars. Featuring solid two-piece premium Alder wood for the body and Roasted Maple neck and fretboard, and stainless steel frets for righteous acoustic tonal characteristics and butter smooth playability, the addition of the ideal Suhr™ HSS pickup configuration elevates the Classic to a serious musical instrument for the most demanding musicians who only seek the very best. During the course of manufacturing of this guitar model, the color of the roasted maple has varied to some degree. The wood is roasted to achieve the desired properties (tonal response and dimensional stability in different weather conditions) and not to a certain color. This means that the color sometimes does not match that of the product photos, which were taken of the first produced sample guitars. We are working on a revised process and acquiring new equipment for roasting maple that will give us greater control of the results, which should be in place in early 2021. Until then, if you have any concerns about the color of the roasted maple neck or fretboard before ordering, please reach out to us through the contact form at the bottom of this page, and we will be happy to send you a photo in advance, or talk you through the process. For more information about roasted maple, and colors, please see:
https://support.strandbergguitars.com/article/95-how-dark-is-roasted-maple
Check out with only your email and postal code, and pay with the major payment methods brought to you by Adyen.
You can choose to pay with the most common payment methods (VISA, Mastercard and Klarna) on all our websites.
We may offer local payment methods depending on your shipping country. You can see all the payments methods available for your specific country on the payment section of the checkout page.
All transactions are handled by Adyen international payment services. Your credit card number is sent to your bank via an encrypted connection. Adyen is fully PCI Level 1 compliant and monitored by Trustwave, an ASV and QSA for the Payment Card Security Standards Council. Adyen is registered and monitored by the Dutch Central Bank as payment institution under European Payment Service Directive (PSD, 2007,64/EC). As a principal member and licensed acquirer of Visa and MasterCard, Adyen also adheres to the schemes' operation regulations.
If you reside outside the European Union, e.g. in United Kingdom, Norway, Switzerland, or Iceland, you will be billed local import fees and duties by the shipping company, according to your country's legislation. For more information, see this support article.
*For UK customers the order value needs to be a minimum of £135. Read more in this support article.
Orders ship from Sweden, which means that within the European Union, there are no additional fees. If you reside outside the European Union, e.g. in Norway, Switzerland, or Iceland, you will be billed local import fees and duties according to your country's legislation. For more information, see this support article.
Delivery of guitars/large items is fast and free* with DHL Express with On Demand Delivery, which lets you monitor and direct your shipment once it is on its way. Smaller items ship with Swedish Postnord.
* Minimum order value of €100 applies
Unique Qualities
Anatomy of a Strandberg
There are many design elements and factors that comprise a .strandberg* guitar. Each aspect - from the materials and components used to the ergonomic design features - has been carefully thought out and implemented to produce a guitar that is light weight, easy to play and has a big woody organic sound. Explore these different aspects that set a .strandberg* guitar apart from the rest.
Artist Profiles
What our artist say
The extremely talented artists who play .strandberg* guitars have a clear vision of where they want to take their art and how to get there with the instruments they play. The guitar they choose to play is a statement of who they are as an artist and a reflection of the music they create. Find out why some of the most cutting-edge players in the world today choose a .strandberg*.