Per Nilsson's ultimate vision of Singularity takes the Boden to a whole new universe
Per Nilsson, the Swedish guitar virtuoso who has displayed his mind-bending technique and musicality with cutting-edge bands Meshuggah, Scar Symmetry and Kaipa, has always pushed the boundaries of metal and prog to new frontiers. Combining an encyclopedic knowledge of the guitar with boundless energy, Per continues to take modern metal and prog guitar playing to new heights of technical inventiveness and musical creativity. This uncompromising mindset has also played a major factor in the development of the new Singularity NX 7 True Temperament model that is unlike any other Boden models to date.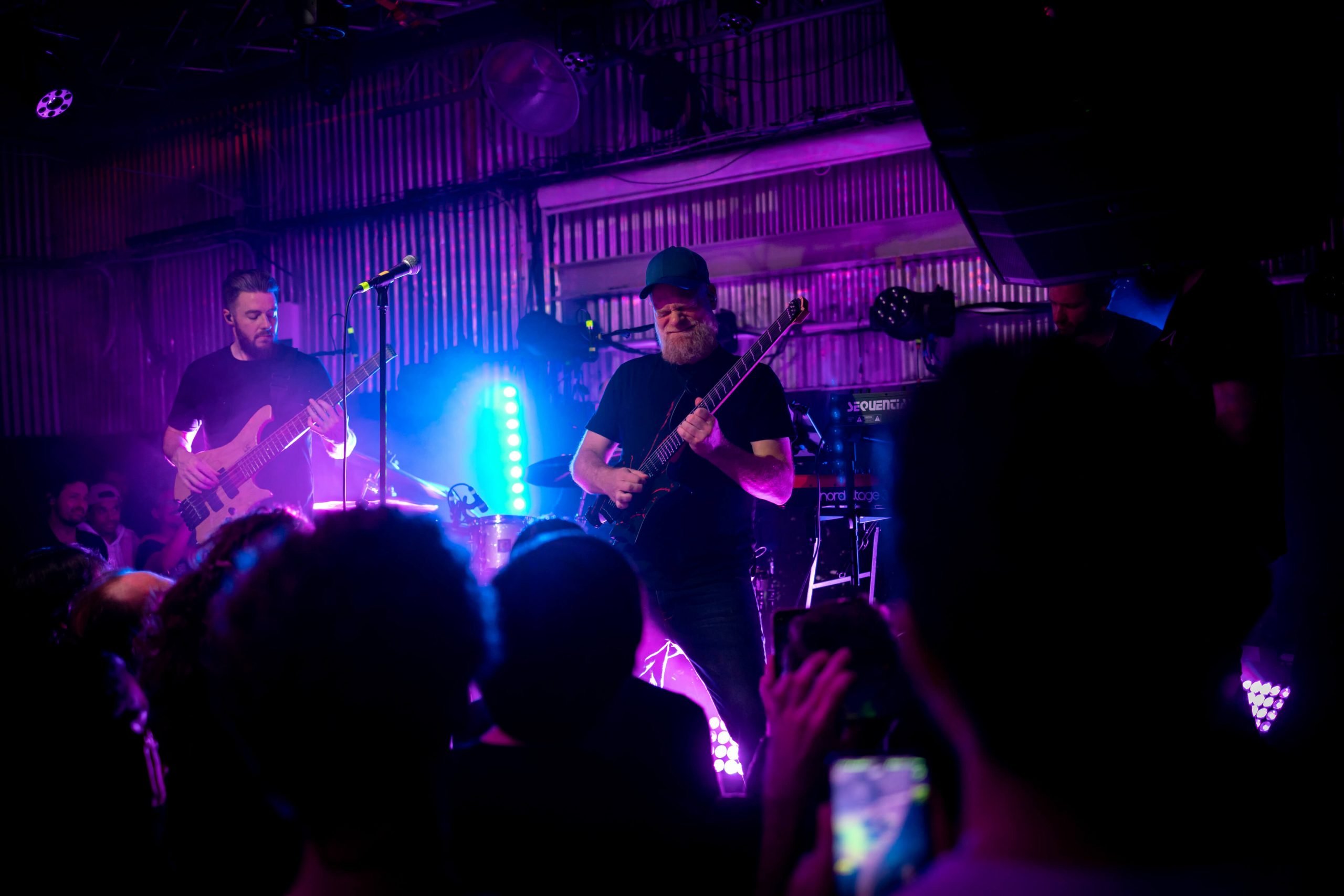 True Temperament – a tuning revolution
Following the Boden True Temperament 6, 7, and 8-string models introduced in 2020, the Singularity True Temperament models offer the same tuning benefits that have to be heard and felt to be believed. When notes are almost perfectly in tune with each other, the strings vibrate more freely and loudly. This results in increased volume and sustain of the instrument.
The difference may be subtle at first but, the more you play, the more you will hear the benefits that the True Temperament frets provide. Not only will the natural acoustic character sound more pleasing and sweeter to your ears but you will also notice a blooming character that you not only hear but feel in your hands and against your body.