Boden Prog 6 Natural
SKU: BD6TCT-17P-E-F-NA
Whether you desire that extra little brightness that Ebony delivers or prefer its slick feel underneath your fingertips, the Prog 6 and 7 are more than versatile enough to excel in any musical genre and lets your distinctive playing style and character come through with superb clarity and definition.
Also available in these finishes:
€

1,916.00
(incl.

€

0.00 VAT)
Join the waitlist to be emailed when this product becomes available. Once back in stock it's first come, first serve.
Free EU shipping over €100

Free returns - No questions asked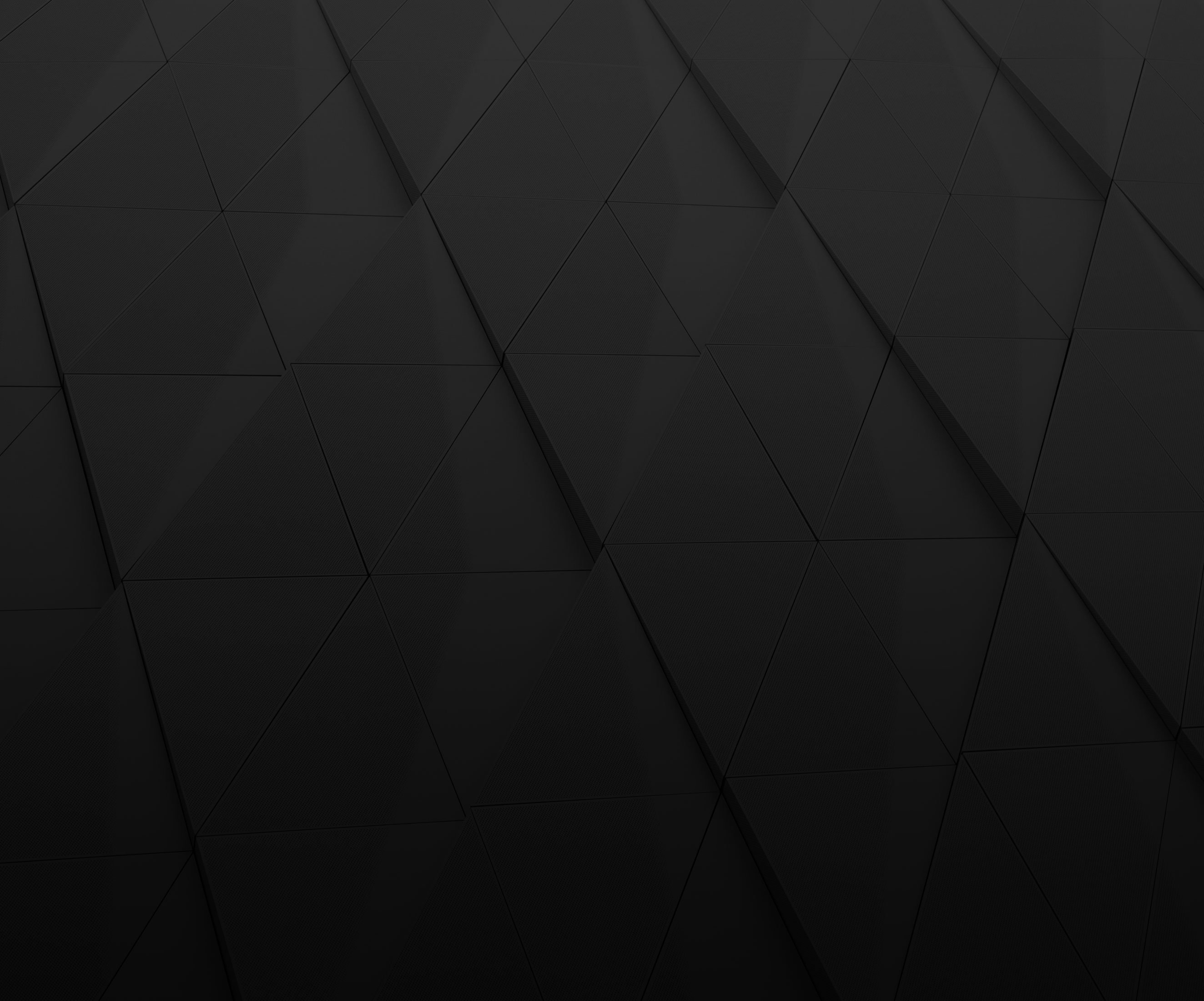 Aggressive and sophisticated with the distinctive .strandberg* sonic character
The Boden 'Prog'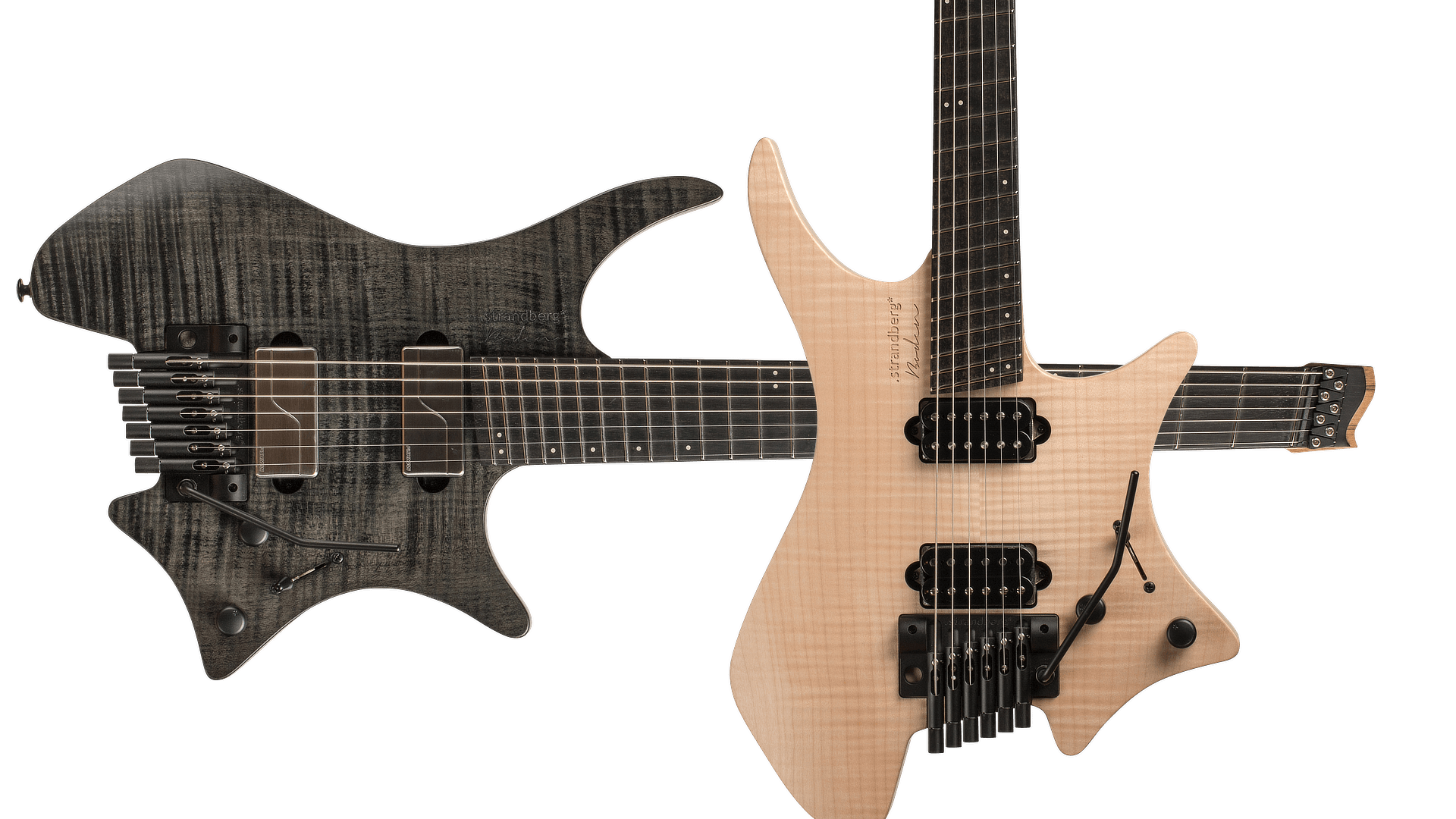 What makes it special?
What does it do?
Who is it for?
The Prog was developed for progressive rock/metal players who need a cutting tone, slick playability and a smooth-functioning tremolo system. The body consists of Swamp Ash to provide punchy high-mids, 4A Flame Maple top for added brilliance and tightness and Ebony fretboard for more high-end presence or "sizzle" that authoritatively cuts through a dense mix.
The Suhr SSH+ bridge humbucker and SSV neck passive humbuckers for the 6-string and the Fishman Fluence Modern active humbuckers produce a wealth of great sounds from squeaky clean to over-the-top distortion and everything in between with character and authority. The Ebony fretboard, the only distinguishing feature from the Original model versions, provides the bright cutting character as well as a smooth and sleek feel for increased speed and ease of string bending.
Your payment is managed by Klarna Checkout
Check out with only your email and postal code, and pay with the major payment methods including the specific Klarna payment methods.
Klarna offers three payment methods. Pay now, Pay later and Slice it*. This allows you to try before you buy, finance purchases, or make use of other payment options made available by Klarna. Manage all your payments with the Klarna App. Note that the full Klarna Checkout experience is only provided in the local currency. Please make sure to select your country above.
For full information, please visit klarna.com
If you reside outside the European Union, e.g. in Norway, Switzerland, or Iceland, you will be billed local import fees and duties by the shipping company, according to your country's legislation. For more information, see this support article.
* Depending on your location or credit, only Pay Now may be available.
Orders ship from Sweden, which means that within the European Union, there are no additional fees. If you reside outside the European Union, e.g. in Norway, Switzerland, or Iceland, you will be billed local import fees and duties according to your country's legislation. For more information, see this support article.
Delivery of guitars/large items is fast and free* with DHL Express with On Demand Delivery, which lets you monitor and direct your shipment once it is on its way. Smaller items ship with Swedish Postnord.
* Minimum order value of €100 applies
Customer Reviews
Write a Review
Ask a Question
Filter Reviews:
springs
tremolo block
replacements
support team
team
endurneck
guitars
23 Jun 2021
Gavin S.

GB
Lovely guitar! Don't hesitate, I wish I bought one sooner...
The EndurNeck is amazing, it feels completely natural. The support was phenomenal; I had a bad tremolo block and springs but the support team immediately got back to me and sent out replacements. Great team and great guitars :)
28 Jun 2021
.strandberg* Guitars EU
Thank you for the review and 5 stars, Gavin. Good to hear that we could sort things out with the tremolo block.
14 Jun 2021
Karen C.

US
a nightmare
Awful, the worst customer service and payment system ever with Klarna as a third party, I selected 1 star only because there is not an option to leave it in blank but that is what you really deserve, I would not imagine that service coming from such a big company, anyway, I would not recommend this company to anyone for sure and please stop sending messages regarding a survey or thanking me for the purchase, the guitar NEVER arrived and it was **** to get the it refund, at least check the records, that just tell you once more again the level of organization in the company, simply terrible.
28 Jun 2021
.strandberg* Guitars EU
Thank you for sharing your experience. I'm very sorry that we couldn't sort out the issues you had with Klarna, and that you couldn't follow through on the alternative bank transfer option that we offered. Hopefully you will give us a second chance in the future.
16 Feb 2021
Michael R.

US
Worth every penny
I've always thought of a strandberg as a dream guitar and recently, I was able to finally afford one. I have immediately fallen in love with the guitar and everything about it. I was immediately able to get used to the neck and the fanned frets, which seems to be a concern to many. I love the chambering of the body and the overall weight of the guitar. My only complaint is that tuning with a trem system is somewhat difficult, as I seem to push the trem up and down while turning the knobs. Other than than, the guitar is flawless
19 Feb 2021
.strandberg* Guitars EU
I'm happy you were able to realize your dream for a .strandberg* and that we didn't disappoint. Tuning a floating tremolo system can be daunting, but should be fine once you get more used to it. Never hesitate to reach out to our support if there is anything we can assist with. /Ola
08 Dec 2020
Benjamin P.

GB
Nicest guitar I've ever played
I recently bought the Boden Prog 6 and couldn't be happier. The Enduraneck is a revelation if you've ever had wrist or hand problems. Combine this with the Suhr pickups and Strandberg trem and you've got the ultimate guitar in my book! Thanks very much to Ola and the Strandberg team.
28 Dec 2020
.strandberg* Guitars EU
Thanks for the kind words, Benjamin. And for the 5 stars! /Ola
18 Oct 2020
Valtteri V.

FI
Good, better, Strandberg.
I am blown away. Let me start by telling that I'm not a pro guitarist, more like intermediate or something like that. I've played guitar for 15 years now and my practicing has been more or less occasional. I have also owned a bunch of guitars from Strats to RG, from custom shop guitars to market guitars. There have been some good guitars in my life and I've enjoyed them. Since getting the Strandberg nothing has been the same. This guitar is absolutely amazing! I have never played so much in my life and I've got blisters on my fingers! I'm not saying that gear makes you better guitarist, but this surely made me practice more and inspired me to practice new things, so I've already got better. The feel, sound and quality are also there. It feels so easy and effortless to play! Soundwise it's suprisingly variable and I've found all the tones I would ever need. Quality is nothing to arque, it's flawless! I think Strandberg is truly a gamechanger. Guitars that are as innovative as this doesn't come even in every decade. Well done and thank you Ola!
19 Oct 2020
.strandberg* Guitars EU
Awesome to hear that the guitar is boosting your desire to play, Valtteri!
Learn More
The Boden Prog Concept
Unique Qualities
Anatomy of a Strandberg
There are many design elements and factors that comprise a .strandberg* guitar. Each aspect - from the materials and components used to the ergonomic design features - has been carefully thought out and implemented to produce a guitar that is light weight, easy to play and has a big woody organic sound. Explore these different aspects that set a .strandberg* guitar apart from the rest.
Artist Profiles
What our artist say
The extremely talented artists who play .strandberg* guitars have a clear vision of where they want to take their art and how to get there with the instruments they play. The guitar they choose to play is a statement of who they are as an artist and a reflection of the music they create. Find out why some of the most cutting-edge players in the world today choose a .strandberg*.