Boden Prog 6 Black
Whether you desire that extra little brightness that Ebony delivers or prefer its slick feel underneath your fingertips, the Prog 6 and 7 are more than versatile enough to excel in any musical genre and lets your distinctive playing style and character come through with superb clarity and definition.
Also available in these finishes:
€

2,395.00
(incl.

€

479.00 VAT)
Join the waitlist to be emailed when this product becomes available. Once back in stock it's first come, first serve.
Free EU shipping over €100

Free returns - No questions asked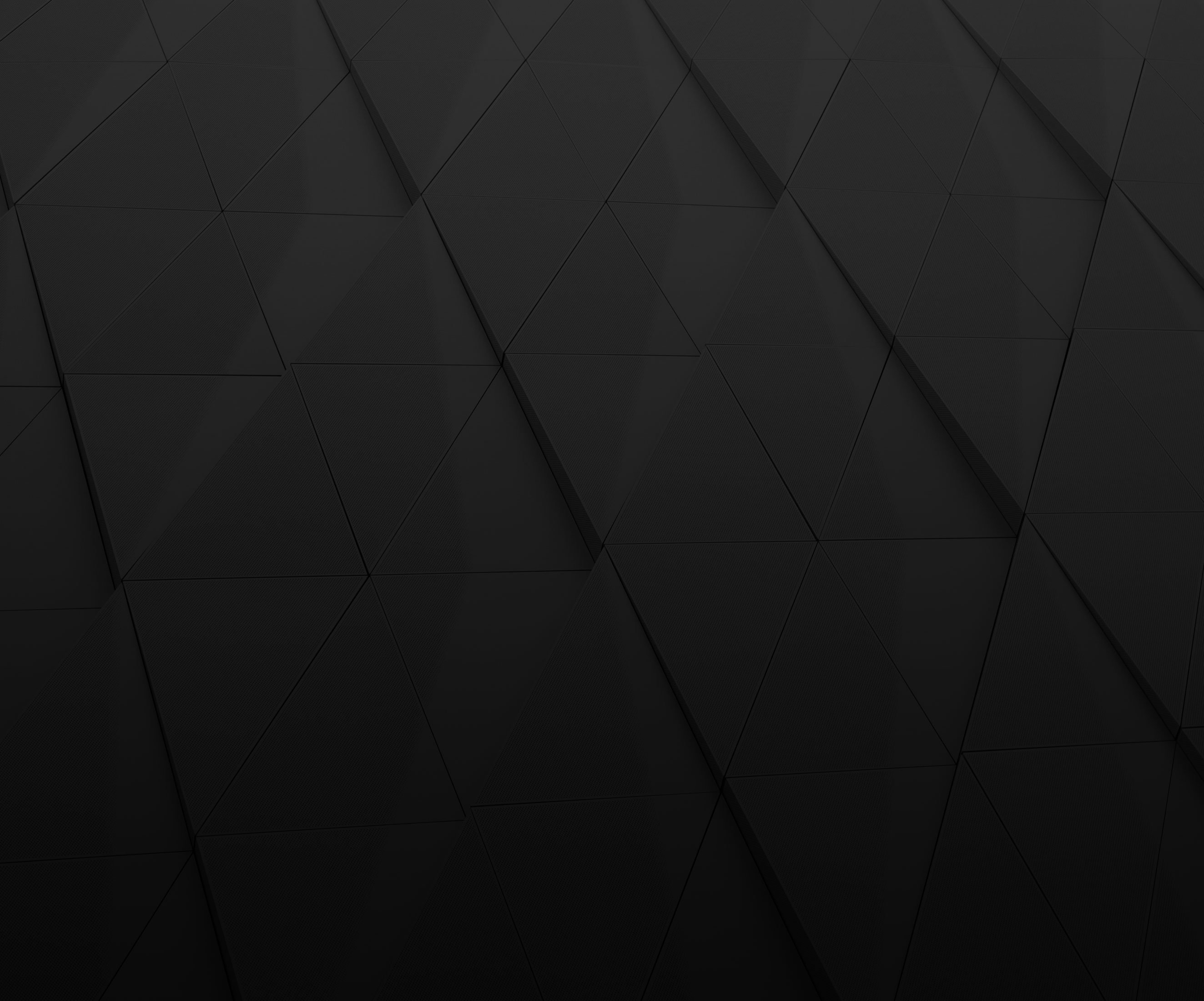 Aggressive and sophisticated with the distinctive .strandberg* sonic character
The Boden 'Prog'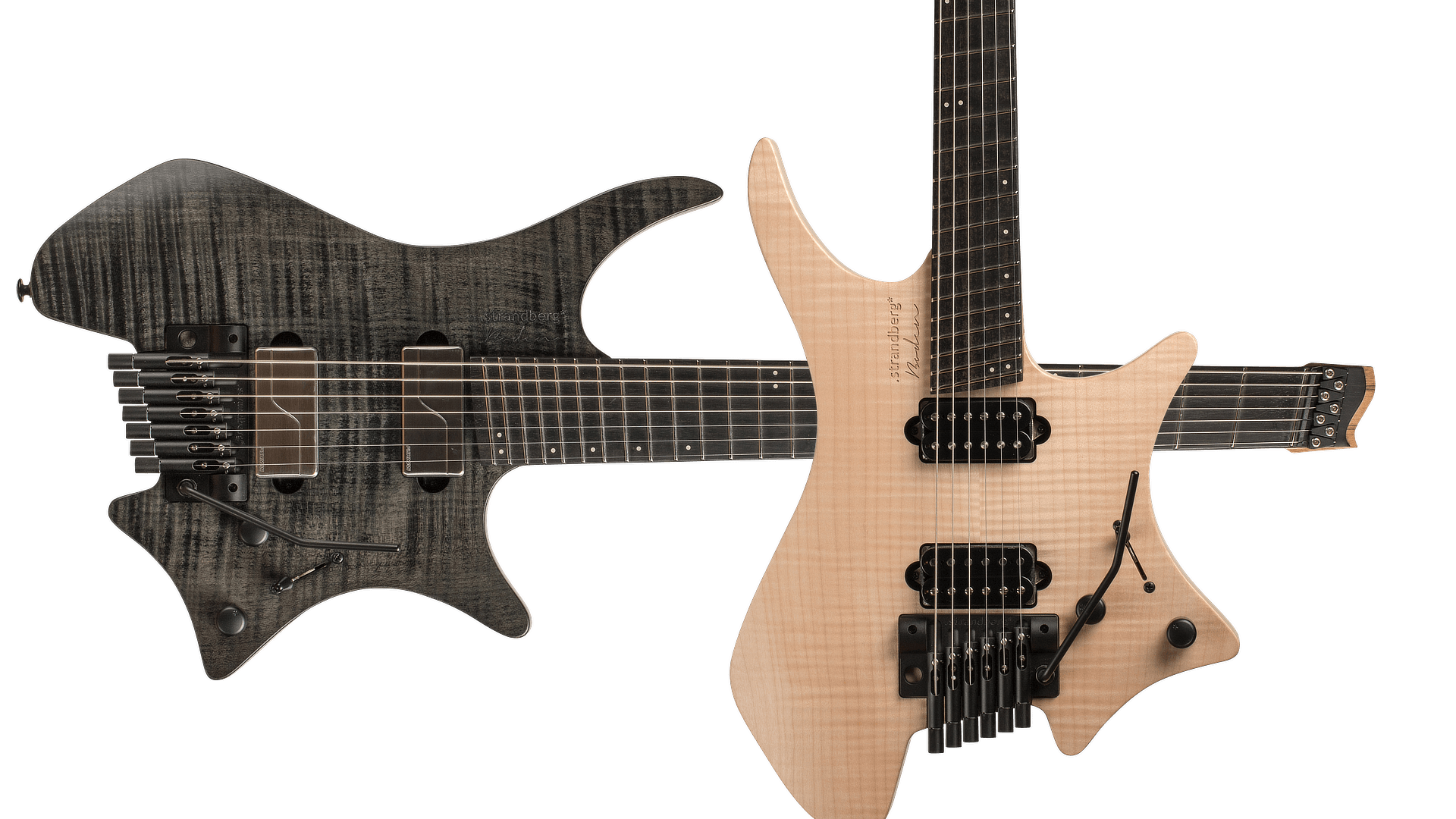 What makes it special?
What does it do?
Who is it for?
The Prog was developed for progressive rock/metal players who need a cutting tone, slick playability and a smooth-functioning tremolo system. The body consists of Swamp Ash to provide punchy high-mids, 4A Flame Maple top for added brilliance and tightness and Ebony fretboard for more high-end presence or "sizzle" that authoritatively cuts through a dense mix.
The Suhr SSH+ bridge humbucker and SSV neck passive humbuckers for the 6-string and the Fishman Fluence Modern active humbuckers produce a wealth of great sounds from squeaky clean to over-the-top distortion and everything in between with character and authority. The Ebony fretboard, the only distinguishing feature from the Original model versions, provides the bright cutting character as well as a smooth and sleek feel for increased speed and ease of string bending.
Your payment is managed by Klarna Checkout
Check out with only your email and postal code, and pay with the major payment methods including the specific Klarna payment methods.
Klarna offers three payment methods. Pay now, Pay later and Slice it*. This allows you to try before you buy, finance purchases, or make use of other payment options made available by Klarna. Manage all your payments with the Klarna App. Note that the full Klarna Checkout experience is only provided in the local currency. Please make sure to select your country above.
For full information, please visit klarna.com
If you reside outside the European Union, e.g. in Norway, Switzerland, or Iceland, you will be billed local import fees and duties by the shipping company, according to your country's legislation. For more information, see this support article.
* Depending on your location or credit, only Pay Now may be available.
Orders ship from Sweden, which means that within the European Union, there are no additional fees. If you reside outside the European Union, e.g. in Norway, Switzerland, or Iceland, you will be billed local import fees and duties according to your country's legislation. For more information, see this support article.
Delivery of guitars/large items is fast and free* with DHL Express with On Demand Delivery, which lets you monitor and direct your shipment once it is on its way. Smaller items ship with Swedish Postnord.
* Minimum order value of €100 applies
Customer Reviews
Write a Review
Ask a Question
Filter Reviews:
guitar
pickups
model
Everything
setup
instrument
sound
microphones
depth
warmth
18 Aug 2021
David B.

FR
Boden Prog 6 Black
Really blown away by the instrument ! What a great piece of work. The guitar is really amazing. Never tested fanned frets or any headless before but you get used to it immediately. So cool to have this lightweight guitar, it really is a big confort. The Endureneck is indeed very well thought and you notice that the thumb gets naturally on the 3 edges of it when you play. Shure passive pickups sound perfect (clean and distortion). Overall, a great instrument that cost a little bit of money but I think it's completely worth it. You can easily see that every bit of the guitar is quality work. The only little complain I can make is about the color. It's true,at least with this model, you don't get the black-grey color that's shown on the website. It's a little bit frustrating because it would have been even more nice. And it's hard to make a decision when you're not sure of what you're gonna get. BUT despite not wanting any greenish guitar at all, it's also true that the color, indeed greenish, is still very nice. Anyway, amazing guitar and still rockin' with the color. If you're a fan of extreme music, what's more extreme than this ? Highly recommended ! Thanks a lot Ola !
24 Aug 2021
.strandberg* Guitars EU
Thanks for your review, David!
28 Apr 2021
Benjamin A.

FR
Magnifique - Blown Away
I have to say that I am really blown away by this guitar. I had already had many excellent feedbacks. In the end, it is way above my expectations. First, the guitar is a genuine piece of art. The grip is excellent and everything feels natural. Then the sound, I'm really impressed by the warmth and depth. The microphones are excellent and the sound transmitted keeps a very high fidelity , even on a medium amp. Finally, I don't way to play anymore on another guitar. =) Thanks Ola for this great achievement, and looking forward to buying another model, in a year or two. Ben
08 Jun 2021
.strandberg* Guitars EU
Thanks for the review and 5 stars, Benjamin!
12 Apr 2021
Josip J.

HR
My first Strandberg, my last brand
After installing Fishman Fluence OpenCore pickups, this is by far the best guitar I have ever played, I play it every day. The factory setup was not that great and the strings were rusty, but after a proper setup and a new set of strings, it was almost perfect until I put Fishman pickups in it. Thank you Ola!
13 Apr 2021
.strandberg* Guitars EU
Thanks for the 5 stars and kind words, Josip! /Ola
29 Oct 2020
Andrew B.

US
Boden 6 prog
I was interested/nervous about the shape of the neck. After getting used to it I really enjoy it. The shape really guides you to a comfortable position without feeling intrusive. The body is very comfortable as well, my only complaint is the pickups. That being said, I can easily change those out. Overall, I'm really happy with my purchase.
03 Nov 2020
.strandberg* Guitars EU
Thanks for the review, Andrew. Pickups are surely subjective, and fairly easy to replace. We aim for a great sounding package, where the source signal is 100%! /Ola
10 Sep 2020
Bradley P.

US
Flawless piece of art
I literally couldn't be happier with my .strandberg*! Not only is it gorgeous, but it also plays and sounds like a dream. The quality of the guitar is incredible. You have made me one very happy musician!
16 Sep 2020
.strandberg* Guitars EU
Thanks for the kind words, Bradley! /Ola
Learn More
The Boden Prog Concept
Unique Qualities
Anatomy of a Strandberg
There are many design elements and factors that comprise a .strandberg* guitar. Each aspect - from the materials and components used to the ergonomic design features - has been carefully thought out and implemented to produce a guitar that is light weight, easy to play and has a big woody organic sound. Explore these different aspects that set a .strandberg* guitar apart from the rest.
Artist Profiles
What our artist say
The extremely talented artists who play .strandberg* guitars have a clear vision of where they want to take their art and how to get there with the instruments they play. The guitar they choose to play is a statement of who they are as an artist and a reflection of the music they create. Find out why some of the most cutting-edge players in the world today choose a .strandberg*.