Singularity 7 True Temperament Red Blast
Singularity 7 True Temperament Red Blast
Singularity True Temperament takes Per Nilsson's Singularity model concept to a whole new universe with the revolutionary True Temperament fretting system that has been custom calibrated to our multi-scale lengths, a modified EndurNeck™ shape that is slightly smoother and rounder for an exceptionally fast feel, a striking and singular etched finish in Red Blast for the 7-string and Blue Blast for the 8-string with matching color hardware, and the pulverizing yet musical Lundgren Modern Vintage and M8 angled humbuckers.
Featuring virtually perfect tuning across the entire fretboard, the Singularity True Temperament looks, plays, feels and sounds like no other guitar in the world. Due to the complexities involved in the manufacturing process of the True Temperament models, availability will be limited.
€

3,895.00
(incl.

€

649.17 VAT)
Join the waitlist to be emailed when this product becomes available. Once back in stock it's first come, first serve.
Free EU shipping over €100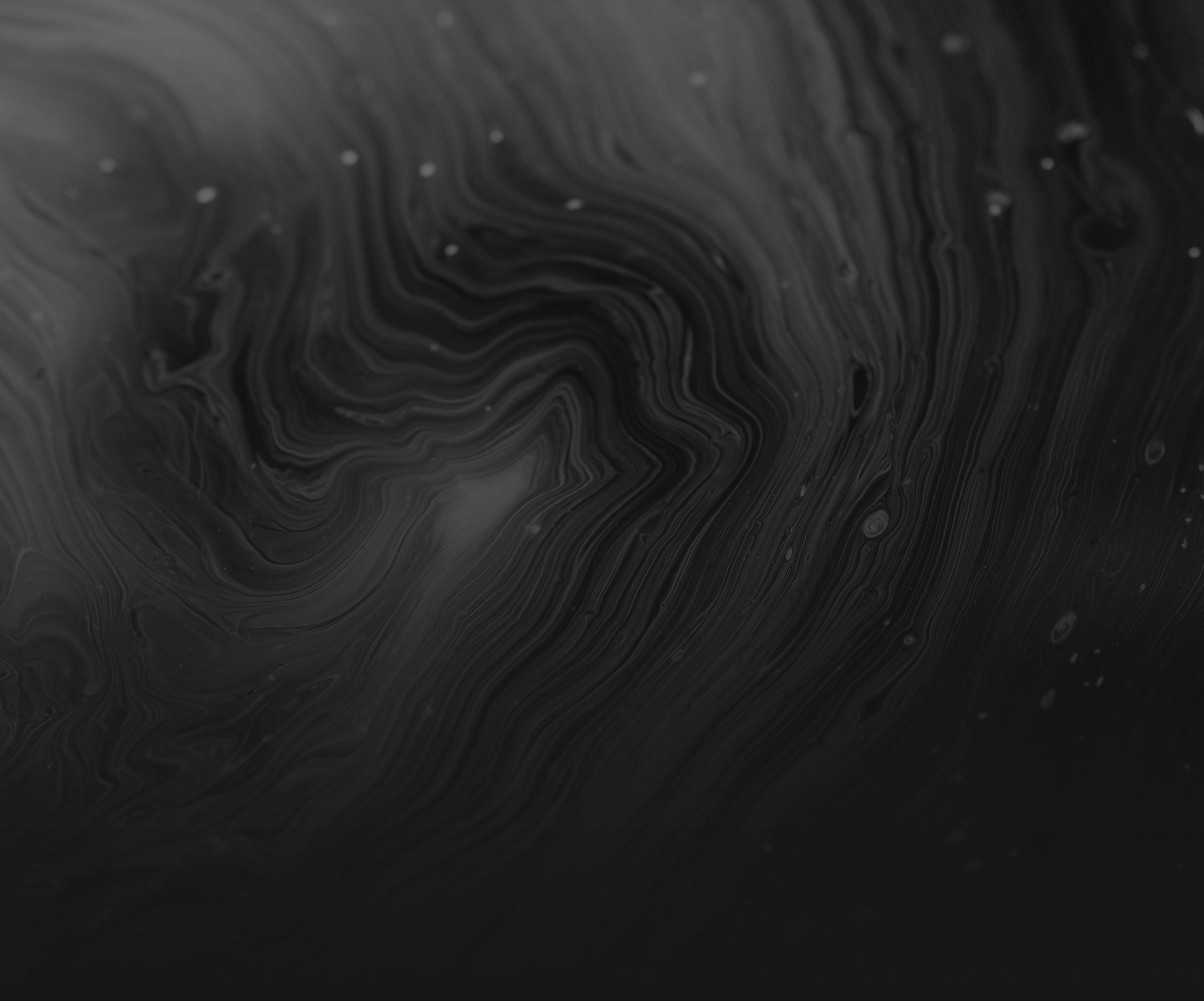 With the revolutionary True Temperament fretting system
The singularity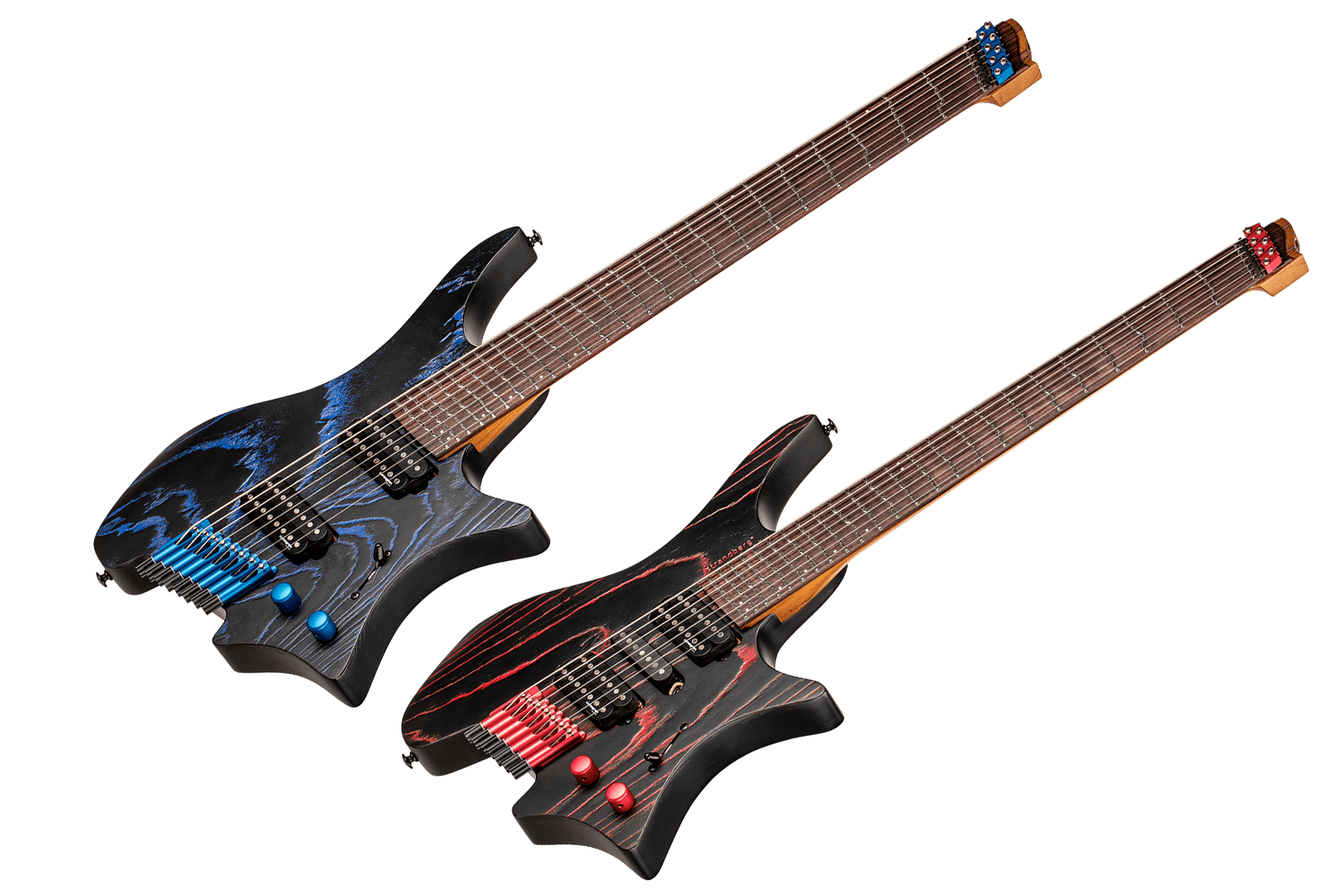 SINGULARITY DESIGN WITH REVOLUTIONARY FRETTING
IMPROVED TUNING THAT MAXIMIZES RESONANCE
CUSTOM CALIBRATED FOR THE SINGULARITY SCALE LENGTHS
The completely reimagined Singularity as envisioned by metal and prog guitar virtuoso Per Nilsson, these one-of-a-kind 7- and 8-string models feature the revolutionary True Temperament frets custom-calibrated to our multiscale lengths, modified EndurNeck™ neck shape, Lundgren Modern Vintage and M8 pickups, and a solid Swamp Ash top with the striking sandblasted finish in Red and Blue with matching hardware.
Your payment is managed by Klarna Checkout
Check out with only your email and postal code, and pay with the major payment methods including the specific Klarna payment methods.
Klarna offers three payment methods. Pay now, Pay later and Slice it*. This allows you to try before you buy, finance purchases, or make use of other payment options made available by Klarna. Manage all your payments with the Klarna App. Note that the full Klarna Checkout experience is only provided in the local currency. Please make sure to select your country above.
For full information, please visit klarna.com
If you reside outside the European Union, e.g. in Norway, Switzerland, or Iceland, you will be billed local import fees and duties by the shipping company, according to your country's legislation. For more information, see this support article.
* Depending on your location or credit, only Pay Now may be available.
Orders ship from Sweden, which means that within the European Union, there are no additional fees. If you reside outside the European Union, e.g. in Norway, Switzerland, or Iceland, you will be billed local import fees and duties according to your country's legislation. For more information, see this support article.
Delivery of guitars/large items is fast and free* with DHL Express with On Demand Delivery, which lets you monitor and direct your shipment once it is on its way. Smaller items ship with Swedish Postnord.
* Minimum order value of €100 applies
Customer Reviews
Write a Review
Ask a Question
10 Mar 2021
Kaushik B.

NL
A power player's dream
Fantastic piece of gear with incredible build quality and playability. Sounds kind of like a keyboard due to almost perfect intonation throughout the fretboard. Modified Endur neck profile feels super slick and ergonomic for conventional guitars players. Amazingly versatile instrument going from pristine cleans, ideal for complex chords in perfect harmony to death metal riffs and blistering solos, with tons of resonance and sustain. This instrument challenges you as a guitar player to go the next level and beyond. Can't recommend enough!!
01 Apr 2021
.strandberg* Guitars EU
Thanks for the 5 stars and detailed review, Kaushik! When modeling a guitar to Per Nilsson's requirements, you can't go wrong. I'm happy to hear it is working out for you. /Ola
08 Mar 2021
Yannis B.

CH
A guitar for life
This guitar has such a unique tone with the lundgren pickups it is an enormous pleasure to play leads with. Cleans are warm and the sustain is great. The special middle pickup really adds its value. The neck is thinner than a normal. strandberg* and I think it's a good step forward. And the looks of it... Damn, just look at this beast !
10 Mar 2021
.strandberg* Guitars EU
Thanks for the 5 stars and glowing review, Yannis! /Ola
03 Mar 2021
Fredrik P.

SE
Blown Away!!
The .Strandberg* Singularity TT Red burst.... where do I begin? I've played and tried a lot of Strandberg guitars over the years but this one is the winner! The custom neck profile (that sets it apart slightly from the standard Endur neck) is by far the most comfortable neck I've ever played. ALong with the True Temperament frets this is a versatile work horse that will have you covered regardless of what style or genre you play. Working as a session musician this is definitely a win! The pickups are in the mid output range and sond very nice. The string separation is great and they sound great for clean, overdriven and distorted tones. Kudos to Ola, Per and the rest of Strandberg crew for making such an amazing instrument. I'm a happy camper. 10/10 /Fredrik Pihl Ps. I made a full demo / playthrough video on my YouTube channel if you want to hear more about my thoughts about this guitar!
10 Mar 2021
.strandberg* Guitars EU
Thanks for the awesome review, Fredrik! I'm sure a lot of people will appreciate the additional details in your YouTube demo as well. /Ola
Learn More
The Singularity True Temperament Concept
Unique Qualities
Anatomy of a Strandberg
There are many design elements and factors that comprise a .strandberg* guitar. Each aspect - from the materials and components used to the ergonomic design features - has been carefully thought out and implemented to produce a guitar that is light weight, easy to play and has a big woody organic sound. Explore these different aspects that set a .strandberg* guitar apart from the rest.
Artist Profiles
What our artist say
The extremely talented artists who play .strandberg* guitars have a clear vision of where they want to take their art and how to get there with the instruments they play. The guitar they choose to play is a statement of who they are as an artist and a reflection of the music they create. Find out why some of the most cutting-edge players in the world today choose a .strandberg*.