Sälen Classic Trans Butterscotch
SKU: SL6CT-18C-M-S-TB
The Sälen is the .strandberg* take on the legendary first solidbody electric guitar from the 1950's: not a mere copy of this iconic guitar that changed the history of music but a thoughtful and innovative design that balances the best of the tried-and-true traditional with the thoroughly modern concepts that our guitars are known for. The Sälen is at once familiar and strikingly bold, vintage and futuristic, yesterday and tomorrow.
Sonically and tactile response-wise, the chambered Alder/Maple body Deluxe has a great middle pickup sound while the solidbody Classic Trans Butterscotch has a beautiful snap due to the Ash body and Maple board combo while the Classic Ice Blue Metallic exhibits the same type of snap but with a little fuller sound due to its Alder body and Pau Ferro fretboard. The Sälen Deluxe models will provide nice warmth and roundness due to the chambered body and make the bridge pickup less piercing on the high notes so there'd be no need to roll back the tone knob.
Also available in these finishes:
In stock
Free EU shipping over €100

Free returns - No questions asked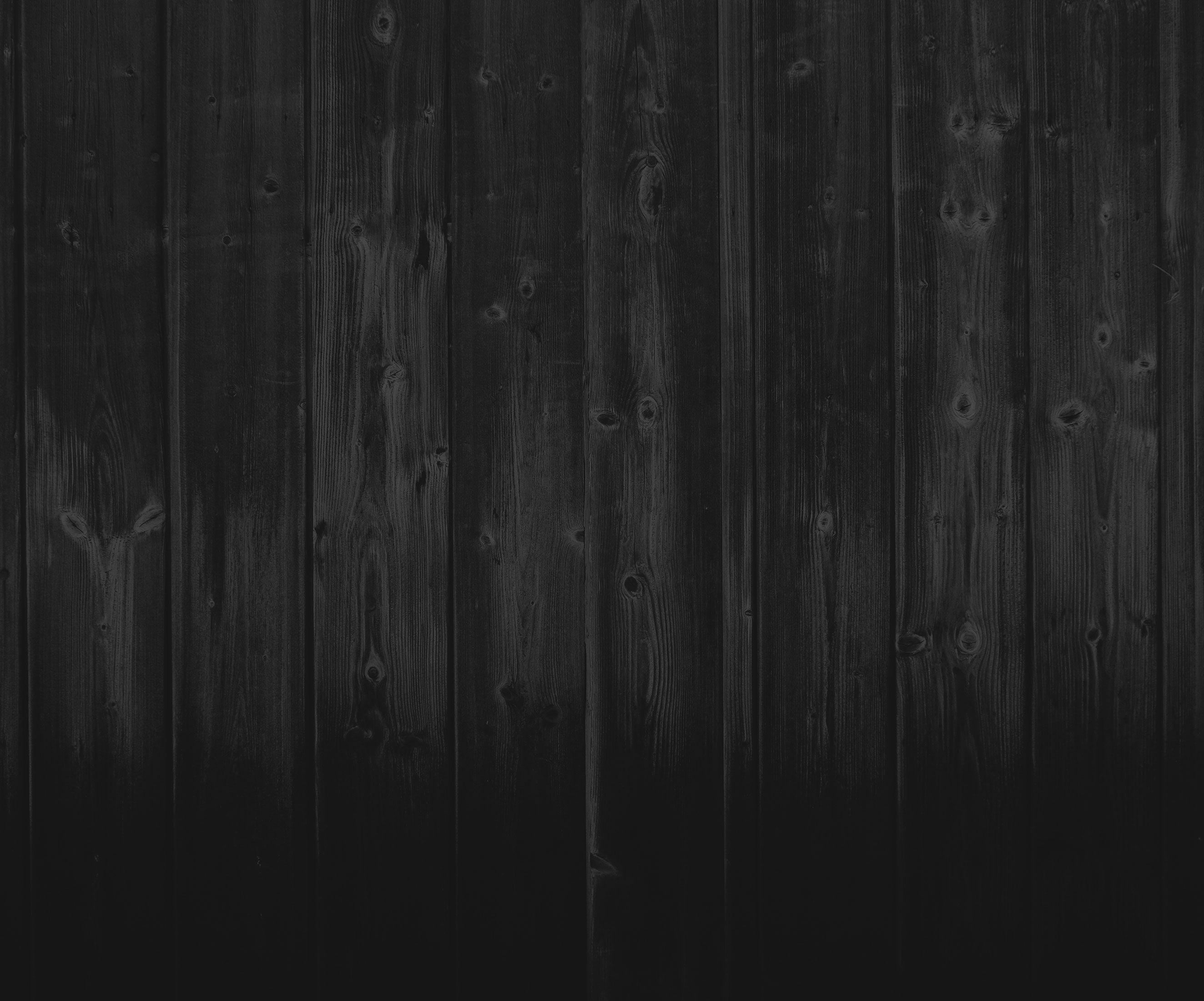 The .strandberg* take on the legendary solidbody
The Sälen Classic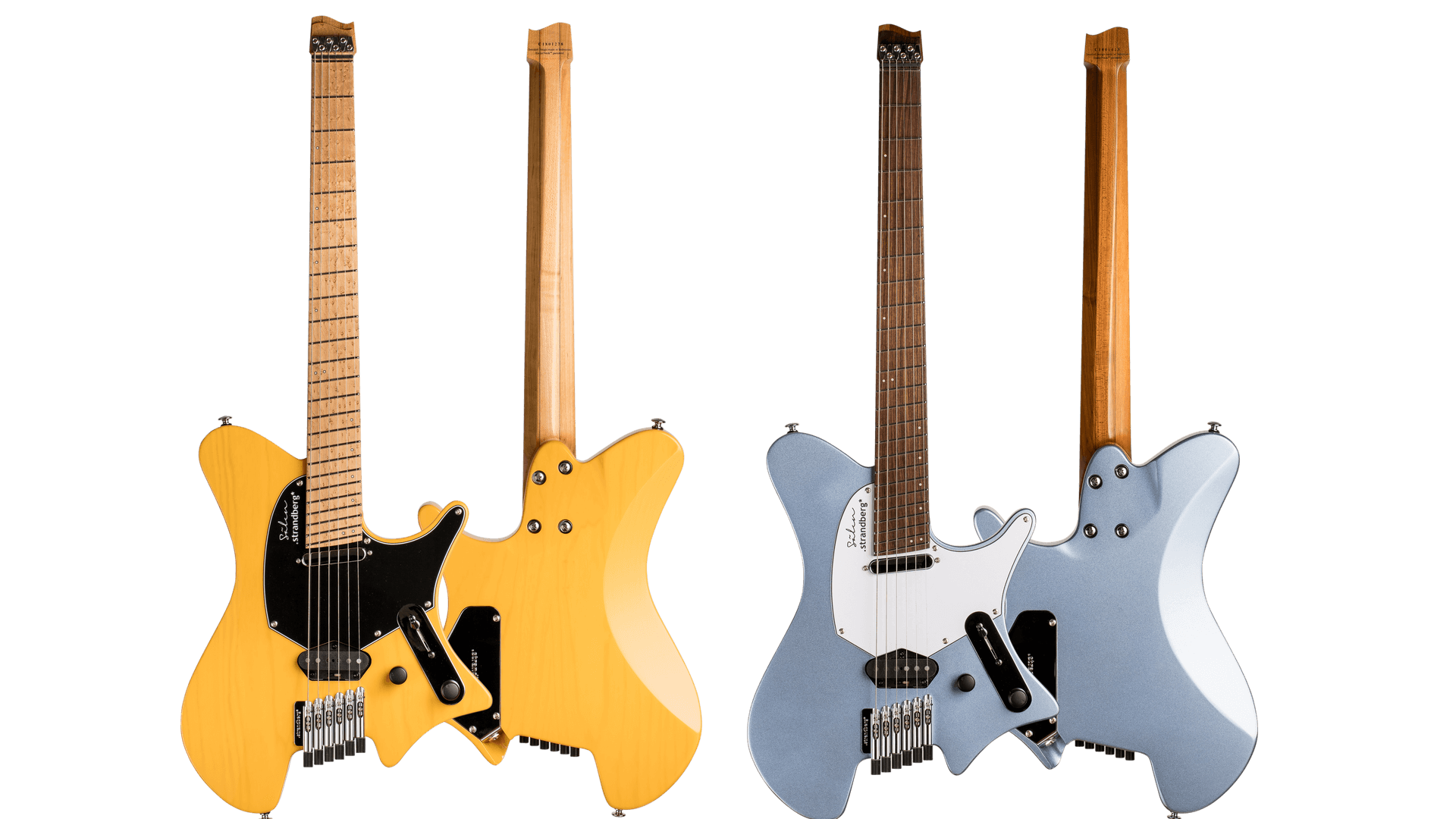 What makes it special?
What does it do?
Who is it for?
Sälen Classic Trans Butterscotch features a solid Alder body and Roasted Birdseye Maple fretboard.
Your payment is managed by Klarna Checkout
Check out with only you email and postal code, and pay with the major payment methods including the specific Klarna payment methods.
Klarna offers three payment methods. Pay now, Pay later and Slice it*. This allows you to try before you buy, finance purchases, or make use of other payment options made available by Klarna. Manage all your payments with the Klarna App. Note that the full Klarna Checkout experience is only provided in the local currency. Please make sure to select your country above.
For full information, please visit klarna.com
If you reside outside the European Union, e.g. in Norway, Switzerland, or Iceland, you will be billed local import fees and duties by the shipping company, according to your country's legislation. For more information, see this support article.
* Depending on your location or credit, only Pay Now may be available.
Orders ship from Sweden, which means that within the European Union, there are no additional fees. If you reside outside the European Union, e.g. in Norway, Switzerland, or Iceland, you will be billed local import fees and duties according to your country's legislation. For more information, see this support article.
Delivery of guitars/large items is fast and free* with DHL Express with On Demand Delivery, which lets you monitor and direct your shipment once it is on its way. Smaller items ship with Swedish Postnord.
* Minimum order value of €100 applies
Customer Reviews
Write a Review
Ask a Question
11 Jun 2020
Samuel S.
GB
Quite simply, the best guitar I've ever played.
I've tried writing a review for my Salen a few times now. But words just don't do it justice. I can't really put into words how much of a revolution and revelation this guitar is. I've up until now seen myself as a traditional guitar player in the sense you would never have before seen me playing anything other than a Strat, LP, hollowbody or acoustic before. I'm lucky enough to own a Gibson LP Custom, and a high end parts caster that would be on a par, fit and finish wise with something from Fenders custom shop. I've been happy with these guitars for well over a decade. But this Salen, just leaves both of them both for dust.... The fit and finish is superb. It looks like a work of art! I've noticed it always catches the eye of both guitarists and non guitarists/musicians alike. The weight is really light, but heavy enough to still feel substantial, in a good way. The knee carves at the bottom make it possible to sit with this in a number of sitting positions. Sitting in classical position for me is a huge deal. Easily its most underrated feature! The body sits so comfortably against the torso in all positions, both when sitting or standing. The neck is also beautiful, smooth and easy to play. The strange looking neck shape is great, and playable from the first time you pick it up. No issues transitioning back and forth between traditional necks and this one. Its too early to say for sure, but I think I actually prefer the Strandberg neck to a traditional design, it doesn't get in the way of my playing and usually aids comfort and accuracy a bit. Stainless steel fretwire feels great, and should last for decades if my warmoth neck is anything to go by. Its my first time with fanned frets, and they seem to really help my fretting accuracy and reach. Tuning is really stable. On a par with locking tuners. So in use all strings might need a slight adjustment every other day, but it stays in tune, no matter how much you dig in, and tuning remains consistent between the strings, even if the tuning has drifted after travelling with it. The biggest surprise to me, is the resonance and sustain. It blows my LP out of the water!! I thought to start with it might be the pickups, but even acoustically, without an amp it seems to sustain and resonate in this really quite beautiful way. I don't really understand how. I've never experienced anything quite like it. Before this guitar, I was sure sustain required a big heavy slab of wood, but clearly I was wrong. This outperforms every electric guitar I've ever played when it comes to sustain and resonance. Every note that rings out is grin inducing. The pickups are quite hot, and quite capable under distortion or compression, but it has a really really beautiful clear voiced character when used clean. I've noticed when doing pre purchase research, people talk about Strandbergs having a distinct sound and voicing of their own, and its true. It really does have a unique character to it, and I mean that in the best possible way! I would define that character as crystal clear and precise to the touch. I was a little scared when jumping in that it would sound a little thin, and feel a little soulless, due to its lack of physical size; but thats not true at all. Its capable of sounding weighty and thick, and the guitar exudes a personality in its aesthetic, playability and its tone that is all its own. I know this has been a gushing review, but this isn't a case of spending a lot of money and needing to justify the purchase. I actually bought the guitar because of Strandbergs free return shipping and money back guarantee. I intended to try the guitar out, fully expecting to send it back within a week. I'm not an easy guitar player to please, and generally avoid "guitar innovations" such as robot tuners or handles built into guitar bodies, seeing most of them as gimmicks. However, this guitar is just not like that. Its innovative in all the right ways, while maintaining the essence and soul of what an electric guitar should be. To my complete surprise, it has completely and utterly won me over. To the point where within a month this has replaced both my Strat and LP, as my go to instrument, and I don't see that changing for the next decade or so. If Strandberg in the future decided to do to an LP inspired guitar design, in the same way the Salen was inspired by the Tele; I suspect I would quickly be selling my other guitars to fund one...Yes Strandbergs really are that good! If you're on the fence, don't let my words convince you, give one a try for yourself. Put one in your hands and these things sell themselves.
15 Jun 2020
.strandberg* Guitars EU
Samuel, thanks for the glowing review! You're hitting the nail on the head with what we are aiming for, which is a holistic experience where features and sound create a tactile experience that makes you a better/more inspired player!
UC
26 Mar 2020
Ulf C.
DE
One of my best guitars
I also own 2 Boden from strandberg (6 and 7 string), but I don't know why: the Sälen is my favorite guitar at the moment. The pickups are quite hot for a telestyle guitar and sound pretty awesome. The neck is a dream (but there is no big difference to the Bodens). And the yellow finish of the body is beautiful. I really like it. There is only one thing I am not so satisfied with: The dots on the neck are to dark. It's difficult to see them especially when there's not much light. That should be change in future versions.
Unique Qualities
Anatomy of a Strandberg
There are many design elements and factors that comprise a .strandberg* guitar. Each aspect - from the materials and components used to the ergonomic design features - has been carefully thought out and implemented to produce a guitar that is light weight, easy to play and has a big woody organic sound. Explore these different aspects that set a .strandberg* guitar apart from the rest.
Artist Profiles
What our artist say
The extremely talented artists who play .strandberg* guitars have a clear vision of where they want to take their art and how to get there with the instruments they play. The guitar they choose to play is a statement of who they are as an artist and a reflection of the music they create. Find out why some of the most cutting-edge players in the world today choose a .strandberg*.