Boden Prog 7 Black
SKU: BD7TCT-17P-E-F-BK
Whether you desire that extra little brightness that Ebony delivers or prefer its slick feel underneath your fingertips, the Prog 6 and 7 are more than versatile enough to excel in any musical genre and lets your distinctive playing style and character come through with superb clarity and definition.
Also available in these finishes:
€

1,996.00
(incl.

€

0.00 VAT)
Join the waitlist to be emailed when this product becomes available. Once back in stock it's first come, first serve.
Free EU shipping over €100

Free returns - No questions asked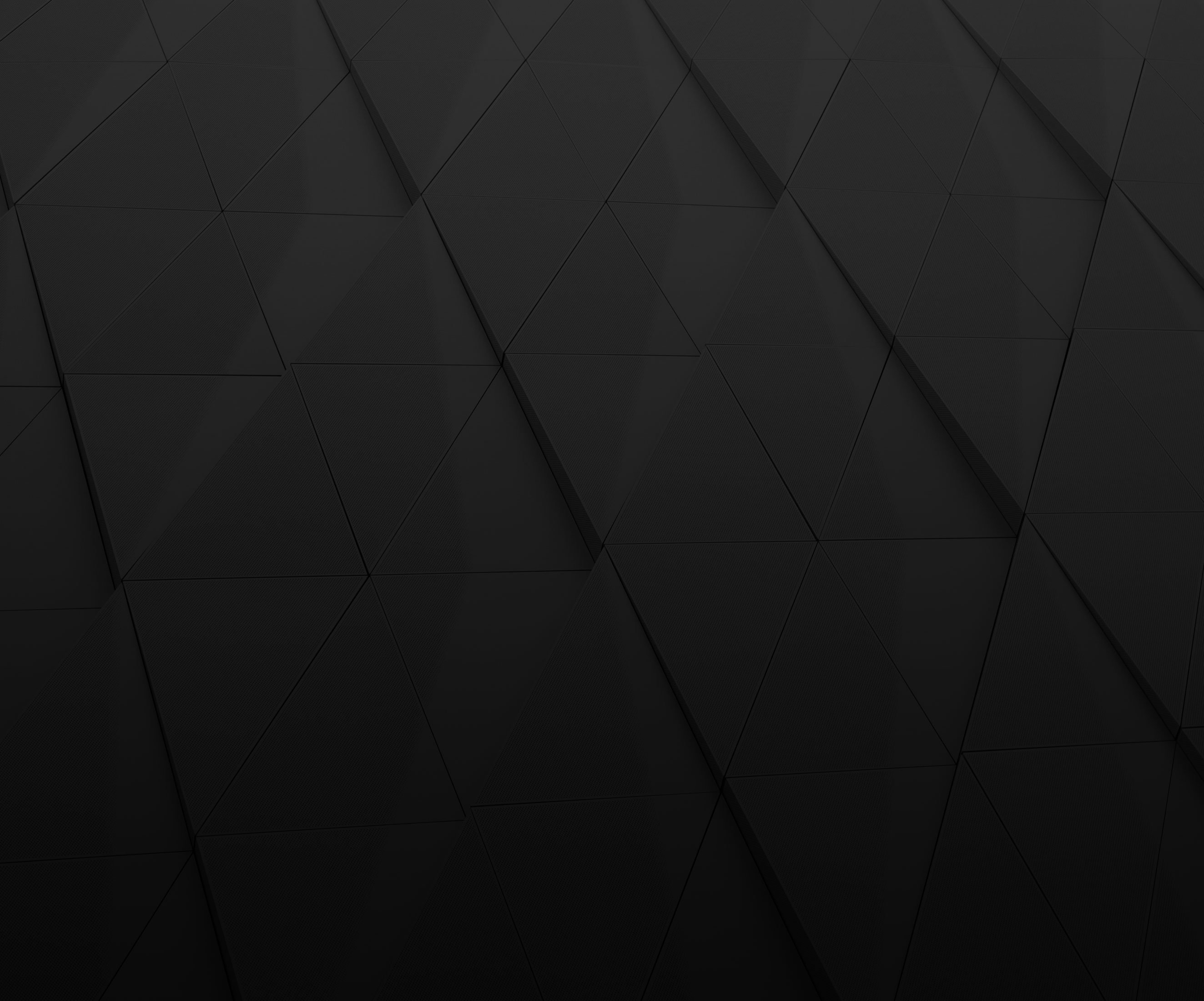 Aggressive and sophisticated with the distinctive .strandberg* sonic character
The Boden 'Prog'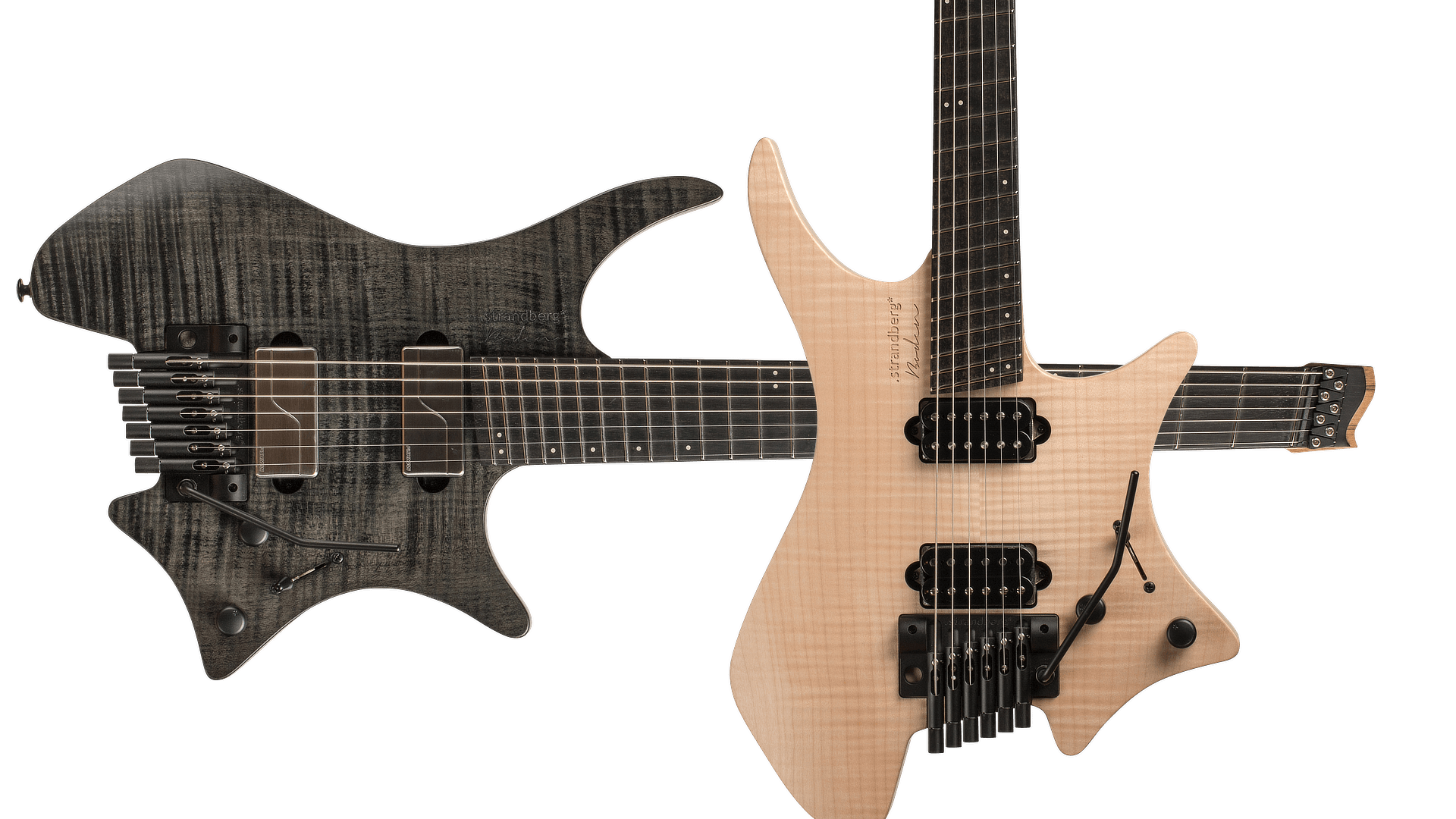 What makes it special?
What does it do?
Who is it for?
The Prog was developed for progressive rock/metal players who need a cutting tone, slick playability and a smooth-functioning tremolo system. The body consists of Swamp Ash to provide punchy high-mids, 4A Flame Maple top for added brilliance and tightness and Ebony fretboard for more high-end presence or "sizzle" that authoritatively cuts through a dense mix.
The Suhr SSH+ bridge humbucker and SSV neck passive humbuckers for the 6-string and the Fishman Fluence Modern active humbuckers produce a wealth of great sounds from squeaky clean to over-the-top distortion and everything in between with character and authority. The Ebony fretboard, the only distinguishing feature from the Original model versions, provides the bright cutting character as well as a smooth and sleek feel for increased speed and ease of string bending.
Your payment is managed by Klarna Checkout
Check out with only your email and postal code, and pay with the major payment methods including the specific Klarna payment methods.
Klarna offers three payment methods. Pay now, Pay later and Slice it*. This allows you to try before you buy, finance purchases, or make use of other payment options made available by Klarna. Manage all your payments with the Klarna App. Note that the full Klarna Checkout experience is only provided in the local currency. Please make sure to select your country above.
For full information, please visit klarna.com
If you reside outside the European Union, e.g. in Norway, Switzerland, or Iceland, you will be billed local import fees and duties by the shipping company, according to your country's legislation. For more information, see this support article.
* Depending on your location or credit, only Pay Now may be available.
Orders ship from Sweden, which means that within the European Union, there are no additional fees. If you reside outside the European Union, e.g. in Norway, Switzerland, or Iceland, you will be billed local import fees and duties according to your country's legislation. For more information, see this support article.
Delivery of guitars/large items is fast and free* with DHL Express with On Demand Delivery, which lets you monitor and direct your shipment once it is on its way. Smaller items ship with Swedish Postnord.
* Minimum order value of €100 applies
Customer Reviews
Write a Review
Ask a Question
09 Mar 2021
Hendrik D.

NL
Very satisfied
Great guitar, sound is everything I wanted. Was a bit worried about the endurneck because there's no places nearby i to try it, but bought it anyway because they have a good return policy. I can only say that I'm absolutely sold. Its way more comfortable than playing on a regular neck and it didnt take any time at all to get used to. Feels very natural.
10 Mar 2021
.strandberg* Guitars EU
Thanks for taking a chance on us, Hendrik! I'm happy it worked out for you. /Ola
07 Mar 2021
Chris F.

US
New Favorite
It has been amazing, the depth that the chambered body adds is so unique. The design is unlike anything I've ever experienced, it truly will balance however you hold it, even without a strap for the most part. The neck profile feels so natural as well.
13 Apr 2021
.strandberg* Guitars EU
Thanks for the kind words, Chris. It's great to hear that the Prog 7 is working out for you! /Ola
28 Feb 2021
Eve R.

US
Beautiful guitar!
My son loves his new 7-string guitar! It came really quickly and it's gorgeous. Also the box made a great rocket ship for a 3-year-old.
01 Mar 2021
.strandberg* Guitars EU
Thanks for the 5 stars, Eve! We're all for re-use and re-purposing, so it's great that the box got a second life! /Ola
07 Jan 2021
Juan U.

GB
Excellent
This guitar is very good. The build is great quality and the sound is superb. It is all about ergonomics, the shape sits well with your body in any position you choose, it's very light and the neck profile feels very natural. It actually makes you realise how much you change your hand position for different licks/passages. It took me a couple of days to adjust, 7 strings/fan frets/EndurNeck, was all new for me. My only minor concern is that the tremolo arm is quite thin and feels a bit fragile. There is not big movement like a Floyd Rose would have, it's more like the MusicMan or Fender strat. One thing you should take into account is that the colour on the website doesn't do it justice. It is quite a nice in real life, with some shades of dark green and black.
26 Jan 2021
.strandberg* Guitars EU
Thanks for the detailed review, Juan. Actually, there is a feature of our tremolo that will allow you to make the action more extreme, closer to a Floyd Rose, which you can read about on our website. Fidelity of colors between photos and reality is always a challenge, especially as small specifications can change over time, but we do our best to ensure that we can live up to expectations. I'm happy that you like the guitar enough for 5 stars! /Ola
21 Oct 2020
Christopher S.

GB
Worried about the neck shape?
If you're looking to buy one of these and you haven't had chance to play one (as it was in my case), don't fret (pun intended). I've played Ibanez wizard necks for years, so was concerned about playing anything thicker than a piece of paper. Nevertheless, I took the plunge and got a Boden Prog 7. It took me seconds to feel comfortable with the neck, in fact, I hardly noticed at all. No drama. It fits like a glove. It plays like silk, is light as a feather, and engineered like a Swiss watch. TL;DR this is the best guitar I have ever played (and have played some twice the price)
27 Oct 2020
.strandberg* Guitars EU
Thanks for the great review, Christopher! We find that many players ask anxiously about the EndurNeck thickness with the exact same reference as you (Ibanez wizard), and find that it "just works" despite measuring thicker. /Ola
Learn More
The Boden Prog Concept
Unique Qualities
Anatomy of a Strandberg
There are many design elements and factors that comprise a .strandberg* guitar. Each aspect - from the materials and components used to the ergonomic design features - has been carefully thought out and implemented to produce a guitar that is light weight, easy to play and has a big woody organic sound. Explore these different aspects that set a .strandberg* guitar apart from the rest.
Artist Profiles
What our artist say
The extremely talented artists who play .strandberg* guitars have a clear vision of where they want to take their art and how to get there with the instruments they play. The guitar they choose to play is a statement of who they are as an artist and a reflection of the music they create. Find out why some of the most cutting-edge players in the world today choose a .strandberg*.