Boden Metal 8 Black Pearl
SKU: BD8CT-19M-E-M-BP
NOTE: starting June 2020, the Boden Metal models will be delivered with black anodized hardware in place of the Black Nickel hardware that is pictured.
Visually sleek and futuristic, the Metal model was designed for over-the-top metal sounds that are still articulate and expressive as well as being exceptionally versatile to cover various other genres of music. The model name certainly belies what is hidden beneath its aggressive yet refined look. From brutal heavy to crystalline clean and everything in between, the Metal delivers them all with authority and musicality.
Also available in these finishes:
€

2,295.00
(incl.

€

459.00 VAT)
Out of stock - Join the waitlist to be emailed when this product becomes available
Free EU shipping over €100

Free returns - No questions asked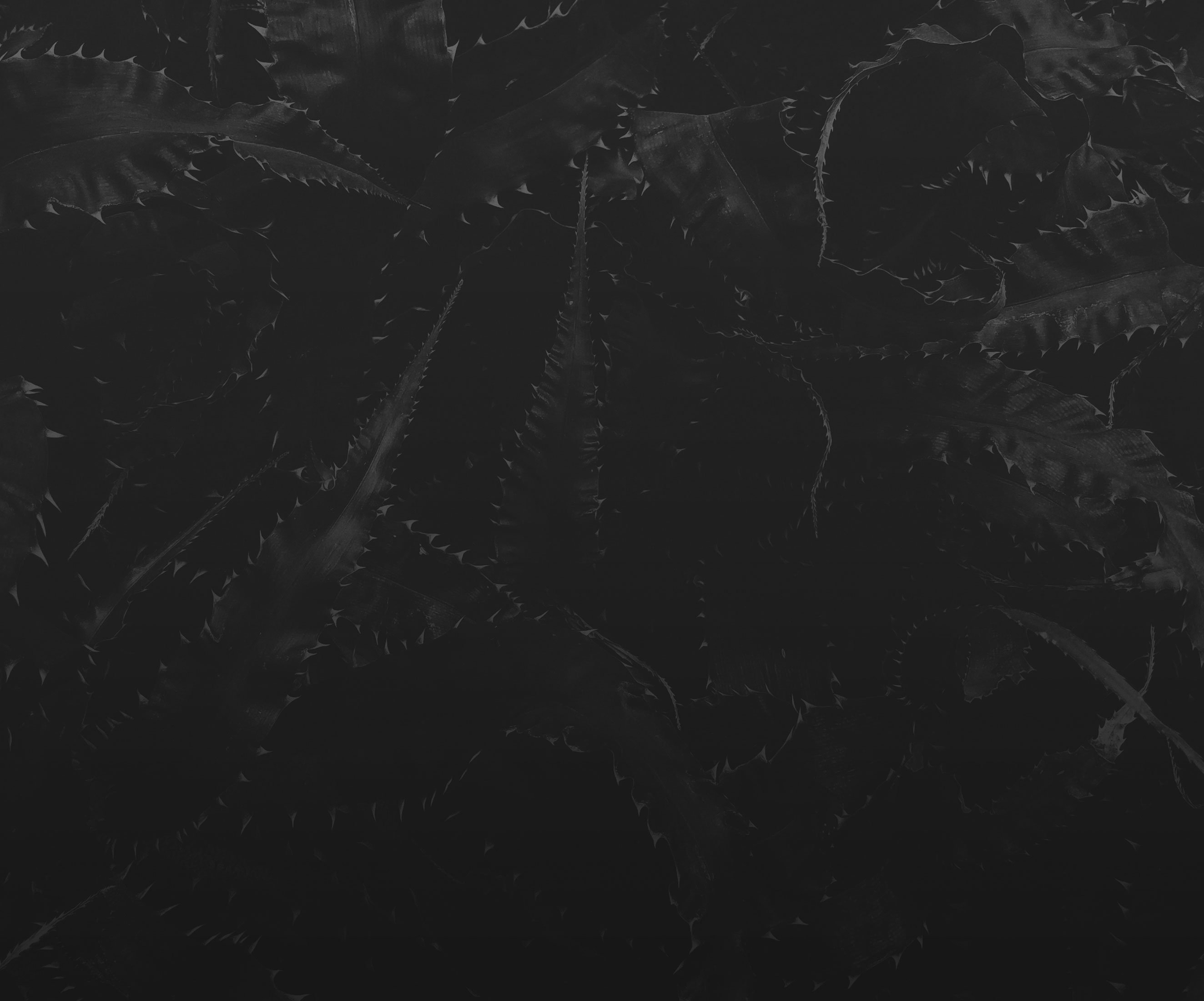 Over-the-top brutal yet musically articulate and expressive
The Boden 'Metal'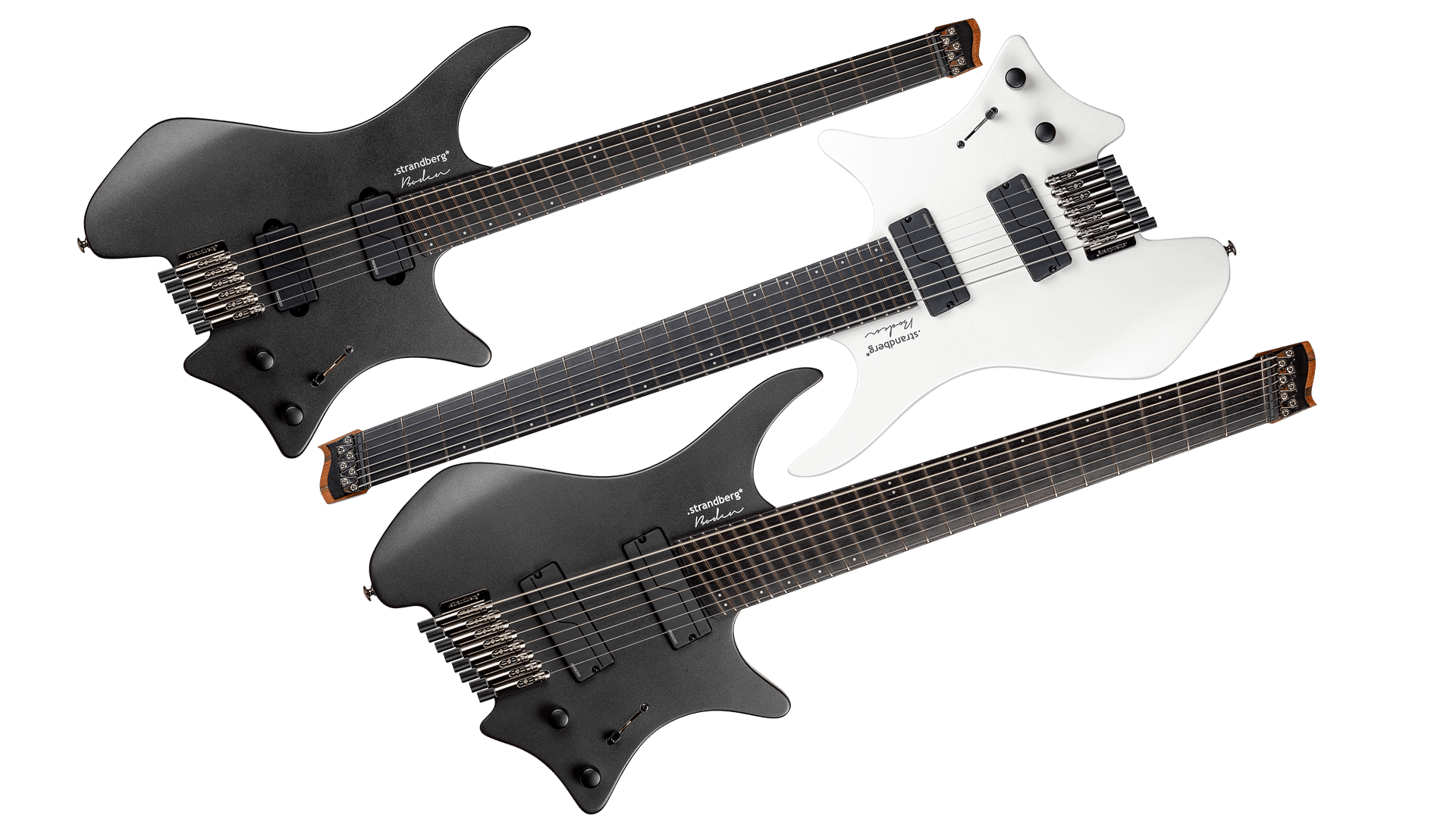 What makes it special?
What does it do?
Who is it for?
Each Metal model features the innovative Fishman Fluence humbucker pickups that combine the power and clarity of active pickups with the organic sound and feel of passive pickups as well as superb single-coil tones, making it an incredibly versatile instrument for many other musical genres besides metal
Your payment is managed by Klarna Checkout
Check out with only you email and postal code, and pay with the major payment methods including the specific Klarna payment methods.
Klarna offers three payment methods. Pay now, Pay later and Slice it*. This allows you to try before you buy, finance purchases, or make use of other payment options made available by Klarna. Manage all your payments with the Klarna App. Note that the full Klarna Checkout experience is only provided in the local currency. Please make sure to select your country above.
For full information, please visit klarna.com
If you reside outside the European Union, e.g. in Norway, Switzerland, or Iceland, you will be billed local import fees and duties by the shipping company, according to your country's legislation. For more information, see this support article.
* Depending on your location or credit, only Pay Now may be available.
Orders ship from Sweden, which means that within the European Union, there are no additional fees. If you reside outside the European Union, e.g. in Norway, Switzerland, or Iceland, you will be billed local import fees and duties according to your country's legislation. For more information, see this support article.
Delivery of guitars/large items is fast and free* with DHL Express with On Demand Delivery, which lets you monitor and direct your shipment once it is on its way. Smaller items ship with Swedish Postnord.
* Minimum order value of €100 applies
Customer Reviews
Write a Review
Ask a Question
20 Oct 2020
Matthias H.
DE
More Strings, less weight and a badass sound
This guitar is a dream! It feels like it weighs almost nothing but that doesn't make the sound any less heavy. Things that were tough to play on other guitars, 8-strings especially seem so effortless on the strandberg it sometimes feels like cheating. It plays like a beast and the overall design and aesthetic are just beautiful. Personally I think this is the best instrument I ever held in my hands. Thank you strandberg. Life is good!
20 Oct 2020
.strandberg* Guitars EU
Thanks for the awesome review Matthias. We do our best to disprove ideas such as that guitars have to be heavy to sound good :) /Ola
12 Oct 2020
Michael M.
GB
Game Changer
I originally joined the waiting list back in April and ordered in July, however I ordered 5 seconds too late and the guitar sold out. The folks at Strandberg (David and Johanna) were excellent at keeping me up to date on the new stock which due to shipping issues (COVID related) took another 3 months. However, the Boden Metal 8 was more than worth the wait. The pickups are crystal clear (if a little hot for direct recording into an interface), and the ergonomics of the neck and the fanned frets guide your hand into the right position. I've never player an 8 string before, so it's a bit of a learning curve adding 2 extra strings into the mix, but it's been such a great time of creativity and discovery. It's a completely different instrument to a 6 string, the hand position, picking hand and shapes are totally different and it takes a while to adjust, but it's so much fun to play and extremely comfortable to play for long periods due to the light weight and shape. Super impressed with the instrument, but more so really impressed by Strandberg's customer service in trying to get the guitar to me as soon as possible despite disruptions to shipping and stock. 10/10
13 Oct 2020
.strandberg* Guitars EU
Thanks for the 5 stars, Mike! And thanks for waiting so patiently for our stock situation to improve! Happy to hear that you are taking to the 8-string, and that you are enjoying it. We feel that the transition is less drastic with the EndurNeck than when transitioning to a more conventional 8-string guitar. /Ola
05 Aug 2020
Ivo H.
CH
Strandberg Boden Metal 8
This is my first 8 string guitar, and I must say it's fantastic. Needed sone time to get adjusted to 8 strings (it's my first one), and now it's even hard to back to regular 6's. Fantastic sustain, great tuning stability and big tone!
26 Mar 2020
Demian L.
NL
Boden metal 8
The set up of this model has so much comfort. It's surprising how you can play fast and technical while your hand muscles stay relax. The wood choices on this model, the scale length, pickups, the look, all perfect to me!
No blocks to show!