Boden Bass Prog 5 Brown
SKU: BB5CT-19P-E-F-BR
The Boden Bass Prog model was developed for bass players who seek a more modern and aggressive sound that can be fine-tuned with the utmost precision. Featuring a lightweight chambered Swamp Ash body with solid Flame Maple top and Roasted Maple neck with Ebony fretboard, the natural acoustic sound is balanced with plenty of girth but with a bright cutting edge when needed with the bass's onboard preamp equalization well as the controls on the amplifier. The Ebony fretboard is slick and fast to play, while also providing a lot of highs that help you cut through the mix.
€

2,716.00
(incl.

€

0.00 VAT)
Join the waitlist to be emailed when this product becomes available. Once back in stock it's first come, first serve.
Free EU shipping over €100

Free returns - No questions asked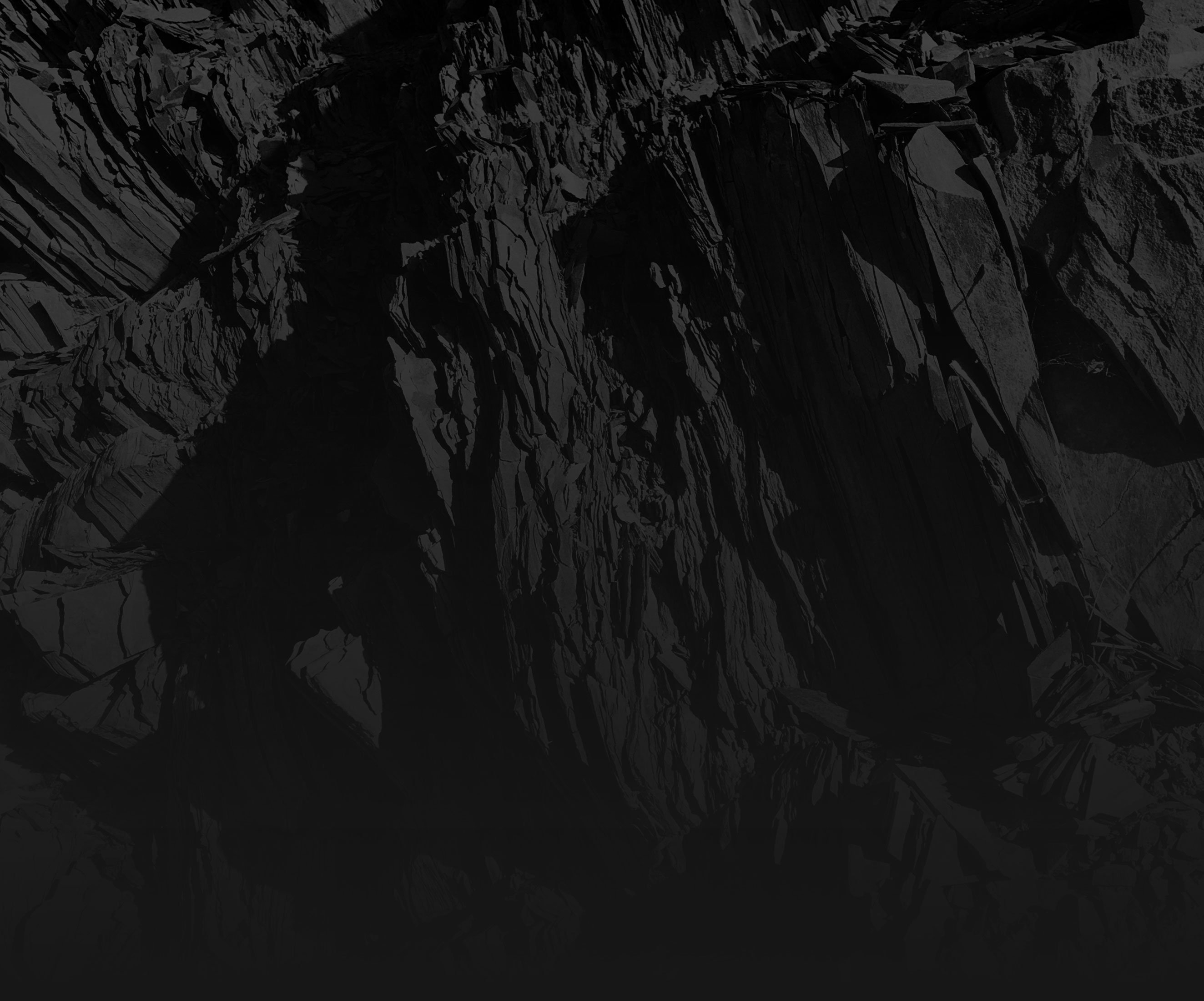 Aggressive and sophisticated with the distinctive .strandberg* sonic character
The Boden Bass 'Prog'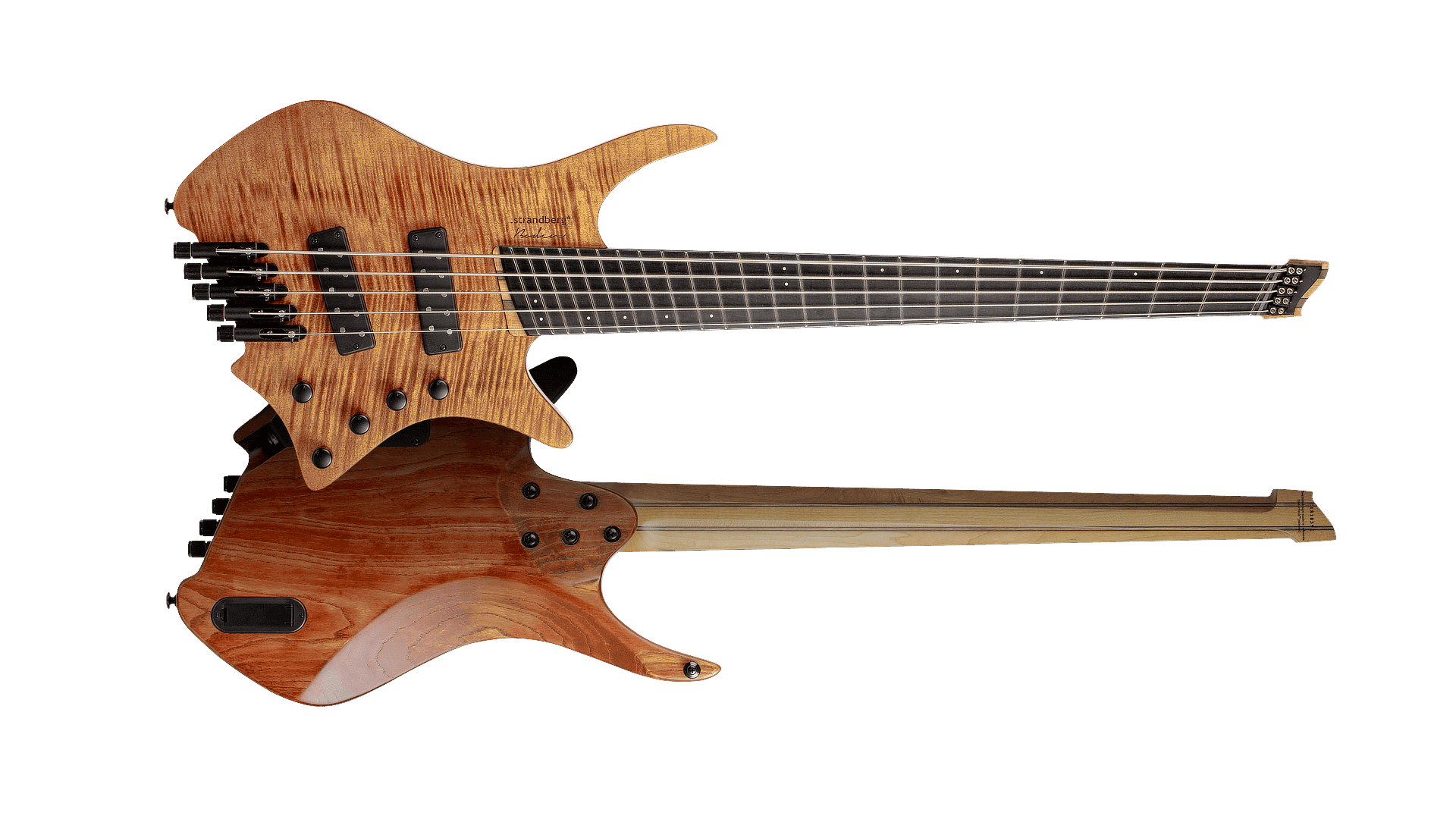 What makes it special?
What does it do?
Who is it for?
The natural acoustic character of the Boden Bass Prog is perfectly matched with Nordstrand Big Rig dual coil pickups with offset pole pieces that result in a big multidimensional sound and the onboard Darkglass Tone Capsule preamplifier that exponentially expands the instrument's tonal possibilities. Although superbly versatile and well-rounded, the Prog 4 and 5 excels the most in a dense mix of aggressive and expansive sounds, whether you are filling up a certain frequency range as part of a bigger whole or when you want to cut through to make your individual musical statement.
Your payment is managed by Klarna Checkout
Check out with only your email and postal code, and pay with the major payment methods including the specific Klarna payment methods.
Klarna offers three payment methods. Pay now, Pay later and Slice it*. This allows you to try before you buy, finance purchases, or make use of other payment options made available by Klarna. Manage all your payments with the Klarna App. Note that the full Klarna Checkout experience is only provided in the local currency. Please make sure to select your country above.
For full information, please visit klarna.com
If you reside outside the European Union, e.g. in Norway, Switzerland, or Iceland, you will be billed local import fees and duties by the shipping company, according to your country's legislation. For more information, see this support article.
* Depending on your location or credit, only Pay Now may be available.
Orders ship from Sweden, which means that within the European Union, there are no additional fees. If you reside outside the European Union, e.g. in Norway, Switzerland, or Iceland, you will be billed local import fees and duties according to your country's legislation. For more information, see this support article.
Delivery of guitars/large items is fast and free* with DHL Express with On Demand Delivery, which lets you monitor and direct your shipment once it is on its way. Smaller items ship with Swedish Postnord.
* Minimum order value of €100 applies
Customer Reviews
Write a Review
Ask a Question
28 Jan 2021
Joseph M.

GB
Poor quality and design issues
Unfortunately, the model I was supplied with had some poor quality control issues. Most notable when playing was the lack of finish on the fret ends, with them regularly catching on my fingers as I played. I've only seen this level of poor finish on sub-£500 basses, and even then it is rare these days. On the plus side, the general design of the bass offers some good ergonomic advantages, especially in the weight and the neck design. However, there were more issues which outweigh this... Another issue which affected playing was that the frets seemed very soft. There was significant resistance between string and fret when bending, in a way I've never encountered with Stainless frets before. This resistance also caused a scraping noise to be audible. Other QC issues included the cavity cover only having 1 of 4 screws installed, and the battery compartment bulging because the battery didn't fit properly. I also had some issues with the design. Most significantly was that there was noticeable neck dive, which is unheard of in headless instruments. For those of us who suffer with wrist issues, this is not good. I also found the strap lug on the horn would dig into my chest in certain seating positions. The location of the jack socket was also an issue for my wireless units, as it would dig into my leg when in certain seating positions. I also found the tone to lack 'body', but this may well be normal for this model and also not unexpected, given the lightweight body (although my Steinberger headless has a better tone). This issue isn't as noticeable when recording, as it is when playing. The tone is quite well suited to tapping and styles requiring significant clarity over anything else.
02 Feb 2021
.strandberg* Guitars EU
I'm very sorry to read about the issues you experienced with the Prog 5 bass. I'm happy that we have a 2 week free return policy and were able to organize collection directly from your home and a full refund! Aside from the location of the strap button and output jack, which are intentional and as designed (but subject to preference), none of the issues you raise are typical. Firstly, instrument balance is a key selling point of our design. I will inspect your bass at the earliest opportunity to see if perhaps your particular instrument has an exceptionally light body and/or exceptionally dense fretboard, because this is unheard of. Ebony is notorious for shrinking in low humidity - this is something we do our best to guard against, including performing a pre-delivery inspection for sharp fret ends, but unless we "deaden" the ebony as is the case on cheap instruments, this is hard to guard against. I can only apologize for not catching it in your case. Regarding the "soft" feeling frets, I have never heard of this before. We will certainly investigate and take action if we can determine that this is indeed a repeatable issue. /Ola
Unique Qualities
Anatomy of a Strandberg
There are many design elements and factors that comprise a .strandberg* guitar. Each aspect - from the materials and components used to the ergonomic design features - has been carefully thought out and implemented to produce a guitar that is light weight, easy to play and has a big woody organic sound. Explore these different aspects that set a .strandberg* guitar apart from the rest.
Artist Profiles
What our artist say
The extremely talented artists who play .strandberg* guitars have a clear vision of where they want to take their art and how to get there with the instruments they play. The guitar they choose to play is a statement of who they are as an artist and a reflection of the music they create. Find out why some of the most cutting-edge players in the world today choose a .strandberg*.