Boden 6 True Temperament Brown Burst
SKU: BD6CT-20T-P-F-BN
The Boden True Temperament models are the world's first production model guitars with the True Temperament frets, providing the union of the acclaimed Boden design with the revolutionary True Temperament fretting system for virtually perfect tuning anywhere on the fretboard. Boden's ergonomic comfort and superb organic tonal characteristics are further enhanced with the sweetness of tuning perfection and increased resonance.
Available in fixed-bridge 6-, 7- and 8-string versions, the Boden True Temperament takes the Boden design and features even further into the future. Due to the complexities involved in the manufacturing process of the Boden True Temperament models, availability will be limited.
Only 1 left in stock
Free EU shipping over €100

Free returns - No questions asked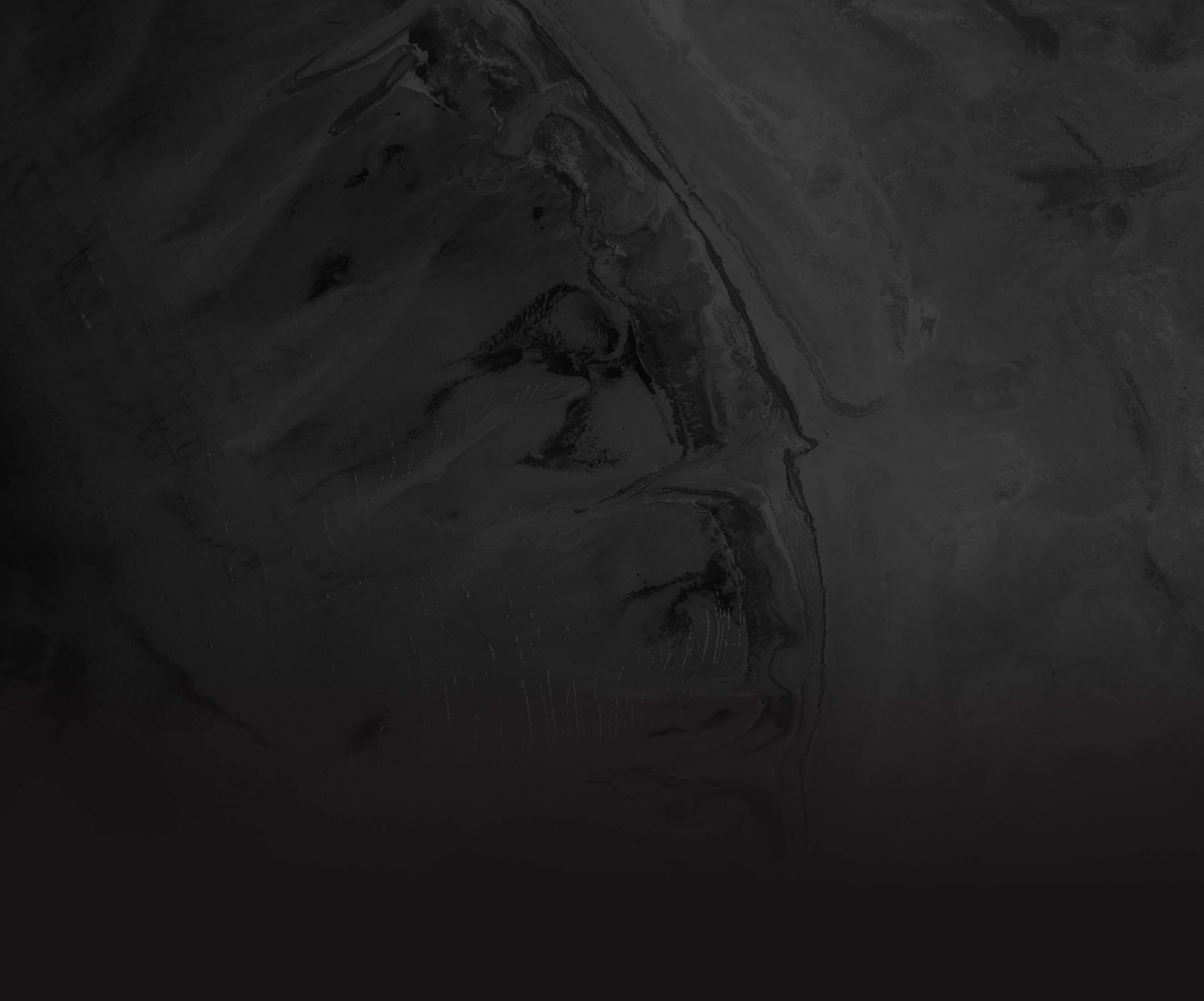 Virtually perfect tuning anywhere on the fretboard.
Boden 6 True Temperament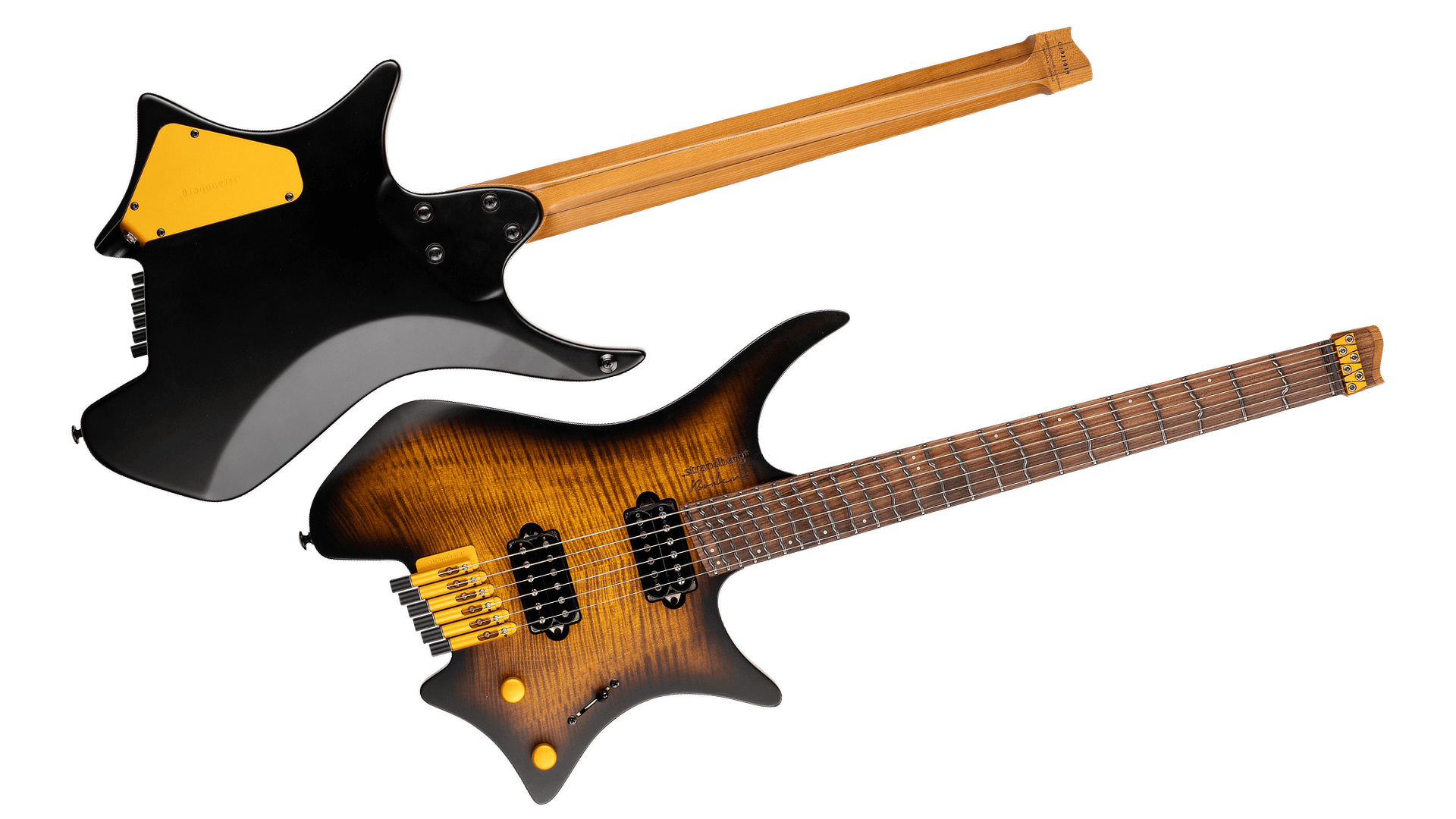 BODEN DESIGN WITH REVOLUTIONARY FRETTING
IMPROVED TUNING THAT MAXIMIZES RESONANCE
EASY ADJUSTMENT, EASY PLAYING
Over the past decade, the .strandberg* Boden has been heralded as a bold new concept that takes the electric guitar design into the 21st century. Now this design is fused with the truly revolutionary True Temperament fretting system which has been custom calibrated to the Boden's multi-scale lengths and allows the player to achieve virtually perfect intonation with every string in every position of the fretboard. Take the clear, balanced and organic sonic character of the Boden to a new level with the tuning perfection that True Temperament delivers.
Your payment is managed by Klarna Checkout
Check out with only you email and postal code, and pay with the major payment methods including the specific Klarna payment methods.
Klarna offers three payment methods. Pay now, Pay later and Slice it*. This allows you to try before you buy, finance purchases, or make use of other payment options made available by Klarna. Manage all your payments with the Klarna App. Note that the full Klarna Checkout experience is only provided in the local currency. Please make sure to select your country above.
For full information, please visit klarna.com
If you reside outside the European Union, e.g. in Norway, Switzerland, or Iceland, you will be billed local import fees and duties by the shipping company, according to your country's legislation. For more information, see this support article.
* Depending on your location or credit, only Pay Now may be available.
Orders ship from Sweden, which means that within the European Union, there are no additional fees. If you reside outside the European Union, e.g. in Norway, Switzerland, or Iceland, you will be billed local import fees and duties according to your country's legislation. For more information, see this support article.
Delivery of guitars/large items is fast and free* with DHL Express with On Demand Delivery, which lets you monitor and direct your shipment once it is on its way. Smaller items ship with Swedish Postnord.
* Minimum order value of €100 applies
Customer Reviews
Write a Review
Ask a Question
18 Nov 2020
Ulf C.

DE
What a great instrument …
I was hesitating for months to buy this guitar. I wanted to have a true temperament strandberg but the brown burst finish was not what I liked. But because no other TT strandbergs are announced I decided to give the brown burst Boden a chance. And I can only say: It looks much better than on the website photos. The colors are more quiet (esp. the yellow bridge and locks – something between gold and brown). The neck is a bit darker than on the photos, and all in all everythings fits outstanding together – a really beautiful instrument. For me there's no difference to other necks playing on the TT frets – it's comfortable, but it sounds a bit better (the difference is quite small). The pickups from Suhr sound amazing (but they are the same as in my other Boden strandberg). So in the end: I did not regret a minute that I bought this expensive but beautiful guitar.
03 Dec 2020
.strandberg* Guitars EU
Thanks for the great review, Ulf! I'm happy to hear that we settled your concerns and that it turned out to be a good experience. /Ola
11 May 2020
Karol K.

SE
I waited for such guitar most of my life
Hi Ola, This is my second Strandberg instrument. You probably don't remember but You helped me enormously some time back when I needed to get Strandberg Fusion [W1704095] on very short notice (during Swedish vacation 😊). I ended up with this almost custom shop model (it was the sample where the color went a bit darker), and since I hardly touched any other guitar. But intonation was always a huge topic for me, and I always had the TT in the back of my head. But it took the stainless steel breakthrough to justify purchase of TT guitar. The instrument came set up so well, that I had to later adjust the setup of my Fusion, that's how much I liked it. As the Fusion, this instrument is built to the highest standards. For me those are the instruments that while being completely contemporary are at the same time deeply rooted in guitar tradition – they are resonant, and very responsive to dynamics. I only wish that the Boden TT was released as neck-thru, with vibrato, and HSH pickup config. I guess I just love my fusion so much. Best regard, Karol
27 Apr 2020
Remy C.

NL
True temperament
I am playing for more than 30 years. The best nek I ever have played on is the true temperament.
22 Apr 2020
Jan S.

DE
Boden 6 TT Brown Burst: just wow!
The Swedes are generally regarded as unconventional. After extensive testing of the Boden 6 TT Brown Burst I am convinced that this assessment applies to Ola Strandberg and Anders Thidell in every respect. No matter what I look at, listen to or feel, be it sound, action, TT fretting system, neck and body design or general balance of the instrument: my search for the ideal guitar is over. From now on I can concentrate exclusively on making music. I would also like to mention the company's strong customer service culture: Due to slight movement of the wood, a few of the frets needed redressing. The .strandberg* team handled this with consummate friendliness and at a speed as if the company were the repair shop around the corner. For all this I am simply very grateful! Jan Steinmetz
16 Apr 2020
Matthias M.

DE
AMAZING
I'm completely in love with my new Boden 6 True Temperament, playability and sound was always there with the Boden, but now with the TT frets it's again a different world, surprisingly the feel and touch is absolutely natural for me, so good to have a much better intonation finally ….just in one word: AMAZING Thanx a lot for that Ola Matthias P.S.: wish list: the same instrument with tremolo ;-) thinking about the Boden 7 as well ….
Unique Qualities
Anatomy of a Strandberg
There are many design elements and factors that comprise a .strandberg* guitar. Each aspect - from the materials and components used to the ergonomic design features - has been carefully thought out and implemented to produce a guitar that is light weight, easy to play and has a big woody organic sound. Explore these different aspects that set a .strandberg* guitar apart from the rest.
Artist Profiles
What our artist say
The extremely talented artists who play .strandberg* guitars have a clear vision of where they want to take their art and how to get there with the instruments they play. The guitar they choose to play is a statement of who they are as an artist and a reflection of the music they create. Find out why some of the most cutting-edge players in the world today choose a .strandberg*.