Signature artist Plini took time out of his busy schedule to speak to us about his new EP "Sunhead", his gear and a glimpse into what the future might hold.
What was your inspiration for writing Sunhead, how would you compare it stylistically to Handmade Cities and what did you want to achieve with this record? 
I think most of the inspiration came from the excessive amount of travel and touring I did after releasing Handmade Cities. As a result, the sound is generally positive and upbeat, but also (despite containing less music) quite a bit more diverse, heavily layered and eclectic than Handmade Cities. The goal was to create the biggest little EP possible!
What gear did you use to record Sunhead?
I recorded all the guitars direct and Simon Grove (who played bass and mixed the record) re-amped it using a combination of Helix Native software and an Axefx II.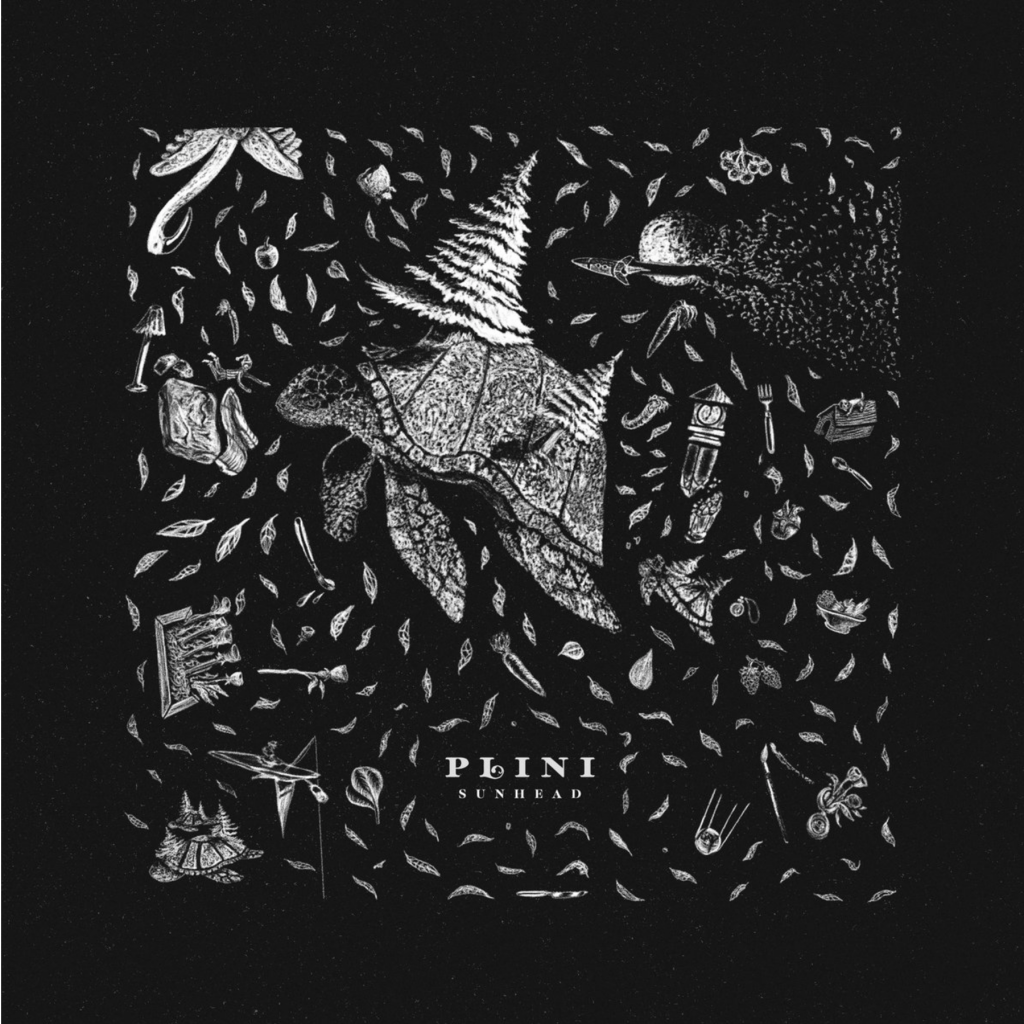 What gear did you bring with you on this tour? Do you find it a challenge to reproduce your recordings live?
On tour, I'm using the Axefx III. It's easy for me to get the studio tones live, since it's all the same technology, but some of the challenge is in deciding which layers to perform, which layers to put on a backing track, and which ones to leave out entirely. I'm using octavers and stereo delays on a lot of the simple melodies, to recreate the thickness of the record's mix but without adding too much extra clutter for our sound guy to have to deal with.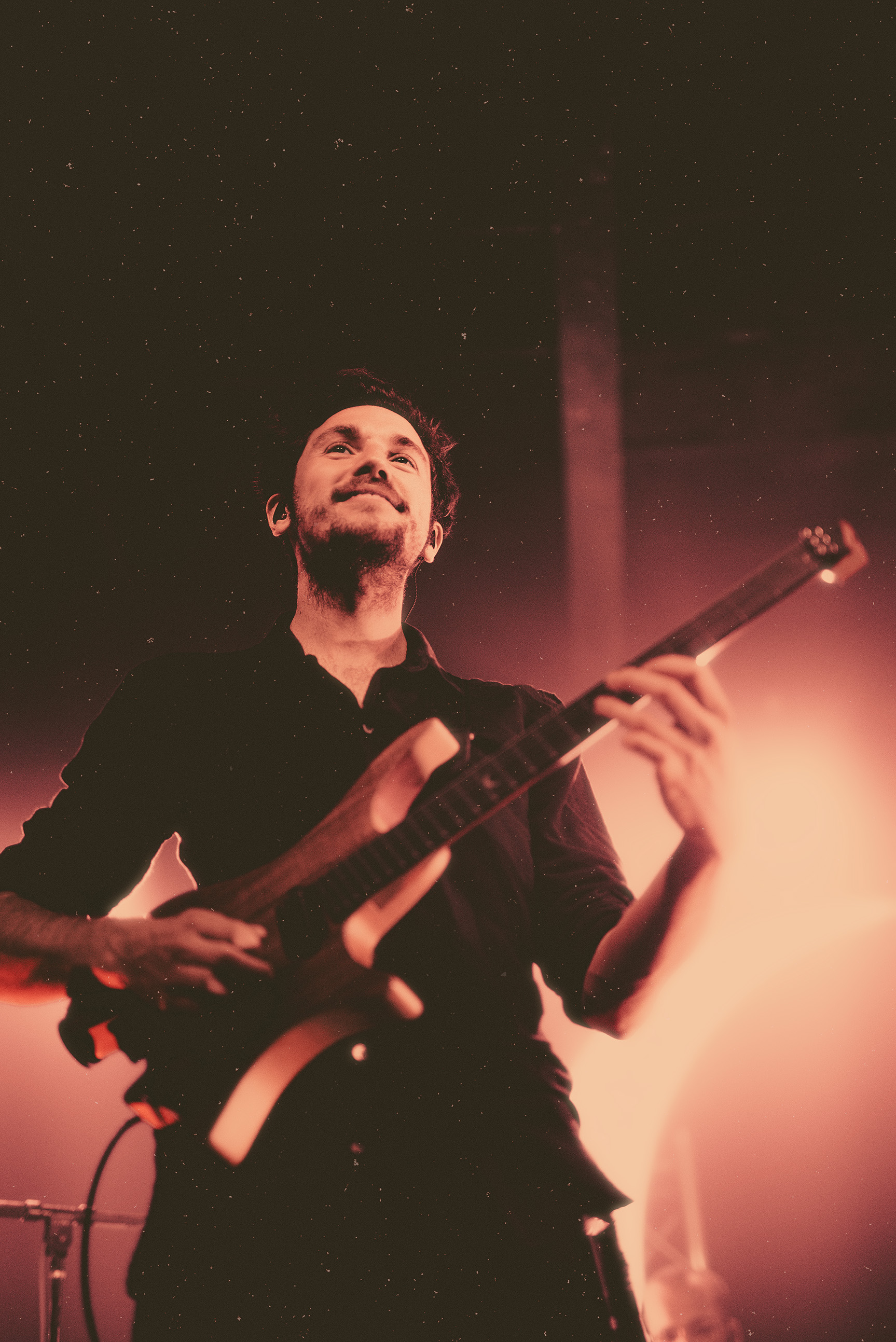 Tell us about your new plugin: "Archetype: Plini"
"Archetype: Plini" is my new signature plugin in collaboration with Neural DSP. It features 3 amp models (clean, crunch, lead), cab simulation with multiple mics, plus a 9-band EQ and compressor, drive, tape delay and reverb pedals. It's basically my dream rig in one neat (and beautifully designed) plugin! It's exciting to me not just because I got to take part in its creation, but I think Neural DSP are doing perhaps the best digital modelling in the world right now, and unlike a pro-level hardware modeller (in my opinion, the only other way to get a comparably-good digital tone), it's a very affordable solution for hobbyists or guitarists who are just starting out. When I first started making music, I was doing using whatever free or cheap plugins I could find, so hopefully the plugin will help people sound amazing out of the box and get on with the important part: making music!
You've been playing your Boden 'Plini Edition' for a while now. What do you most like about it, Simplicity, Feel, Sound? 
All of the above! I'm yet to miss any of the features that we 'minimalised' from the regular model (tone knob, 5-way switch) and haven't had a single day or night where I've felt uninspired to play upon picking it up! It's also an incredibly reliable touring instrument – travelling through vastly different climates in planes and buses, it's almost always in tune, and never requires any drastic changes in set up.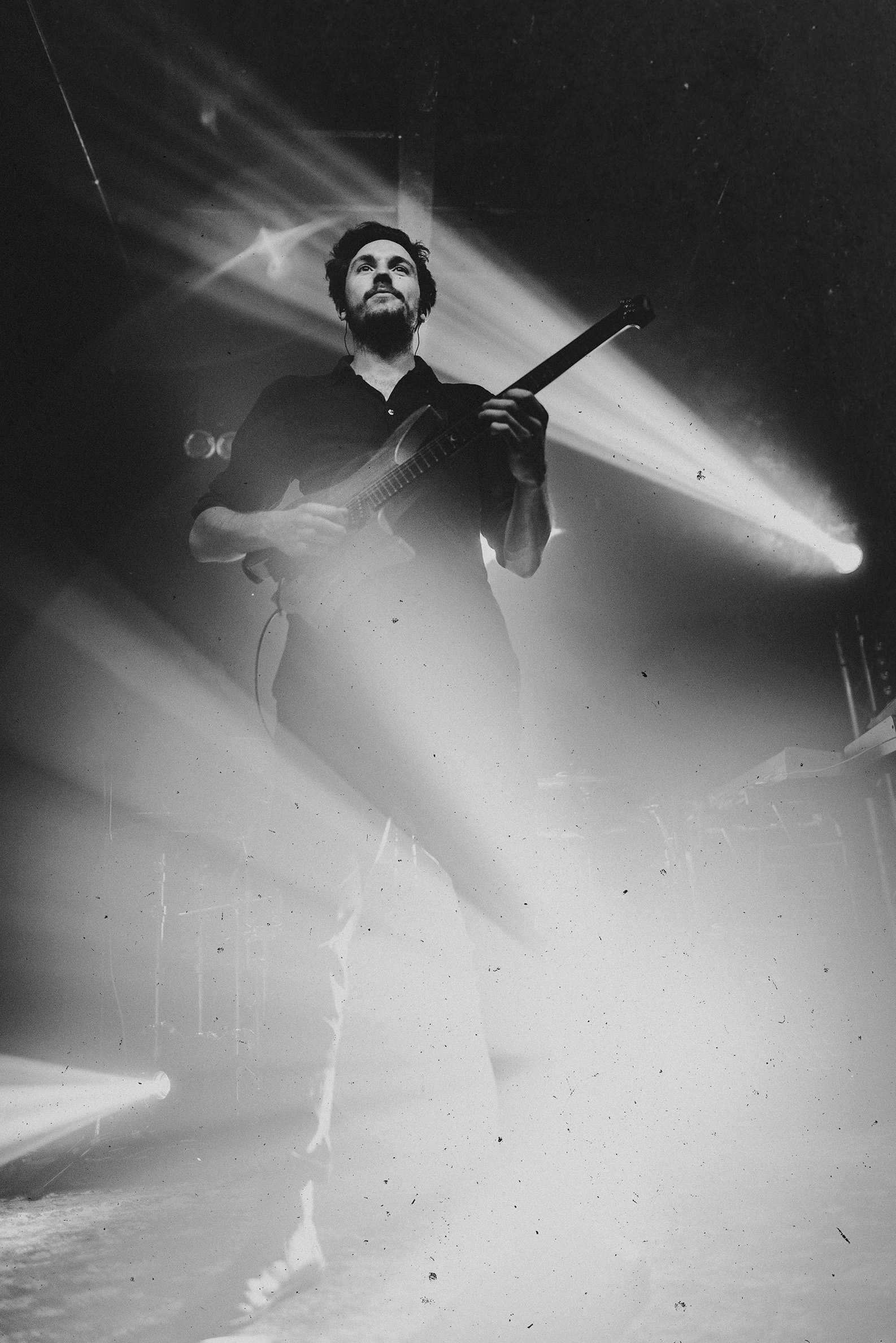 What string brand and gauge are you using?
I use D'Addario NYXL 10-46 Balanced Tension set. I've found they last the longest, and hold tuning the fastest after a restring. The bonus is, everyone I meet or deal with in the company has been wonderful to work with!
What's next, another record, more touring, maybe a second Boden 'Plini Edition'?
All of the above!  In late July, I'm heading to Glen Cove, NY, as a guest instructor at Vai Academy 5.0 (alongside Steve Vai, Joe Satriani, Devin Townsend, Andy Timmons and Larry Mitchell… yikes!), then touring Australia and (for the first time!) New Zealand in October and supporting Periphery in Europe in November. But my main focus for the rest of the year is definitely writing and recording. I'm currently nurturing about nine different seeds of songs into varying stages of completion and seeing where they end up! As for a new signature model, there are definitely some little tweaks I'd like to implement, more on that soon 😉
For more information:
All photos courtesy of Devin Barnes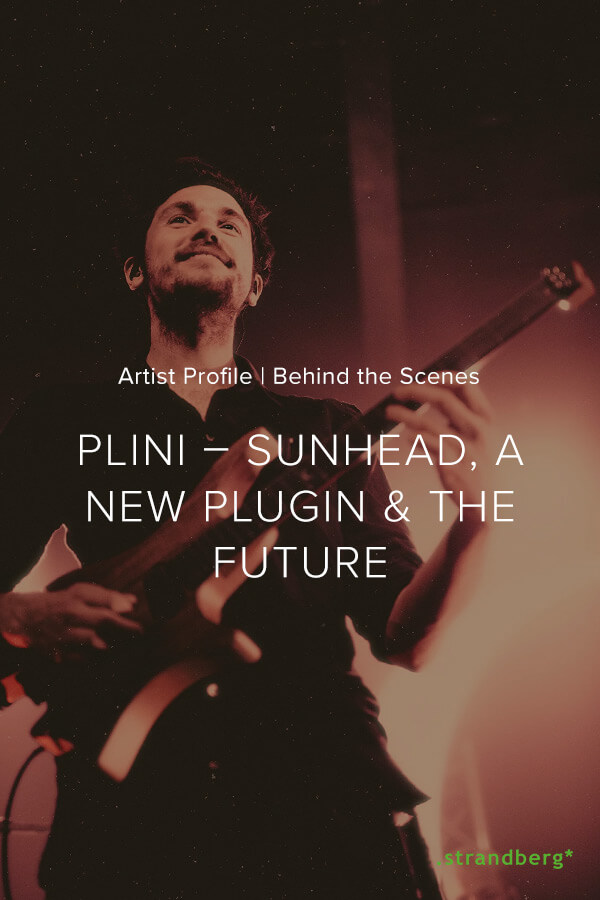 Pin this image to save this article.