On June 20, 2017 we launched the Traveling Gnome Boden Project. The objective of this project was simple; to send our Boden Classic guitar on a tour of the world giving players of the .strandberg* community the opportunity to win, play, and share their experience about this unique one-of-a-kind instrument. In all, the Traveling Gnome Boden Project turned into a colorful journey that spanned 13 months, visited 5 countries and was played by over 30 players in the .strandberg* community.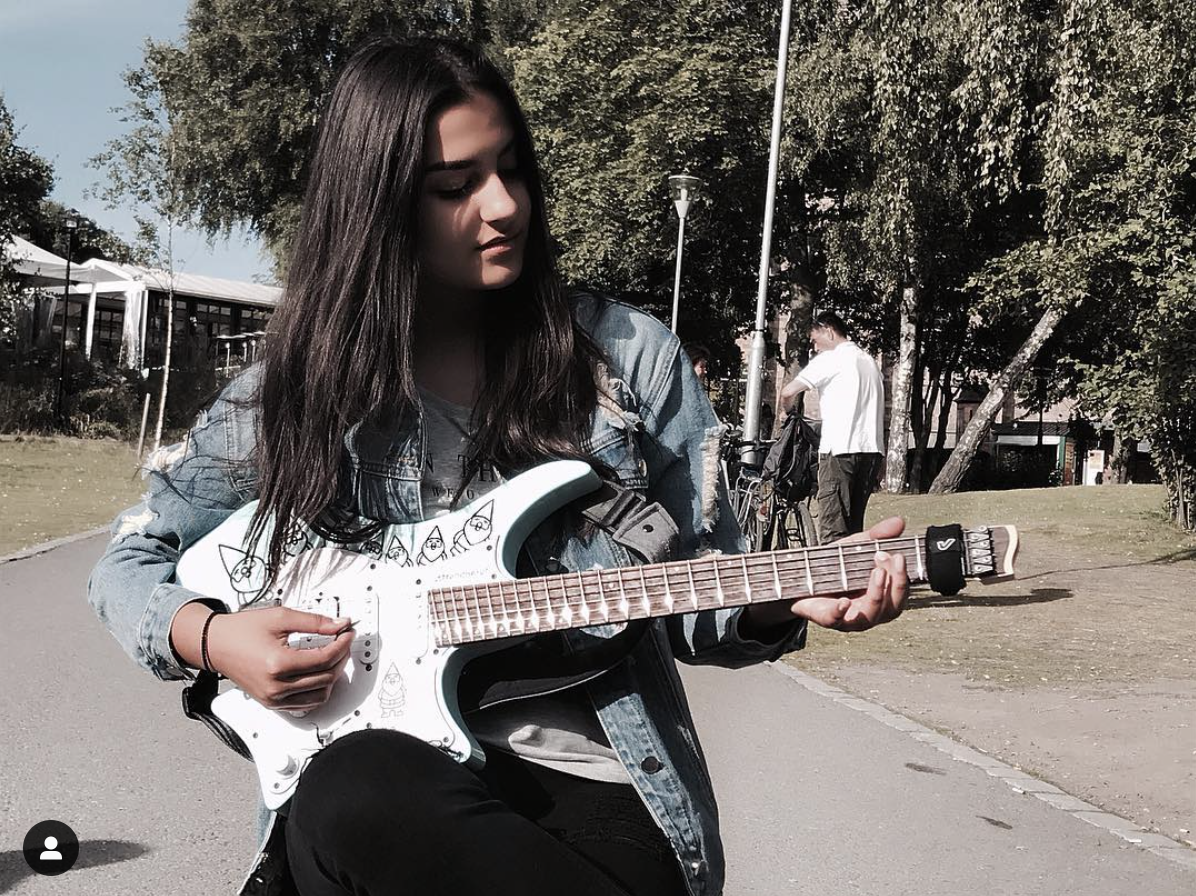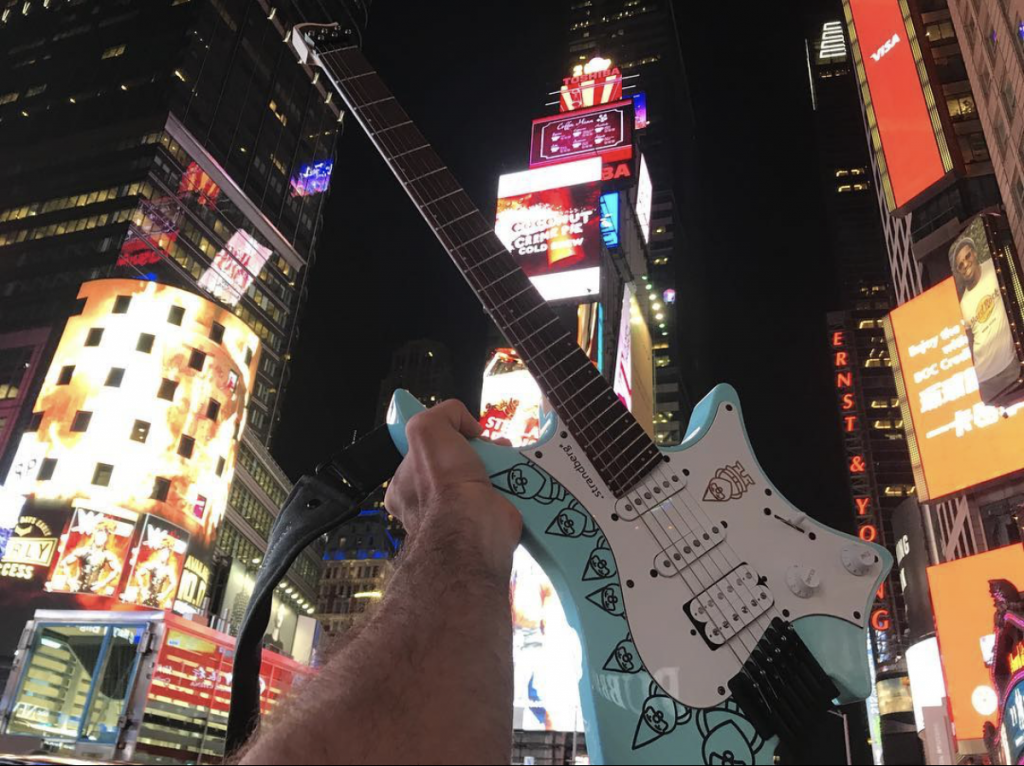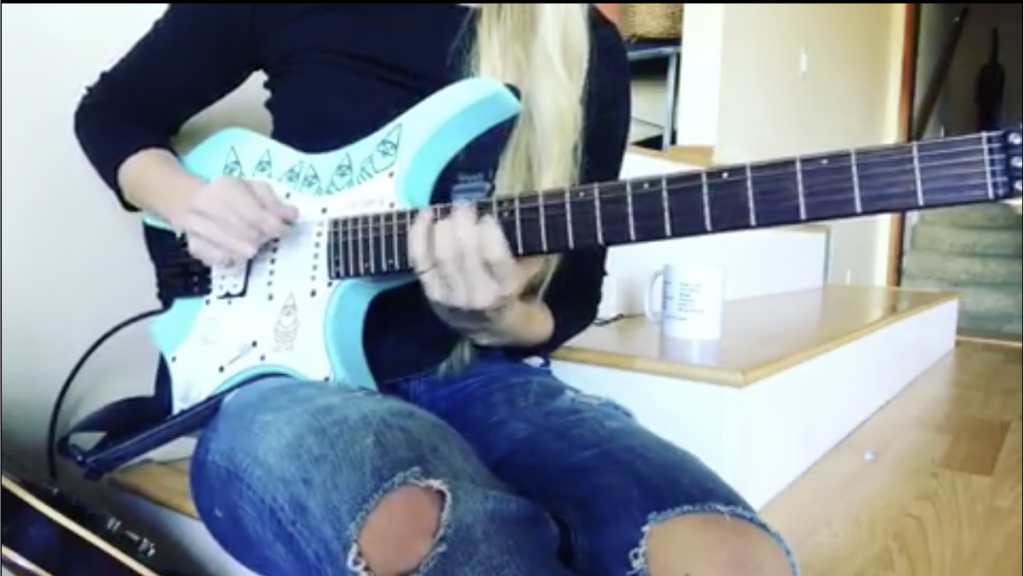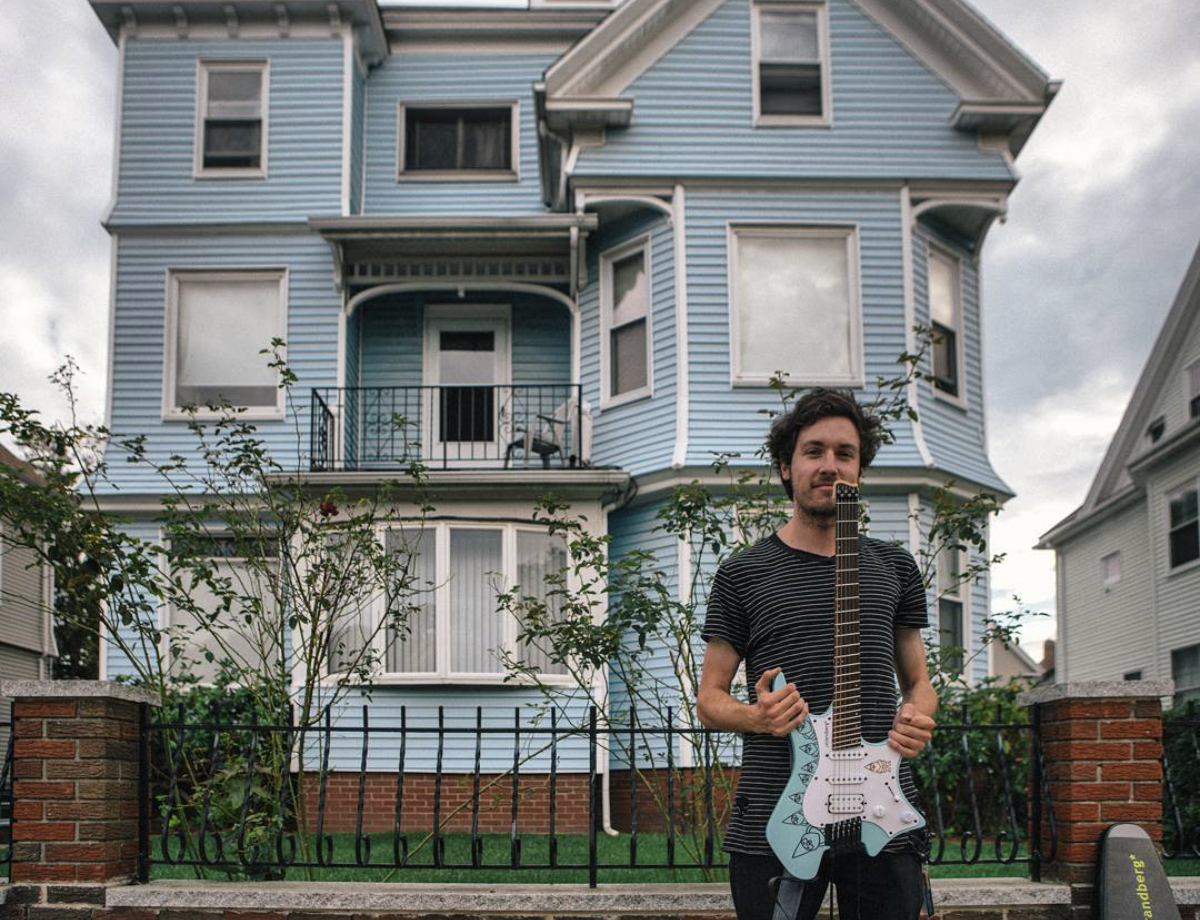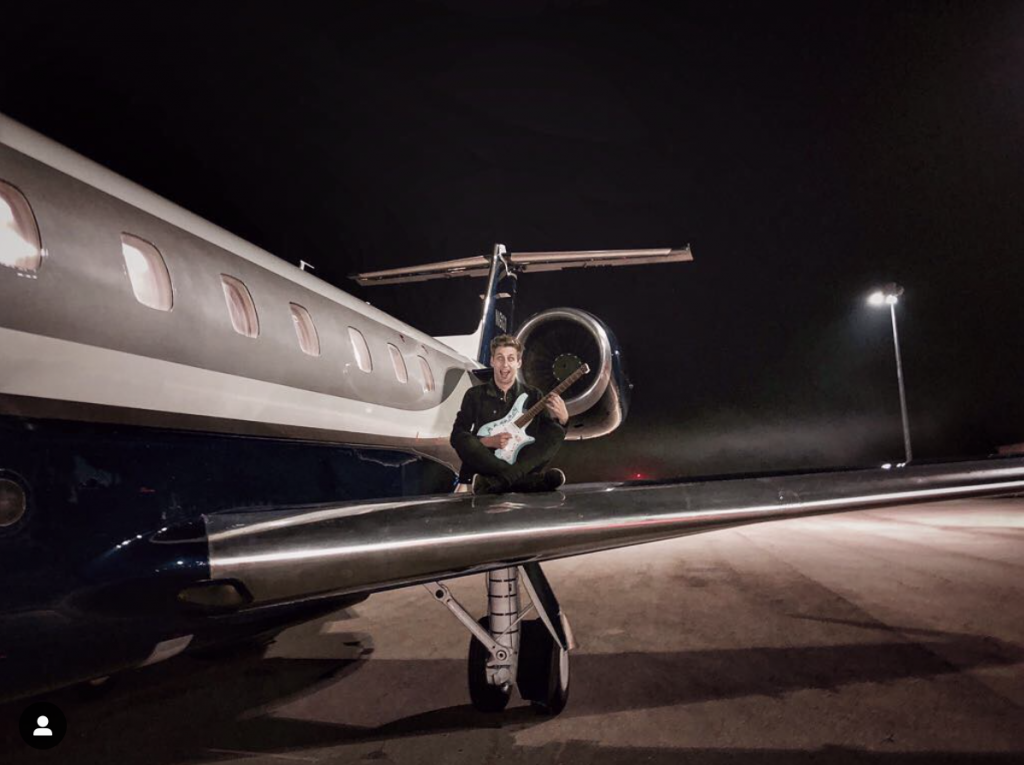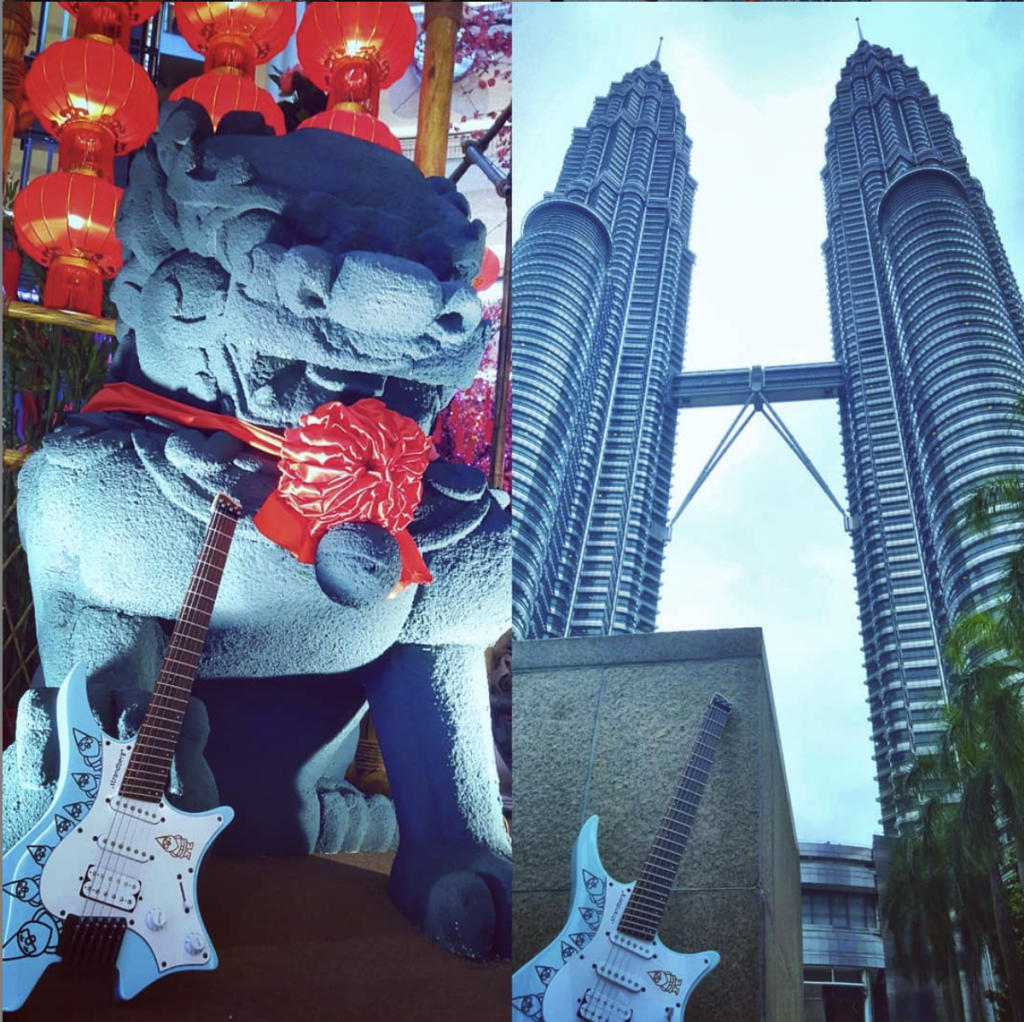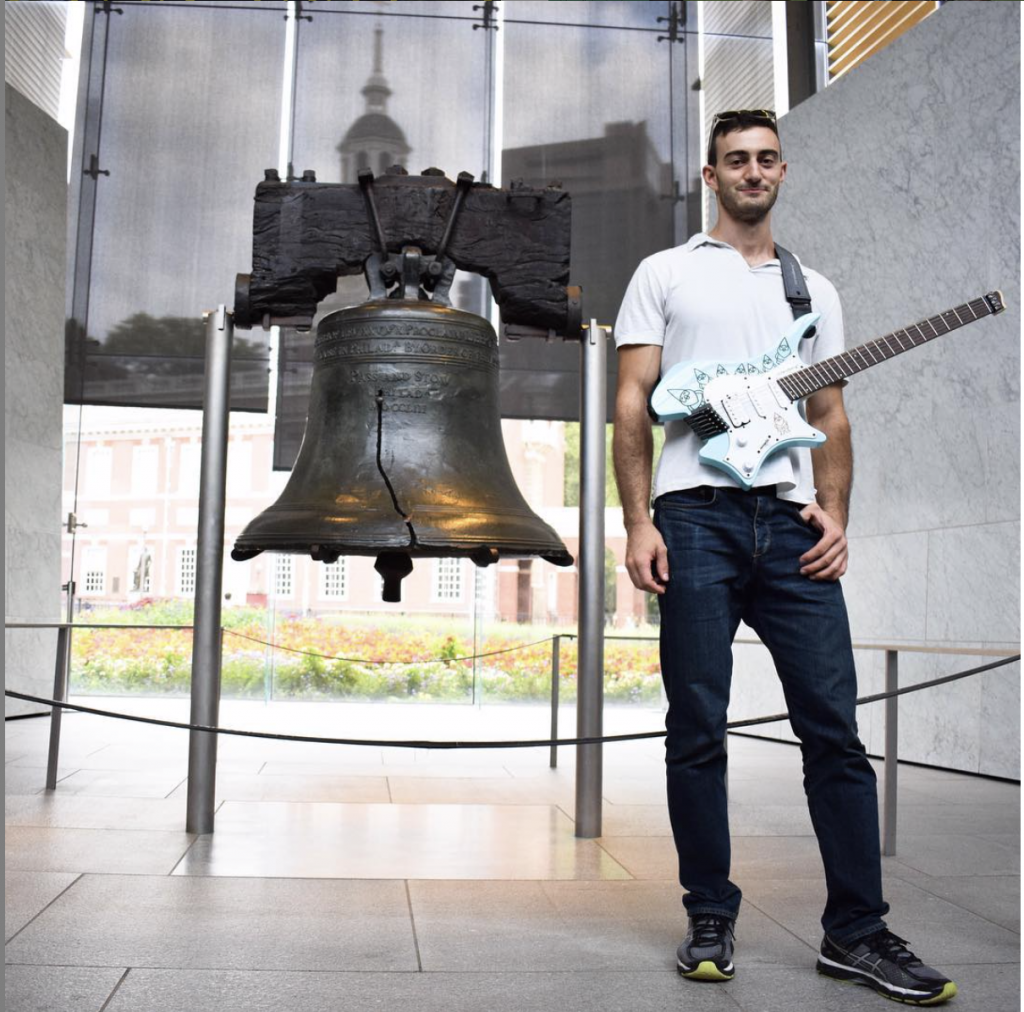 Many Thanks to all of those who participated and helped in making The Traveling Gnome Boden Project a fun and successful journey.
If you didn't get a chance to participate this time, be sure to follow us to see what we are up to next: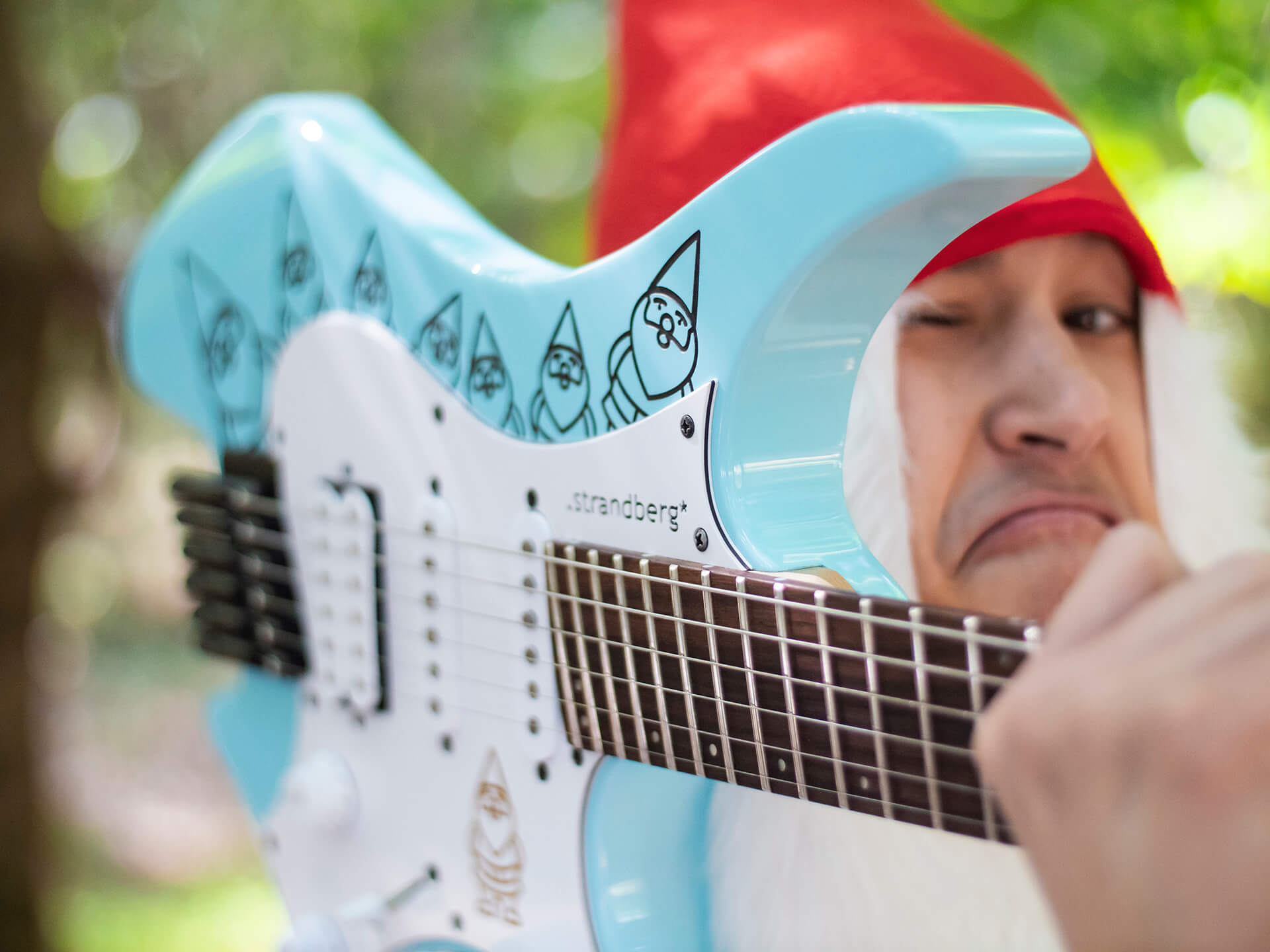 And the Winner is…Daniel Siew!
It was Daniel's video and whimsical creativity that brought the Gnome theme to life which earned him this unique one-of-a-kind Gnome Boden. To watch the video that Daniel and his band mates (The Earth and I) produced click the video below.
Want to know more about how Daniel and his band mates brought the Gnome theme to life?
I wanted to make a gnome-themed video as soon as I saw the Traveling Gnome Boden. I browsed through most of the previous contributions, and to my surprise, it seemed that none of the participants had taken a more conceptual approach. It would be the perfect opportunity to get creative and have some fun with it.
I enlisted my band mates in The Earth and I to be in and help shoot the video. I asked our bassist Nick and guitarist Liam to assemble their best gnome outfits from whatever they had lying around. I also bought three gnome beard-hat combo sets from Party City. Then, I had my lovely girlfriend pick up as many unique garden gnomes that our local Christmas Tree Shops had in stock.
Lastly, I wrote a short script for the skit portions of the video, although we ended up improvising most of it anyway. I also came up with the idea of a guitar-off, so-to-speak, as an excuse for Liam and me to both be using the Gnome Boden during the video. The plot just kind of spiraled from there.
Altogether, it was a great experience. We put a lot of effort into making this silly video, so I'm happy knowing that the folks at .strandberg* enjoyed it too. Now that the guitar is headed back to me, it's safe to say that the journey isn't at an end yet. I think a homecoming video is only appropriate.
Stay tuned for a possible homecoming video!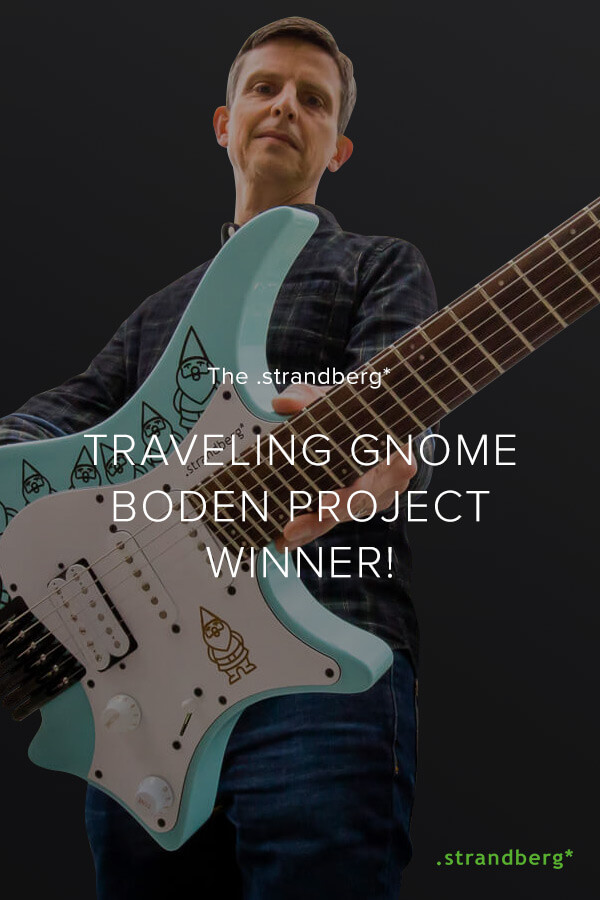 Pin this image to save this article.