SPARK – Topic #28: Illusions/Theory
For the month of March in celebration of both Harry Houdini's and Albert Einstein's birthday's, our team challenged the SPARK community to submit content based on the theme of Illusions or Theory. Although all of the submissions were creative and thought provoking, there was one video submitted by
Facundo Tupac Martinez that caught our attention and tipped the scale, Congratulations Facundo!
Facundo developed his interpretation of the illusion concept with music inspired by the band Periphery.
Click on the video below to watch.
CONCEPT
The protagonist starts getting into the deep world of conspiracy theories and panics about their implications. Luckily, it was all just a dream. An illusion. Or is it…?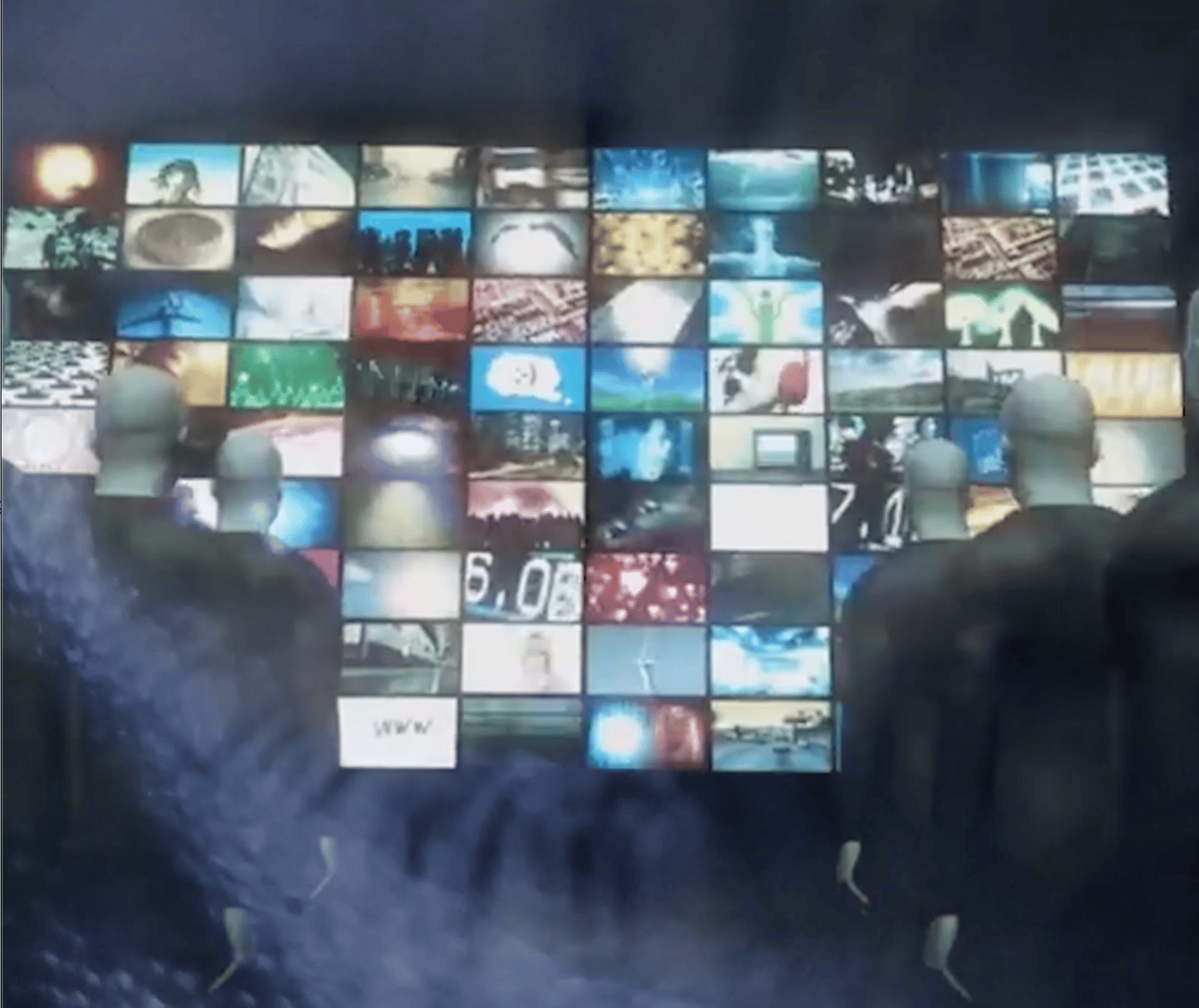 MUSIC
The music (inspired/study over latest Periphery song) goes over the illusion (and also concerning to the subject of theory) of being on a regular normal metric but it actually isn't, disguising itself as an apparent 4/4 which actually is 15/4, or the sum of smaller measures. The initial riff then gets its silences filled with a 2nd melody on the higher range simulating the appearance of a 2nd guitar. More illusions! Later on, the resource of creating the illusion of a slower tempo is achieved by turning the simple eight notes as an anchor to a compound 12/8."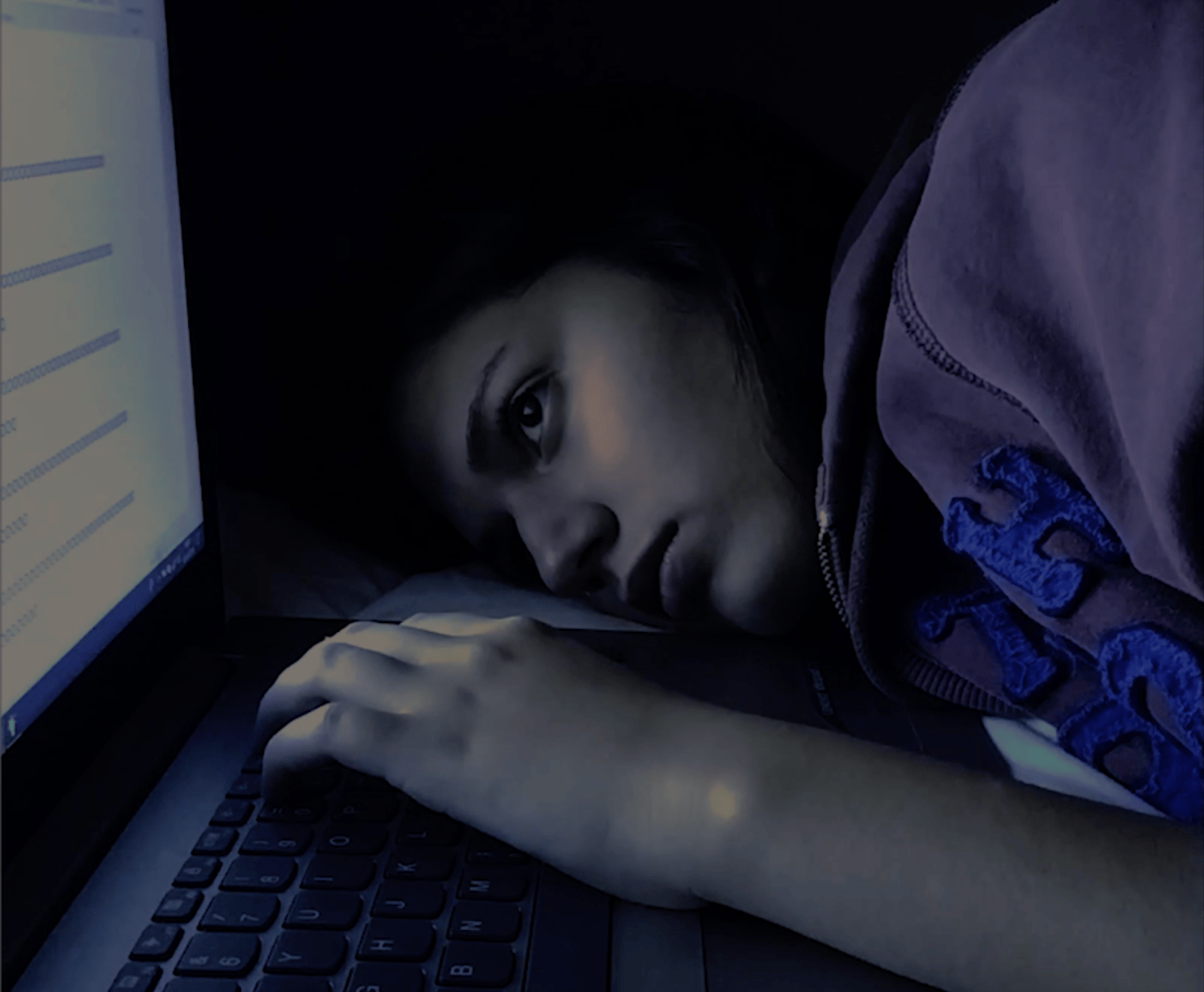 Thanks!
A very special Thanks to everyone in the SPARK community that participated. We are extremely grateful for all your hard work and support. For without You, SPARK wouldn't be what it is Today.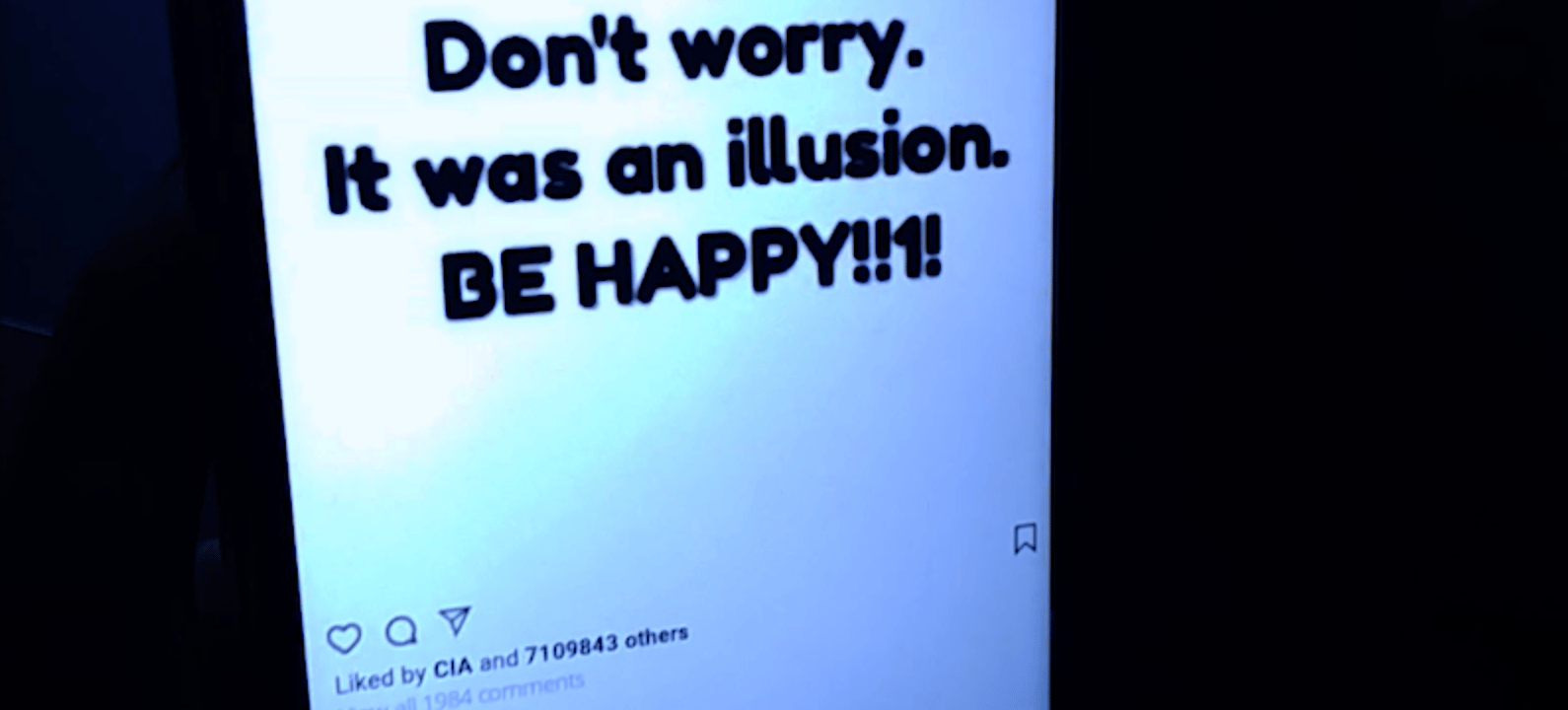 Pin this image to save this article.