Simon Grove is a music producer based in Sydney, Australia. With a deep and diverse passion for music, he thrives on creating emotive, articulate records with detail and depth for his clients, no matter what the genre. Having an equally strong musical background as a bass player, he is able to seamlessly bridge the division between engineer and musician. Simon has built a strong catalogue of clients from all around the world including Intervals, Plini, Owane, Tashka, Stephen Taranto, Instrumental (adj.) and many others. As busy as Simon is, we were extremely fortunate to meet up with him on the last date of Plini's North American tour to talk about his work as a producer, a bassist, performing live, and his gear.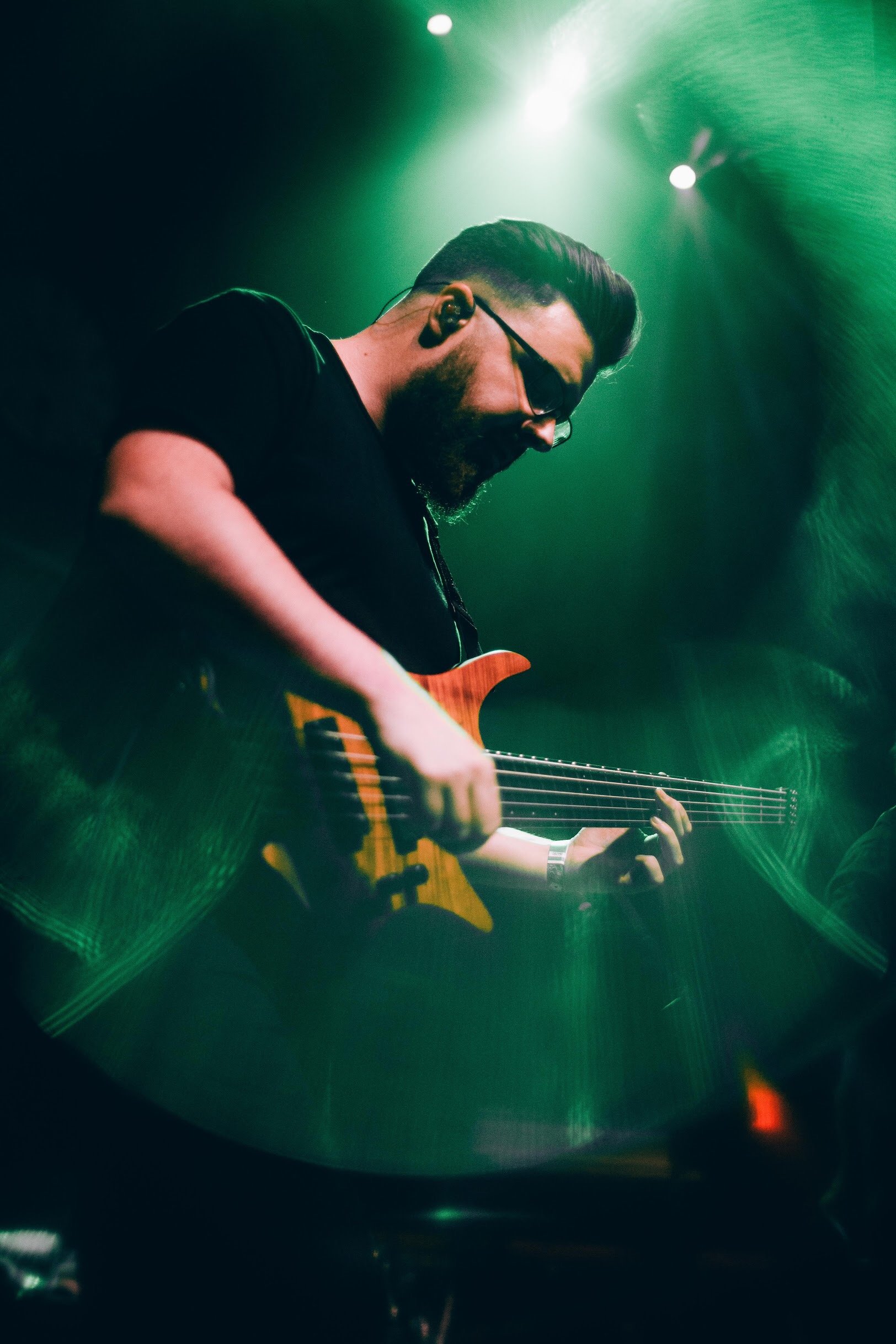 How does Producing and Engineering compare to Performing Live? 
I think I prefer being in the studio a tiny bit more than touring and I feel like that just comes down to my personality type. I'm generally the kind of person that likes to be calculated and detail-oriented. I really enjoy being able to sit back, weigh up my options and take my time shaping a record into something that has it's own character and vibe. Touring is almost the exact opposite to that, not a lot of sleep, less than ideal nutrition, random patches of mindlessly waiting around usually followed by an unexpected level of intense work. Mind you all of this isn't exactly a bad thing because at the same time all of this happens, I'm traveling the world, seeing incredible places that I never imagined I'd ever see in my life, meeting great people, playing all kinds of music with all kinds of immensely talented and inspiring musicians and friends. Plus I get to drink a lot of great coffee! Overall I think by balancing both studio and live work, they actually compliment each other in a very unique way.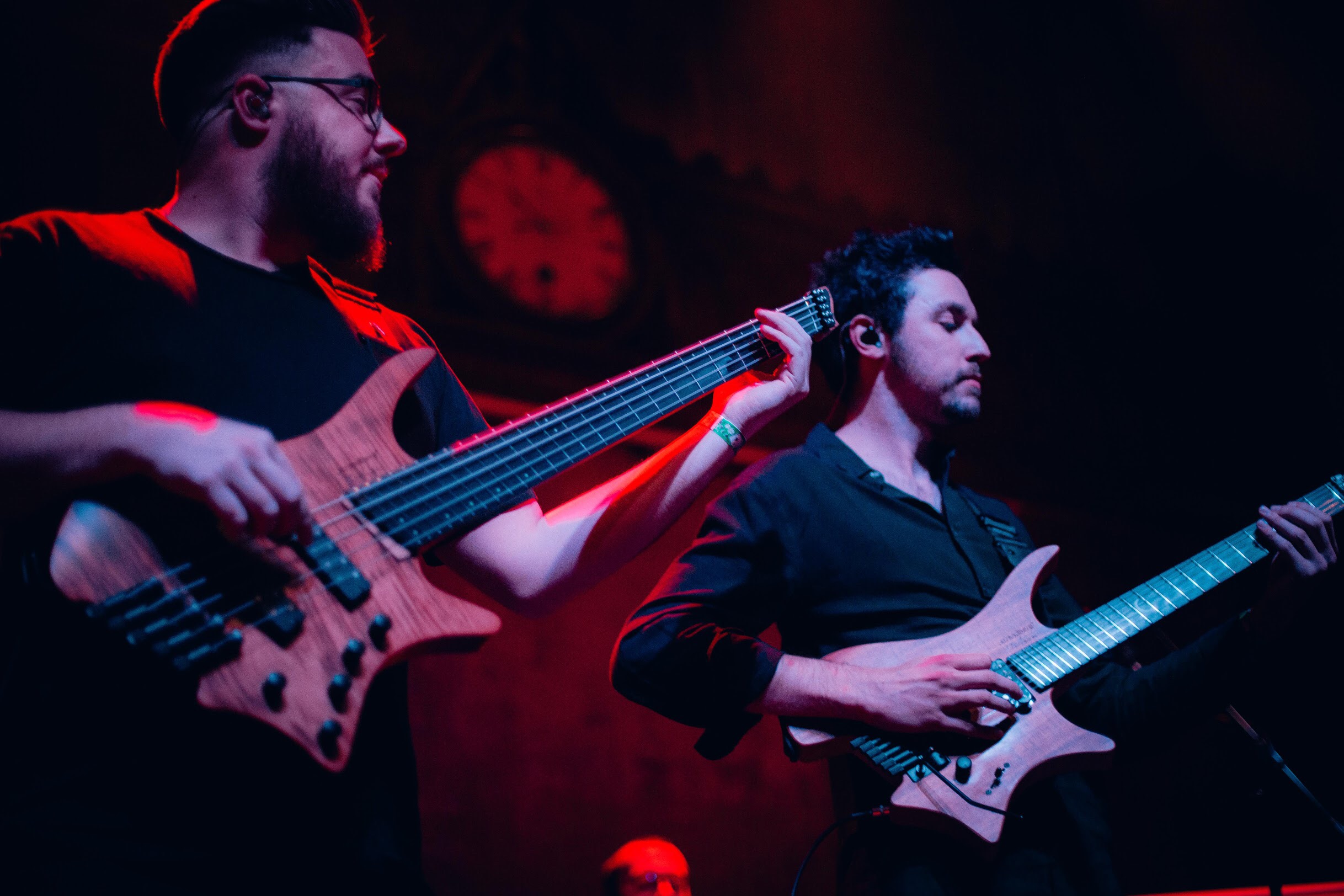 Tell us about your experience with the Boden Bass Prog 5?
I've been in talks with Strandberg about the development of Boden Bass for a while now and it's been awesome to see how far it's come since first testing a couple of prototypes a year or two ago. The first thing that naturally jumped out to me was the incredible fretwork and the lightweight construction, which was actually a little strange as a first impression because when holding a multi-scale headless 5 string bass with a neck profile and body that looks like it belongs in a museum of modern art, you'd think the more unconventional features would stand out. Funnily enough everything felt very natural and balanced. The growl of the Nordstrand pickups was a welcome change also as I don't really have any bass that sounds like that. I'm also a huge fan of the Darkglass Electronics Tone Capsule onboard preamp for shaping all kinds of different tones in such a musical way.
What do you normally look for when considering a bass? 
First and foremost I have to take into account the type of music I'm playing. If I'm going on tour for 5 weeks playing for 3 bands a night who are all fairly technical and physically demanding in their own way, I don't want to be fighting neck dive, tuning instability, bad ergonomics etc. Being a bass player of 17 years and an audio engineer, I'm not too concerned if the tone of the bass isn't immediately perfect, I can always adjust my gear and playing technique to get things in the ballpark of the sound I prefer, but there's nothing worse than spending your whole gig concentrating on finding a comfortable position to hold your bass instead of focusing on the music. Good overall weight distribution and ergonomics are crucial to me.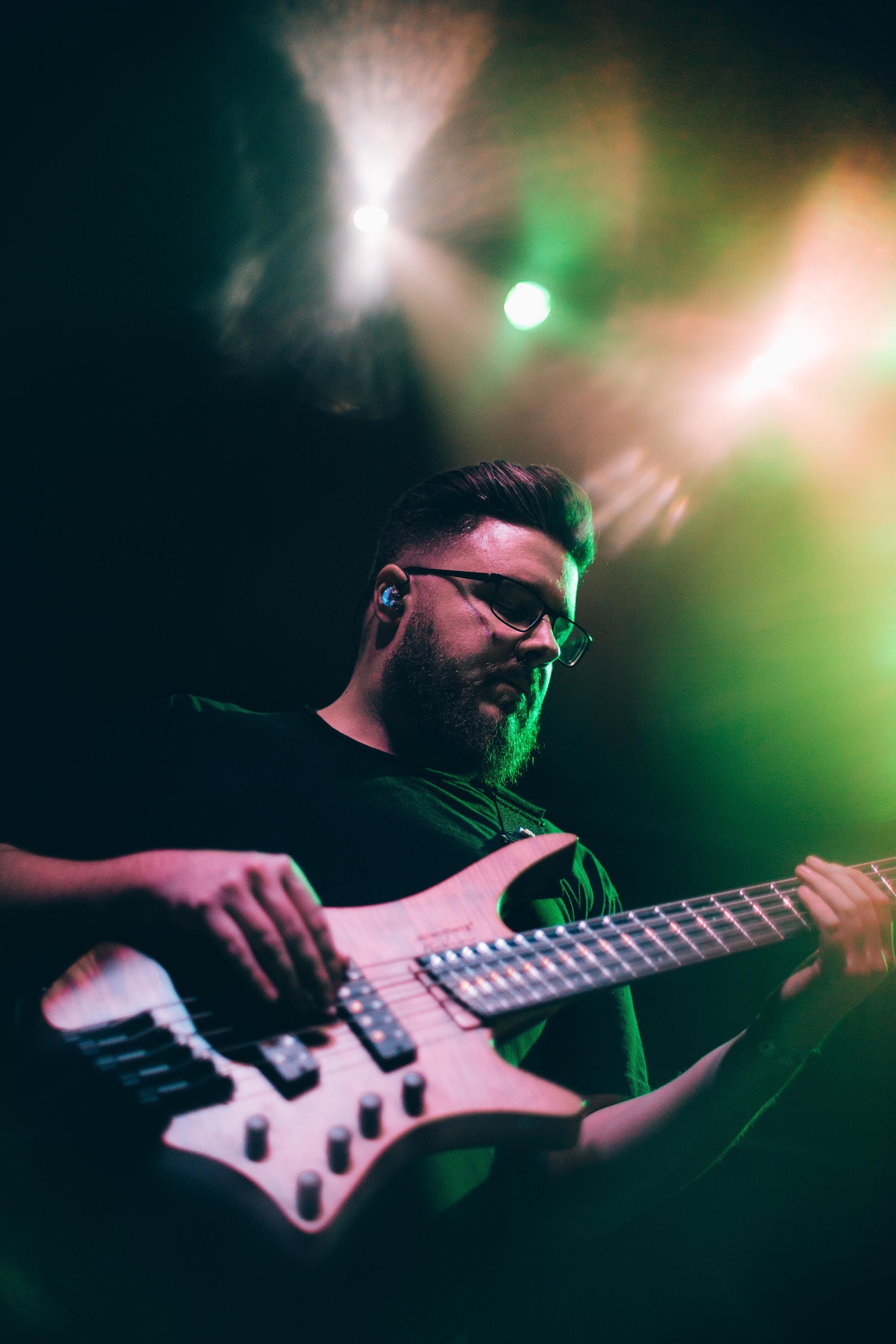 What gear did you bring with you on this tour?
I have 3 basses for the 3 artists I'm playing for. The Boden Bass Prog 5, a Dingwall Combustion and a Le Fay Herr Schwarz HL, they all run into my Line 6 Helix where I split two separate signals, one going directly to the front of house (FOH) and the other feeding a Seymour Duncan Powerstage 700 and an Ampeg 6×10 on stage. Flying around the world from Australia has its limits regarding what I can and can't tour with, so luckily this relatively simple rig is extremely powerful and versatile.
Whats next for you?
I actually have no touring until October now which will be the longest break I've had since 2015. That said, I'm pretty lucky to be working on some pretty special records in the meantime including a couple of debut releases from Haken's Richard Henshall, UK guitarist Jake Wilson and few other really exciting albums which I can't quite mention just yet.
For more information about Simon Grove
Photo Credits: Merrick Winter and Tim Grove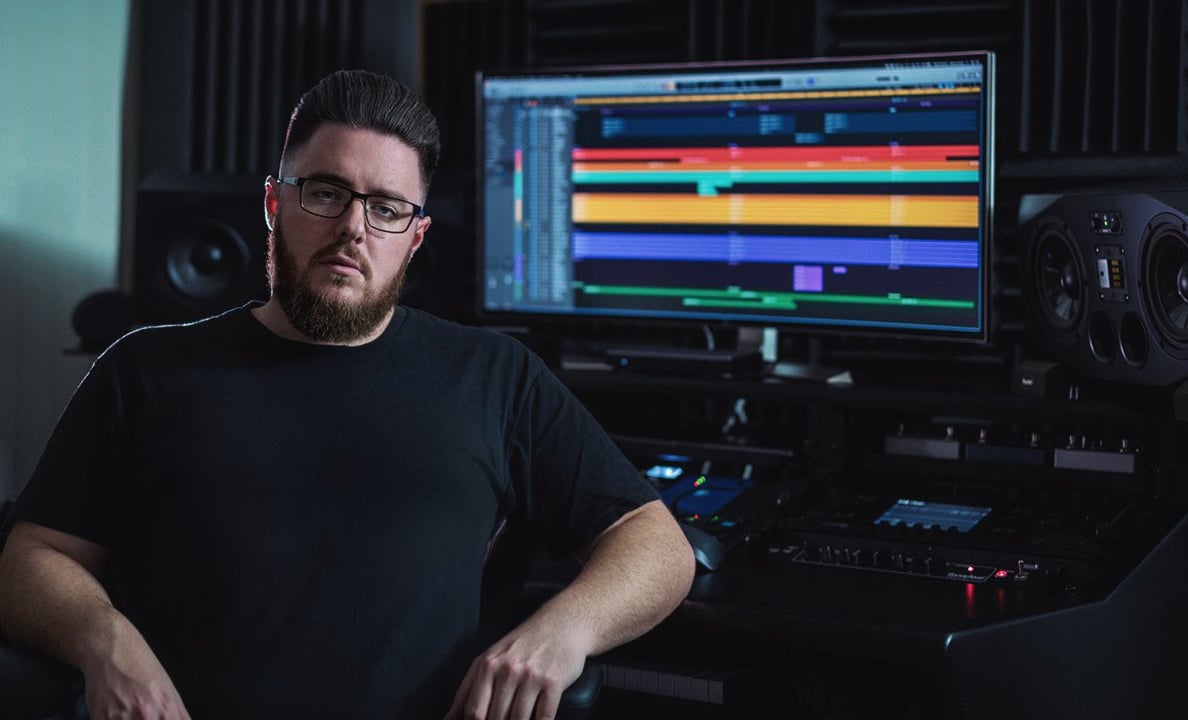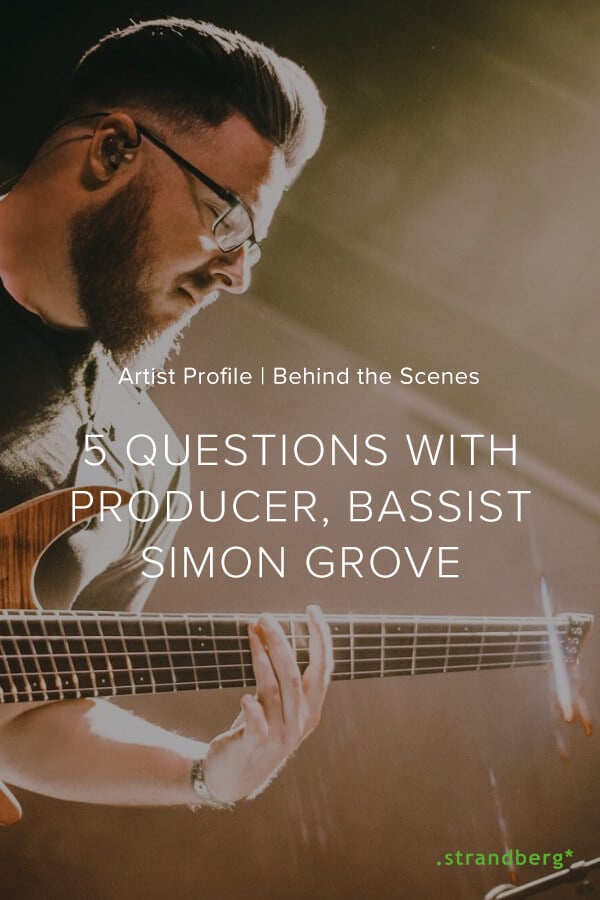 Pin this image to save this article.