Boden Plini Edition Natural
SKU: BD6TCT-17I-E-V-NA
Based in Sydney, Australia, Plini has taken the prog-metal genre to a new level of complexity and sophistication with his virtuosic command of the guitar and an advanced compositional style that draws from many genres of music – both traditional and modern. Taking our close working relationship to the next level, Plini and .strandberg* Guitars developed the Boden 'Plini Edition' model that covers all of his musical bases as well as his aesthetic tastes.
The Boden 'Plini Edition' features chambered Swamp Ash body with a Maple top for a superbly balanced and punchy sound with Australian Blackwood veneer top that Plini specifically specified in a nod to his home, roasted Maple neck with Ebony fretboard accented with his trademark moon inlay at the 12th fret, Suhr SSH+ and SSV pickups with a 3-way switch since he only uses those three sounds, one volume pot only since he never uses the tone knob, and the EGS 5 Pro tremolo system.
Simply described as "sick" by Plini, the Boden 'Plini Edition' is an instrument that lives up to the artistic vision that one of the premier instrumental guitarists and composers of this era relies on for both recording and live performances night after night.
Free returns - No questions asked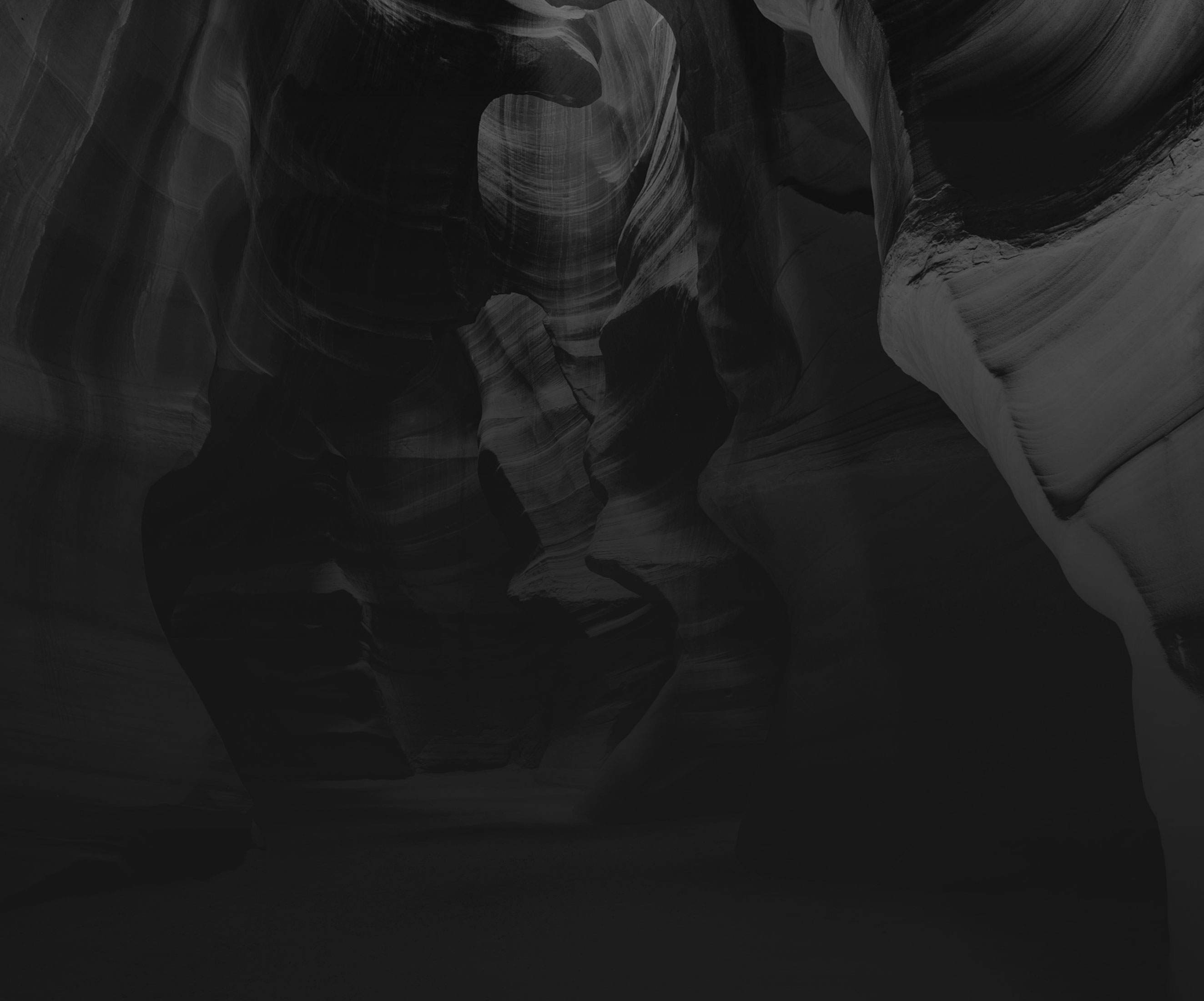 Simplicity, understated sophistication, and broad tonal range for the prog virtuoso
The Boden Prog 'Plini Edition'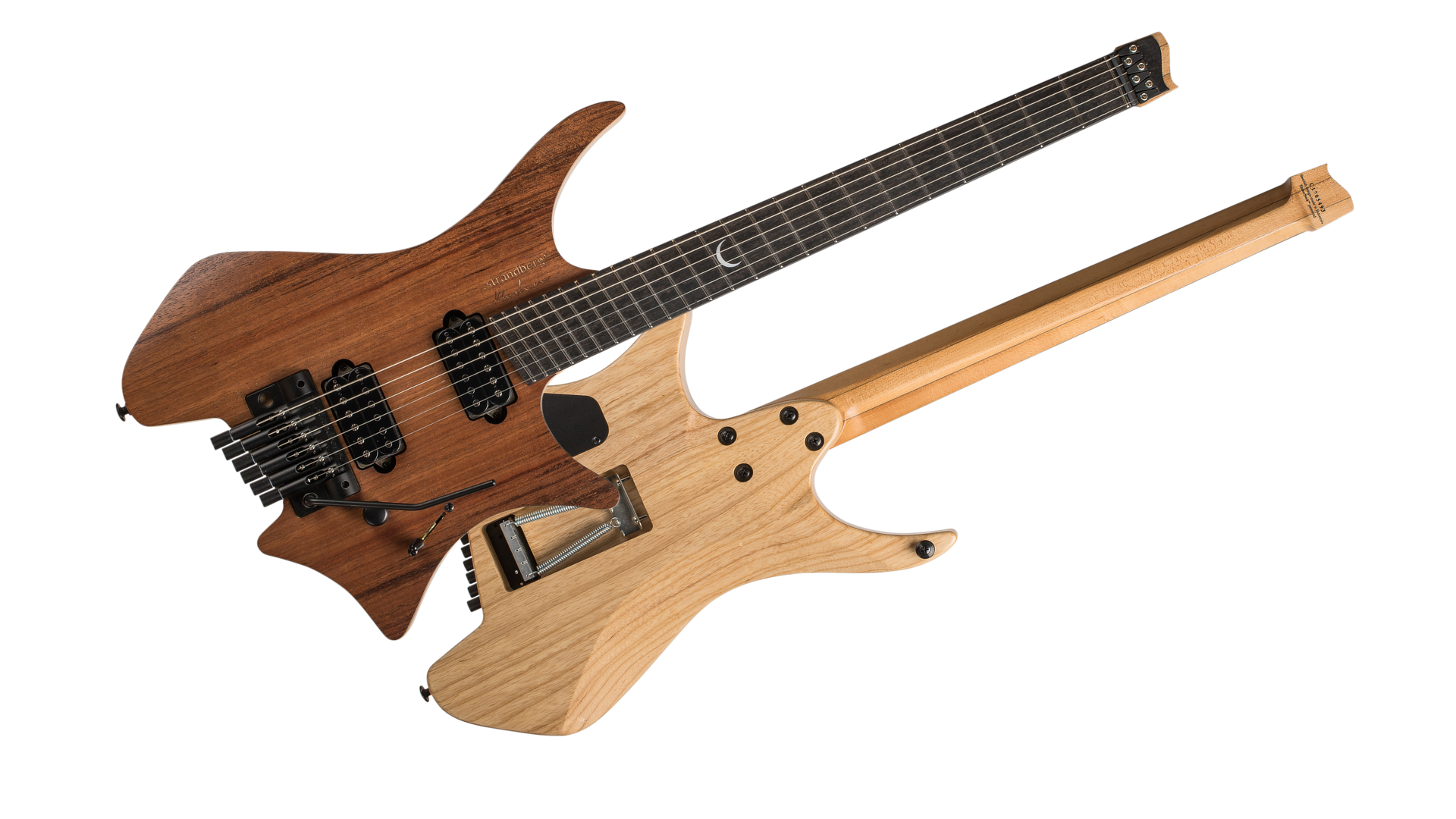 What makes it special?
What does it do?
Who is it for?
Unique Qualities
Anatomy of a Strandberg
There are many design elements and factors that comprise a .strandberg* guitar. Each aspect - from the materials and components used to the ergonomic design features - has been carefully thought out and implemented to produce a guitar that is light weight, easy to play and has a big woody organic sound. Explore these different aspects that set a .strandberg* guitar apart from the rest.
Artist Profiles
What our artists say
The extremely talented artists who play .strandberg* guitars have a clear vision of where they want to take their art and how to get there with the instruments they play. The guitar they choose to play is a statement of who they are as an artist and a reflection of the music they create. Find out why some of the most cutting-edge players in the world today choose a .strandberg*