A classic interpretation of the modern Boden design and features
Boden Classic NX
Explore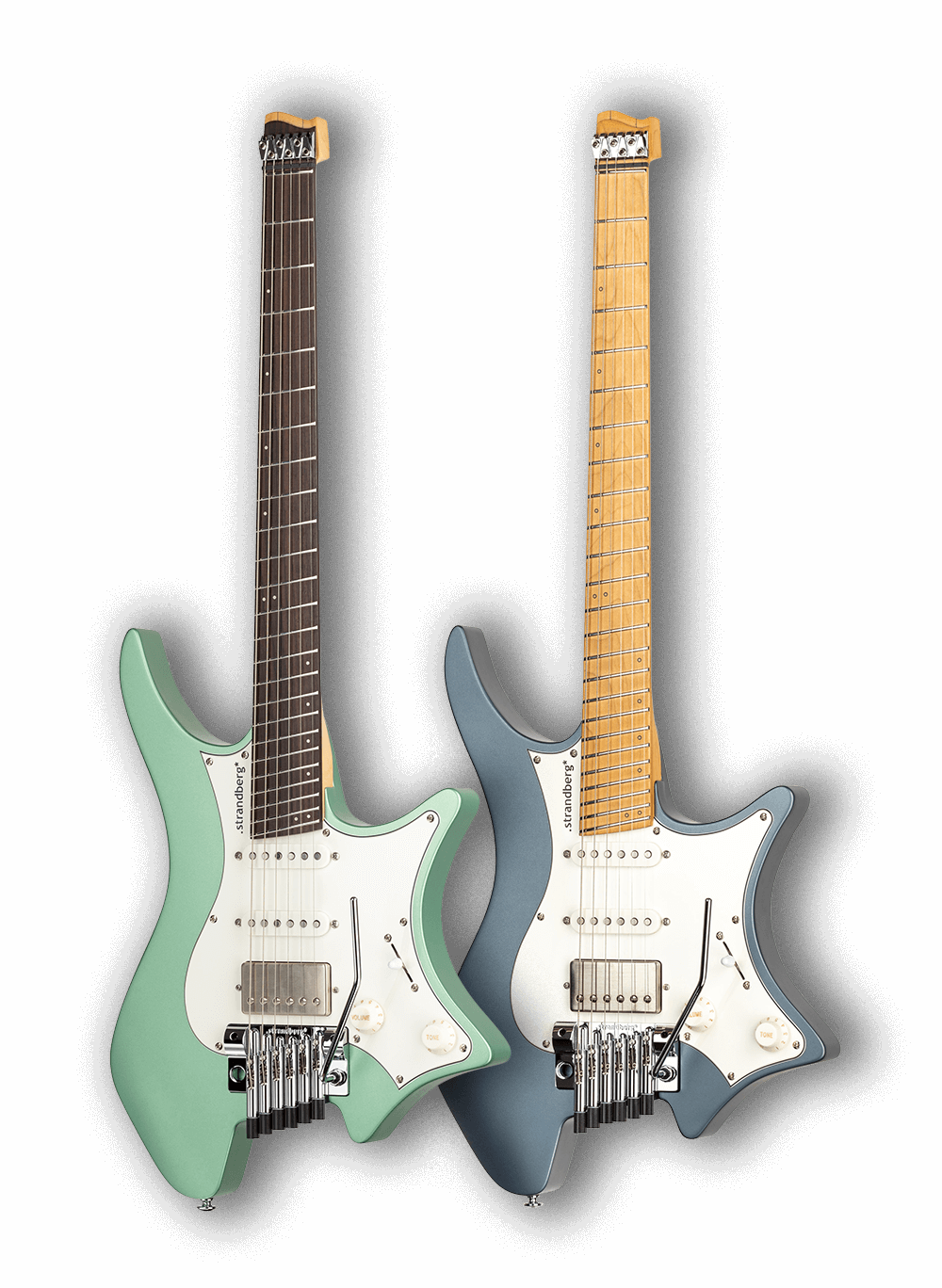 Boden
Classic
NX
The Boden Classic NX models incorporate a pickguard on a solid Alder body for a cool retro-modern look and a more traditional sound while retaining all of the key features of the original Boden design. Compared to a chambered body, the solid body provides slightly more midrange with a punchier tone. The Maple neck with Birdseye Maple or Rosewood fretboard add strong upper mids and brilliance and combine with the warmth of Alder for a big, open, and balanced sound.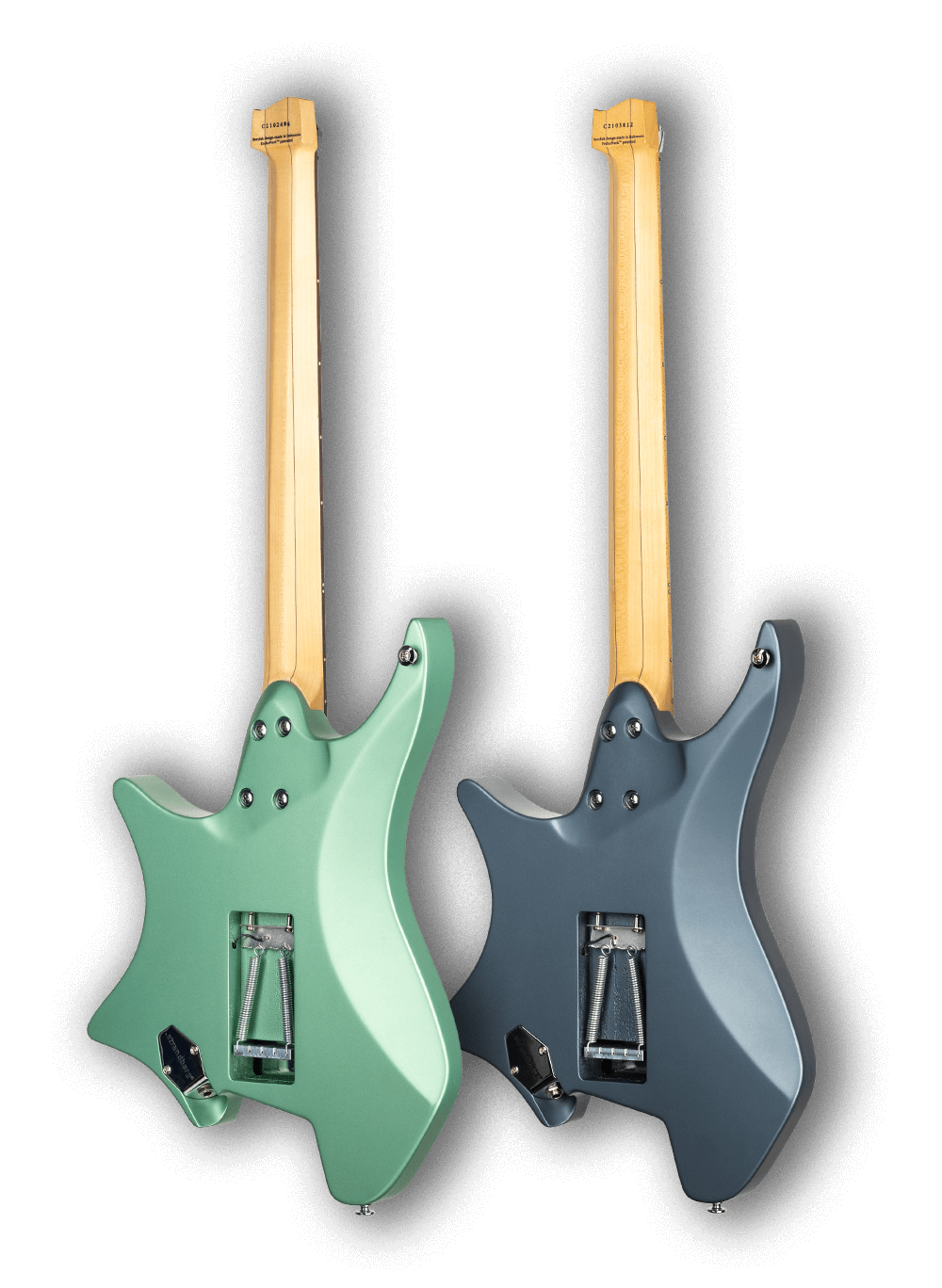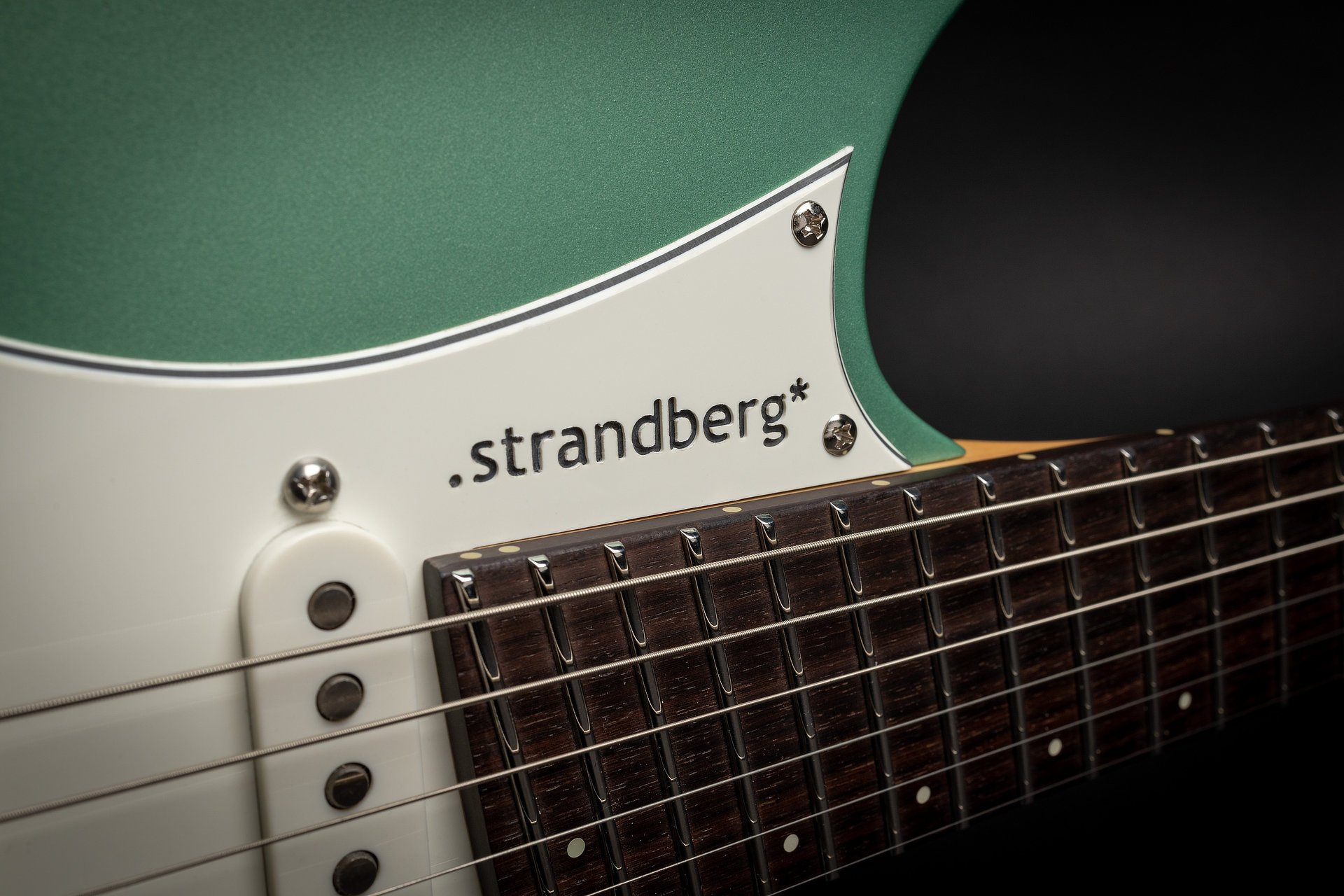 The individual bridge pieces and tremolo system machined out of aircraft grade aluminum play a vital role in the Boden's unique acoustic character – clear, organic, and balanced with a fast and articulate pick attack. The new Rev7 hardware bridge pieces feature a self-locking mechanism for the saddles for improved robustness and tone transfer as well as quick and easy string action adjustments. The unique hardware coupled with the Alder, Maple and Rosewood deliver a classic solidbody sound that is at once warm and woody as well as tight and punchy with touch sensitive responsiveness. Like with all other Boden models, you will hear details in your playing that you have not heard before and which you can shape to bring out all the individual characteristics of your unique playing style.
On the electronics front, our Classic NX models have been updated with highly acclaimed Suhr™ passive pickups picked for a perfect match of tones. The Thornbucker™ bridge humbucker is versatile with strong high-mids and can cover everything from blues-rock to high-gain metal while the V60LP middle and neck single-coil pickups provide sparkling clean vintage sounds. Whatever your style, these pickups will cover all of your musical bases.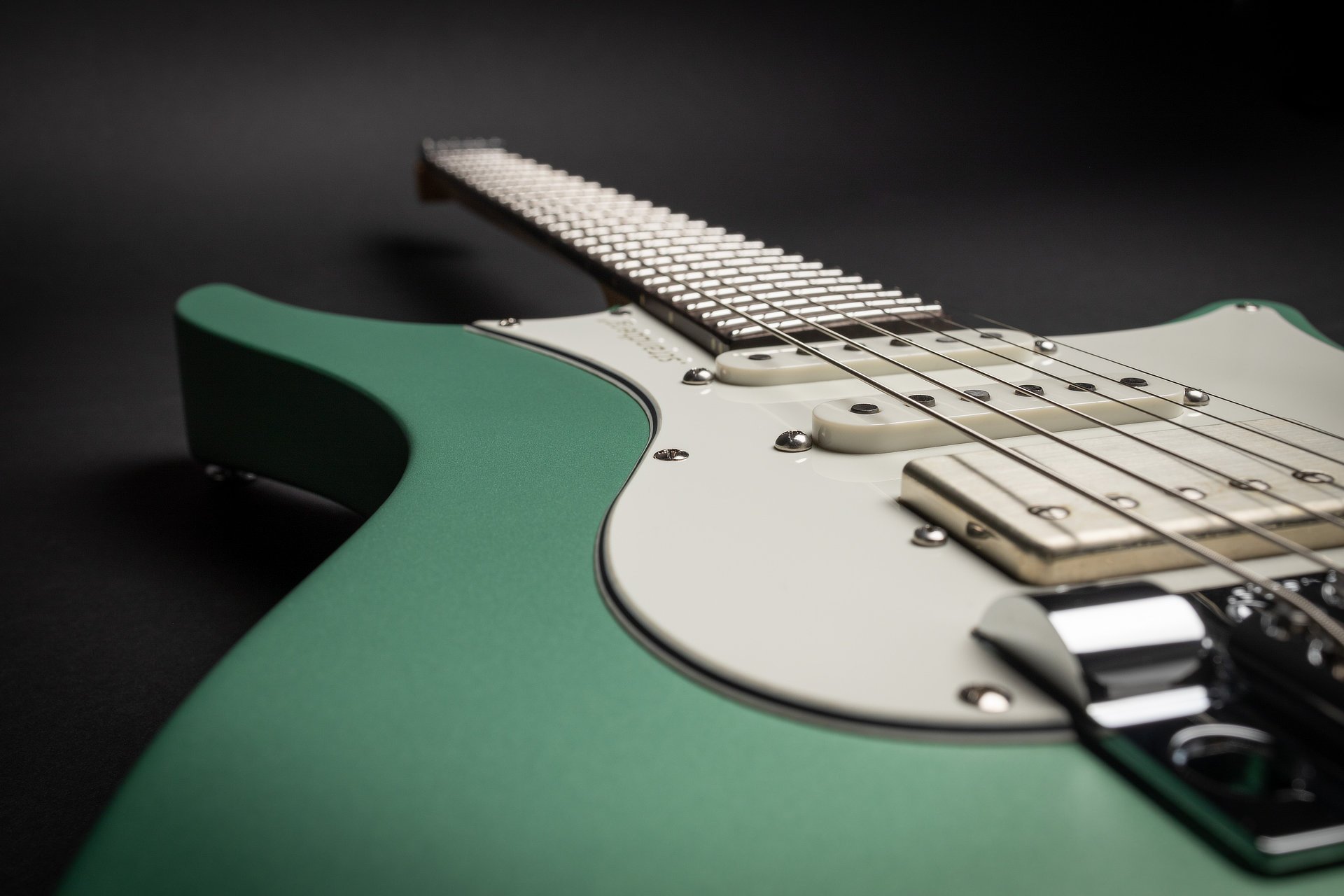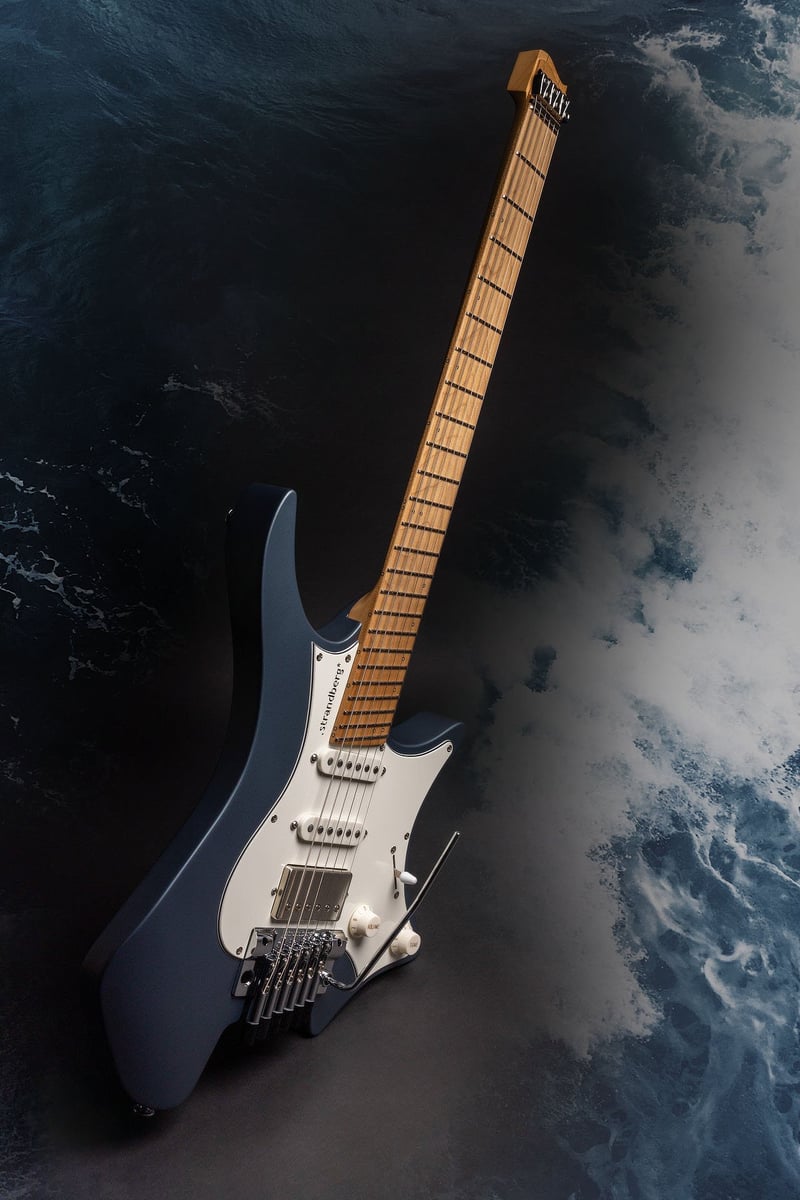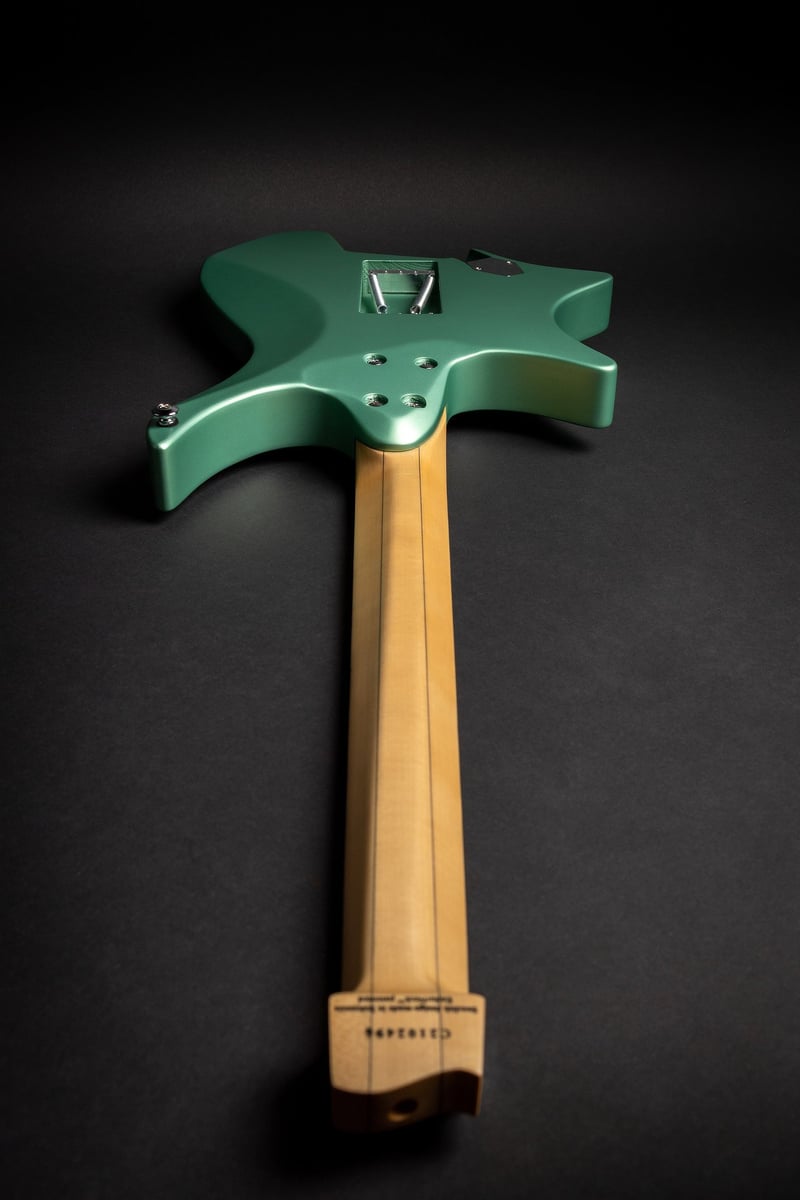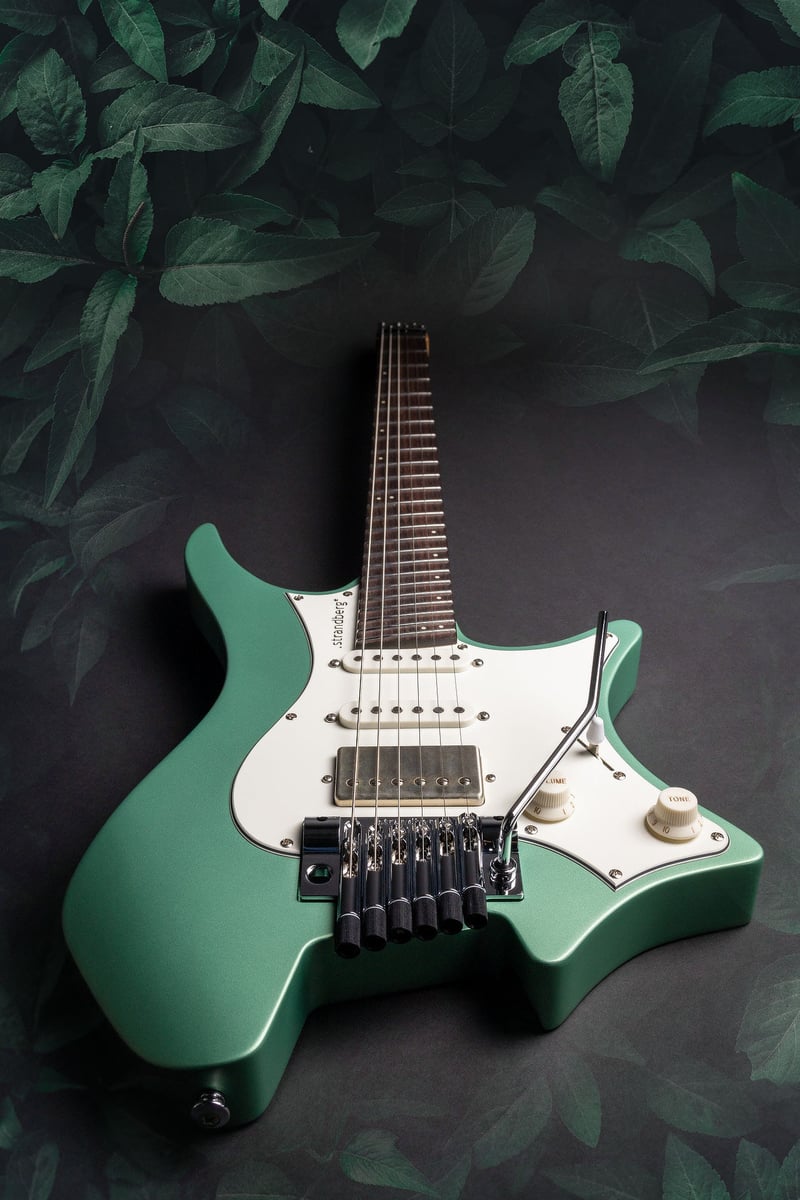 Classic NX 6
Solid Alder body
New neck heel carve and arm cut
Maple with 5-ply CF reinforcement
Maple or Rosewood fretboard
25"–25.5" scale length
24 Jescar stainless steel frets
Suhr™ Thornbucker Plus humbucker in raw nickel
Suhr™ V60LP single-coil pickups
Chrome hardware
New .strandberg* EGS Pro Rev7 tremolo
New EGS Rev7 string lock and knobs
Parchment pickguard
Available in Malta Blue or Viridian Green
Venture Gig Bag
All specifications subject to change without prior notice
Shop for Boden Classic NX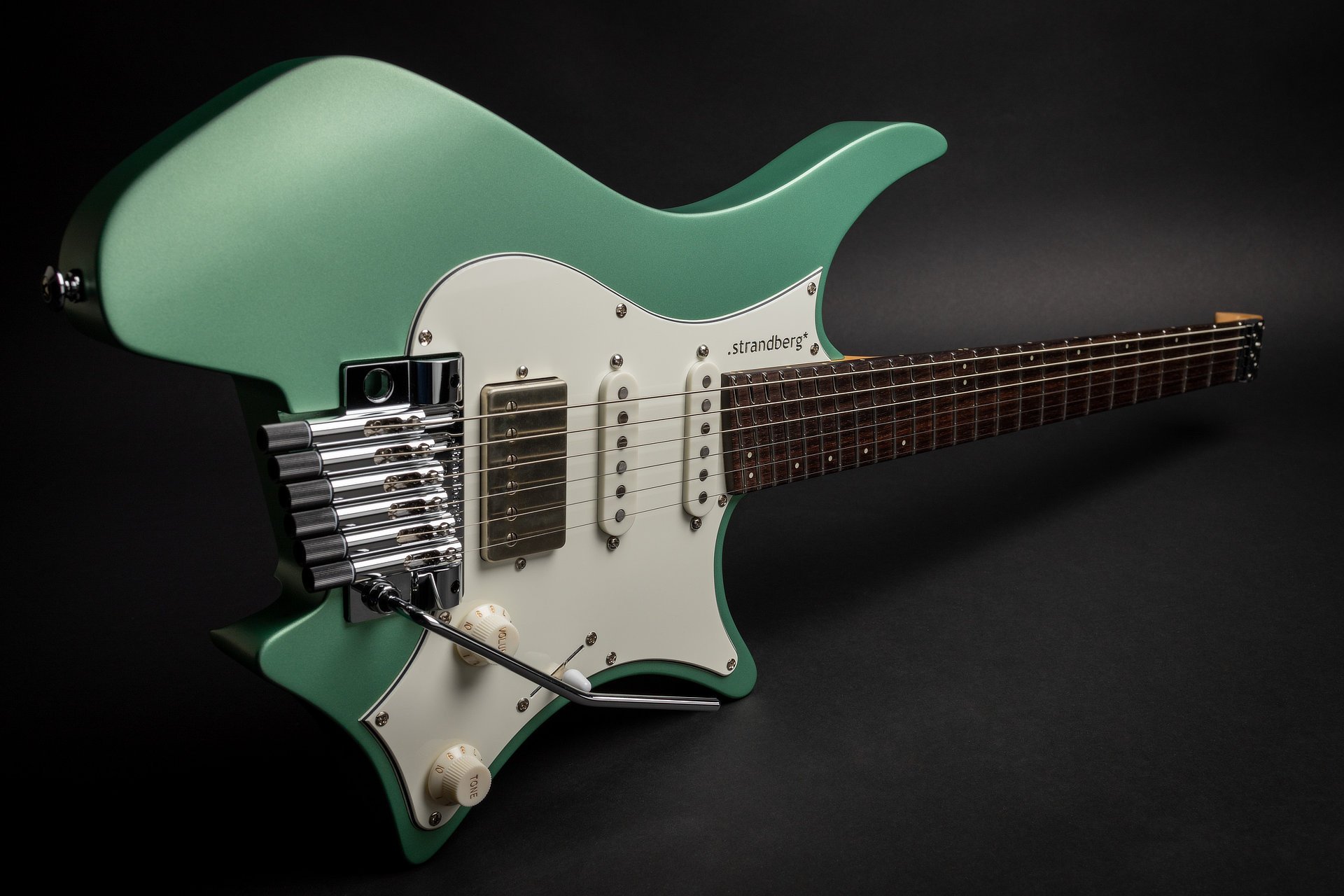 NX Concept
Learn more about the all new NX concept
Read More