Boden Classic NX 6 Malta Blue
Boden Classic NX 6 Malta Blue
The Boden Classic NX is the modern and futuristic take of the classic time-tested bolt-on solidbody design with many of the same innovative and groundbreaking ergonomic design and functionality features that the Boden has become renowned for. Incorporating a pickguard on a solid Alder body for a cool retro-modern look and a more traditional sound with the Suhr™ Thornbucker Plus humbucker pickup in raw nickel cover in the bridge position and a pair of Suhr™ V60LP single-coil pickups, the new Boden Classic NX guitars deliver tone, style, feel, and the vibe that traditionalists can enjoy while benefitting from the lightweight design and the Boden's acclaimed ergonomic features.
Also available in these finishes: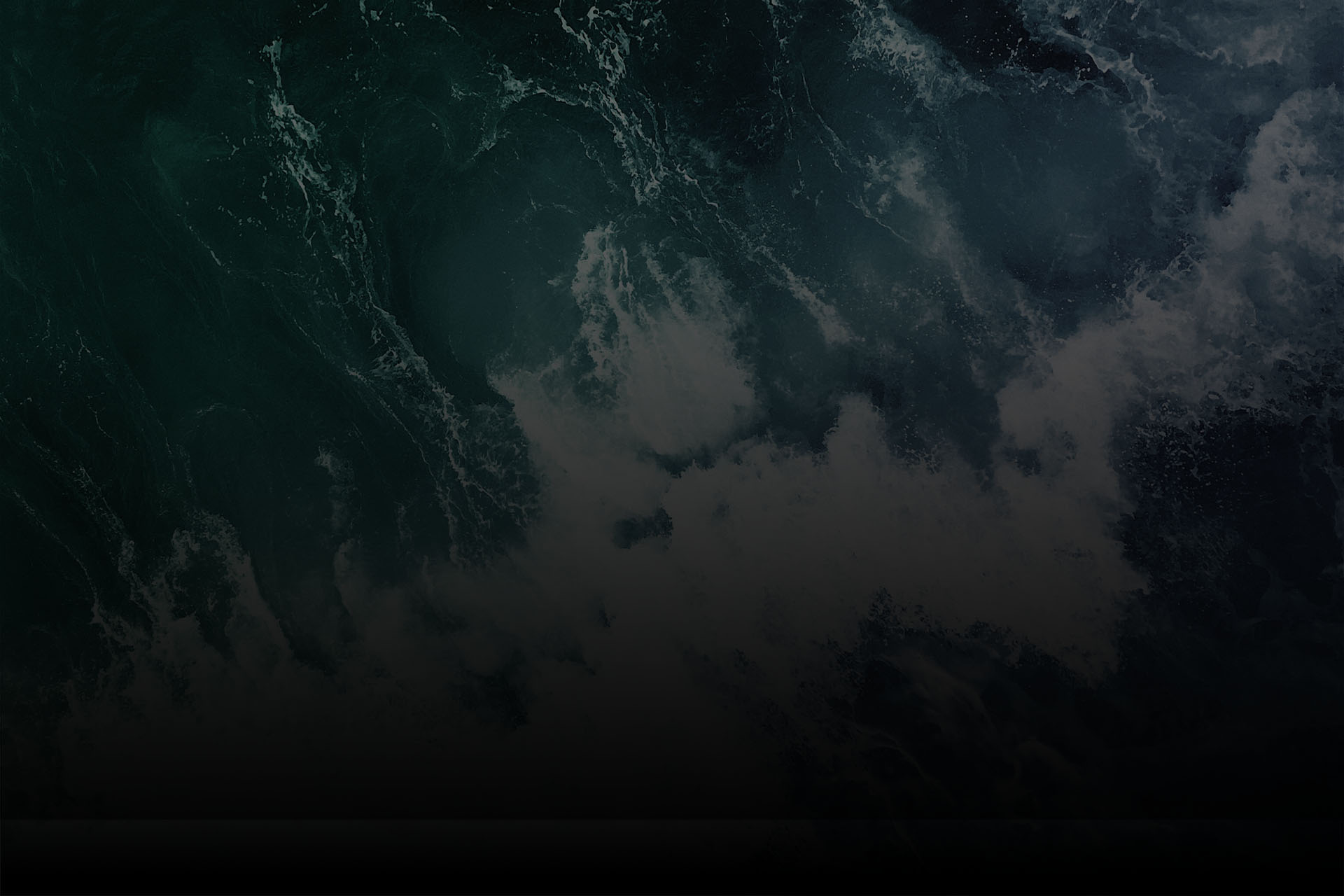 The Boden Classic NX Series
Boden Classic NX 6 Malta Blue and Viridian Green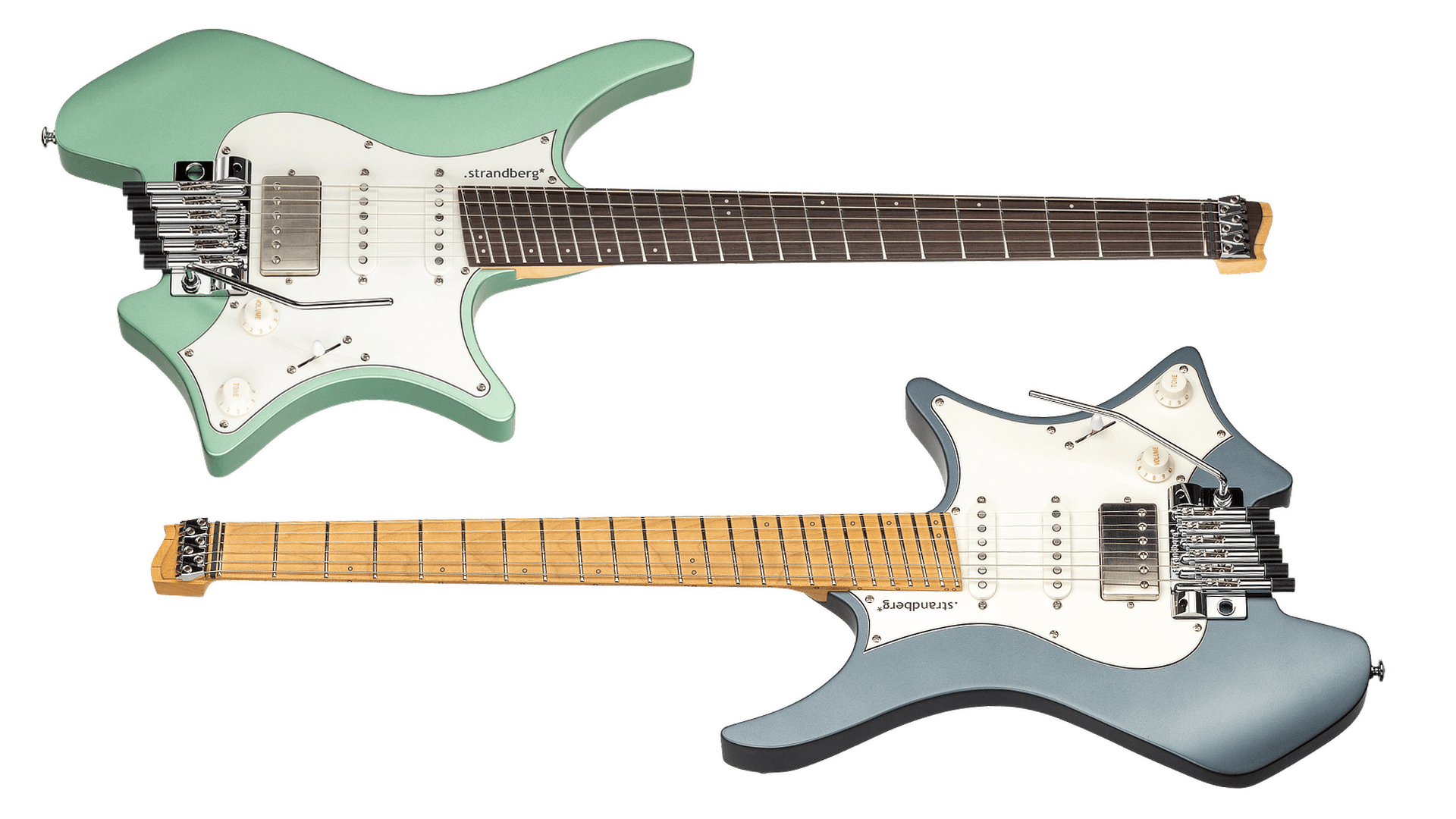 WHAT MAKES IT SPECIAL?
WHAT DOES IT DO?
WHO IS IT FOR?
An innovative .strandberg* take on the tried-and-true traditional bolt-on solidbody electric guitars of the past, the Classic NX features solid Alder body with Maple neck and Maple or Rosewood fretboard with an overall sound that is familiar yet with the distinctive .strandberg* sound and feel. Now featuring Suhr™ Thornbucker Plus humbucker pickup with raw nickel cover in the bridge position with Suhr™ V60LP single-coil pickups, the Classic NX provides vintage-flavored tones while still being extremely versatile to cover virtually any playing style and genre.
Learn More
The Boden NX Concept
Unique Qualities
Anatomy of a Strandberg
There are many design elements and factors that comprise a .strandberg* guitar. Each aspect - from the materials and components used to the ergonomic design features - has been carefully thought out and implemented to produce a guitar that is light weight, easy to play and has a big woody organic sound. Explore these different aspects that set a .strandberg* guitar apart from the rest.
Artist Profiles
What our artists say
The extremely talented artists who play .strandberg* guitars have a clear vision of where they want to take their art and how to get there with the instruments they play. The guitar they choose to play is a statement of who they are as an artist and a reflection of the music they create. Find out why some of the most cutting-edge players in the world today choose a .strandberg*