Boden Fusion 6 Black
Although the Fusion excels with both super clean and hyper distorted sounds, its strength is in how it delivers in low-to-medium gain settings, making it ideal for genres such as blues, pop, funk, reggae, and classic rock as well as jazz, fusion and intense high-gain metal. If versatility is a key factor in your playing and music, the Fusion will cover all of your bases and more.
Also available in these finishes: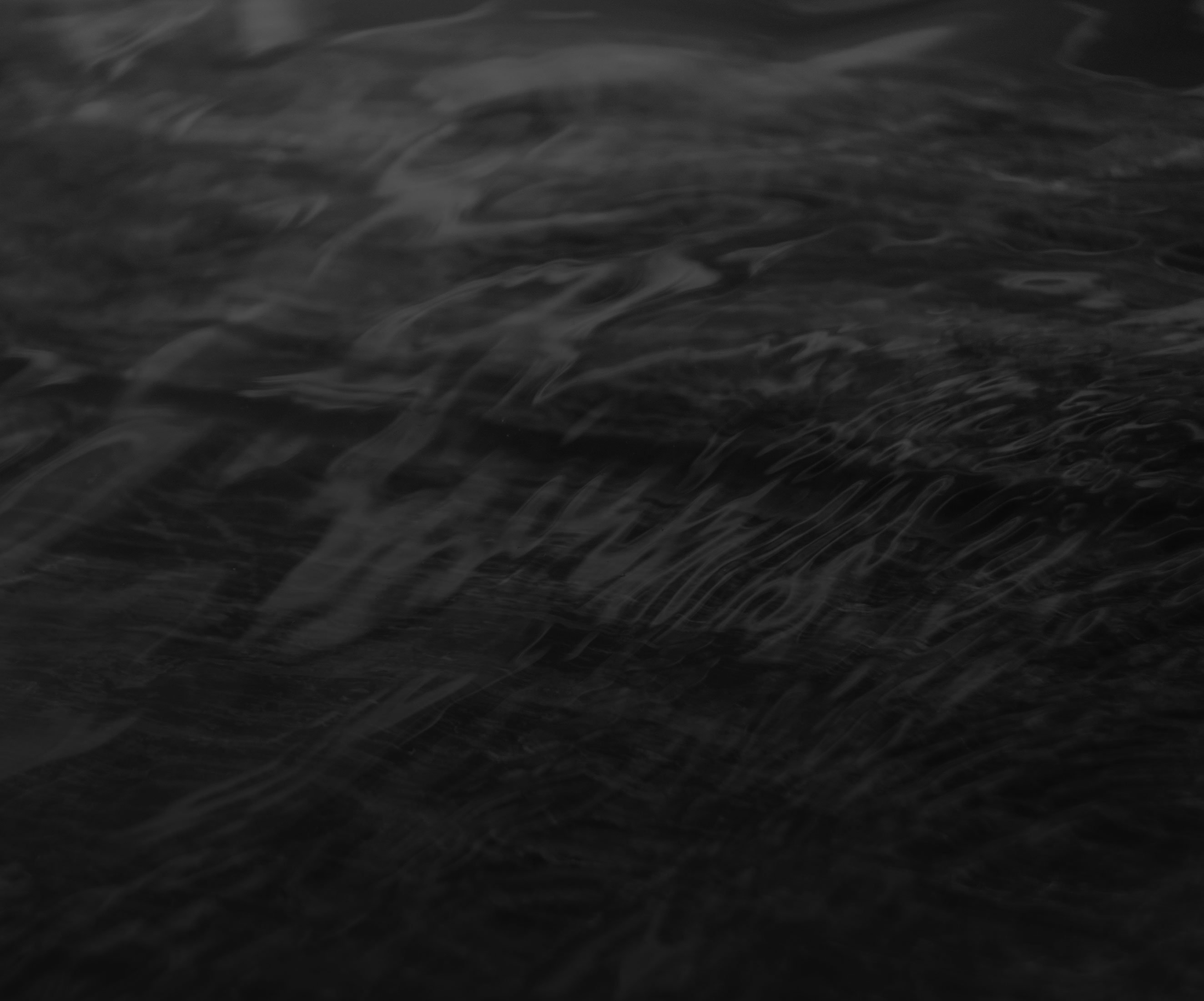 Warm and full-bodied yet crystal clear in sonic depth and scope
The Boden 'Fusion'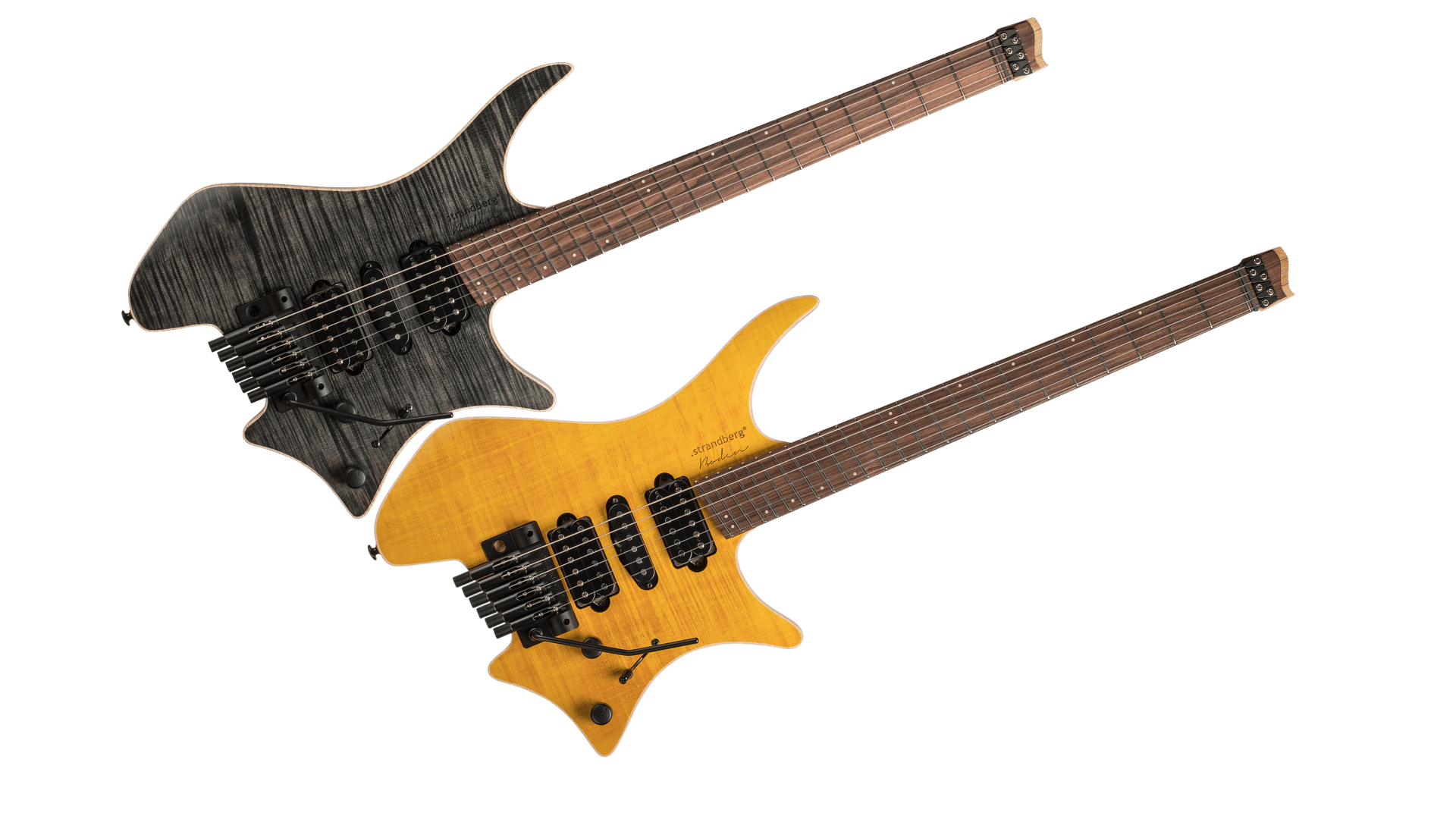 What makes it special?
What does it do?
Who is it for?
Designed and developed with the serious fusion-jazz players in mind, the Fusion model features premium two-piece Alder body with 4A Flame Maple top and roasted Maple neck with Pau Ferro fretboard for a warmer full-bodied sound that is transparent, balanced and sweet. Alder body, Pau Ferro fretboard and the HSH pickup configuration are the distinctive features that set the Fusion apart from the Original and Prog models.
Learn More
The Boden Fusion Concept
Unique Qualities
Anatomy of a Strandberg
There are many design elements and factors that comprise a .strandberg* guitar. Each aspect - from the materials and components used to the ergonomic design features - has been carefully thought out and implemented to produce a guitar that is light weight, easy to play and has a big woody organic sound. Explore these different aspects that set a .strandberg* guitar apart from the rest.
Artist Profiles
What our artists say
The extremely talented artists who play .strandberg* guitars have a clear vision of where they want to take their art and how to get there with the instruments they play. The guitar they choose to play is a statement of who they are as an artist and a reflection of the music they create. Find out why some of the most cutting-edge players in the world today choose a .strandberg*