Singularity 8 True Temperament Blue Blast
Singularity 8 True Temperament Blue Blast
Singularity True Temperament takes Per Nilsson's Singularity model concept to a whole new universe with the revolutionary True Temperament fretting system that has been custom calibrated to our multi-scale lengths, a modified EndurNeck™ shape that is slightly smoother and rounder for an exceptionally fast feel, a striking and singular etched finish in Red Blast for the 7-string and Blue Blast for the 8-string with matching color hardware, and the pulverizing yet musical Lundgren Modern Vintage and M8 angled humbuckers.
Featuring virtually perfect tuning across the entire fretboard, the Singularity True Temperament looks, plays, feels and sounds like no other guitar in the world. Due to the complexities involved in the manufacturing process of the True Temperament models, availability will be limited.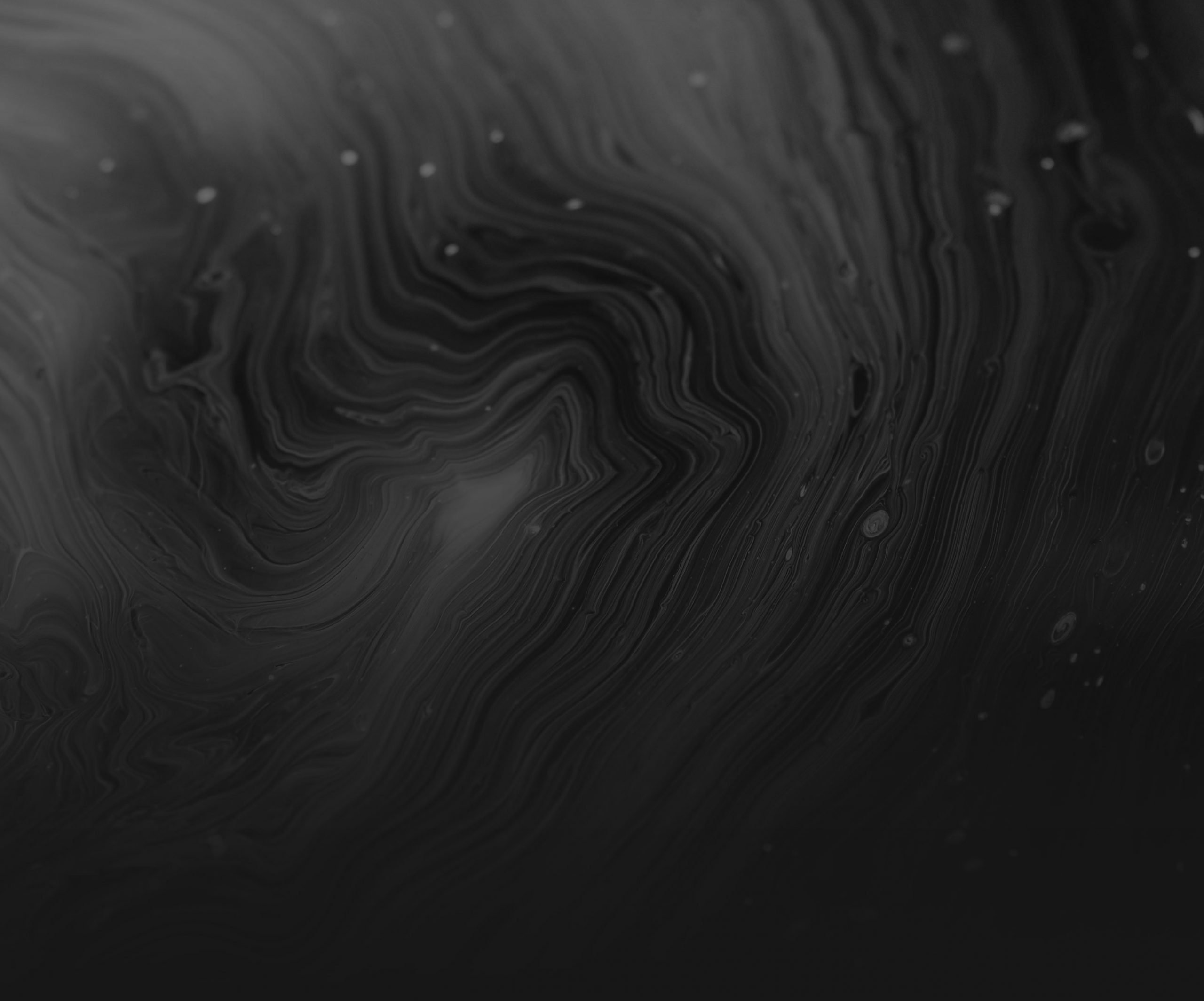 With the revolutionary True Temperament fretting system
The singularity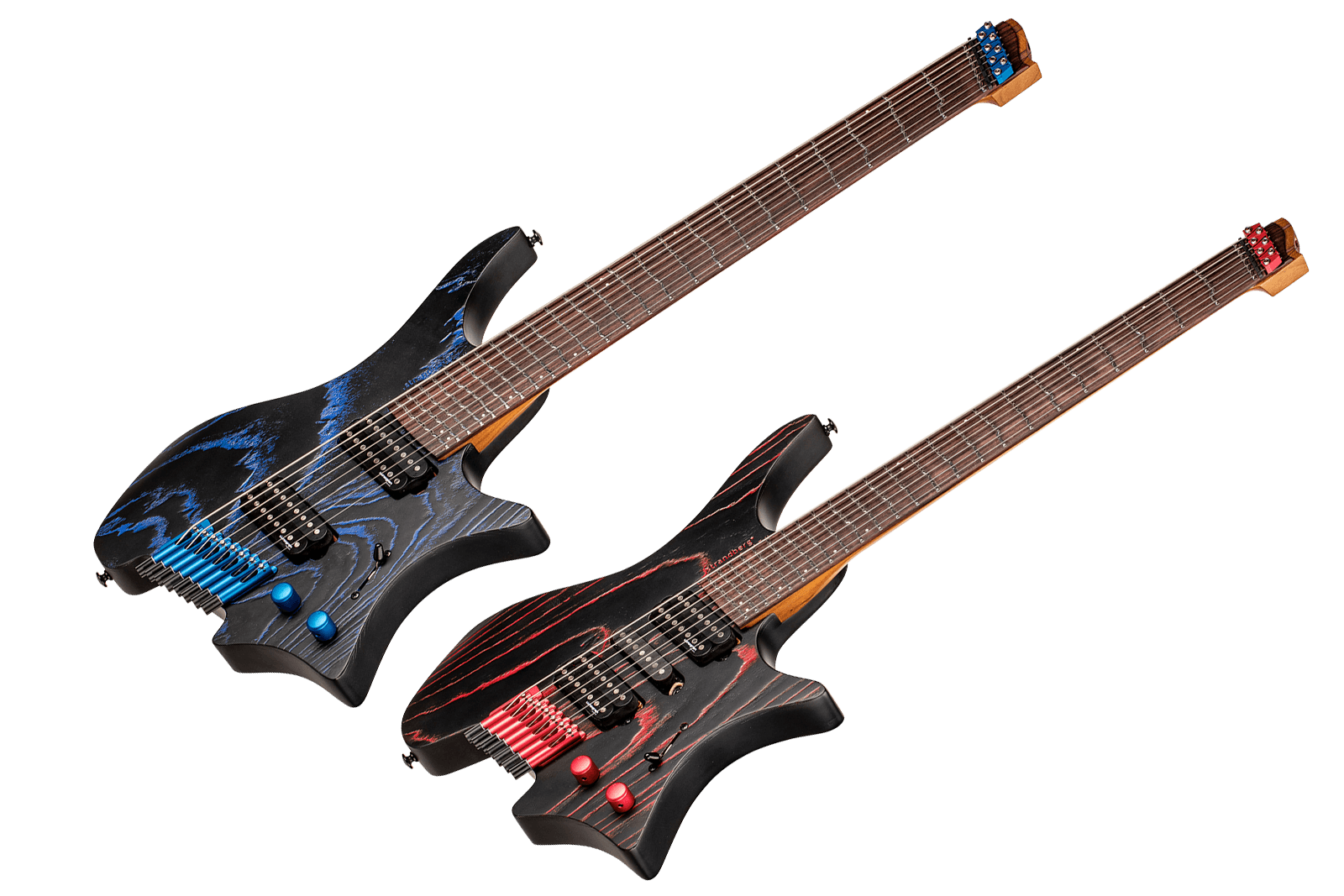 SINGULARITY DESIGN WITH REVOLUTIONARY FRETTING
IMPROVED TUNING THAT MAXIMIZES RESONANCE
CUSTOM CALIBRATED FOR THE SINGULARITY SCALE LENGTHS
The completely reimagined Singularity as envisioned by metal and prog guitar virtuoso Per Nilsson, these one-of-a-kind 7- and 8-string models feature the revolutionary True Temperament frets custom-calibrated to our multiscale lengths, modified EndurNeck™ neck shape, Lundgren Modern Vintage and M8 pickups, and a solid Swamp Ash top with the striking sandblasted finish in Red and Blue with matching hardware.
Learn More
The Singularity True Temperament Concept
Unique Qualities
Anatomy of a Strandberg
There are many design elements and factors that comprise a .strandberg* guitar. Each aspect - from the materials and components used to the ergonomic design features - has been carefully thought out and implemented to produce a guitar that is light weight, easy to play and has a big woody organic sound. Explore these different aspects that set a .strandberg* guitar apart from the rest.
Artist Profiles
What our artists say
The extremely talented artists who play .strandberg* guitars have a clear vision of where they want to take their art and how to get there with the instruments they play. The guitar they choose to play is a statement of who they are as an artist and a reflection of the music they create. Find out why some of the most cutting-edge players in the world today choose a .strandberg*