Sälen Classic Ice Blue Metallic
Sälen Classic Ice Blue Metallic
The Sälen is the .strandberg* take on the legendary first solidbody electric guitar from the 1950's: not a mere copy of this iconic guitar that changed the history of music but a thoughtful and innovative design that balances the best of the tried-and-true traditional with the thoroughly modern concepts that our guitars are known for. The Sälen is at once familiar and strikingly bold, vintage and futuristic, yesterday and tomorrow.
Sonically and tactile response-wise, the chambered Alder/Maple body Deluxe has a great middle pickup sound while the solidbody Classic Trans Butterscotch has a beautiful snap due to the Ash body and Maple board combo while the Classic Ice Blue Metallic exhibits the same type of snap but with a little fuller sound due to its Alder body and Pau Ferro fretboard. The Sälen Deluxe models will provide nice warmth and roundness due to the chambered body and make the bridge pickup less piercing on the high notes so there'd be no need to roll back the tone knob.
Also available in these finishes: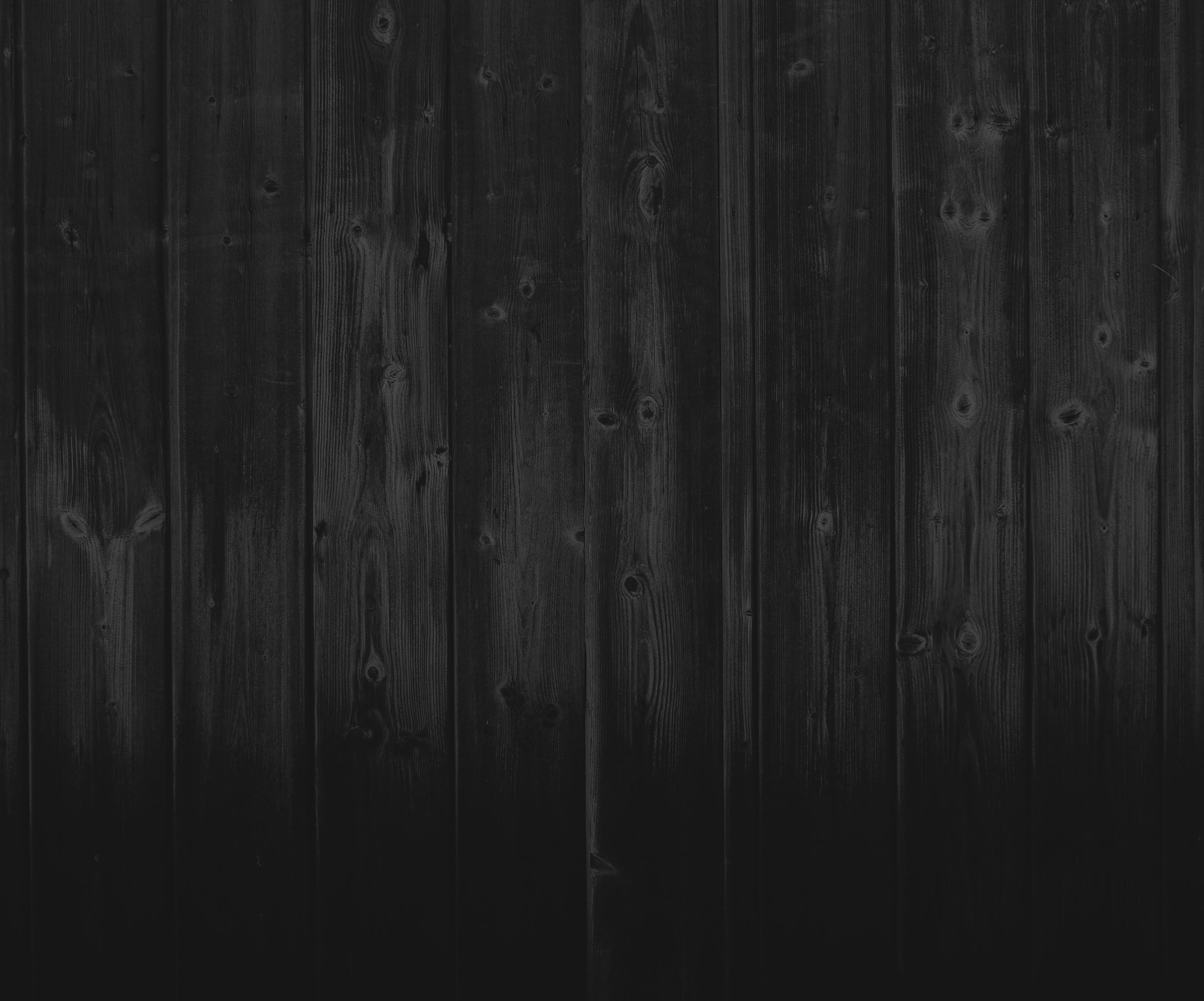 The .strandberg* take on the legendary solidbody
The Sälen Classic
What makes it special?
What does it do?
Who is it for?
Sälen Classic Ice Blue Metallic features a solid Alder body and Pau Ferro fretboard.
Unique Qualities
Anatomy of a Strandberg
There are many design elements and factors that comprise a .strandberg* guitar. Each aspect - from the materials and components used to the ergonomic design features - has been carefully thought out and implemented to produce a guitar that is light weight, easy to play and has a big woody organic sound. Explore these different aspects that set a .strandberg* guitar apart from the rest.
Artist Profiles
What our artists say
The extremely talented artists who play .strandberg* guitars have a clear vision of where they want to take their art and how to get there with the instruments they play. The guitar they choose to play is a statement of who they are as an artist and a reflection of the music they create. Find out why some of the most cutting-edge players in the world today choose a .strandberg*