Boden Masvidalien Cosmo
Paul challenged us to come up with a guitar that sounded better than anything else he had played, and this goal was achieved by a single EMG 57 bridge pickup and an active EMG VMC tone control which provide a broad array of great sounds while retaining a minimalistic look that Paul sought.
The Boden 'Masvidalien Cosmo Edition' features chambered Swamp Ash body with a Maple top for a superbly balanced and punchy sound and an open pore Poplar Burl veneer top for a dramatic and unique finish, roasted Maple neck with Ebony fretboard accented with his trademark Masvidalien inlay across the fretboard.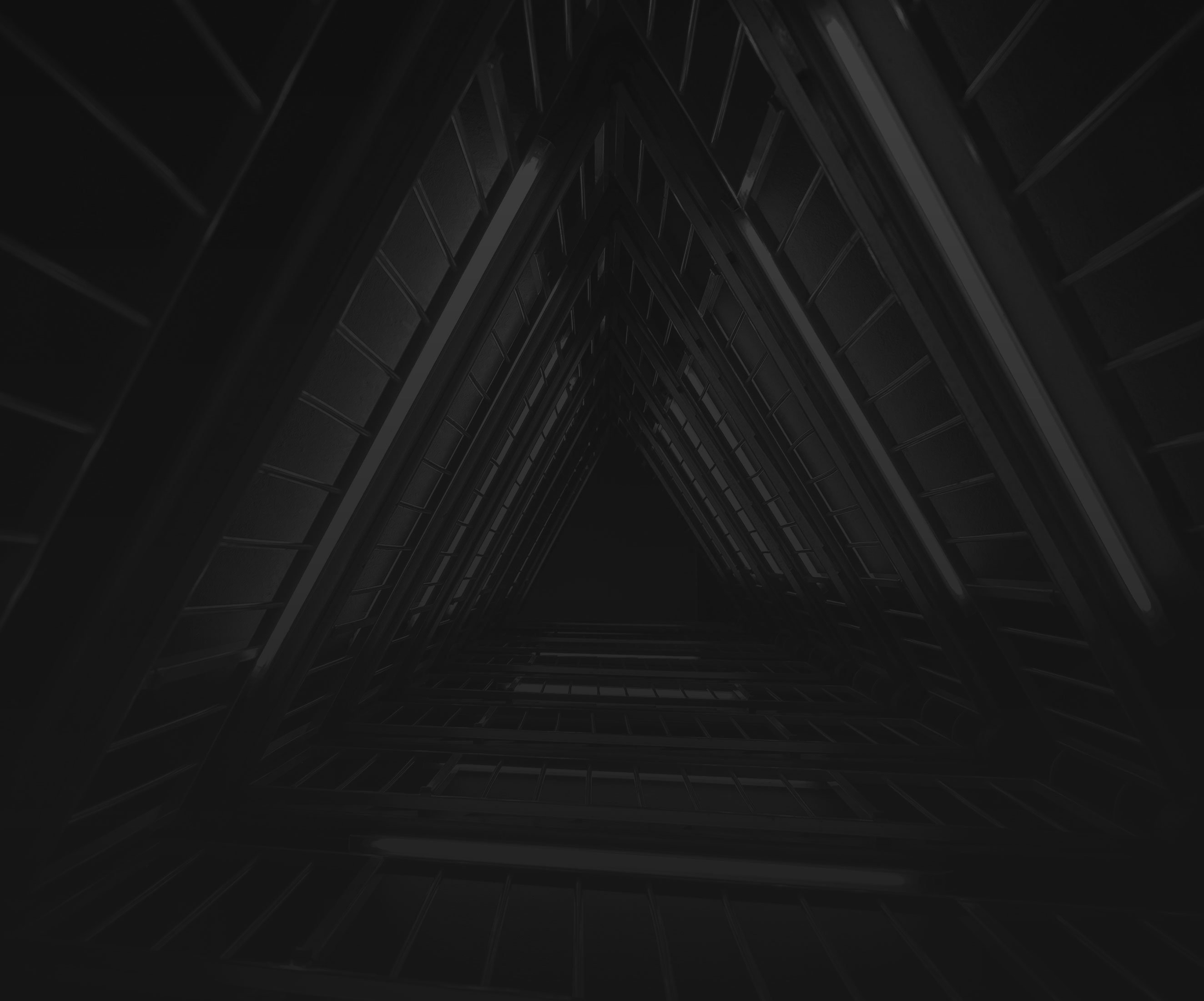 Minimalistic and otherworldly, a guitar that meets Paul Masvidal's artistic vision
The Boden Metal 'Masvidalien Cosmo Edition'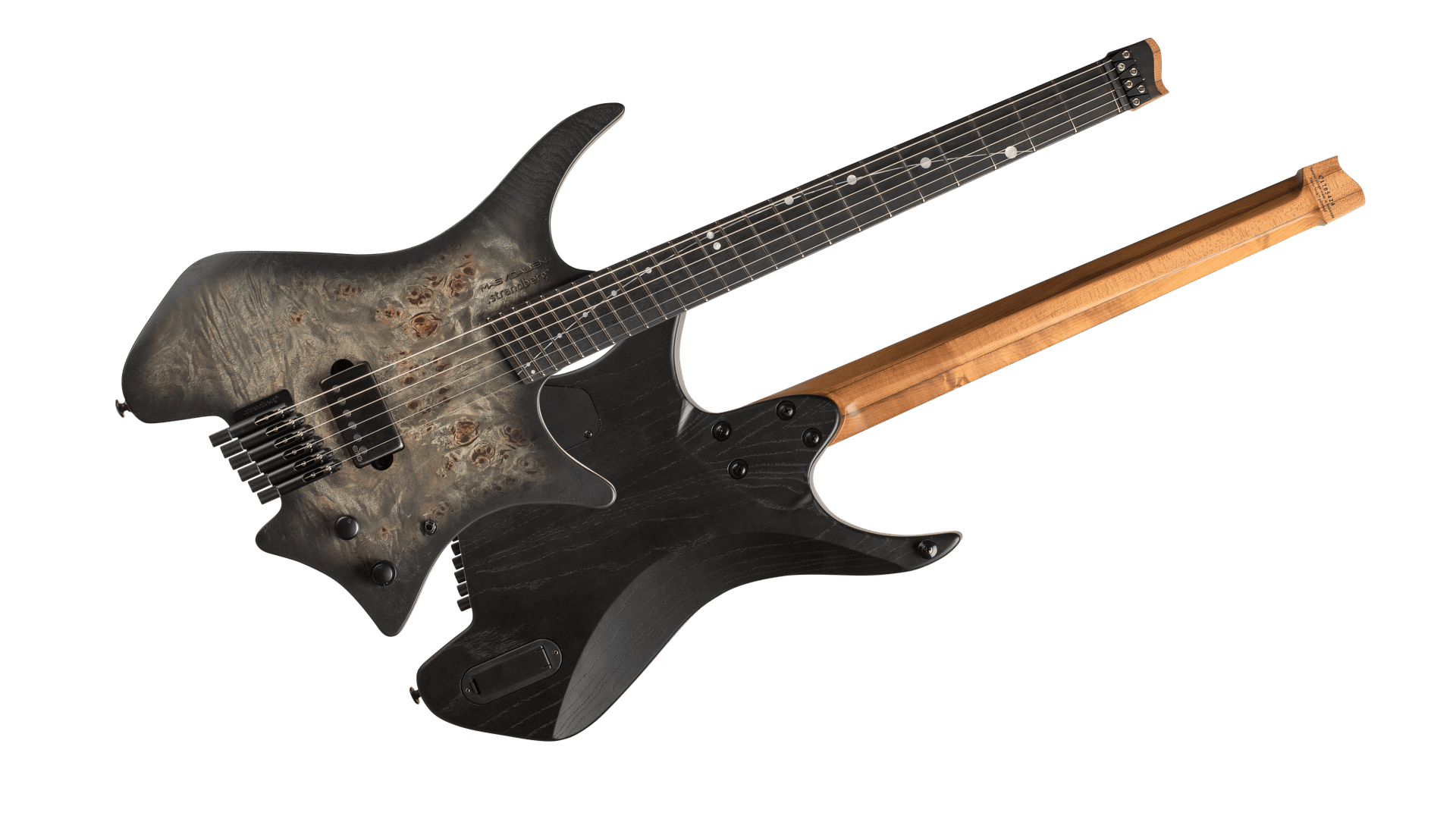 What makes it special?
What does it do?
Who is it for?
A founding member of Cynic, Paul Masvidal has shaped modern progressive music since the early/mid 90s. The Masvidalien Cosmo model is the second signature model for Paul, and an evolution for both parties, pushing the boundaries of music and guitar making. Says Paul:
"Strandberg breaks new ground yet again. Kabir, the 15th century Indian mystic poet said, 'Wherever you are is the entry point', and the Masvidalien Cosmo captures this spirit as an instrument." "When I first started conversations with Ola about the guitar, words such as 'effortless', 'ease', 'elegance', and 'versatility' came to mind. Not only was this captured with the instrument, but it was also taken further. The finished product managed to strike a rare alchemy, where everything from the way it sounds, feels, and appears fell seamlessly into place: the guitar both expresses and is itself an expression." "Strandberg is in a league of its own, holding the greatness of progressive design at its heart. Ola's work benefits the present by not being bound to it. It's truly an honor to be working with a visionary company like Strandberg."
Unique Qualities
Anatomy of a Strandberg
There are many design elements and factors that comprise a .strandberg* guitar. Each aspect - from the materials and components used to the ergonomic design features - has been carefully thought out and implemented to produce a guitar that is light weight, easy to play and has a big woody organic sound. Explore these different aspects that set a .strandberg* guitar apart from the rest.
Artist Profiles
What our artists say
The extremely talented artists who play .strandberg* guitars have a clear vision of where they want to take their art and how to get there with the instruments they play. The guitar they choose to play is a statement of who they are as an artist and a reflection of the music they create. Find out why some of the most cutting-edge players in the world today choose a .strandberg*