Boden Alex Machacek Edition Red
Boden Alex Machacek Edition Red
Essentially a variation of our Fusion model with the smoother sounding Suhr DSV+ bridge humbucker and DSV neck humbucker pickups with the V60LP single-coil in the middle, the guitar produces a wide range of great clean to saturated lead sounds that Alex described as "transparent, balanced and sweet" – a most apt description of the sonic character we aimed to achieve.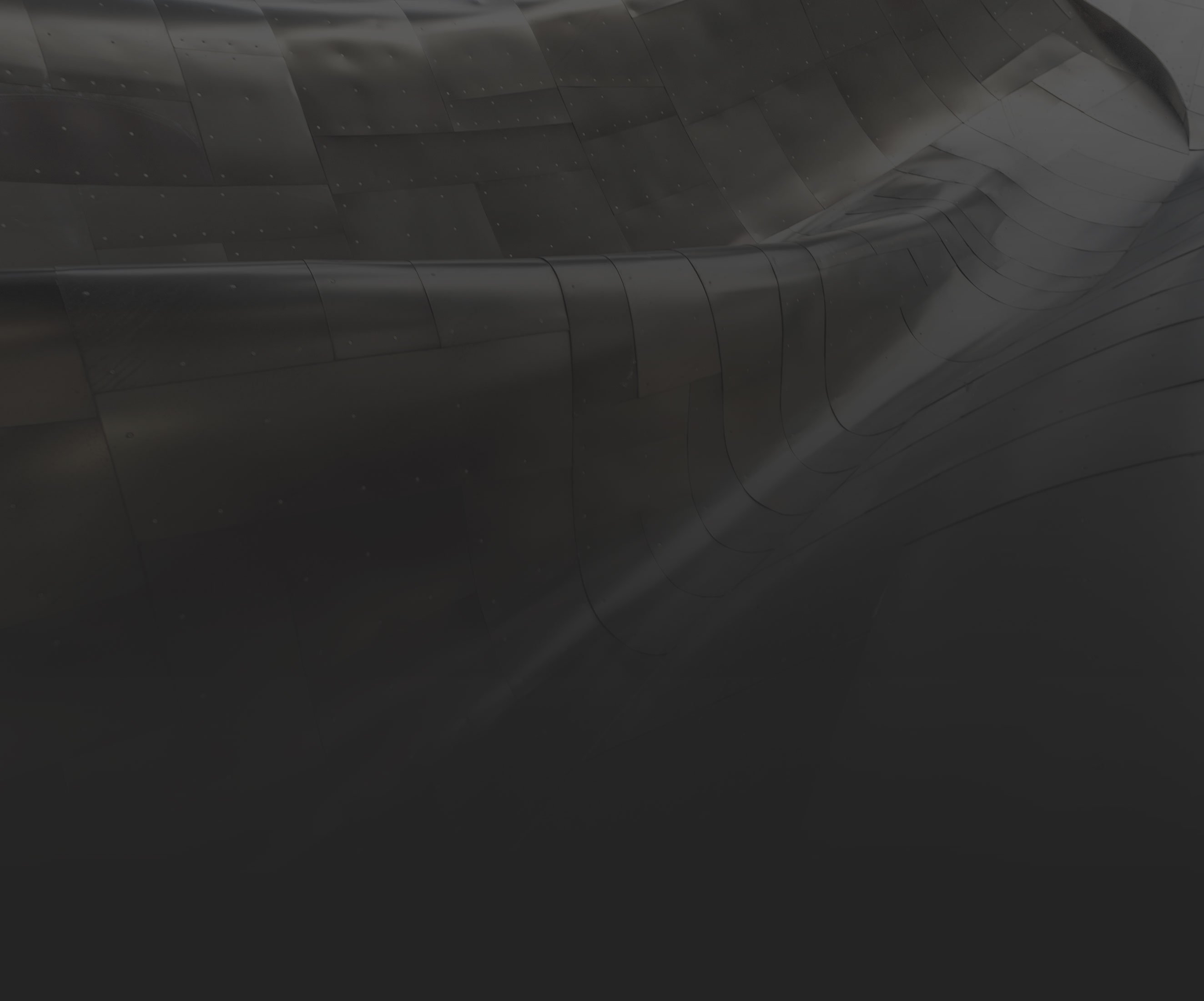 The ideal Boden as envisioned by fusion great Alex Machacek
The Boden Fusion 'Alex Machacek Edition'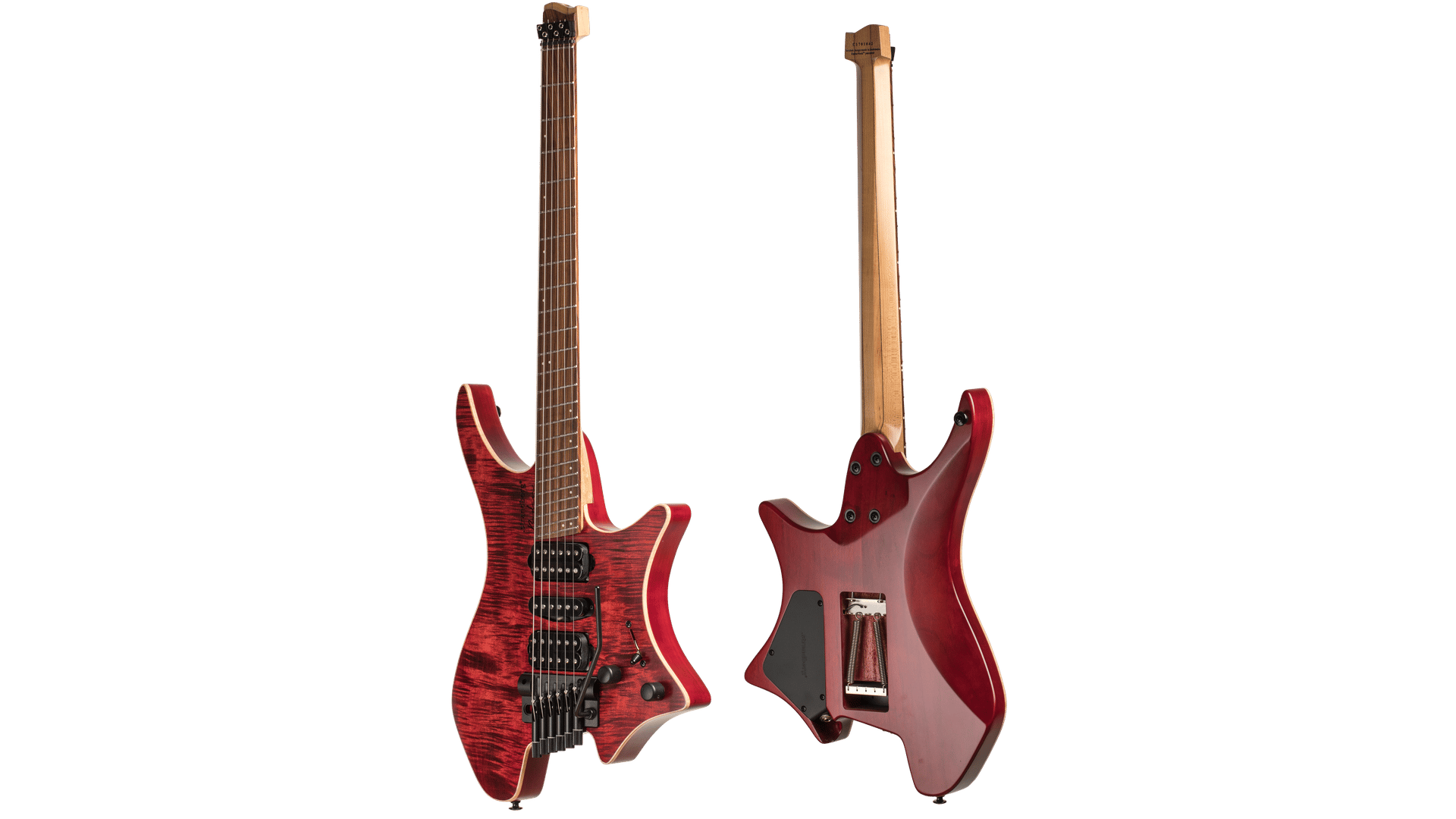 What makes it special?
What does it do?
Who is it for?
Alex Machacek is one of the most respected and versatile guitarists in the jazz-fusion genre today, effortlessly covering extremely advanced chordal soundscapes to some of the most intense improvisations in a small ensemble format. The Austrian-born virtuoso and .strandberg* Guitars collaborated for nearly a year to develop a guitar that will meet the requirements Alex sought in an ideal instrument suited to his innovative style for fusion and jazz as well as prog
Unique Qualities
Anatomy of a Strandberg
There are many design elements and factors that comprise a .strandberg* guitar. Each aspect - from the materials and components used to the ergonomic design features - has been carefully thought out and implemented to produce a guitar that is light weight, easy to play and has a big woody organic sound. Explore these different aspects that set a .strandberg* guitar apart from the rest.
Artist Profiles
What our artists say
The extremely talented artists who play .strandberg* guitars have a clear vision of where they want to take their art and how to get there with the instruments they play. The guitar they choose to play is a statement of who they are as an artist and a reflection of the music they create. Find out why some of the most cutting-edge players in the world today choose a .strandberg*