Boden 6 True Temperament Brown Burst
Boden 6 True Temperament Brown Burst
The Boden True Temperament models are the world's first production model guitars with the True Temperament frets, providing the union of the acclaimed Boden design with the revolutionary True Temperament fretting system for virtually perfect tuning anywhere on the fretboard. Boden's ergonomic comfort and superb organic tonal characteristics are further enhanced with the sweetness of tuning perfection and increased resonance.
Available in fixed-bridge 6-, 7- and 8-string versions, the Boden True Temperament takes the Boden design and features even further into the future. Due to the complexities involved in the manufacturing process of the Boden True Temperament models, availability will be limited.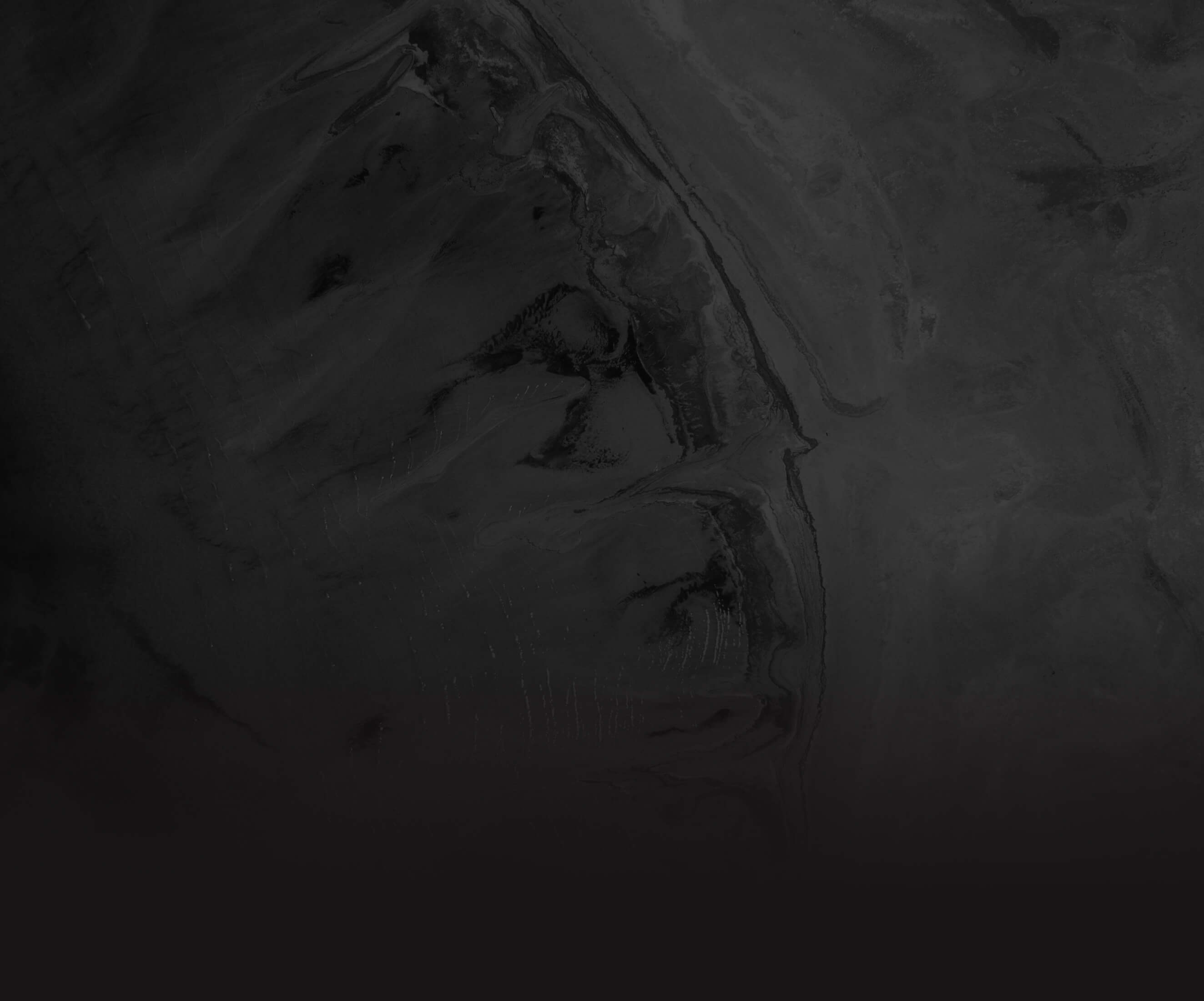 Virtually perfect tuning anywhere on the fretboard.
Boden 6 True Temperament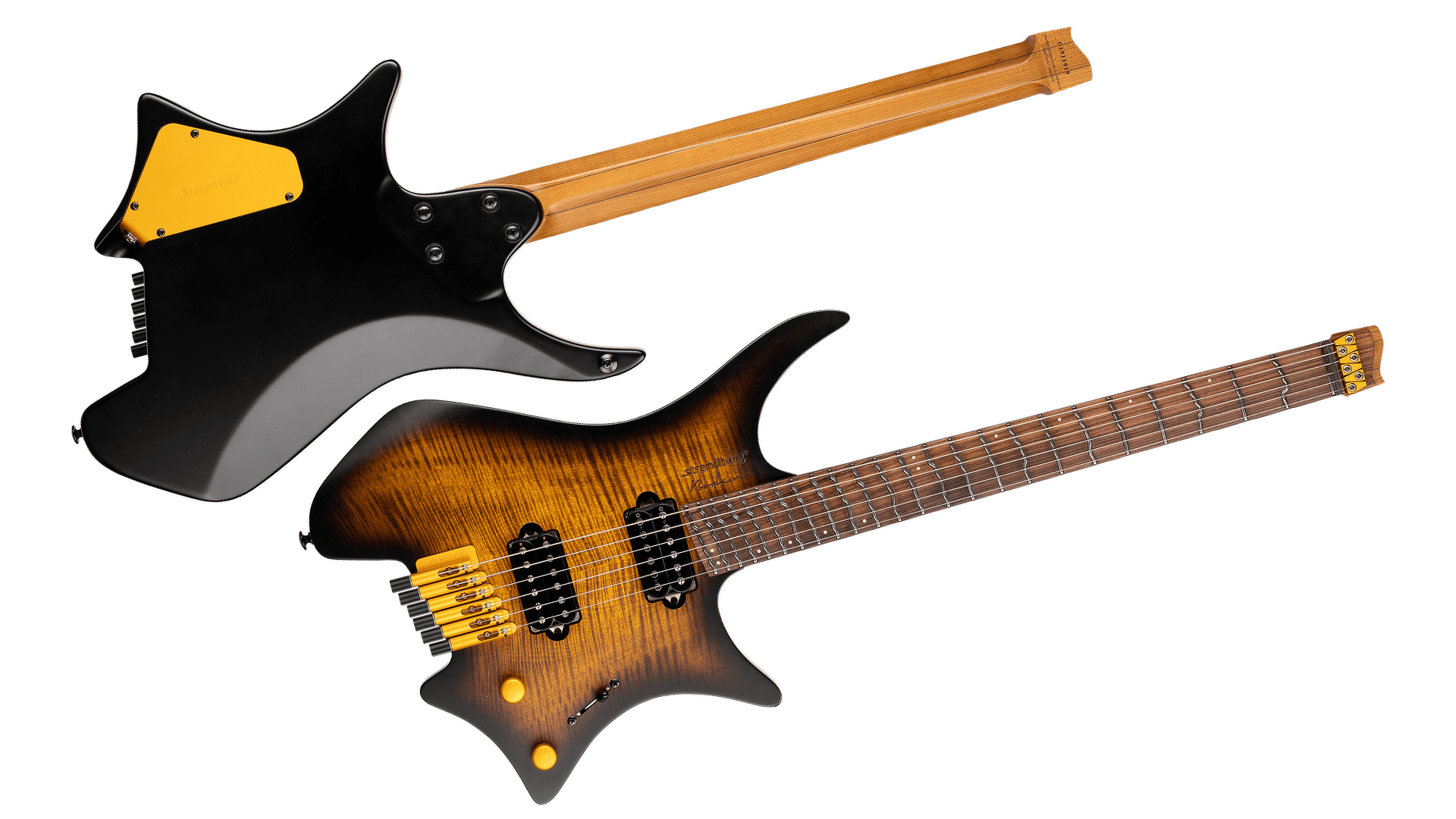 BODEN DESIGN WITH REVOLUTIONARY FRETTING
IMPROVED TUNING THAT MAXIMIZES RESONANCE
EASY ADJUSTMENT, EASY PLAYING
Over the past decade, the .strandberg* Boden has been heralded as a bold new concept that takes the electric guitar design into the 21st century. Now this design is fused with the truly revolutionary True Temperament fretting system which has been custom calibrated to the Boden's multi-scale lengths and allows the player to achieve virtually perfect intonation with every string in every position of the fretboard. Take the clear, balanced and organic sonic character of the Boden to a new level with the tuning perfection that True Temperament delivers.
Unique Qualities
Anatomy of a Strandberg
There are many design elements and factors that comprise a .strandberg* guitar. Each aspect - from the materials and components used to the ergonomic design features - has been carefully thought out and implemented to produce a guitar that is light weight, easy to play and has a big woody organic sound. Explore these different aspects that set a .strandberg* guitar apart from the rest.
Artist Profiles
What our artists say
The extremely talented artists who play .strandberg* guitars have a clear vision of where they want to take their art and how to get there with the instruments they play. The guitar they choose to play is a statement of who they are as an artist and a reflection of the music they create. Find out why some of the most cutting-edge players in the world today choose a .strandberg*