Singularity 8 True Temperament Blue Blast
Singularity 8 True Temperament Blue Blast
Singularity True Temperament takes Per Nilsson's Singularity model concept to a whole new universe with the revolutionary True Temperament fretting system that has been custom calibrated to our multi-scale lengths, a modified EndurNeck™ shape that is slightly smoother and rounder for an exceptionally fast feel, a striking and singular etched finish in Red Blast for the 7-string and Blue Blast for the 8-string with matching color hardware, and the pulverizing yet musical Lundgren Modern Vintage and M8 angled humbuckers.
Featuring virtually perfect tuning across the entire fretboard, the Singularity True Temperament looks, plays, feels and sounds like no other guitar in the world. Due to the complexities involved in the manufacturing process of the True Temperament models, availability will be limited.
Join the waitlist to be emailed when this product becomes available. Once back in stock it's first come, first serve.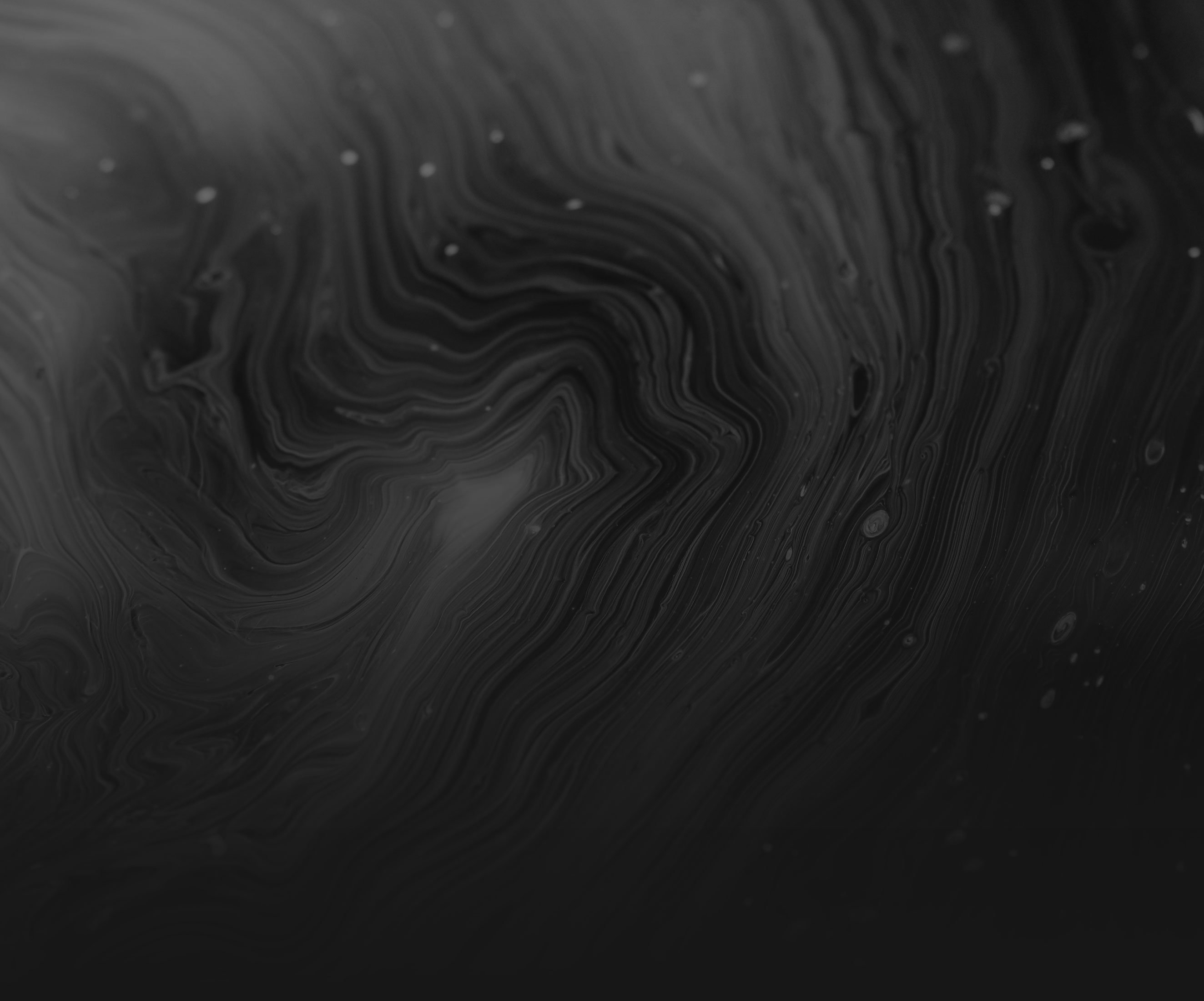 With the revolutionary True Temperament fretting system
The singularity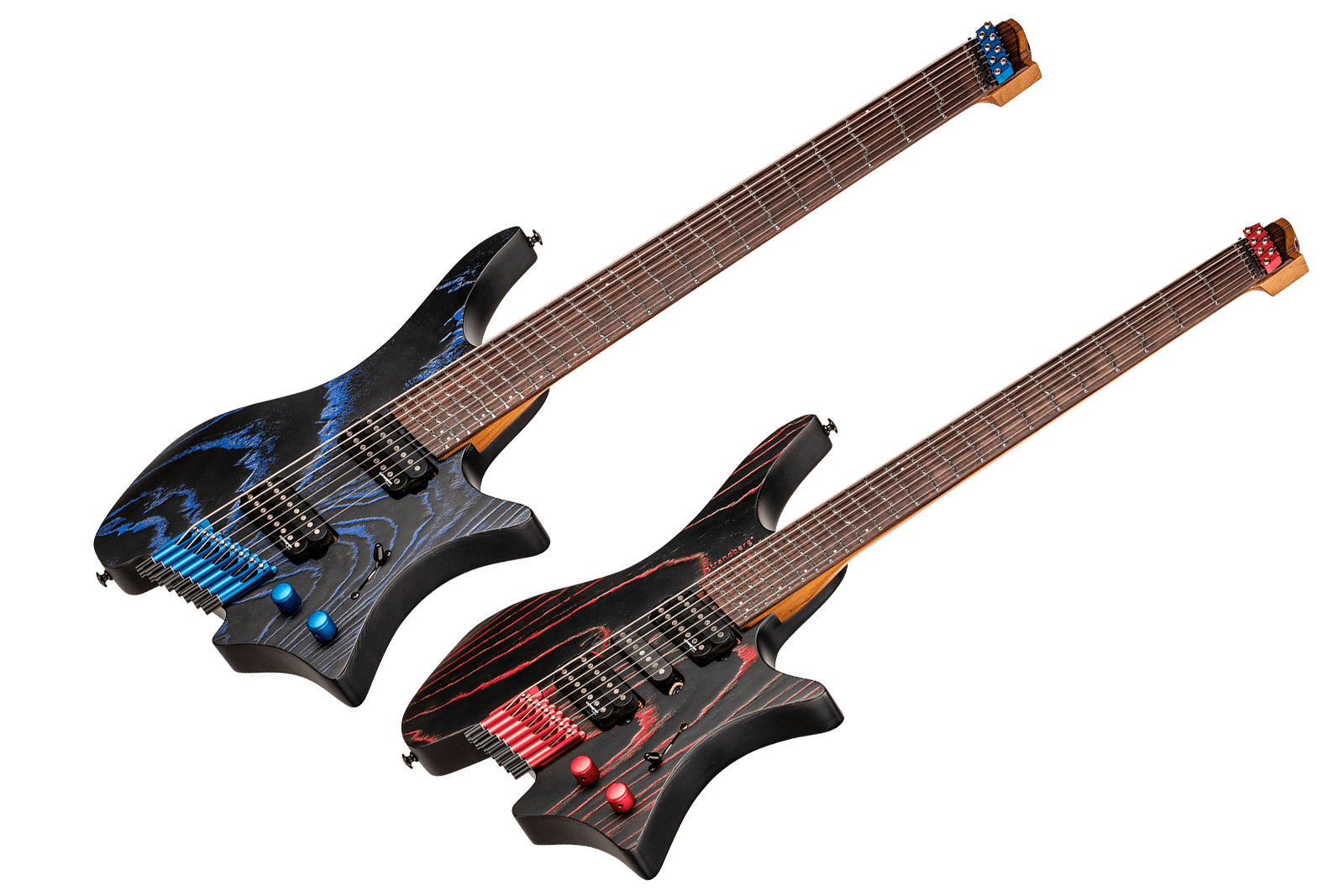 SINGULARITY DESIGN WITH REVOLUTIONARY FRETTING
IMPROVED TUNING THAT MAXIMIZES RESONANCE
CUSTOM CALIBRATED FOR THE SINGULARITY SCALE LENGTHS
The completely reimagined Singularity as envisioned by metal and prog guitar virtuoso Per Nilsson, these one-of-a-kind 7- and 8-string models feature the revolutionary True Temperament frets custom-calibrated to our multiscale lengths, modified EndurNeck™ neck shape, Lundgren Modern Vintage and M8 pickups, and a solid Swamp Ash top with the striking sandblasted finish in Red and Blue with matching hardware.
Your payment is managed by Klarna Checkout
Check out with only your email and ZIP, and pay with the major payment methods including the specific Klarna payment methods.
Klarna offers three payment methods: Pay now, Pay later and Slice it*. This allows you to try before you buy, finance purchases, or make use of other payment options made available by Klarna. Manage all your payments with the Klarna App.
For full information, please visit klarna.com
* Depending on your location or credit, only Pay Now may be available.
Delivery of guitars/large items is free* within the Continental US with FedEx Ground, and you will receive tracking information when the order ships. Smaller items ship USPS.
* Minimum order value of $100 applies
Customer Reviews
Write a Review
Ask a Question
Filter Reviews:
track
gain
playing experience
fatigue
models
body shape
guitar sound
craftsmanship
components
player
08 November 2021
Nathan D.

US
Go Headless!
This guitar is a joy to play. The neck,light body and player friendly body shape allow a playing experience without fatigue. Something I appreciate greatly as I enter my early 40s. The True Temperament frets make this guitar sound more intonated than any I've ever played. The Lundgren M8 pickups provide well defined tones from ambient clean to the highest gain my Fortins can produce. The perfect combination of materials,components and craftsmanship make this guitar resonate in the body and soul of the player. It's a lively and inspiring guitar that will make make you lose track of the time. I've played it daily since I got it,and am looking at other Strandberg models now. What a fantastic instrument!
09 November 2021
.strandberg* Guitars
Thanks for the review, Nathan!
03 April 2021
Michael A.

US
Singularity 8 True Temperament Blue Blast
I'm giving this guitar 5 stars because from the second I got it, it has been my go to axe. I love it and I can't thank Ola, Per and everyone at Strandberg enough for making it a reality. It's so sick and badass and versatile. Chords sound so full and gnarly and with gain frighten the neighborhood children :) The action is a little on the high side but I think this is per Per's specifications from videos I've seen. The pickup selector switch is only 3 position but that's enough really. Overall a very balanced guitar that sounds really sweet, for clean, rhythm and leads. Love those Lundgren M8s! Construction is top notch and I've had zero issues with it.
13 April 2021
.strandberg* Guitars
Thanks for the 5 stars, Michael! Awesome to hear that you are enjoying the Singularity 8. Please don't hesitate to get in touch with our support to get it set up to your liking. /Ola
04 March 2021
Kirk G.

US
Singularity 8 True Temperament
This is an awesome instrument. It is very versatile and sounds great in a variety of genres. I play mostly jazz fusion, straight ahead jazz, and Latin with it. The pickups sound great clean and with effects (I use a Headrush Gigboard). The neck feels amazing, it is more rounded than the typical enduroneck, and I like that. I am appreciating the true temperament fret system more and more each time I play it. There was no learning curve with the frets, it felt natural right away.
10 March 2021
.strandberg* Guitars
Great to hear that you are enjoying the Singularity 8 with the True Temperament system - and I love to hear that you are playing jazz and latin with what would normally be pigeonholed into a metal instrument! /Ola
28 February 2021
Juan M.

US
Everything I was expecting.
This guitar is quality. First time i try the true temperament in an 8 string. I am happy that i got both the 7 string and the 8 string.
01 March 2021
.strandberg* Guitars
Thanks for the 5 stars, Juan! How very cool to own both the 7 and the 8! /Ola
27 February 2021
Lech S.

US
Exceptional
I own Strandberg 7 and 8 string true temperament. Both are exceptional in terms of quality as well as initial setup. The intonation was spot on out of the box. I wish I've tried Strandberg earlier...
01 March 2021
.strandberg* Guitars
Thanks for the 5 stars, Lech! /Ola
Learn More
The Singularity True Temperament Concept
Unique Qualities
Anatomy of a Strandberg
There are many design elements and factors that comprise a .strandberg* guitar. Each aspect - from the materials and components used to the ergonomic design features - has been carefully thought out and implemented to produce a guitar that is light weight, easy to play and has a big woody organic sound. Explore these different aspects that set a .strandberg* guitar apart from the rest.
Artist Profiles
What our artist say
The extremely talented artists who play .strandberg* guitars have a clear vision of where they want to take their art and how to get there with the instruments they play. The guitar they choose to play is a statement of who they are as an artist and a reflection of the music they create. Find out why some of the most cutting-edge players in the world today choose a .strandberg*.