Singularity 8 True Temperament Blue Blast
Singularity 8 True Temperament Blue Blast
Singularity True Temperament takes Per Nilsson's Singularity model concept to a whole new universe with the revolutionary True Temperament fretting system that has been custom calibrated to our multi-scale lengths, a modified EndurNeck™ shape that is slightly smoother and rounder for an exceptionally fast feel, a striking and singular etched finish in Red Blast for the 7-string and Blue Blast for the 8-string with matching color hardware, and the pulverizing yet musical Lundgren Modern Vintage and M8 angled humbuckers.
Featuring virtually perfect tuning across the entire fretboard, the Singularity True Temperament looks, plays, feels and sounds like no other guitar in the world. Due to the complexities involved in the manufacturing process of the True Temperament models, availability will be limited.
41,200.00

SEK
(incl. 8,240.00

SEK

VAT)
Join the waitlist to be emailed when this product becomes available. Once back in stock it's first come, first serve.
Free EU shipping over €100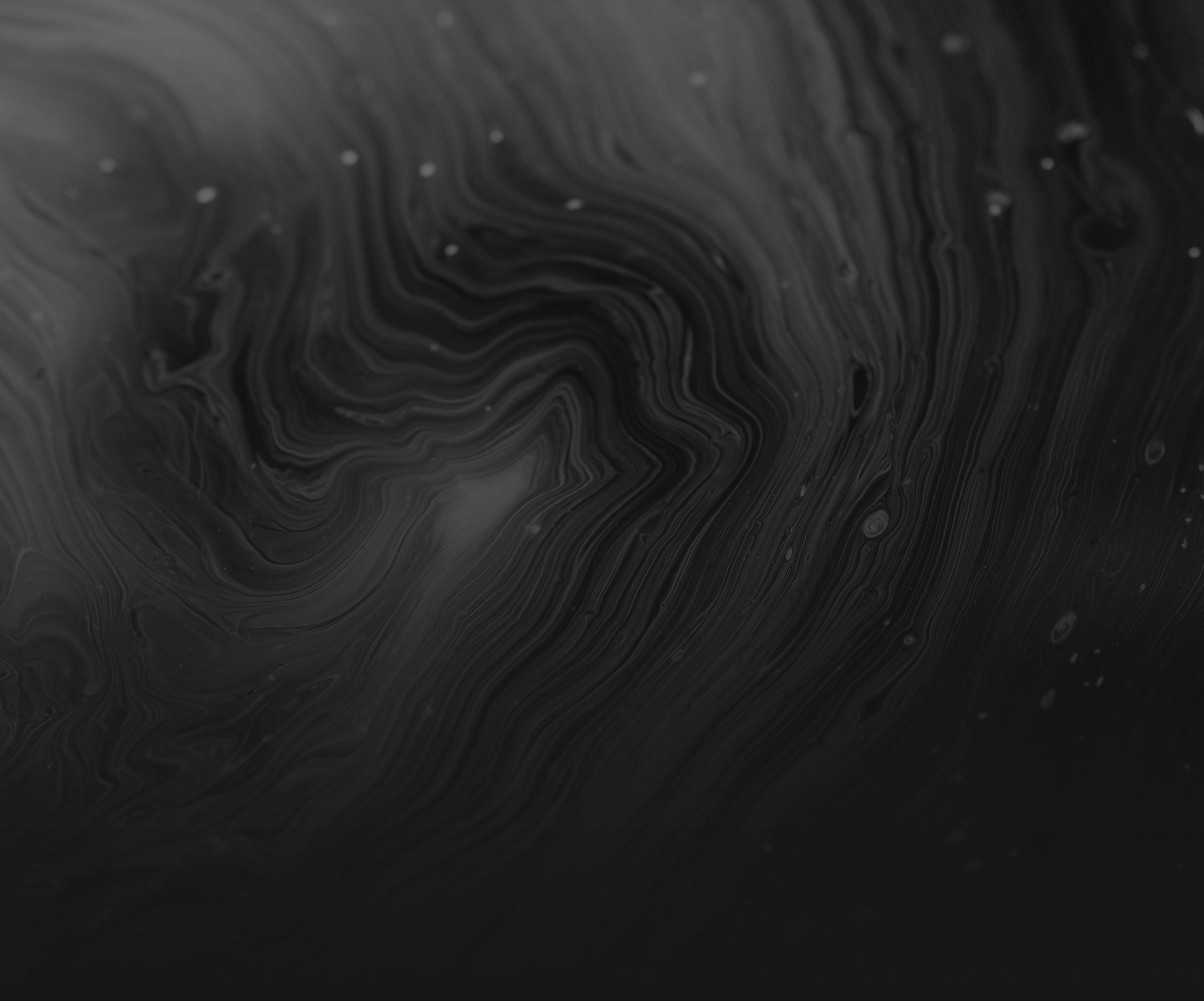 With the revolutionary True Temperament fretting system
The singularity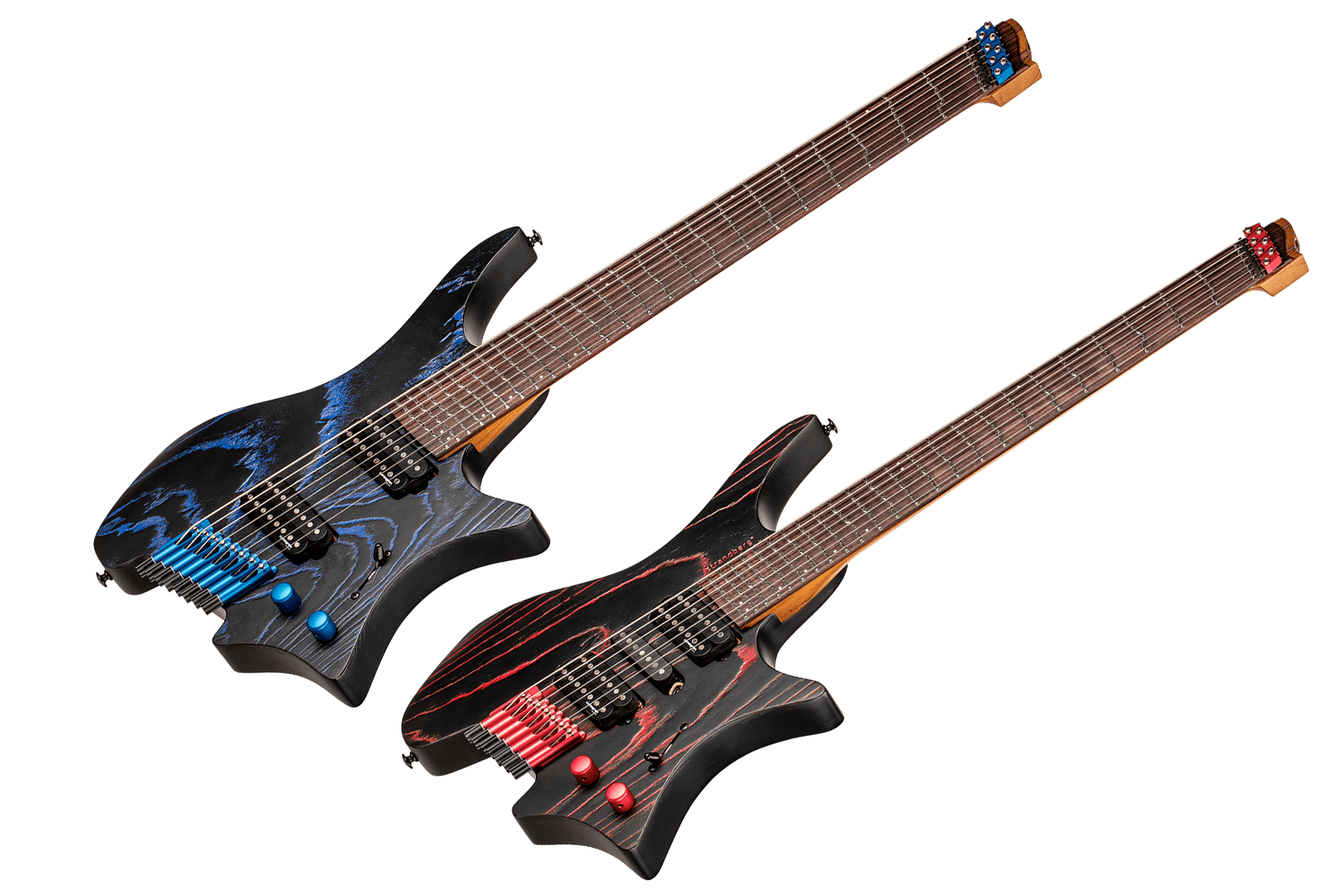 SINGULARITY DESIGN WITH REVOLUTIONARY FRETTING
IMPROVED TUNING THAT MAXIMIZES RESONANCE
CUSTOM CALIBRATED FOR THE SINGULARITY SCALE LENGTHS
The completely reimagined Singularity as envisioned by metal and prog guitar virtuoso Per Nilsson, these one-of-a-kind 7- and 8-string models feature the revolutionary True Temperament frets custom-calibrated to our multiscale lengths, modified EndurNeck™ neck shape, Lundgren Modern Vintage and M8 pickups, and a solid Swamp Ash top with the striking sandblasted finish in Red and Blue with matching hardware.
Your payment is managed by Klarna Checkout
Check out with only your email and postal code, and pay with the major payment methods including the specific Klarna payment methods.
Klarna offers three payment methods. Pay now, Pay later and Slice it*. This allows you to try before you buy, finance purchases, or make use of other payment options made available by Klarna. Manage all your payments with the Klarna App. Note that the full Klarna Checkout experience is only provided in the local currency. Please make sure to select your country above.
For full information, please visit klarna.com
If you reside outside the European Union, e.g. in Norway, Switzerland, or Iceland, you will be billed local import fees and duties by the shipping company, according to your country's legislation. For more information, see this support article.
* Depending on your location or credit, only Pay Now may be available.
Orders ship from Sweden, which means that within the European Union, there are no additional fees. If you reside outside the European Union, e.g. in Norway, Switzerland, or Iceland, you will be billed local import fees and duties according to your country's legislation. For more information, see this support article.
Delivery of guitars/large items is fast and free* with DHL Express with On Demand Delivery, which lets you monitor and direct your shipment once it is on its way. Smaller items ship with Swedish Postnord.
* Minimum order value of €100 applies
Customer Reviews
Write a Review
Ask a Question
Filter Reviews:
guitar
strings
instrument
neck
tone
intonation
positions
shape
Strandberg
sound
12 Dec 2021
Stefano T.

GB
Very Good Instrument, Good Customer Support
The instrument itself is very good. The neck is especially nice, and the instrument is easy to play. This even for somebody like me not used to more than 6 strings. The tone of the instrument is very versatile and adapts to most music styles. The tone and pitch of the lower strings is nice and well defined. They don't give the "flapping albatross wings" feeling some 8 strings guitar provide, if that makes sense. Strumming is harder on 8 strings guitars due to how hard it is to mute the lower strings. This is, however, a con of 8 strings guitar in general. Overall, I am very happy with my purchase. As an instrument, it is even better than how I expected it to be. I have experienced difficulties in setting the intonation of the instrument. I found that the screws that hold the saddle were ******* in too tightly. This resulted in both the hex key and one of the screws drives to strip, to the point I could not loosen one of the saddles. Customer support responded very promptly and helped me address the issue, shipping replacement parts. Whilst the guitar is shipped with a set of hex keys, I suggest to acquire a high quality set of hex keys for this instrument. Chrome Molybdenum Steel keys by Wera seems to work really well. It is a bit disappointing to find such an issue for such an expensive instruments, but it was solved promptly and I am a happy bunny again.
13 Dec 2021
.strandberg* Guitars EU
Thank you for the review Stefano and glad to hear we could help!
22 Jun 2021
Alexander U.

AT
Perfectly balanced 8 string guitar
As I'm highly satisfied with my Singularity 8, I wanted to share my thoughts about it: Fanned frets: -Very subtle, but you get 6 string-like tension in combination with the long scale for the 8th string. -Even Drop E works perfectly with the stock 09-84 strings. -Bends on the higher strings feel smooth like on my Strat Tone: -Perfect balance from low to high notes. No "dead" frets, even volume distribution. -Pickups are great for Meshuggah type rhythm guitar but are versatile and also work for jazzy 8 string fingerpicking or slap guitar. The frequency response seems pretty even. Perfect definition and clarity. -Middle position works great for percussive techniques and also for situations where I would use a single coil sounds on a Strat. Before I received the guitar I thought about adding a split coil mod, but actually the 3 positions of the switch give me enough sonic variation. -True temperament sounds extremely stable and feels normal. At first it looks a bit weird but you will be able to orientate normally after 1-3 days. If you want to tune the true temperament precisely take a look at "How do I tune?" on the TT website. -Nice shielding, very little noise. Feel: -The ergonomic concept really works. I never had any problems with my previous guitar but having such a light and short 8 string is really cool. -Playability is top notch. You can reach high frets easily and the rounded neck shape feels very natural to play. As I am mainly a Strat player this neck feels a bit slimmer and it took a little to adapt my pull-off technique. -The industrial design is so well thought out - for instance the combination of the input jack and the backplate in just one part, the cylindrical tuners, the general shape, and so on. -Finish and woods feel and look smooth and flawless. The end of the frets are rounded off properly. Compromises: -To really follow the true temperament concept, an evertune bridge would be the most logical choice. But than you couldn't go headless and would loose many Strandberg advantages. -When changing the intonation you need to lower the string tension before making changes, and afterwords you need to tune up again. It's an iterative process so you change the tension several times which can cause a 09 gauge E string to break in the process. -There is a volute at the end of the neck which is more pronounced than on my other guitars (Les Paul, Strat, Ibanez M80M). I needed some time to get used to it when playing on the 1st and 2nd fret but now it feels good. -There is a slight color difference between the blue hardware and the striped finish on the body, which is more like violet. I think it's cool and it reminds me on the blue-violet Ride The Lightning album cover. Overall: -This guitar is a dream coming true, it's even better than I imagined it to be and I can't stop playing it. The Singularity 8 has a perfectly balanced sound, it's ergonomics are outstanding and the combination of supreme specs paired with Olas innovation make this instrument unique.
28 Jun 2021
.strandberg* Guitars EU
Thank you for your in-depth review, Alexander! We are glad to hear that you are enjoying your Singularity 8.
Learn More
The Singularity True Temperament Concept
Unique Qualities
Anatomy of a Strandberg
There are many design elements and factors that comprise a .strandberg* guitar. Each aspect - from the materials and components used to the ergonomic design features - has been carefully thought out and implemented to produce a guitar that is light weight, easy to play and has a big woody organic sound. Explore these different aspects that set a .strandberg* guitar apart from the rest.
Artist Profiles
What our artist say
The extremely talented artists who play .strandberg* guitars have a clear vision of where they want to take their art and how to get there with the instruments they play. The guitar they choose to play is a statement of who they are as an artist and a reflection of the music they create. Find out why some of the most cutting-edge players in the world today choose a .strandberg*.