Light your fire this september
NX One Year Anniversary
Explore
We are celebrating the first birthday of the best guitar we have ever made with a 20% discount on the Original NX and Prog NX Charcoal black. We want more people to experience what it means to feel better and sound better. The NX lineup is built for maximum performance in a holistic synergy of sound, ergonomics, and aesthetics. It's built to light your creative fire.

Let the NX Charcoal Black guide you to the next level.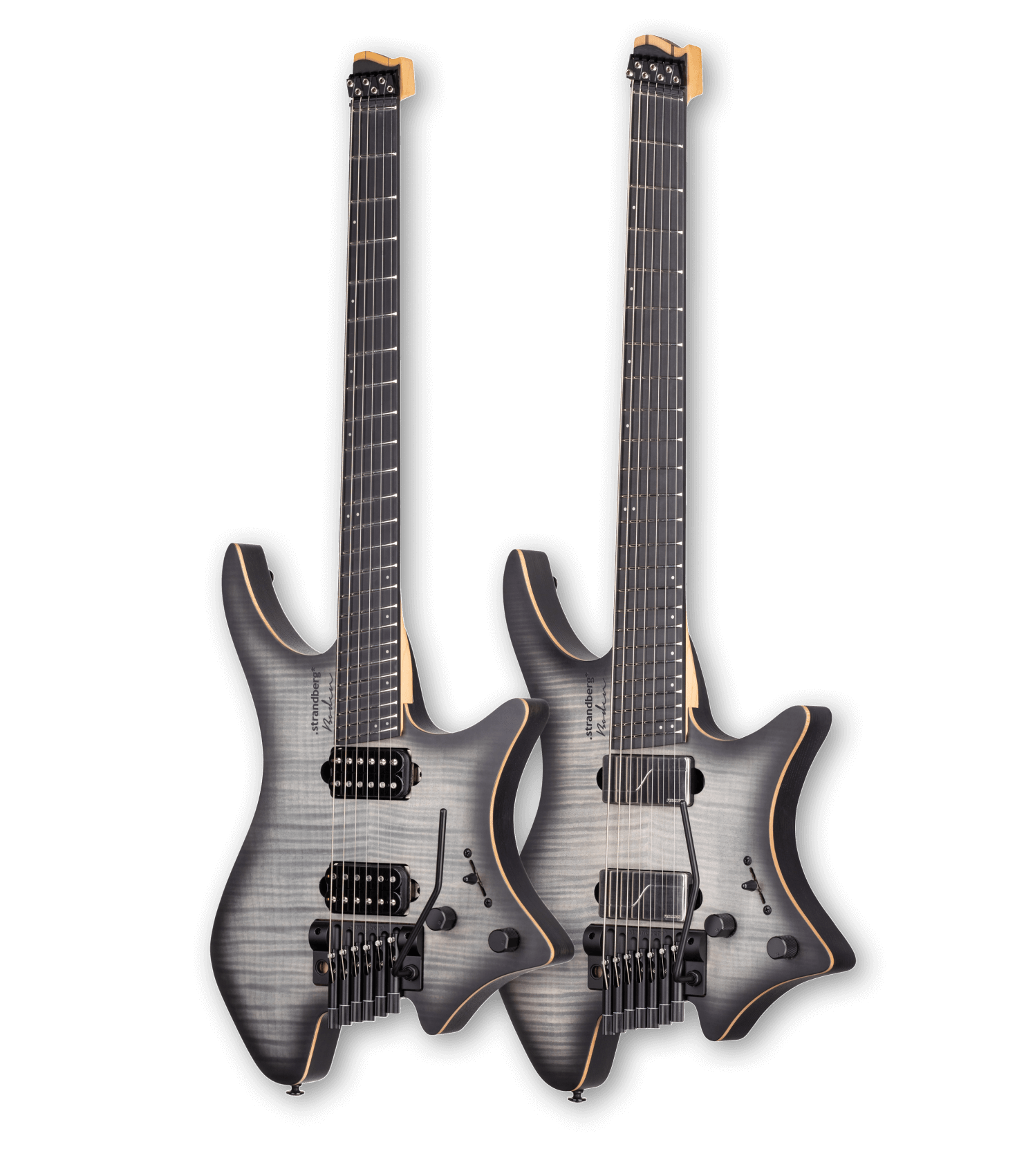 Get a 20% september discount on select models
We want you to experience what the Boden NX charcoal black .strandberg* feels like to play. How it interacts with your body and your state of mind. We want you to feel the body shape, the neck shape, and the optimized fret layout. That's why we offer you a 20% discount during all of September so that you can get it home and experience it.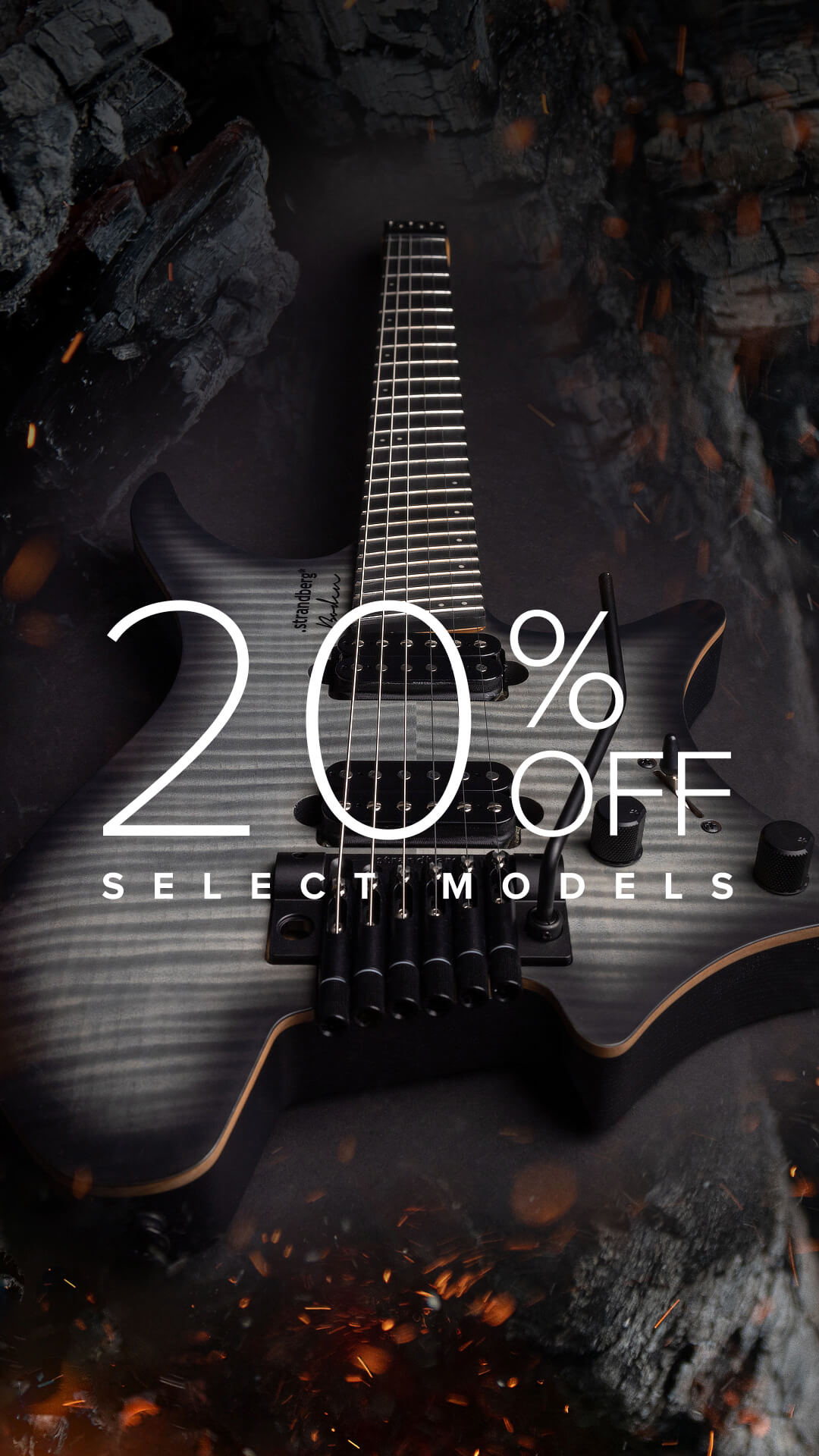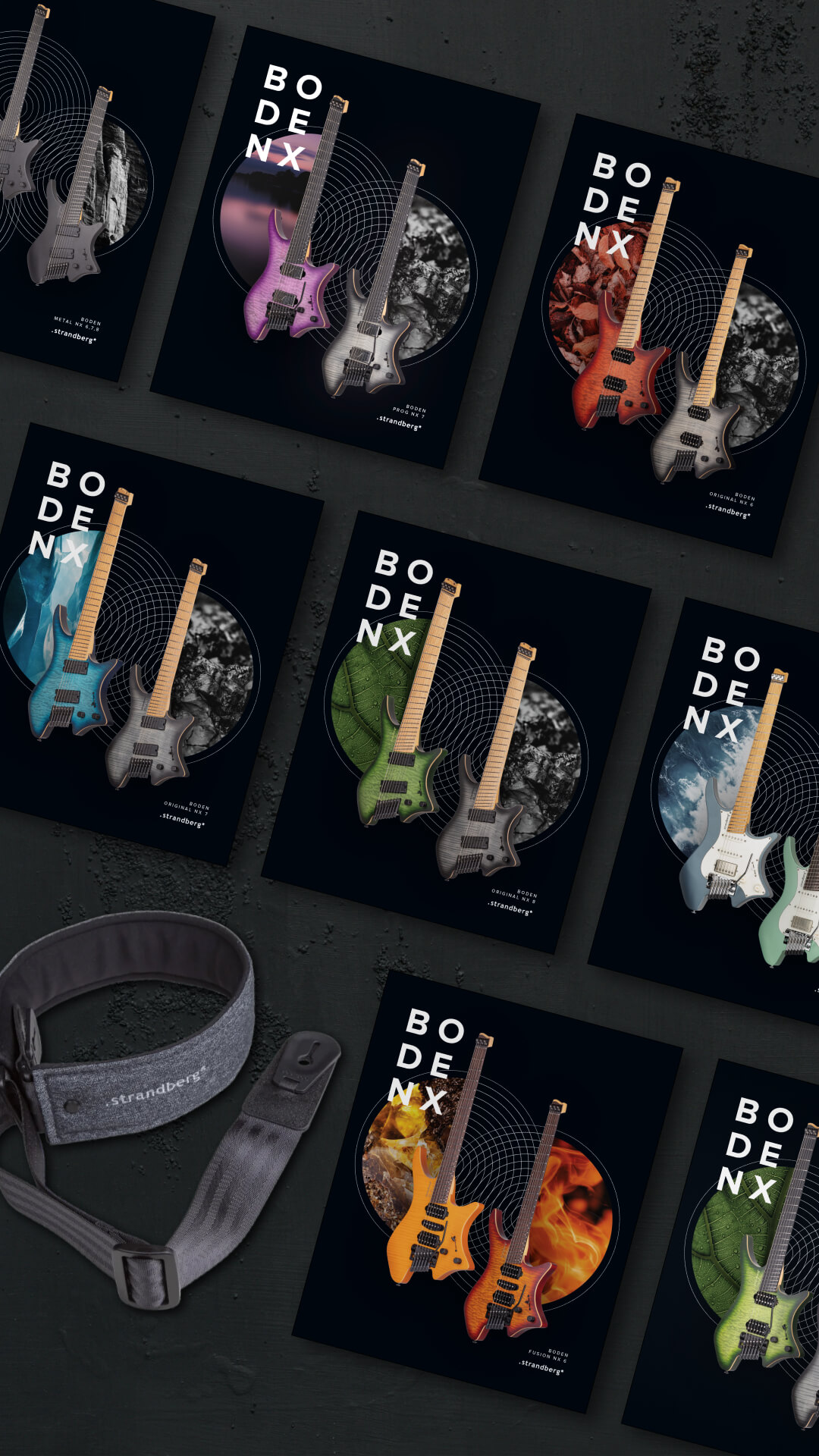 Free strap & poster with every order while supplies last
When you order your NX charcoal black Strandberg, you do not only get a 20% discount. You also get a Strandberg guitar strap and a Standberg premium poster. All for free!

Shop now
Spark up your soloing skills this September with our solo competition
If that weren't enough, we are sparking up the celebration of one year of NX with the official #SaltAndCharcoal solo competition throughout the month of September (featuring Plini!). In the spirit of combatting writer's block and igniting some inspiration, record yourself playing your own original solo over Plini's "Salt + Charcoal" backing track for a chance to win a guitar, access to an exclusive virtual artist hang at the end of the month, .strandberg* webshop coupons, accessories, and tons of other exclusive prizes! Specifics TBD. See full details and instructions from Plini and Ola below.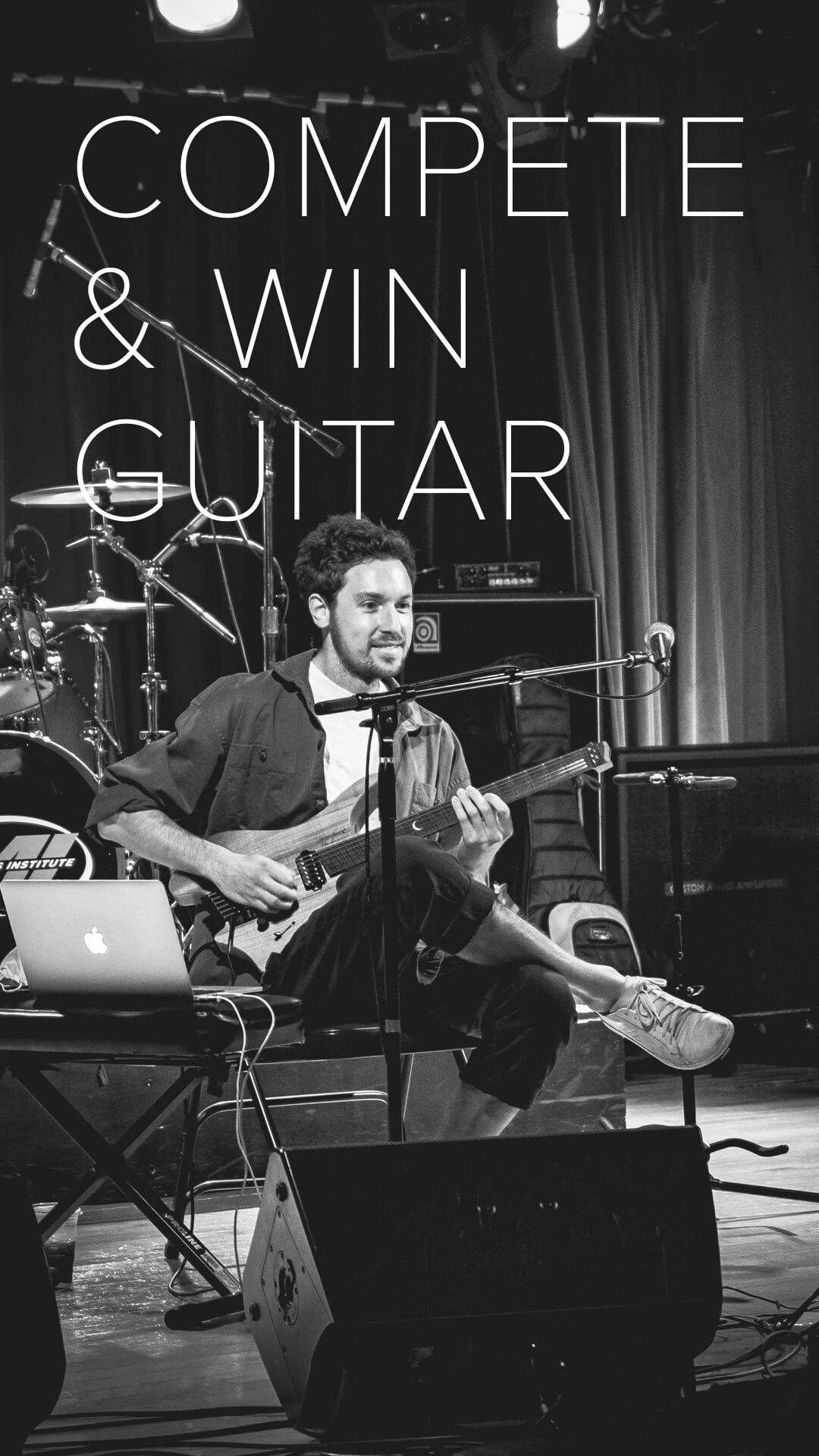 Get a 20% september discount on select models:
NX Concept
Learn more about the NX concept
Read More